The Origins of Ombre and How to Use it in the Home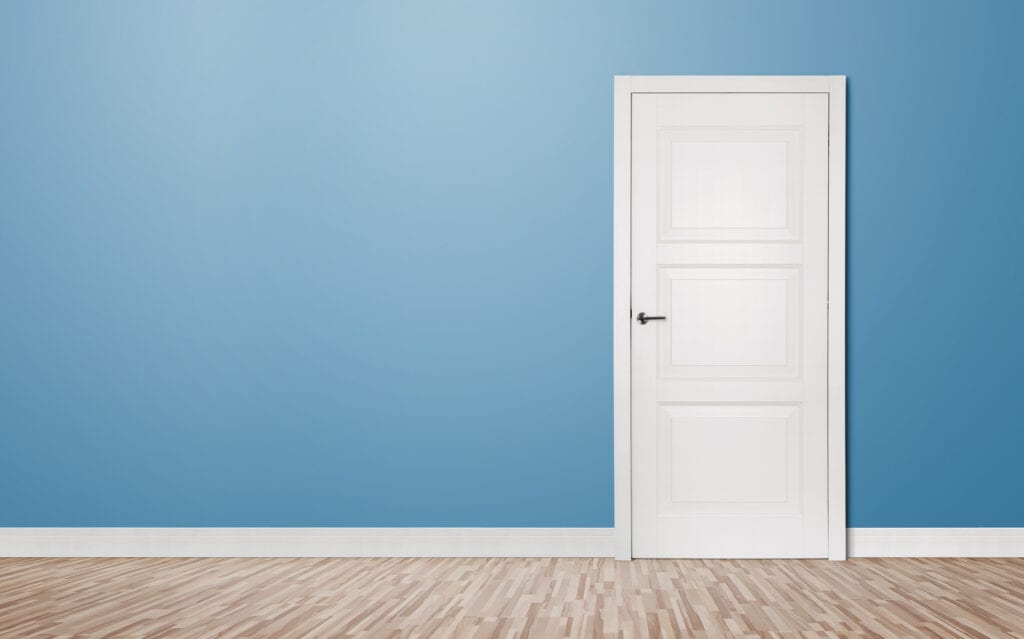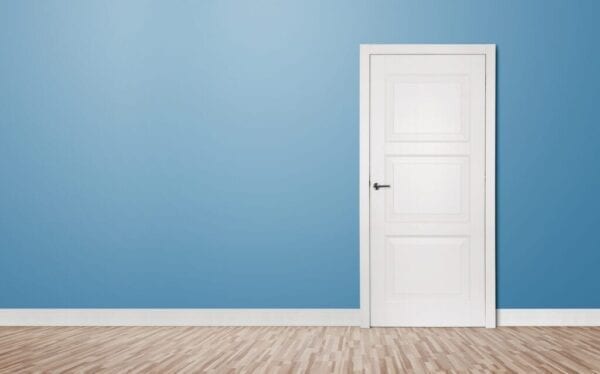 Nastco / Getty Images
The word Ombre is derived from the French word ombrer which means to shade. Ombrer, translated from the Italian ombrare and umbra, literally means " to shade or shadow." Its current definition, "having colors that shade into each other – used especially of fabrics in which the color is graduated from light to dark." Merriam Webster Dictionary. As we talk of ombre in the home we will look at both rooms and accessories that feature this type of gradual shading.
A perfectly imperfect artform
In the history of textiles – fabrics, weavings or materials – the term ombre is used to define a technique to add a gradual color to, from light to dark. The beauty and flexibility of this artform is both in the application as well as in the final outcome, in such that it is a perfectly imperfect artform. There is no right or wrong way to ombre as long as the final result is that of gradual shading.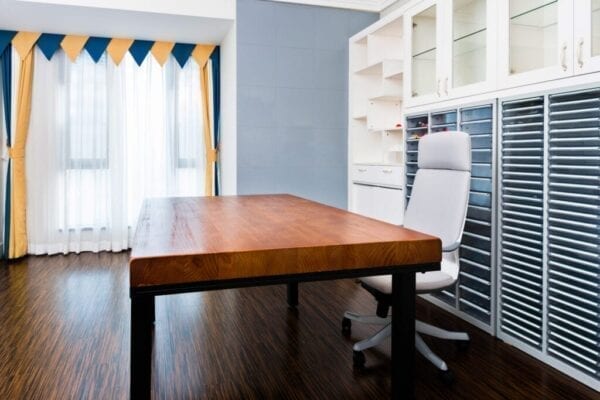 baona / Getty Images
The history of ombre
According to Martha Stewart, ombre is an offshoot of a weaving process that originated in Europe. Ombre has adorned pre-Civil War quilts, furniture, textiles, Victorian era ribbons and trims and in recent past history, in the 1970s it graced disco wear.  Ombre's popularity has once again surged in recent years appearing in hairstyles, on the runway and in home decor. This ancient artform is seeing a new, modern, fresh revival that started as a trend but seems to have staying power.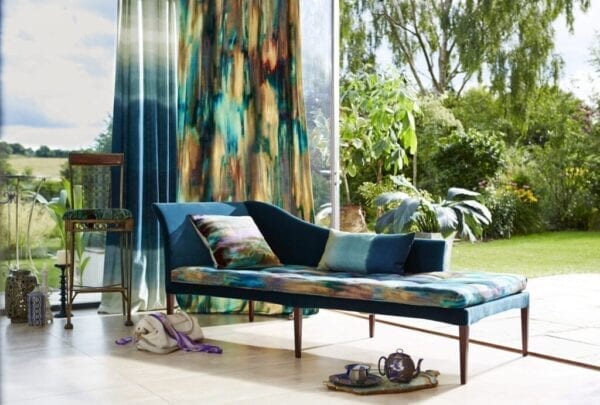 Onzeg / Getty Images
Sophisticated tie-dye
Often seen as a variation of tie-dye, ombre is so much more. It brings an effortless, casual and bohemian chic feel to home decor. all the while it can be dressed up to take on a more sophisticated and elegant appearance. Ombre is not limited to fabrics either. In its current state of popularity, this gradual lightening of colors translates well in other mediums such as paint and tile and appears throughout the home from bath to kitchen to bedroom, dining and living areas. The options and uses for ombre in the home today are limitless. The above photograph perfectly illustrates how ombre can also be very elegant and sophisticated.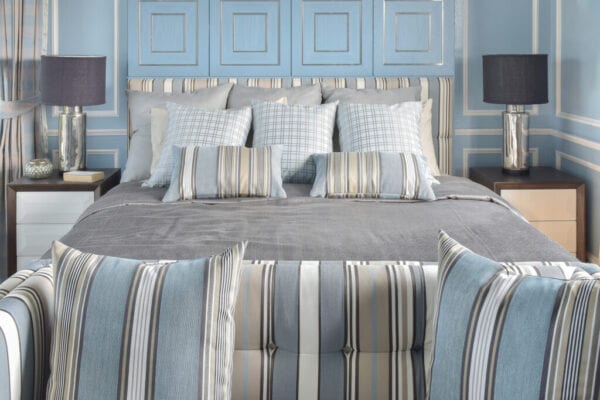 Kwanchai_Khammuean / Getty Images
Ombre throughout the home
There are no limits as to how ombre can be used in the home. It really depends on you and how you wish to use it. Would you prefer something bold and dramatic like painted walls or hanging curtains or something a bit more simple and understated? Ombre can be added to your decor via bedding, painted furniture, accessories like shades, lamps, lampshades, pillows, pillowcases, and rugs. Perhaps a couple of smaller accessories are how you prefer to incorporate ombre into your home. American design and fashion icon appreciates the art of ombre and created a bedding line (pictured above) based on the technique, giving it a youthful, fresh, modern yet classical look.
Ombre your own items
Ombre can be what you wish it to be from simple and subtle to bold and dramatic. This 'dip-dyed' technique can be accomplished at home with more simple objects. Looking to create your own ombre bedding? Visit Anthropologie's website for a detailed step by step tutorial or visit Pinterest to learn how to dip-dye with paint, from planters to baskets to furniture… and while you're there, don't' forget to Pin us!