Modern Family Home Adapted to a Tropical Environment in Vietnam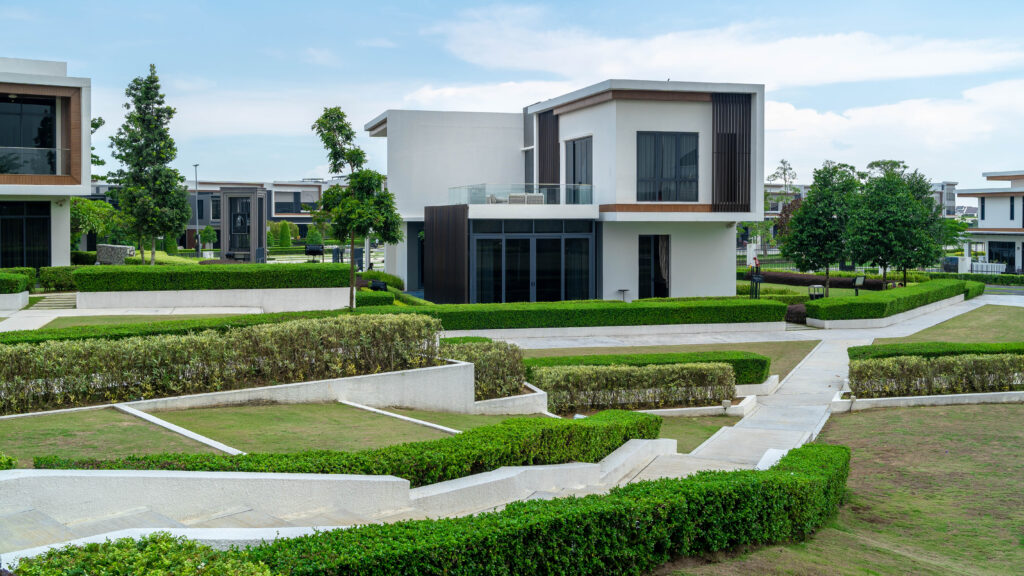 Planter PotsMM++ Architects sent us photos and information about a modern family home they completed in a suburb of Ho Chi Minh, Vietnam  (we also featured this elegant abode developed by the same team a while back). The residence has a total of four levels and was designed for a family of three generations. The ground floor accommodates the living area and open kitchen, merged to encourage interaction between family members. Linked to the garden and terrace, it acts as the core of the house. Bedrooms are located on the first and second floor, while a large terrace offers expansive views on the third floor.
Openings in the back wall and timber screens plugged on balconies in the front, make the house comfortable without the use of modern air-conditioning. The multiple "inside-outside" visual connections on the two main sides, the natural lighting, and the permanent natural ventilation create a relaxing feeling much appreciated in an urban tropical environment. This project intends to bring an alternative approach for the conception of middle-range Vietnamese urban houses, combining vernacular construction principles, low-cost material solutions, and contemporary design.