Instantly Improving Lighting in Dark Rooms: Espaciel Light Reflector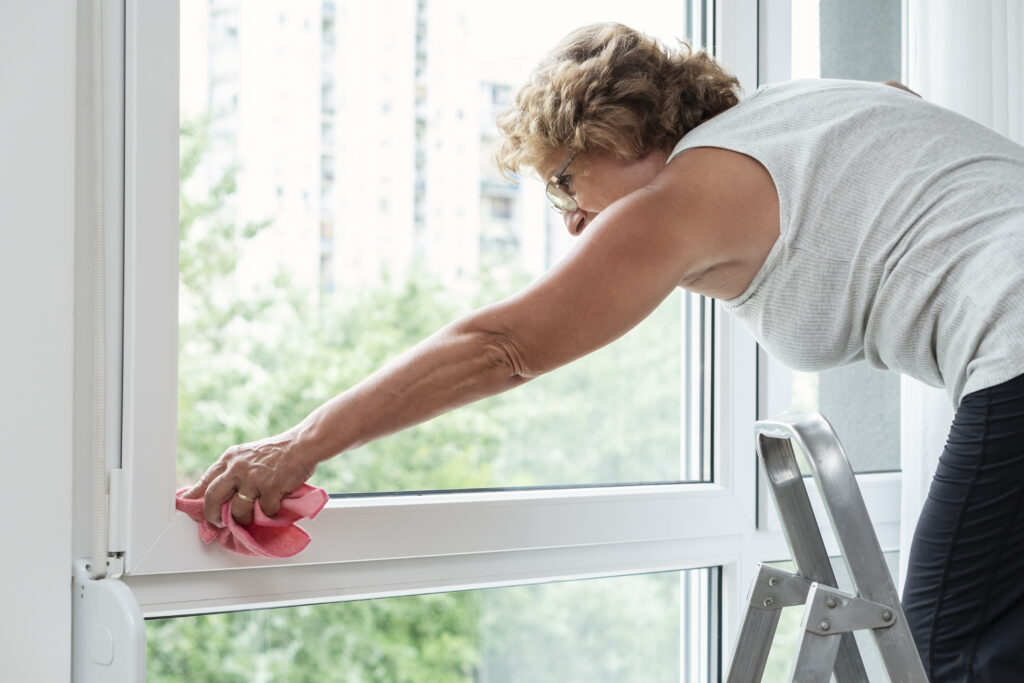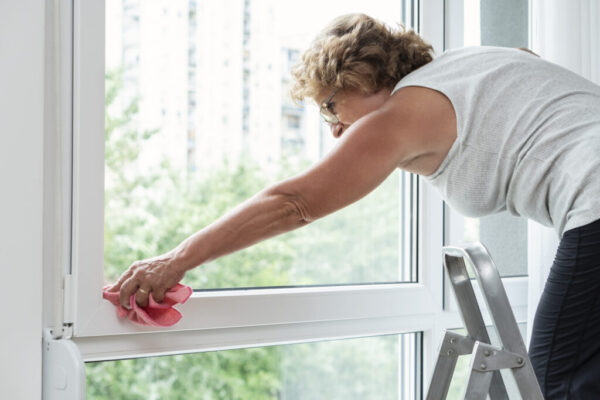 BakiBG / Getty Images
Looking for an easy solution to bring more natural lighting inside a room? We stumbled across this stylish reflective unit that we believe can do the trick. The Espaciel light reflector instantly improves the natural brightness of dark rooms. Practical and efficient, this design was developed to provide well-being and comfort on an everyday basis: "Fitted with a highly reflective, swiveling surface, the Espaciel reflector can be used to direct daylight in any desired direction. You can thus increase the natural light levels in your home easily and intuitively", the designers explained.
The Espaciel works by placing it in front of a window. There are three models available and the user can choose the one that suits his or her home best. The type of product depends on the surface on which it is mounted: balcony railing, exterior window sill and interior window ledge.
The installation process is easy, which comes as a major bonus: "The Espaciel exterior reflector for windows takes under 1 minute to install and is suitable for all types of openings and façades (brick, pebbledash on masonry, wood cladding). If the wall edges are flat and at least 10 cm thick, the Espaciel exterior reflector can be fitted completely safety without the need for drilling." The prices range from  €99 for an interior reflector to €159 for a balcony unit. What are your thoughts on this design?