How to Identify your Own Decorating Style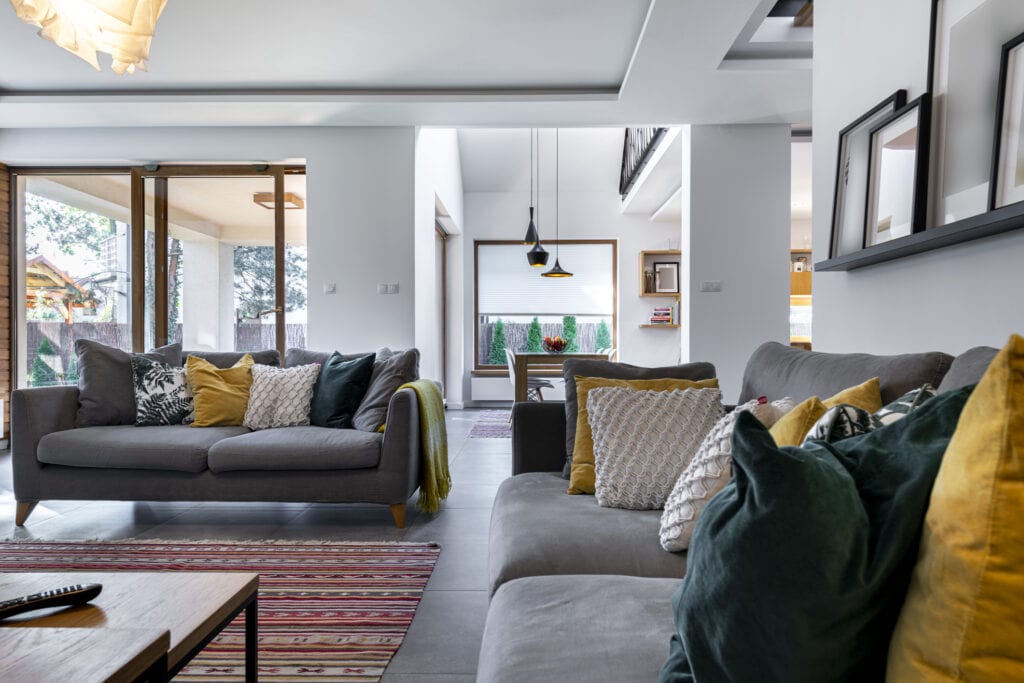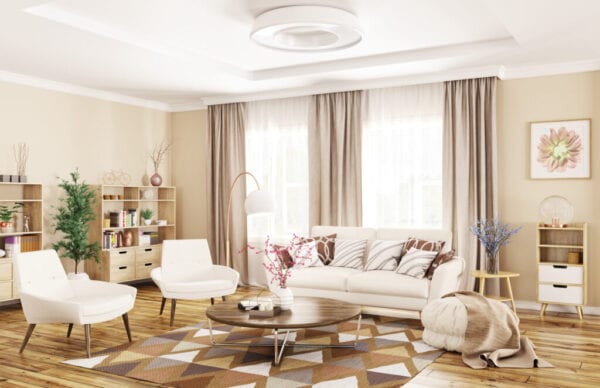 scovad / Getty Images
Many people struggle with finding their own sense of style within their homes. Whether you've just moved into your first house, apartment or you're trying to make your current space more of a reflection of you than what it seems to be at the moment, you feel as though your home is lacking that personal touch. Read on to see just how easy it is to identify your own decorating style and how to incorporate it into your space.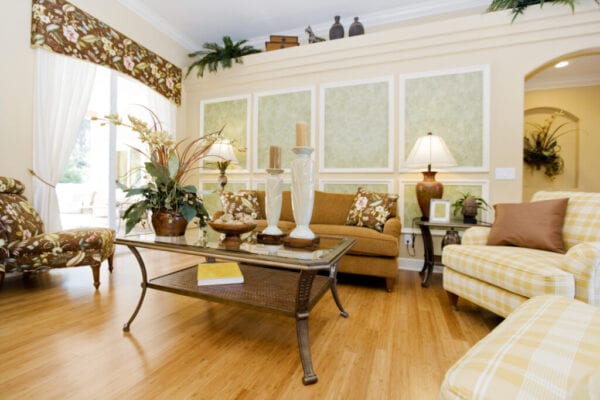 akurtz / Getty Images
1. Walk around your home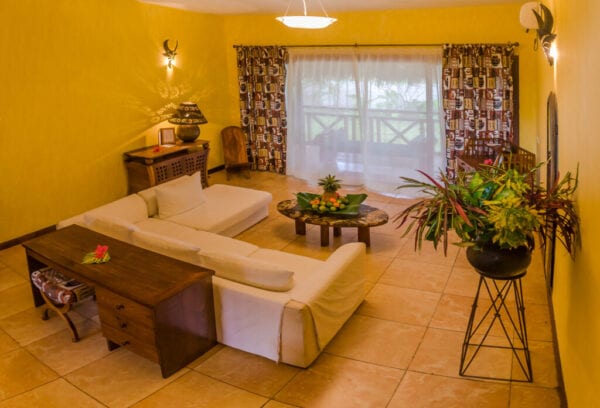 piervb / Getty Images
2. Go through all your things
Spend a weekend morning or afternoon and go through your collections. Carefully sift through all photographs, memorabilia, tokens and souvenirs. Set aside those which have strong sentimental value – the items that tug at the heartstrings. You will use some of these items in your home decor, and some of these items will inspire your decor. Take note of the colors and textures. Are there shells that have been collected? Perhaps postcards or stamps? Shells can be gathered and placed in a glass bowl should be displayed somewhere for you to enjoy – perhaps on a coffee table on by your fireplace.
Stamps and postcards can be curated to create a large and lovely framed montage. Is your grandmother's Hermes scarf sitting in your dark dresser drawer? Consider framing it and hanging it in your bedroom, bathroom or living room.  Old family photographs can be framed and hung together to create a small gallery.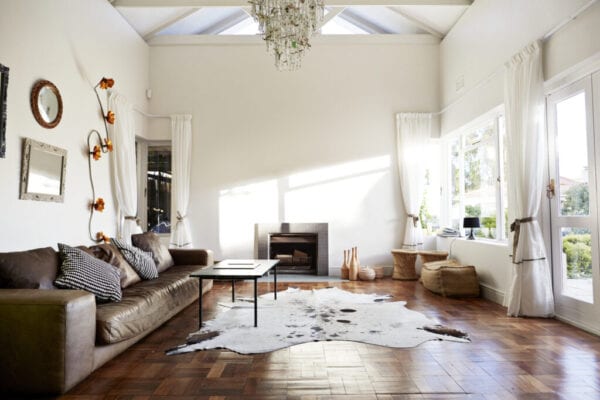 Vedfelt / Getty Images
3. Incorporate your travels or adventures
Whether home or abroad, which places have meant the most to you? Which did you find most special? Where would you move to, if you had the choice? Which of these places inspires you? Does your heart belong to the beach or the mountains? Do you long to return to Florence, Provence, or Barcelona? Are you passionate about any of these places? Were you inspired by the art of Florence, the aromas and colors of Provence or the architecture of Barcelona? Think about the colors and textures and styles… They say a lot about your personality and should translate easily into your decor.
EyeEm / Getty Images
4. What are your interests and hobbies?
Are you an avid sportsman? Are you a photographer, voracious reader? Do you love to garden? Are you passionate about horses? An office decorated with vintage sports memorabilia or your first wooden tennis racquet, perhaps your own medals and trophies will add immediate sense of style to your space. Or perhaps turn a large and empty wall into a gallery as you display your favorite photographs you've taken over the years, or your favorite paintings… If you're an avid reader you should display all the books you've collected and read over the years.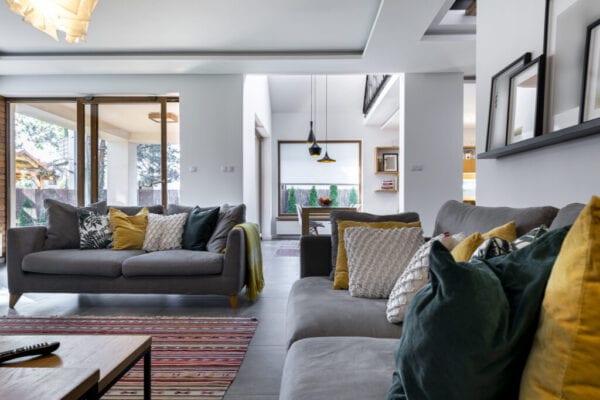 Kadaj / Getty Images
5. Imagine your dream home and all that it would be…
Don't worry about cost at the moment. Think about what your dream home would have. Would you love a wide open modern kitchen? Do you like modern architecture or is your style more traditional? Think about all the details from the windows to the mouldings to the floors –  and then imagine the colors you would choose. Would you be bold and bright or calmer and more subdued? Most likely you can't build or move… Perhaps you can remodel, perhaps not. Regardless, there are ways to incorporate the things you love about your imaginary dream home into your own home. There are ways to create the illusions of larger rooms, taller ceilings. There are ways to make a kitchen feel more modern. There are things you can do to create a home that feels classic and traditional, and there are ways to incorporate color and style into your existing home, with your existing furnishings.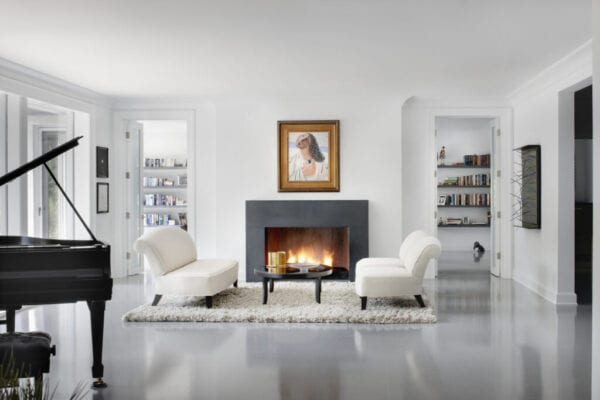 Michael Robinson / Getty Images
6. Peruse and rip out the pages of your favorite shelter magazines.
Keep all these photos together someplace, whether in a notebook or on a pinboard. You'll notice a common thread or two. You'll notice architectural styles and furniture styles. You'll notice similar patterns and colors. You'll find yourself  gravitating towards certain styles, perhaps traditional, perhaps bohemian, perhaps a blend of the two.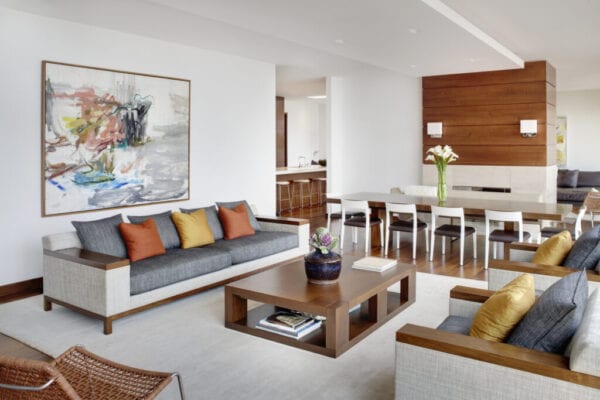 Michael Robinson / Getty Images
7. It's OK not to have 1 set style, but to have several!
Because it is natural for us to have many interests it's natural for us to gravitate toward several styles. You may have acquired or inherited some classical pieces of furniture but you do not feel defined by them. Your tastes, like your interests, may be more eclectic. And it's not only acceptable to embrace these different tastes and styles, but it is encouraged!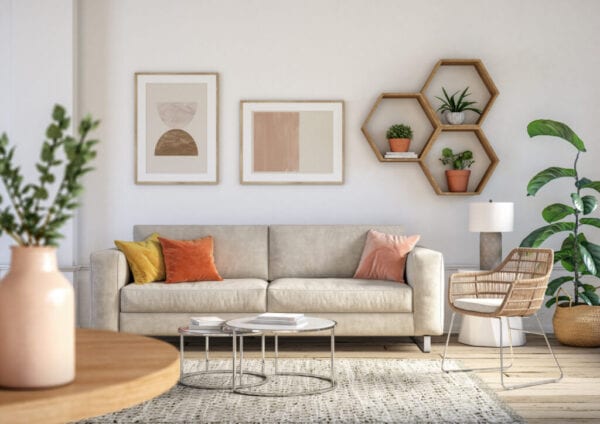 CreativaStudio / Getty Images
8. What is it that you are most passionate about?
As you try to determine what exactly your own personal style is, look to the obvious. Look to those things that inspire you. Look to those things that make you smile and the things that you are most passionate about. In your own home, look around and take note of the items that bring you a sense of calm, of the things that make your home truly feel like home.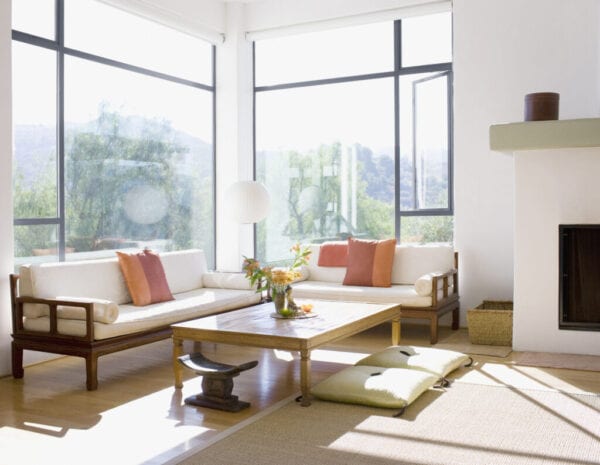 Tom Merton / Getty Images
9. Look at your friend's homes
What is it about your friends homes that you like. They say that imitation is the most sincere form of flattery. You need not copy everything they've done, but you can draw inspiration from what you see. Do you love the chocolate colored walls accented by the white furniture? Perhaps your love love of the ocean draws your attention to one friend's nautical theme. You might not have thought to paint your kitchen that blood orange color, but you notice how it brings and energy and warmth to the space. This doesn't mean you  ought to go out and replicate these looks, but do take note of what you find particularly pleasing and see how you can take someone else's ideas and influences and make them your own.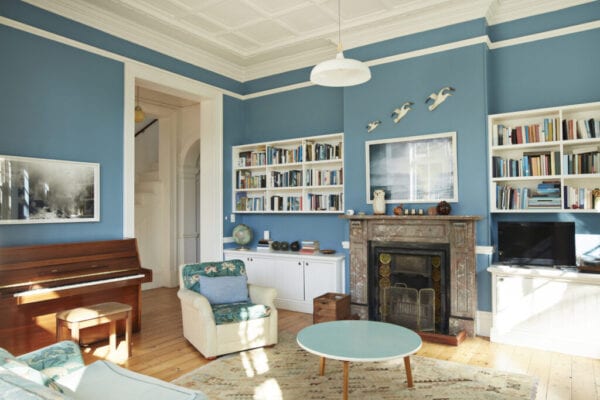 Vedfelt / Getty Images
10. Look at your wardrobe!
How is it that you dress? Are you daring with your dress or are you more conservative? Do you prefer bold pattern and colors or do you prefer to stick to neutrals? What does your wardrobe say about you? Does it fit your personality? Are you outgoing, fun and brazen… the life of the party? Or are you quiet, subdued and introspective? You should dress your home much like you dress yourself. If you're not comfortable wearing bright reds, purples, greens, then most likely these are not colors you'd choose to paint your walls. by that same token, why would you have an all beige interiors if your wardrobe is always full of color? If your style is elegant, classic even whimsical, your home should reflect this. Your wardrobe can say a lot about you and your personal style.