Here's Why You'll Want a Living Green Roof on Your Home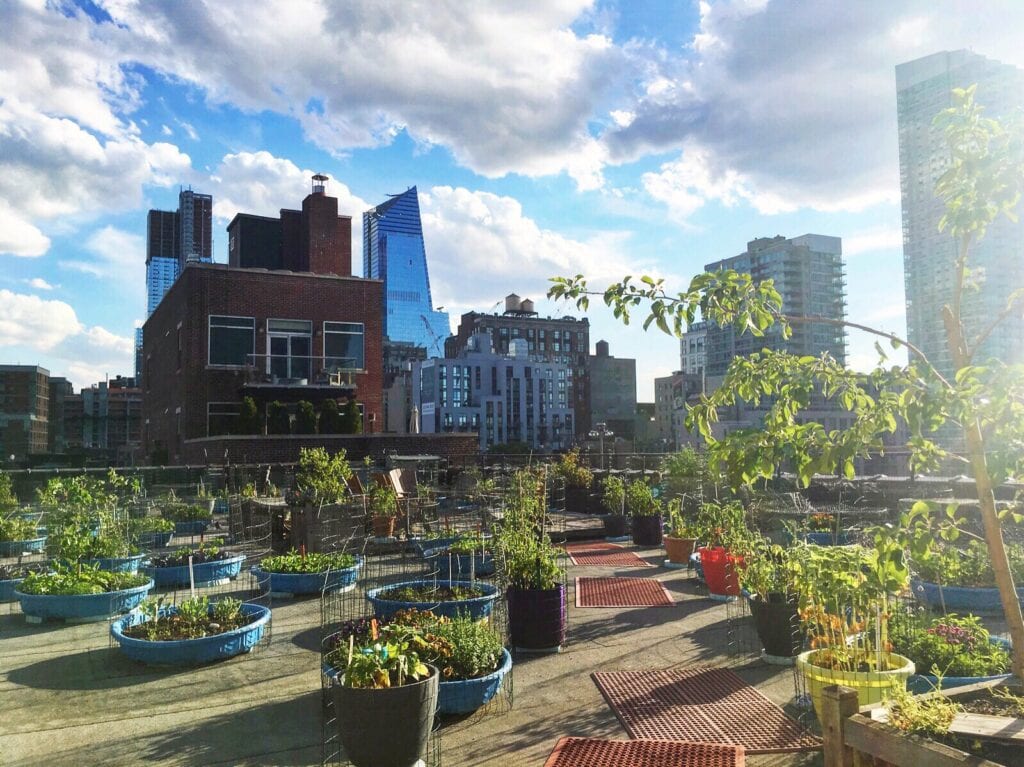 A green roof, also known as a grass roof or living roof, is a growing trend. Architects and designers have cleverly figured out how to put down roots in the most expected of places — over your head!
Most rooftops are an eyesore or simply boring. And in an urban environment, they're wasted space. But a living green roof solves all these issues by being visually stunning, expanding your outdoor square footage and adding an eco-friendly element. Here's a roundup of some of the most beautiful green roof ideas and reasons why you'll want one on your home.
Why a green rooftop is a great idea
A landscaped or grass roof has many advantages, if you plan it correctly. Depending on where you live and the water needs of your area, you can choose plants that handle lots of rain or ones that tolerate drought. The key to selection is to find plants that don't have aggressive roots that can damage your rooftop (like bamboo).
A green rooftop absorbs heavy rainfall and reduces flooding. It also extends the life of a roof by protecting it from the elements. Most importantly, green roof designs insulate a home or building, reducing the temperature inside. Major cities can benefit from living roofs to combat the heat they create, called heat islands.
According to the EPA, city buildings are made of concrete and cement that trap the day's heat. This heat can raise the temperature of a city "as high as 22 degrees more" than a nearby rural area. This increases the need for air conditioning and electricity, contributing more greenhouse gases to the atmosphere.
Living roofs insulate buildings, cooling the city overall and decreasing air pollution. The city of Portland, Ore., has embraced the grass roof trend by offering an ecoroof program that gives incentives to builders that add living roofs to buildings and homes.
Adding a living roof isn't as complicated as it seems. If you're curious about how to add a green roof, check out Dwell Magazine's green roof DIY tips.