10 Exquisite Black Wall Interiors for a Modern Home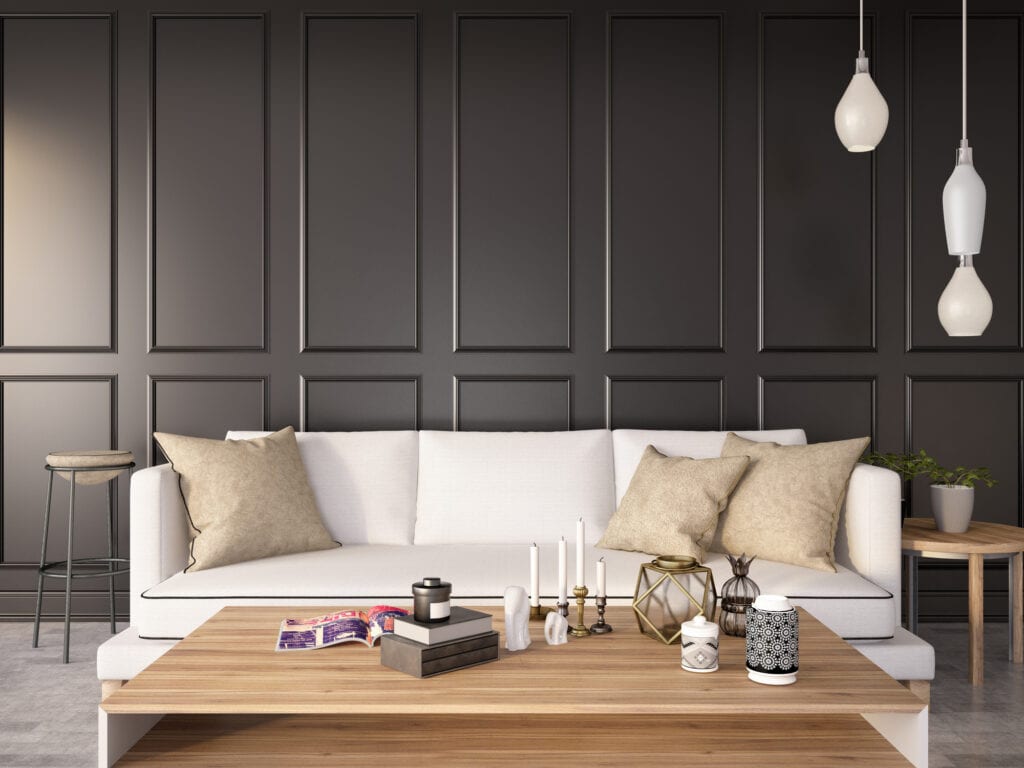 Are you courageous enough to try the deep impact of black walls in your home? The dramatic effect that black walls can create is unequaled and it takes courage and commitment to create a stunning interior design adorned with black walls.  Black painted walls, chalkboard walls, elegant black wallpaper or even some black accents can change the appearance of your interiors.
High ceilings or a lot of natural light seem to be the prerequisites for enjoying black walls in your rooms, but even smaller spaces can look modern and elegant if all the other elements are chosen to contrast and enhance the effect of dark walls. Some of the interiors you are about to see have vividly colored furniture and decorations that soften the impact of black walls, others benefit from bright natural light, some have painted wood walls or patterned wallpaper and applications – but all ideas have a two things in common: courage and well-designed spaces.
We showcase today 10 exquisite black wall interiors for a modern home. All you have to do is enjoy the inspirational photos below and tell us which one is your favorite.