Enchanting Villa in Sweden Displaying an Interesting Blend of Simple and Rigorous Volumes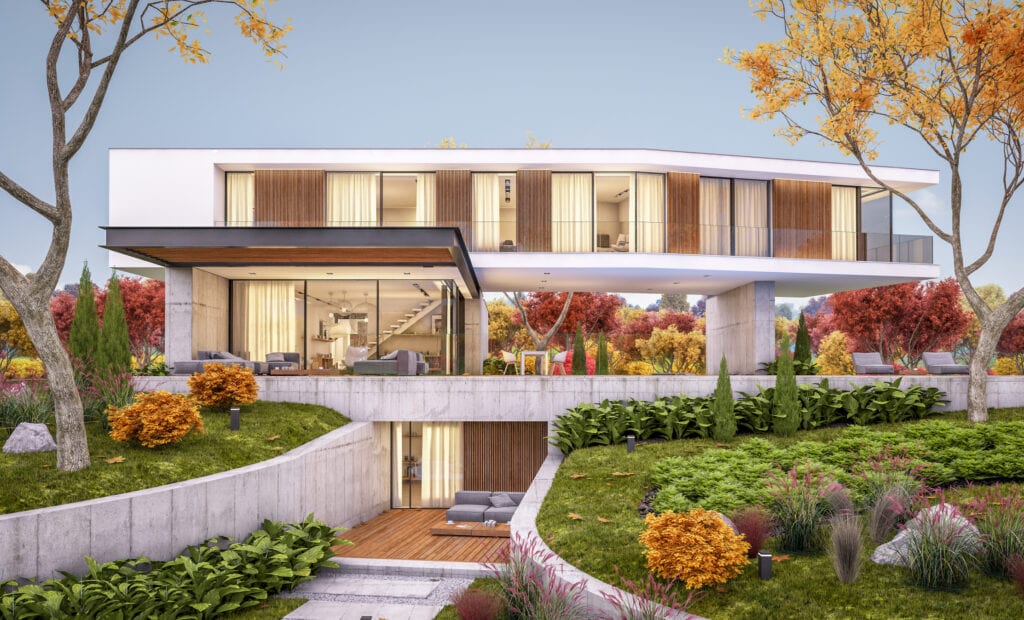 Korisbo / Getty Images
The enchanting Nilsson Villa, located in Sweden, reminds us that we're in the middle of summer and yes, we do dream of vacation, silky sands, blue waters and breathtaking views. We've spotted this magnificent two-storey home on Delikatissen and we fell in love with it. We decided to share it with you too. The house itself is surrounded by a peaceful and relaxing courtyard, the perfect place to enjoy your morning coffee. The courtyard accommodates a terrace, a swimming pool and a small lounge area. The upper floor boasts another terrace, much more appealing, due to the magnificent, unobstructed views, but there's one small disadvantage: it feels less private.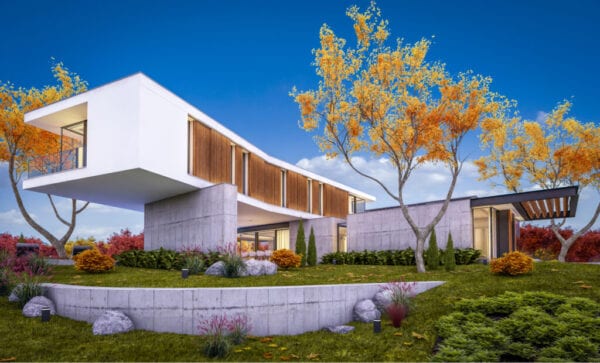 Korisbo / Getty Images
The house is a blend of simple and rigorous volumes. Since timber cladding is quite popular these days among contemporary dwellings, here's another fine example of modern house design that adopts the trend. The interior feels uncluttered and free. The best thing about this villa is that it really enhance the idea of comfort and relaxation. Not to mention the wonderful panoramic views of the sea, which will make you go "wow"! Luckily, the house is for sale, so if you like it and afford it, you can access more information about the pricing on Valvet.