Dip-Dyed DIY: Create a Wall Hanging From String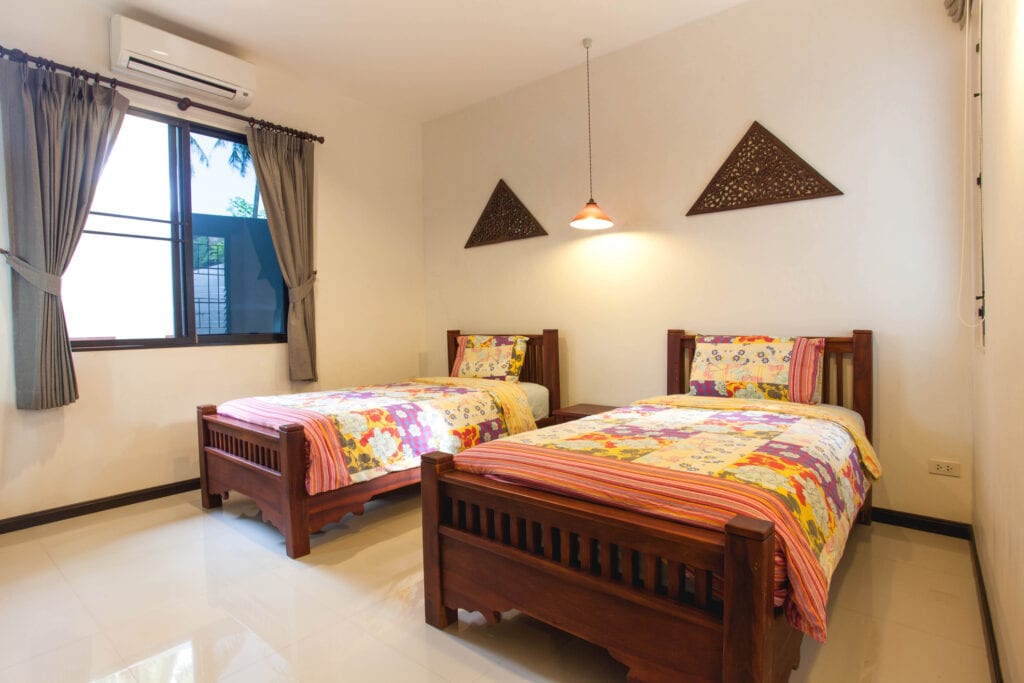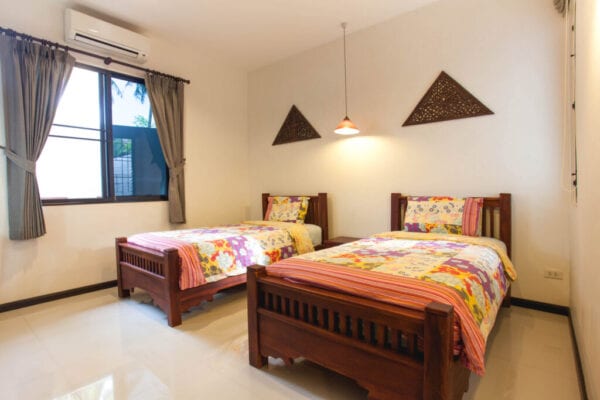 Thanyakan Thanapanprasert / Getty Images
Macramé is back! The major fad from the '70s is working its way into our homes. The return of this trend is bringing soft, textured art to our walls. You could pay big money to get in on this wall decor movement, or you could revisit the days of old with a DIY project. In fact, there are quite a few ways to create a wall hanging from string that don't require much money. The only problem with going the macramé route is that tying all of those little knots can drive you crazy.Are you ready to dive into this trend without wearing your fingers down? If all the tying and weaving of most string-based wall hangings seem daunting, fear not. You can dip your toes into this trend by simply dipping some strings into a bucket. Here is an easy DIY way to create a wall hanging from string.
Simple supplies to create a wall hanging from string
For this DIY, you'll need:
One wood dowel
Cotton twine
Scissors
Fabric dye (like RIT)
A couple of large bowls or buckets
A stir stick
Step one: string prep
Start by tying a piece of cotton twine at both ends of your dowel rod. Even if you plan to hang the rod directly on the wall, having a string from which to hang it while you work will make the process easier. You can tape your hanging string to your coffee table to hold your dowel in place while you add twine to it.
Steps two and three: the boring ones
Now comes the monotonous part. We recommend bingeing your favorite show during these next two time-consuming steps. First, cut a lot of twine pieces of similar length. These pieces should be double the length of the hanging you want. They don't have to be perfect; you'll trim and shape your hanging in the last step.Next, start hanging your twine pieces from the dowel in a line. You can tie the pieces however you want, but we found that a lark's head knot is easiest and fastest. Once you have the length of your dowel lined with string, soak the parts of the string you'll want to dye in water for about 10 minutes.
Step four: dye freely
While your string soaks, create your dye solution in your other bowl or bucket according to the package directions. Once your string is ready, dip it into the dye bath. You can use your stir stick to submerge it.The trick to avoiding stark lines across your string is to dip in the twine a little further for just a few seconds. Then pull the string out to expose the briefly dyed portion and use a paper towel to blend the color up the string.You're in control of the shapes you want to create. You could do a simple ombre, you can layer the dye by pulling out certain sections earlier so they get less saturated or you can dye different lengths of different sections.You may choose to start simple by dip-dyeing the ends of your wall hanging. If you're looking for a more advanced technique, you can also dip dye the top or even middle section. (To dye the middle, just fold the strings in half and lower in that middle section.) You can also dye cotton tassels to add pops of color. Because cotton twine is affordable, you can freely play to get the colors and shapes you want without fear of emptying your wallet for supplies.Once you've started soaking the portion you want fully dyed, leave it in the dye bath for about an hour. Then pull it out carefully (a trash bag or tarp can help you avoid drips on the floor) and hang it to dry overnight.
Step five: the finishing touches
When your hanging is dry, trim it into the shape you desire. If you want to keep things simple, you can choose a clean line across or an arrow pointing at the floor. Don't limit yourself, though. A circular wall hanging can add more softness and texture to your new wall art. A stair-stepped or angular cut adds extra visual interest.Once trimmed, add tassels, extra layers of string, beads or any other crafty supplies to give your DIY project a unique flair. Tie things on and see how they look. You can always remove any extras if you decide you don't like them.The macramé-inspired wall art trend is here in a big way. Fortunately, you don't have to shell out big bucks or wear out your fingers tying knots to join in. This DIY way to create a wall hanging from string and dye is beginner-friendly and scalable depending on how large you want your art piece to be. Will you give it a try? Let us know in the cments!