Decorating with Color: How to Brighten Your Space with Yellow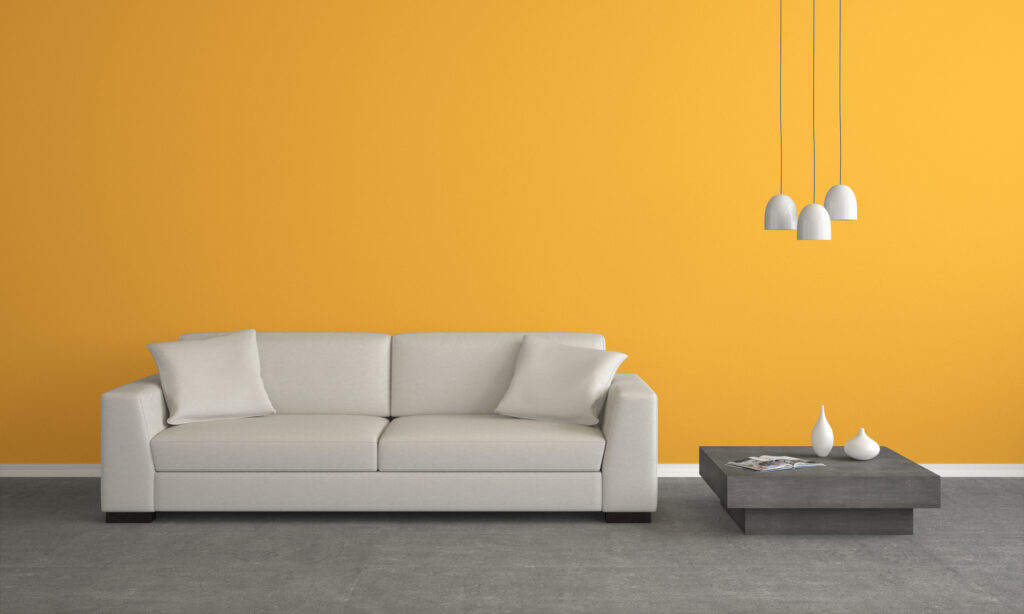 The color yellow symbolizes happiness, positivity, warmth and energy. A vibrant yellow color is wonderful for brightening up a room. Forget the do's and don'ts about how to decorate with color – if yellow makes you happy, decorate away – you can't go wrong decorating with yellow.
Check out these 21 ideas for decorating with yellow for a little inspiration on how to add more warmth and sunshine to any existing room.
The ultimate color combination: grey and yellow
Cool, understated grey and warm, bold yellow make a perfect pairing. Include black and white in the design plan to add contrast to your room.
Rocco-Herrmann / Getty Images
Decorating with yellow paint and wallpaper
For a quick infusion of yellow in your room, paint a wall or two in a rich yellow color. For more depth and texture, try decorating with yellow wallpaper.
Andreas von Einsiedel / Getty Images
Adding yellow accents to a room
You don't have to throw out your existing furnishings and replace them with bright yellow ones. In fact, if you're room is already neutral and simply needs a little lift, a few affordable yellow accessories will go a long way. Go with an odd number of yellow accents. For example, add two yellow throw pillows and one yellow vase.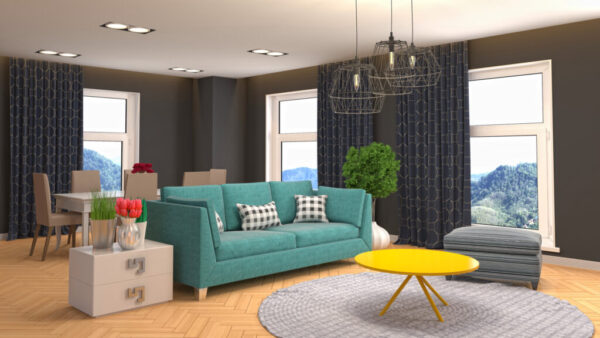 Stockernumber2 / Getty Images
Paint your doors in a welcoming yellow
Most doors are a neutral color or occasionally red. Stand out from the crowd in your neighborhood with a bright yellow door. If your community restricts you from a colorful front door, paint the inside of the door or other interior doors in yellow.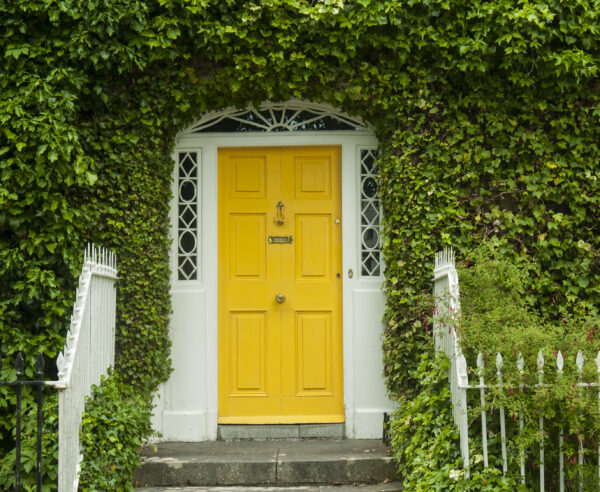 leverstock / Getty Images
Decorating with yellow in the kitchen
Yellow is second only to red as one of the most complimentary colors in the kitchen. The color is bright and feels as clean as a fresh lemon.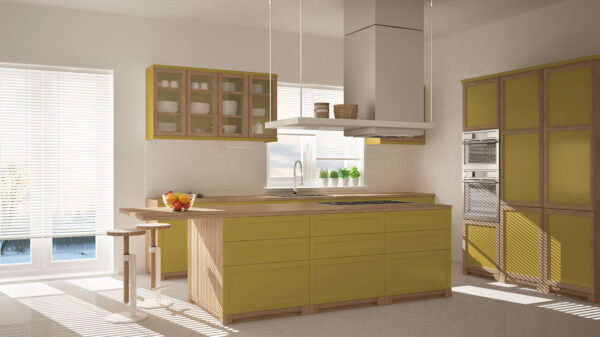 ArchiViz / Getty Images
Vibrant yellow dining spaces
Create a fun and high energy look by adding yellow to your dining room. Some ways you can add yellow include:
a yellow pendant lamp
yellow table linens
yellow dining chairs
yellow walls or wall art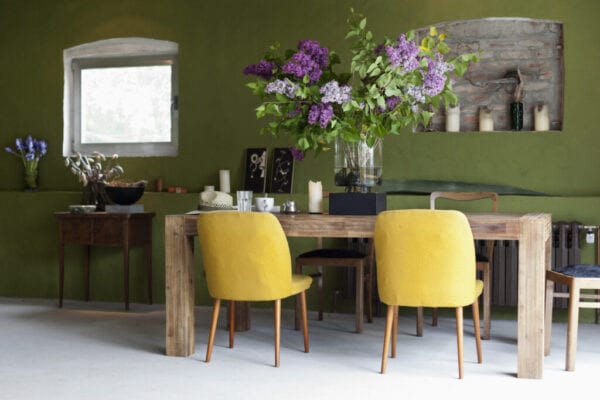 Halfdark / Getty Images
When decorating with yellow, don't forget to bring in your sense of fun and whimsy. Choose accents with unusual details like pompoms or an interesting print. Where would you add ylow in your home? Let us know in the comments.