5 Creative Color Schemes Inspired By The Color Wheel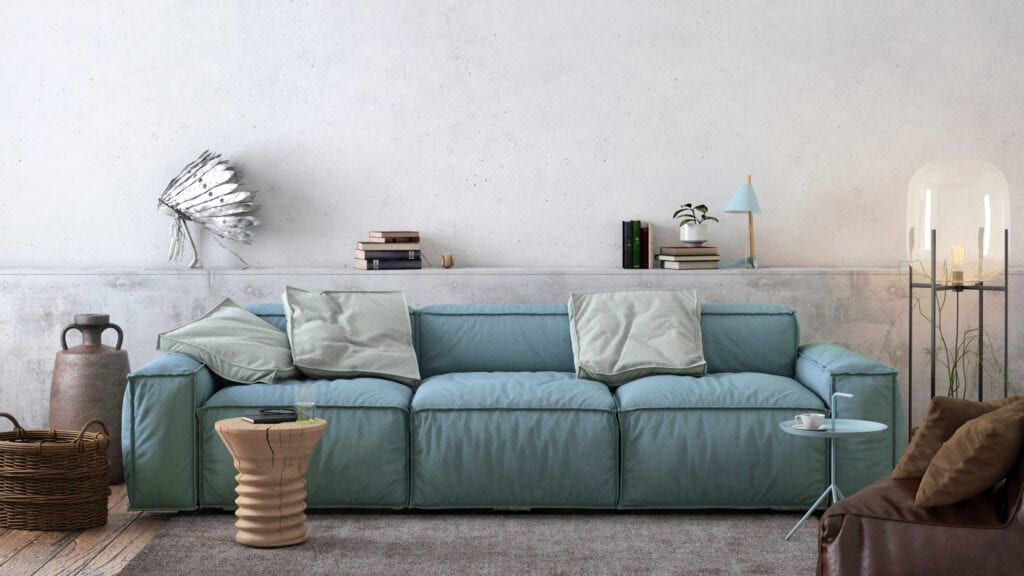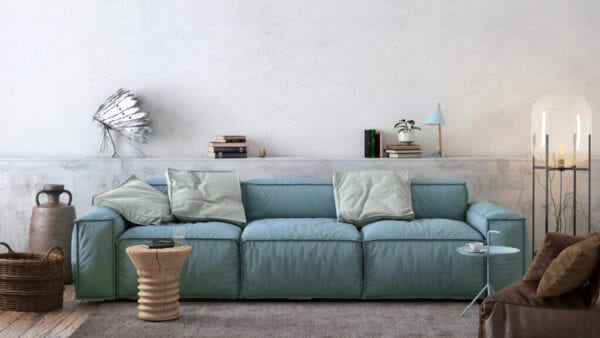 ExperienceInteriors / Getty Images
An empty room is a blank canvas for any decorator to fill with color, pattern and texture. While decorators have a handle on color schemes that work, choosing color schemes can be a scary proposition for others. Fear not, there are a few easy guidelines to follow that will have anyone picking colors like a pro.  There are five basic color schemes and a myriad of options from which to draw upon for inspiration and we will review each of them.
Monochromatic
The monochromatic color scheme is perhaps the easiest to understand. It is the use of any one  tint, hue or shade of a single color.  This scheme can be either very relaxing or very dramatic depending on the color chosen and the various shades or tints incorporated. For a bit of drama consider the use of a warm hue such as red or orange. For a cooler feel try blues or greens. Grays, whites and creams are fabulous options for neutral schemes.
Klaus Vedfelt / Getty Images
Analogous
The analogous scheme uses consecutive colors on the color wheel.  Mixing colors that are adjacent to each other creates a colorful yet harmonious look.  Using more than five colors would be a bit jumbled and cause visual confusion in a space. A safe bet is to pick three to four that you like together and decide which will be a key color and which will be accents.  If yellow and green are favored colors you could build a scheme that involves yellow orange, yellow, yellow green and green  into a space.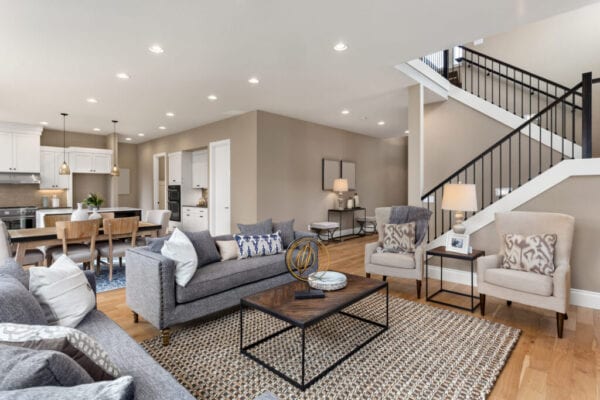 hikesterson / Getty Images
Complementary
A complementary scheme is a created by using colors, shades, tints or tones of two colors found opposite  each other on the color wheel.  This scheme is easy to use and leaves a room feeling harmonious and soothing.  Pick the two colors you like and build your scheme from there.  Expand the palette by incorporating a lighter tint or a darker shade of the two colors.  This will add some depth and character to the room.  Add white to both green and red to achieve the vibrant and cheerful look of the pink and green room, or add white to the yellow and blue to achieve a soothing formal look for a living room.
in4mal / Getty Images
Split Complementary
A split complementary scheme  involves the use of three colors. Start with one color, find its complement and then use the two colors on either side of it.  For example, the complement of blue-green is red-orange and the split complement of blue-green would be red and orange. Again, any shade, tint or tone of these three colors can be used when developing your color scheme.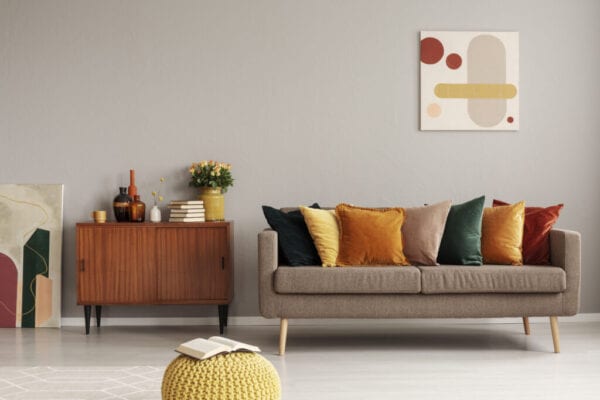 KatarzynaBialasiewicz / Getty Images
Triad Complementary 
The triad scheme is another three-color scheme that is easy to execute.  As with the split complementary find the one color you want to use and then locate the other two colors adjacent to the split complementary colors.  For example, the bedroom picture features blue, red and yellow in tints of each hue.  Using three colors in this manner creates another wonderful harmonious look.  The look can be dramatic, warm, cool or soft depending on the tints and shades chosen.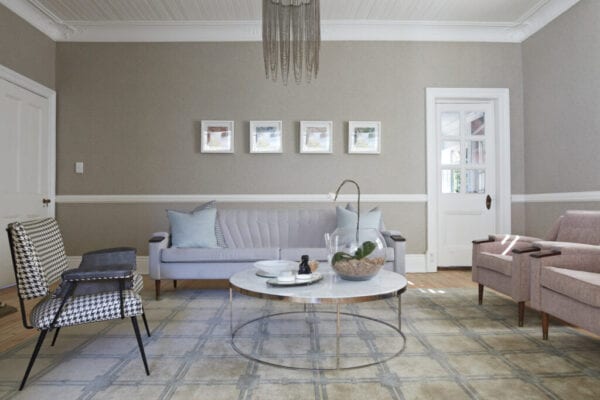 Klaus Vedfelt / Getty Images
Color schemes need not be hard, just well thought out with a little help from the color wheel.  The good news is that there are options within each scheme that allow for the use of favorite colors, tints and shades.  Pastels, bold saturated colors both have a role in all possible sches, making one fun to put together.  Do you have a favorite color scheme?