Playroom Ideas to Keep Kids Occupied for Hours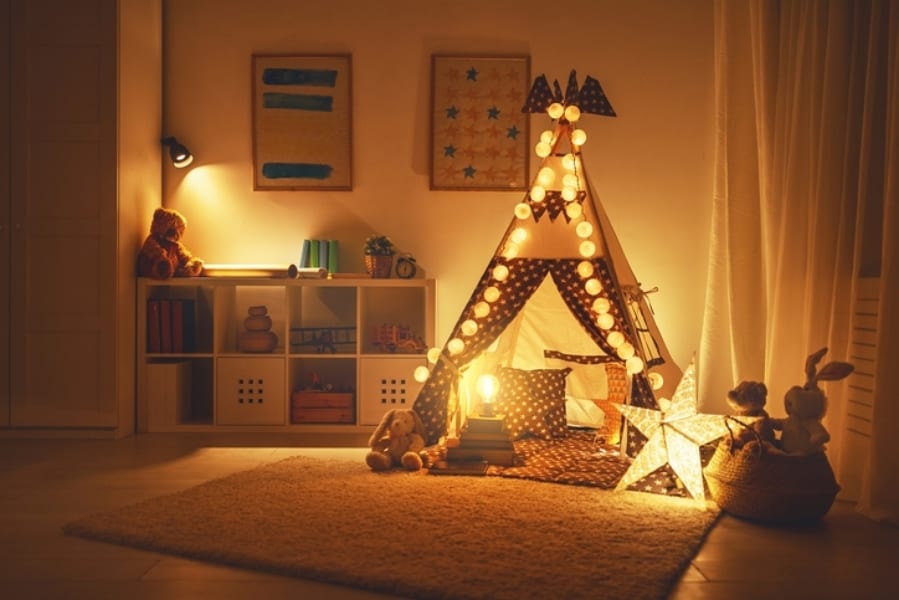 Playtime is an important part of your child's developmental process. While playing, they develop cognitive and athletic skills, in addition to building confidence and learning how to be creative. TV and video games will try to compete for your child's attention, but with the right playroom ideas and tools, you can create an environment that encourages active play (as opposed to passive entertainment).  Below, we've provided inspiration for some of the best playroom ideas that will keep your kids occupied for hours.
A tent for camping indoors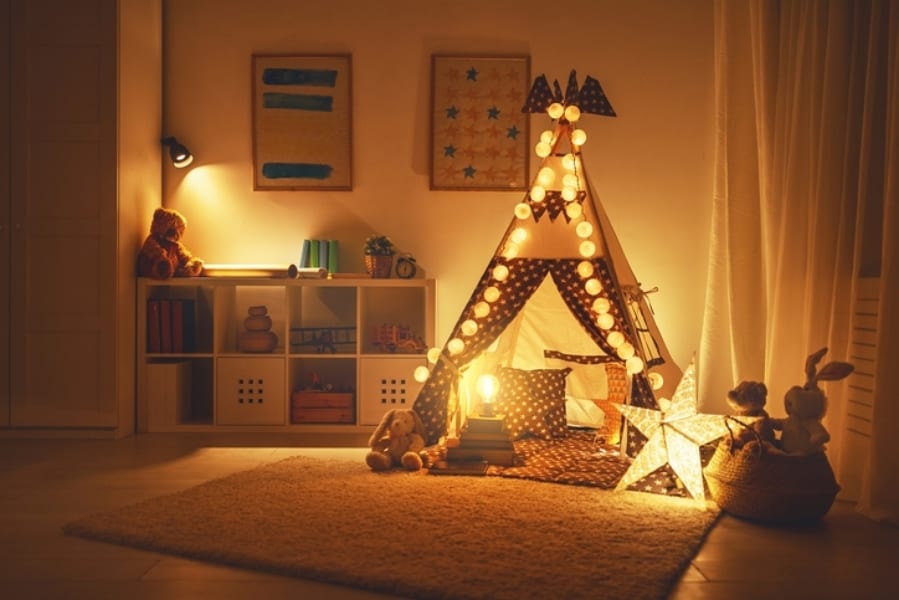 evgenyatamanenko/Getty Images
Camping doesn't get any easier than this playroom with a stylish tent. The pillows and flooring will make camping a comfortable experience.  To ensure your little one doesn't get frightened, strings of lights on the outside, and a light on the inside keep the tent from getting dark.
Places to be active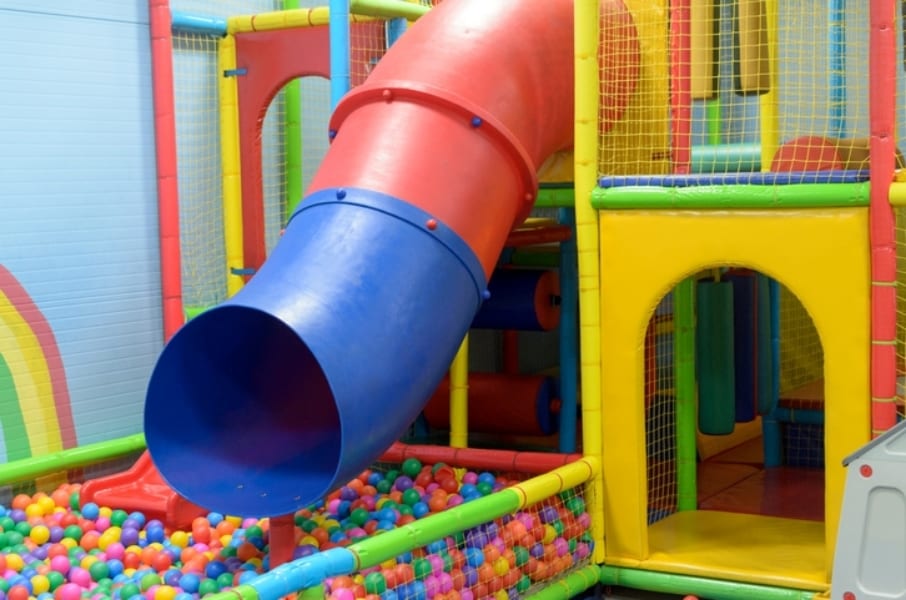 Gelmold/Getty Images
The CDC recommends that kids get at least 60 minutes of physical activity each day, and this playroom idea can help your little ones to meet those guidelines. Since it's indoors, the weather is never a factor. There are places to climb, which incrases physical strength, coordination, and balance, while the tube slide – well, that's just fun.
Furry Friends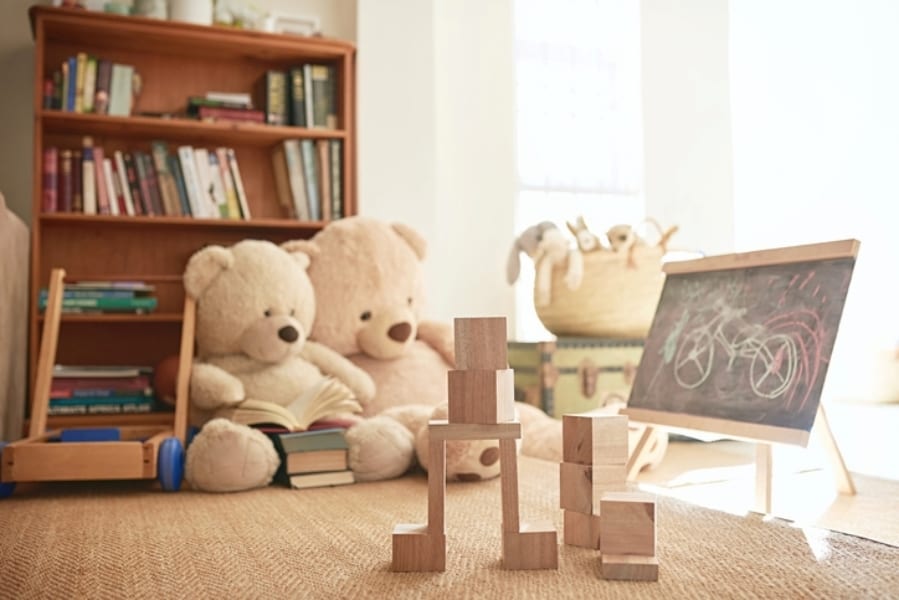 PeopleImages/Getty Images
Your child is never alone with these soft and furry playmates. Whether your child is talking, reading, or playing a game, these stuffed animals are reliable companions.
A place to lie down and rest
BenAkiba/Getty Images
Playing is actually hard work, and sometimes, kids need a play to lit down and relax. This playroom has a two beds, and soft pillows to help your child take a nap and recharge.
A car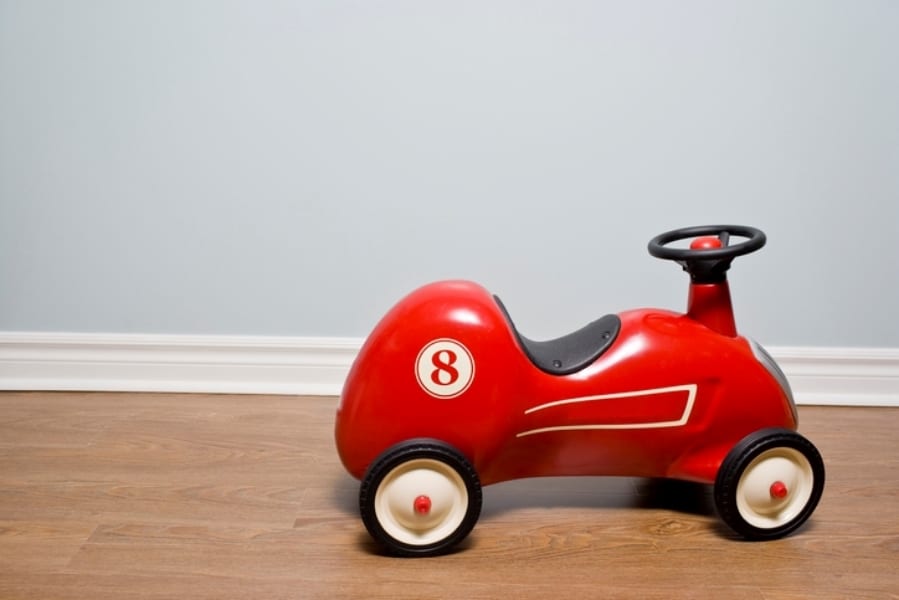 Michellegibson/Getty Images
Kids are old enough to legally drive, but that doesn't mean that they can't drive around the playroom. This miniature sports car helps them mimic their parents, and also increase their motor skills (pun intended).
A dollhouse
From rearranging furniture to walking up and down the stairs, a doll house provides hours of fun as children can let their dolls pretend to enjoy such activities as cooking, bathing, sleeping, or lounging in the living room or on the terrace.
Variety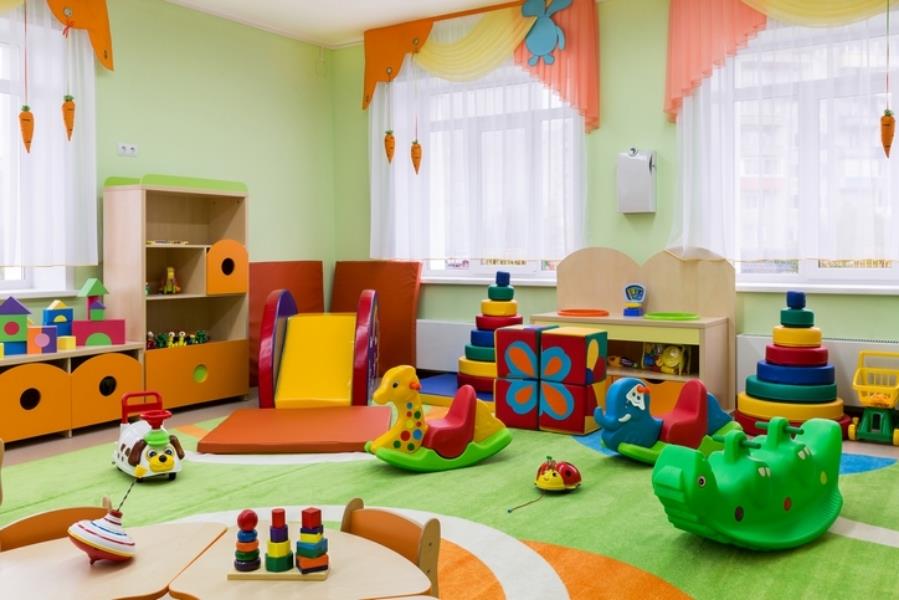 Kot63/Getty Images
With a variety of activities to choose from, kids can always find something to do in this playroom. Whether riding, sliding, or assembling assorted items, they're not likely to get bored.
A playhouse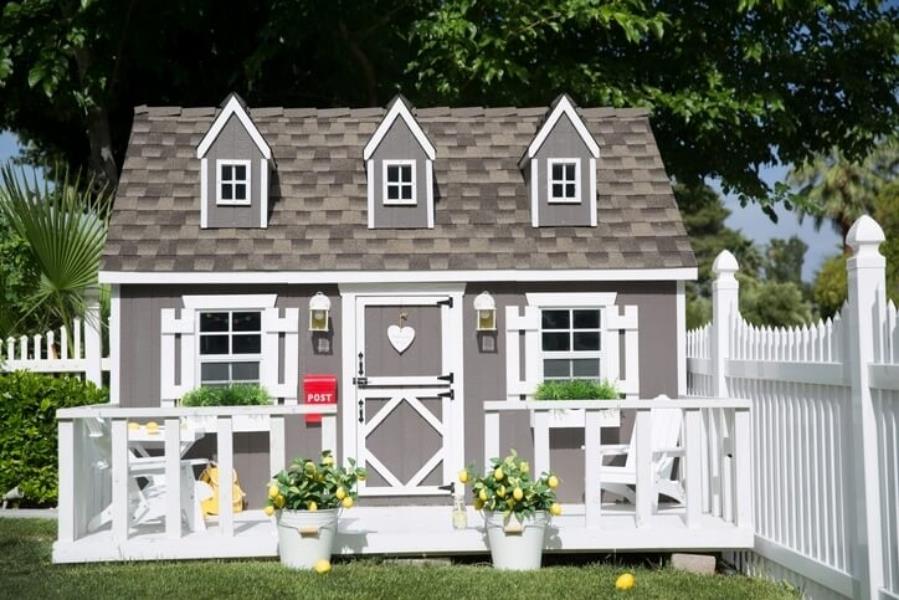 Cavan Images/Getty Images
The only thing better than a playroom is a playhouse. house. This one even has a front porch with chairs, a mailbox, a window box, and potted flowers in the yard. The architectural details on the windows and doors make the house look quite realistic. Inside, child-size furniture allows kids to tend to their own home.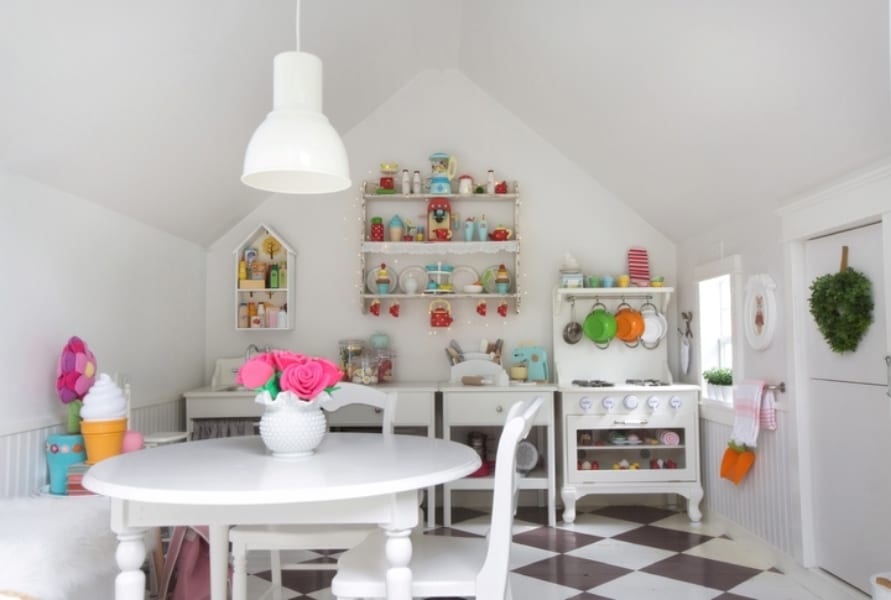 Cavan Images/Getty Images
It's important to include your child's interests in playroom ideas. If they like it, they're more likely to spend time in this area. Incorporate a variety of activities to keep your child's interest and ensure that they don't get bored.
A treehouse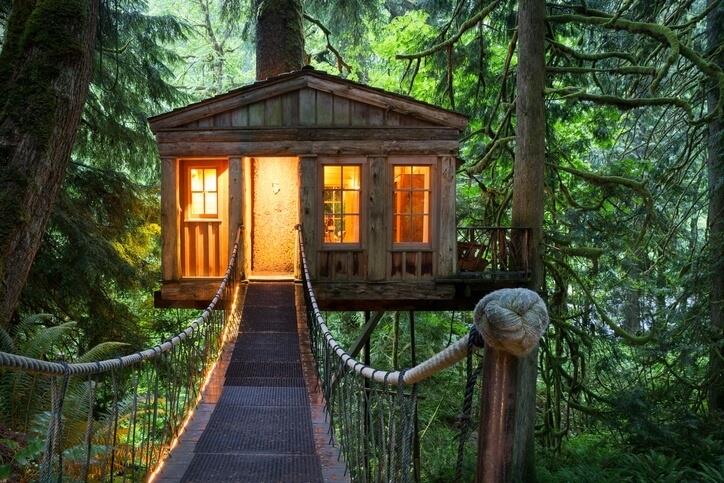 Alex Levine/Getty Images
If your child is adventurous, consider building (or buying) a treehouse. It can be as simple or elaborate as you or your kid can imagine.  Just be sure to choose the right type of tree and support. Also, consider how the tree house will be accessed and ensure that it is a safe method.
What are your favorite playroom ideas? Let us know ithe comments.