5 Ways to Get a Zen Living Room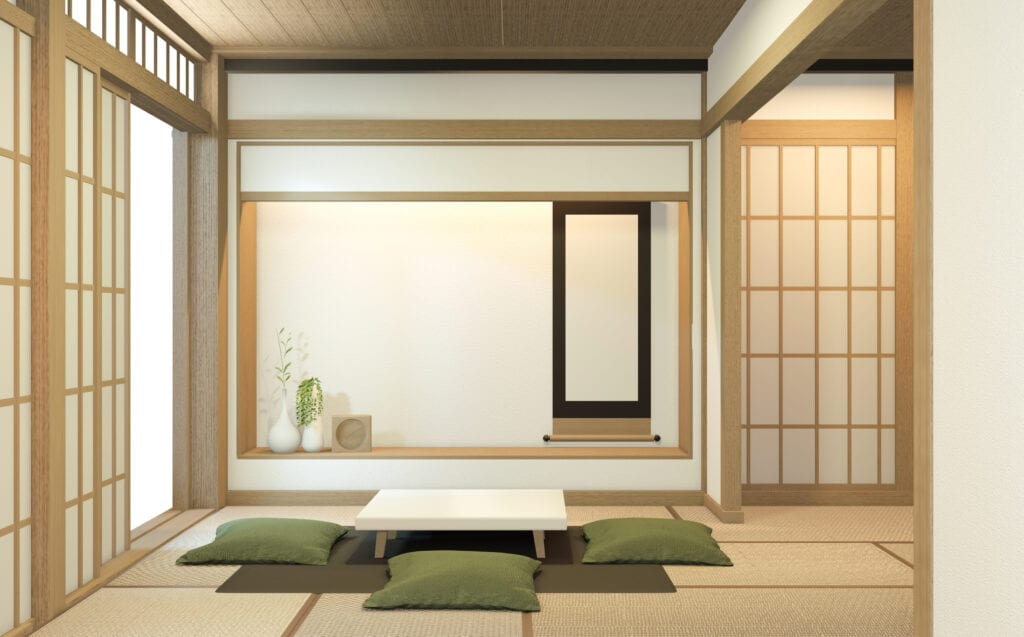 Merriam-Webster describes Zen as "a state of calm attentiveness in which one's actions are guided by intuition rather than by conscious effort." From a colloquial standpoint in the West, we generally use it to describe anything that is calm, serene, simple and soothing, especially when it comes to interior design. Zen spaces are also usually defined by distinctly Japanese design aesthetics, like rock gardens and tatami mat floors. If you love everything Zen, you may be searching for ways incorporate Zen in the central spaces of your home. Read on to learn how to get a Zen living room.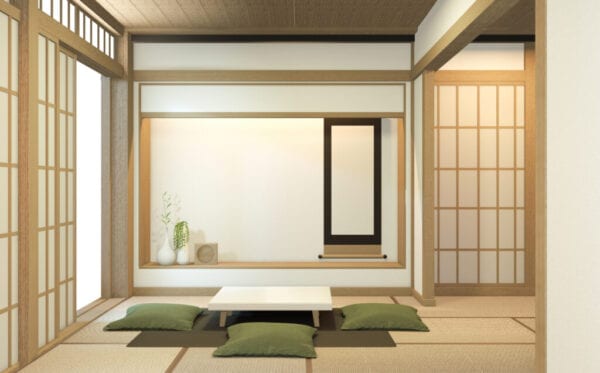 Navamin keawmorakot / Getty Images
Indoor Zen garden
When people think Zen, they usually think of Zen gardens. But don't assume that just because it has the word garden in it, it needs to be outdoors. The unique living space in the photo above puts a Zen garden right in the home. Since Zen gardens are usually made up of sand, stone or gravel, they're easy to put indoors because they don't have the upkeep of natural plant life. Your Zen garden can also be for more than show: You can also meditatively rake the Zen garden no matter what the weather looks like outside.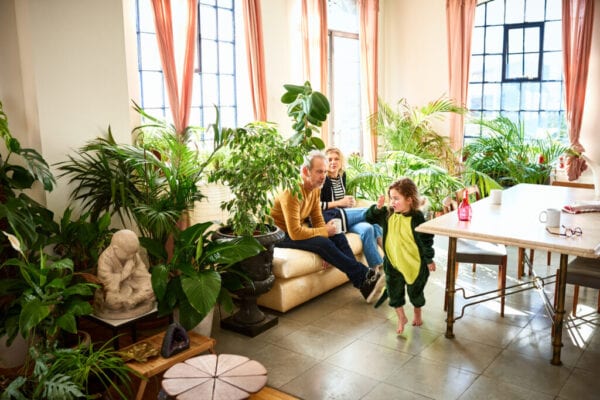 10'000 Hours / Getty Images
Chic Buddha statues
Zen itself is grounded in a type of Buddhism from Japan. Because of this, one of the easiest ways to get a Zen living room is to find a chic representation of the Buddha. Adding this element to a room allows you to create a Zen focal point.
How Zen you go from there is entirely up to you. It's a nice way to add an element of Zen, even if you're not looking to go drastic with your design plans. Also, choosing a chic artsy figure like in the photo above allows you to keep the space more modern, if that's the style you're going for.
Bulgac / Getty Images
Combine Zen with other styles
The above tips suggest ways to incorporate Zen into modern stylings, but Zen also complements rustic spaces, creating a rustic chic vibe. Just take the photo above: Something as simple as the light earth tones gives the space a loose, natural Zen feel.
Zen is usually associated with natural elements, so the style pairs well with rustic elements like exposed beams, textured wood flooring and carved art. If possible, combine the style with open views of nature. That creates an even more rustic, natural and soothing Zen vibe.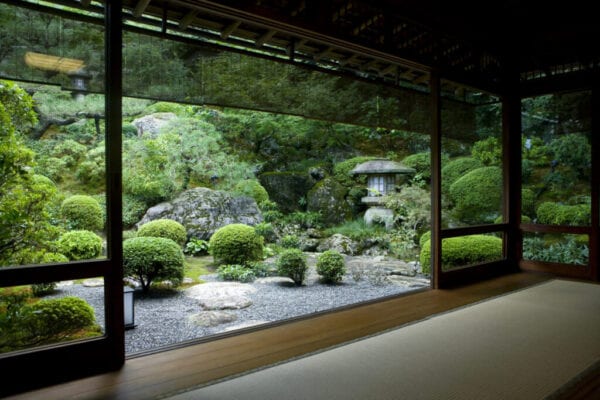 t_kimura / Getty Images
Open to Zen outdoor spaces
Of course, not all of your Zen features have to be in the living room itself. Simply opening your room into a Zen rock garden or having a window view to one can create that sense of Zen. It's an easy way to add visual style to the Zen living room without installing a full-fledged Zen garden in your home.
This is also a good idea for minimalistic or transitional spaces. The soothing nature of a gravel-based Zen garden pairs well with minimalistic style, and the Zen garden itself is a traditional element that adds interest to a transitional space.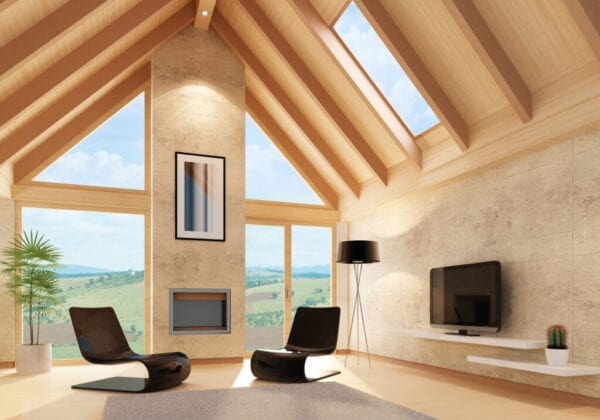 tulcarion / Getty Images
Incorporate Asian design elements for a Zen living room
Since Zen has its roots in Japan, you may consider using traditional Japanese architectural elements in your living room. The photo above is actually a design from a home in Kyoto. But the traditional tatami floor and paper doors are great sources of inspiration for your own living room design project.
If committing to this style makes you nervous, you could choose one or two elements to suggest it. Try installing one paper sliding door. Or place a tatami mat in the middle of the living room. You might also consider other Japanese elements like koi fish or a short-legged table, also called a chabudai. We've covered many ways to incorporate Japanese style into your home if you're craving more inspiration.
Remember, the goal of Zen design elements is to add a sense of calm to your living spaces — so try not to stress as you decide how to incorporate it! There are many options for achieving that soothing aesthetic, whether you want to go big or understated. Do any of the ideas above make you want to add aittle Zen to your home? We'd love to hear about it below.