35 Cozy Reading Corners Making it Easy to Enjoy Every Book to the Fullest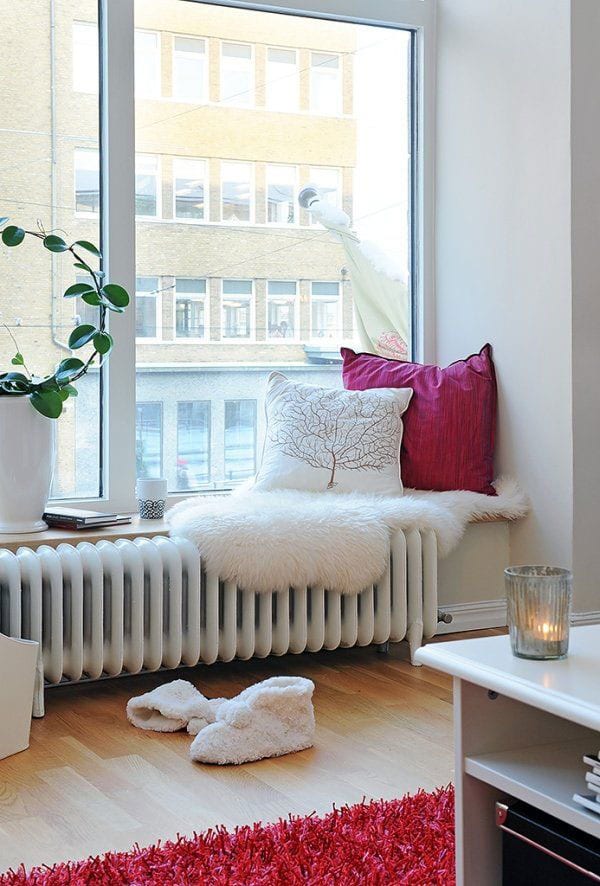 We realized we haven't paid any attention to good books lately, which is why we decided to make a post especially for them. In our opinion, every home should be enriched by a bookcase, no matter how minimalist its design would be. Most people prefer reading in bed before sleep or taking a good book outside and find the coziest park bench. But what if you could have the perfect "erudition" place within your reach, conveniently integrated  in your own crib? In this post we decided to showcase some of the most beautiful reading corners we encountered while researching for Freshome ideas. We narrowed it down to 35 amazing photos of reading corners that we find extremely inviting. Some of them feature stylish armchairs, others just interesting floor arrangements. We even have examples of reading corners which were improvised on the windowsill. Enjoy the photos!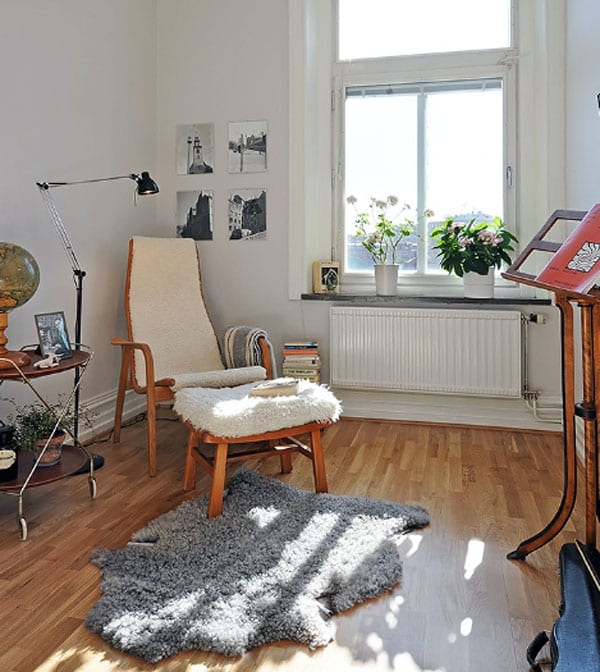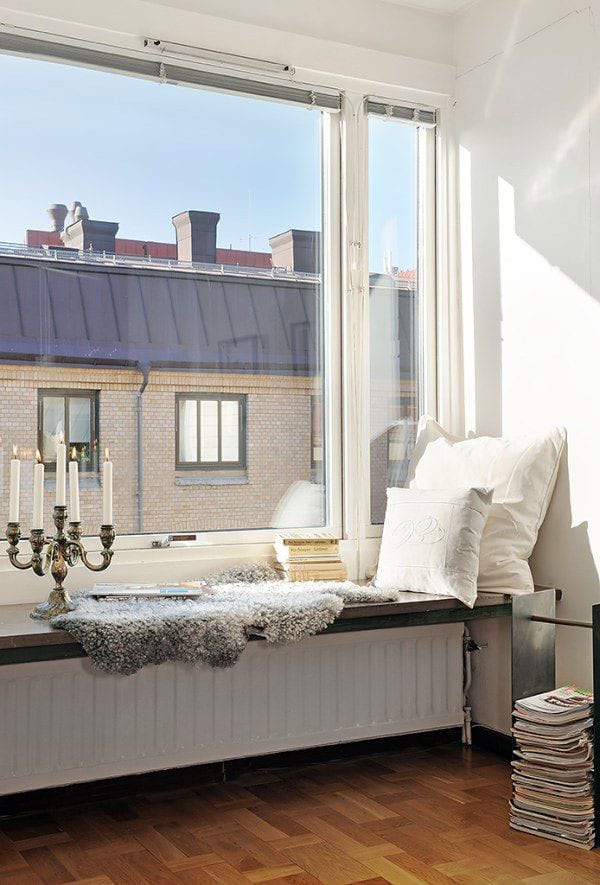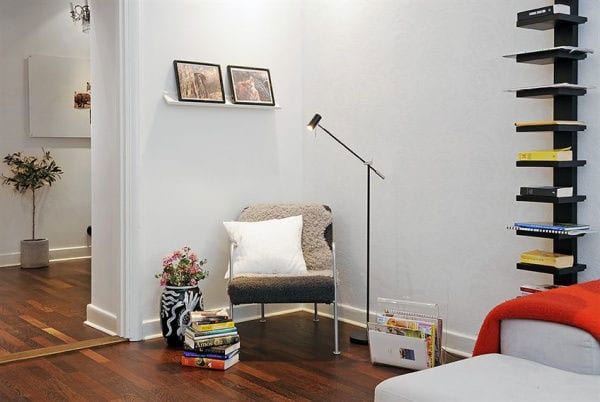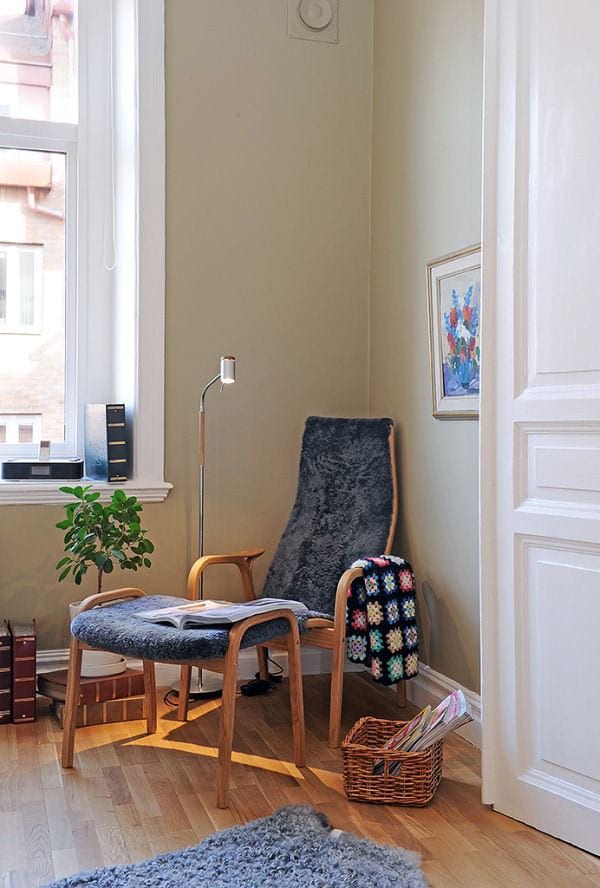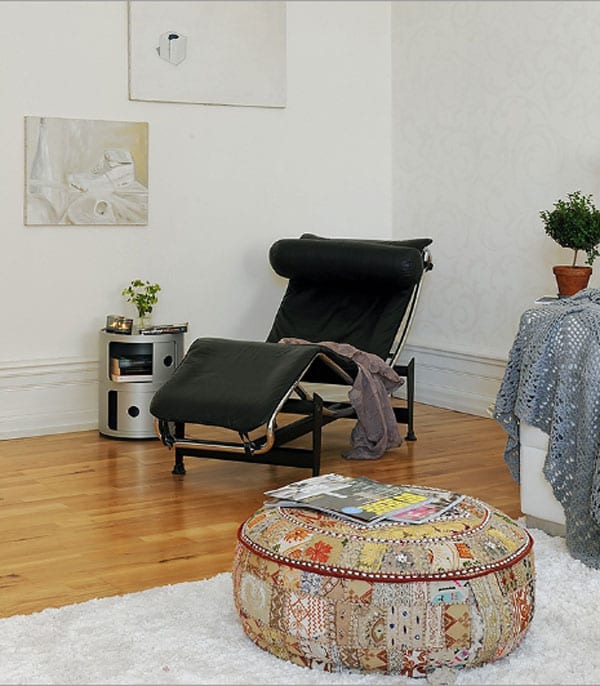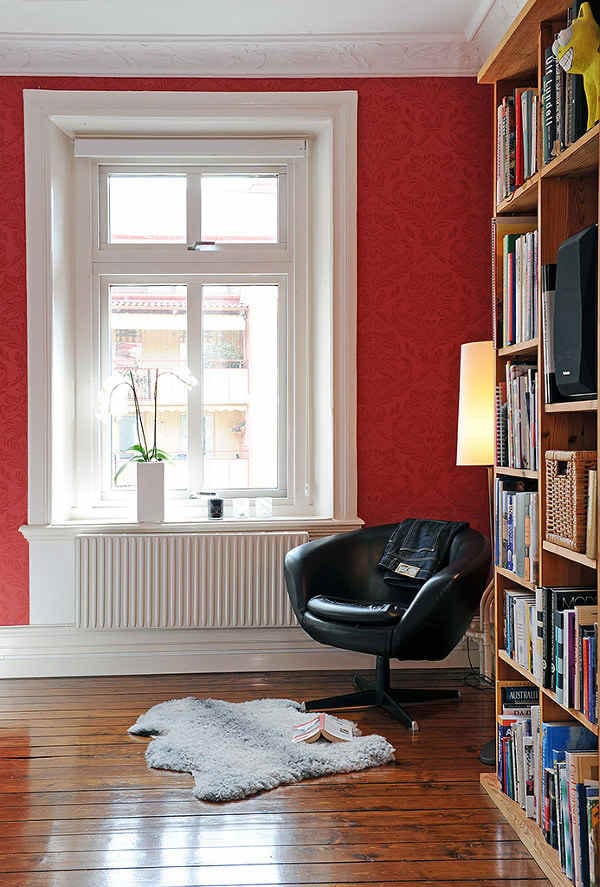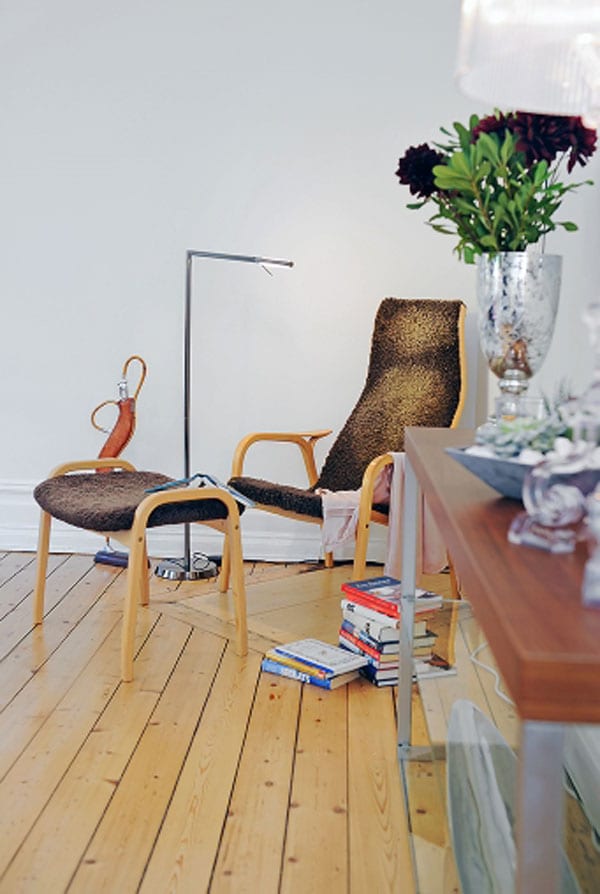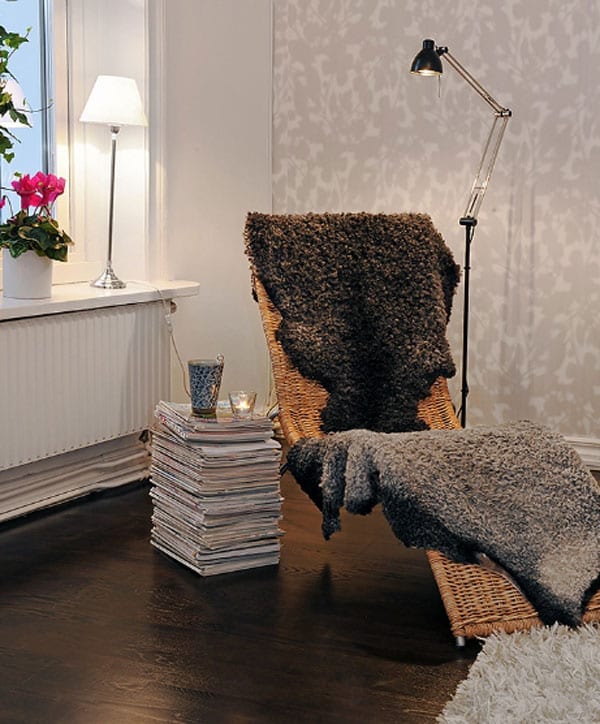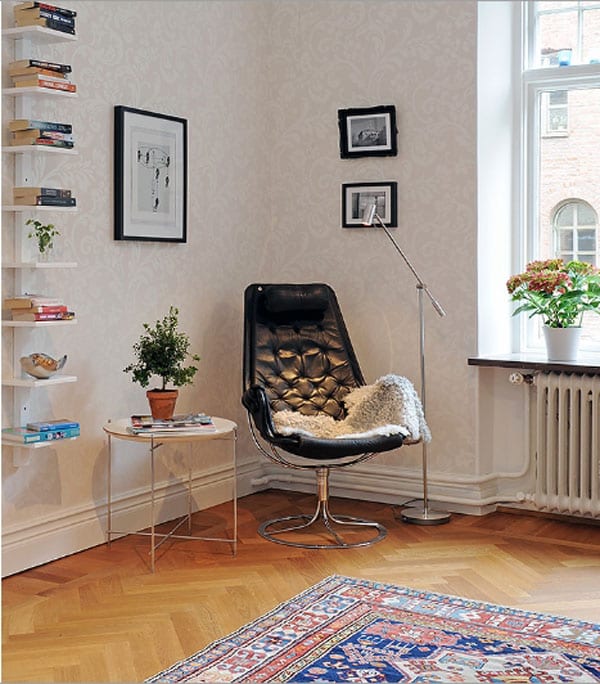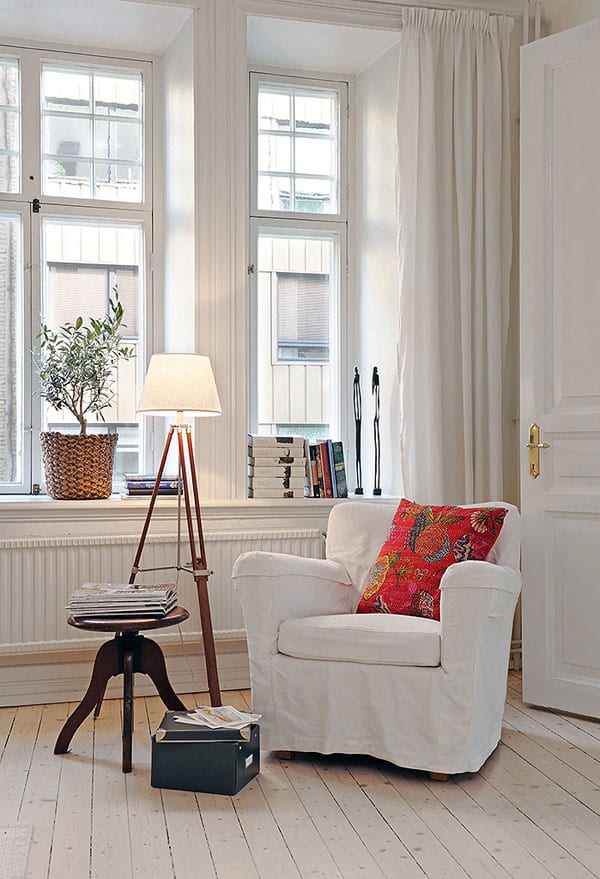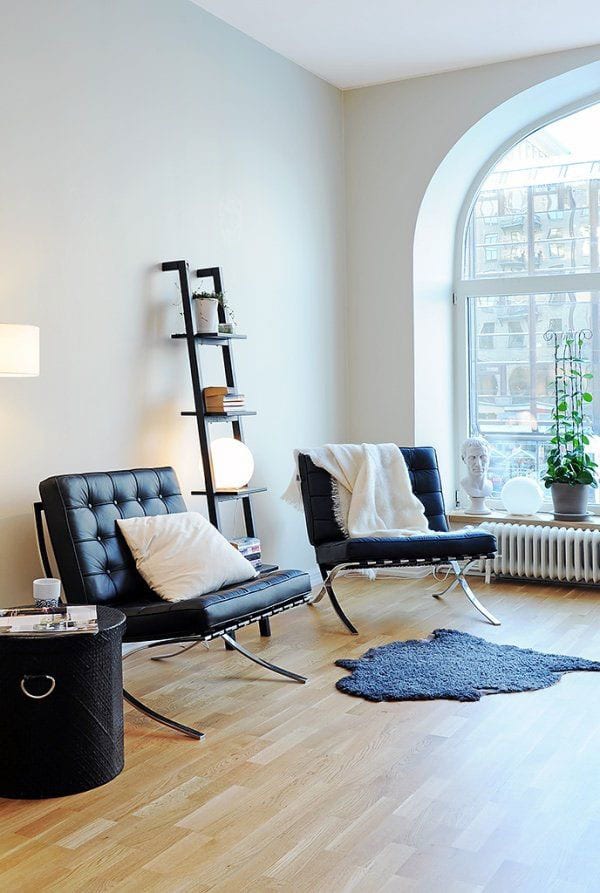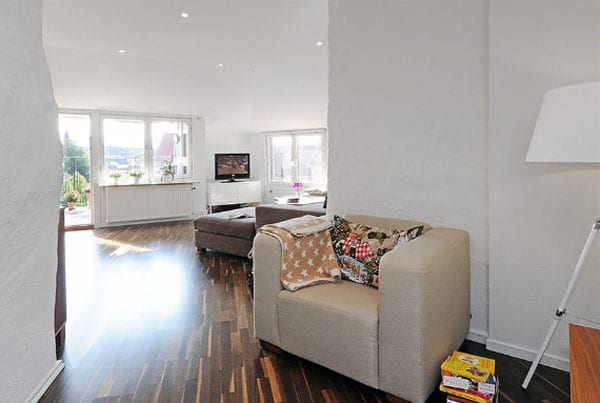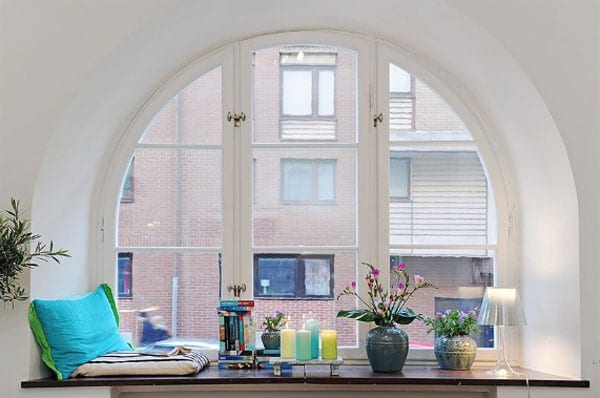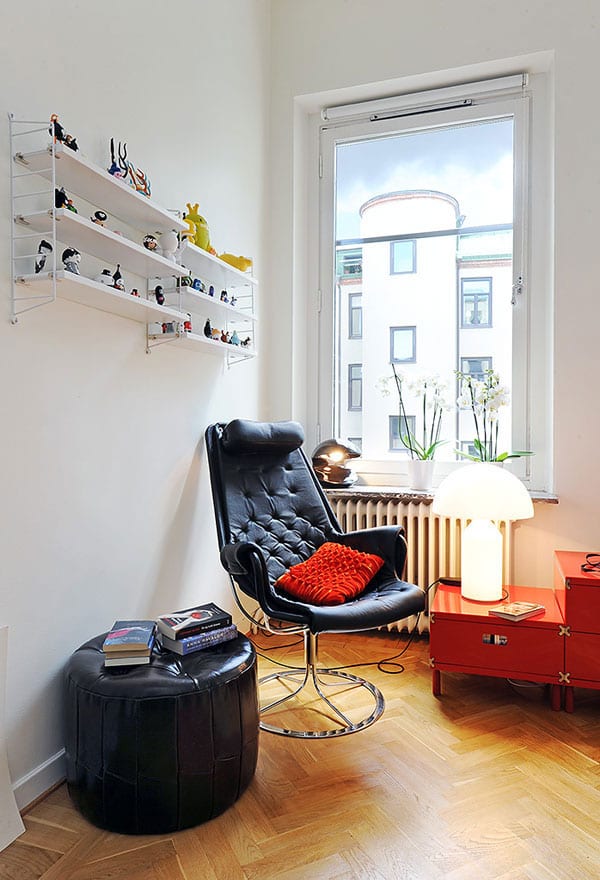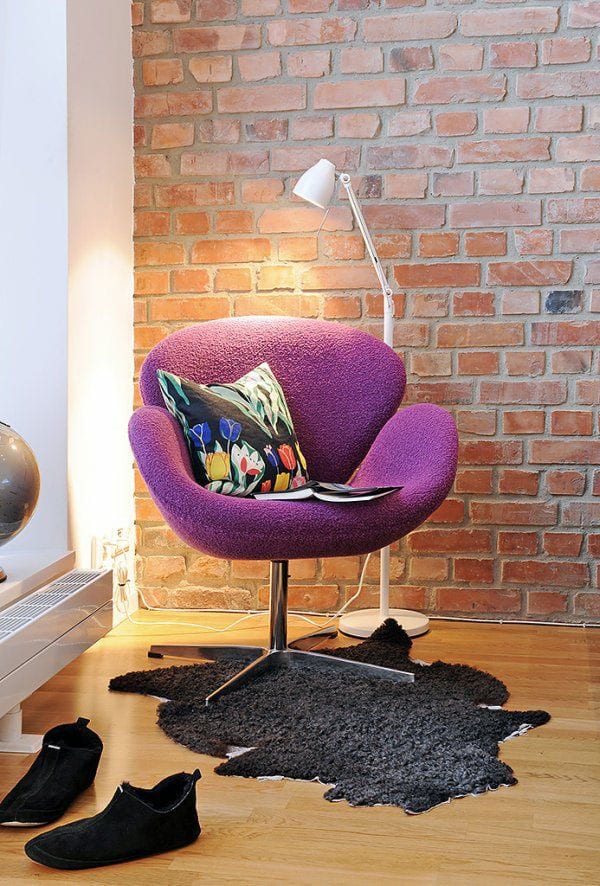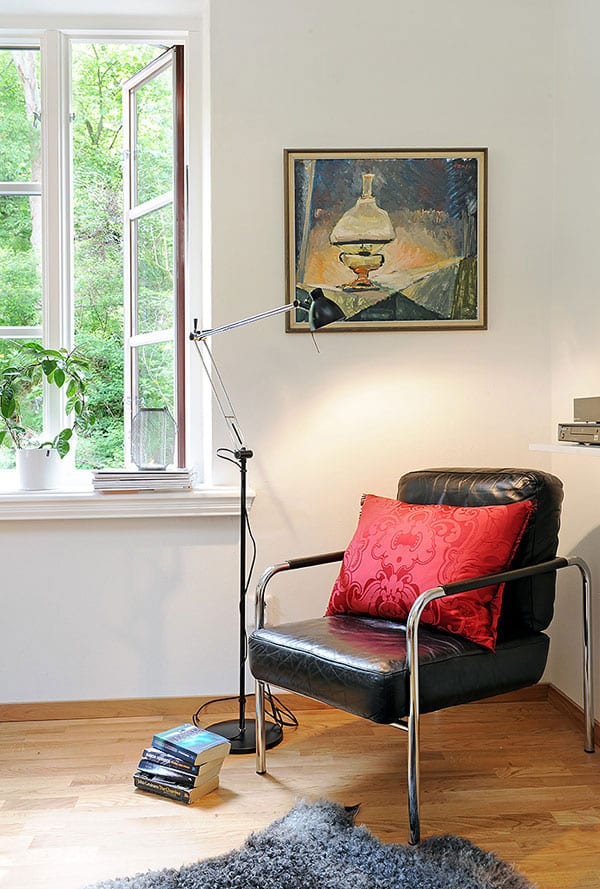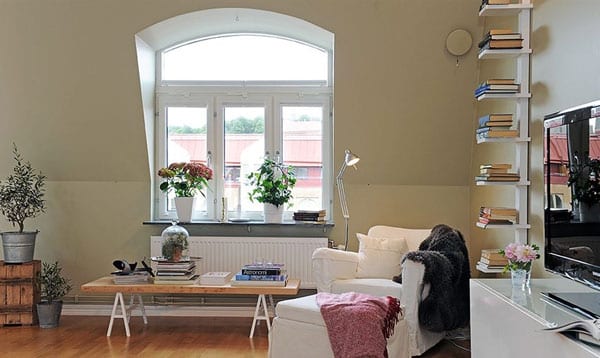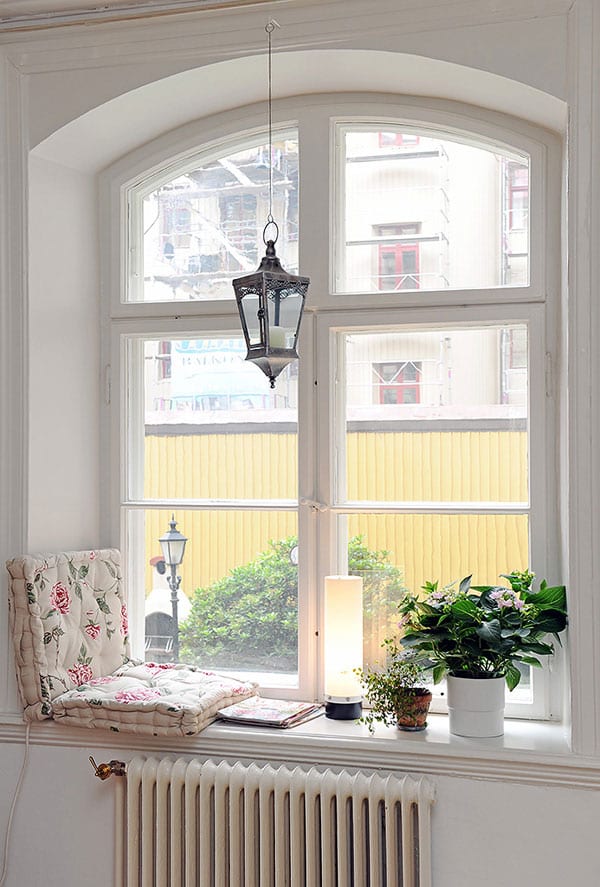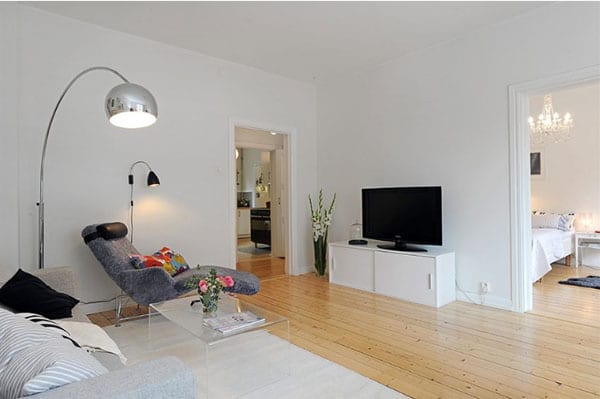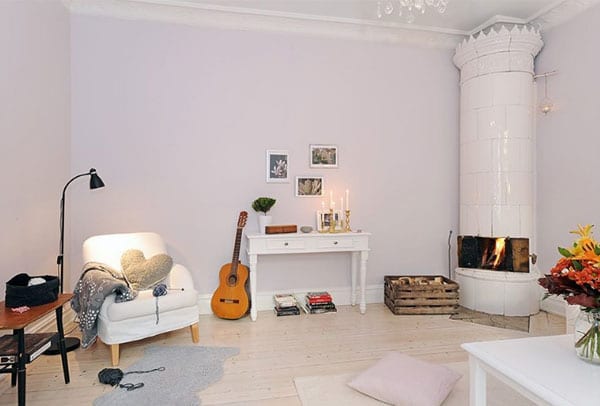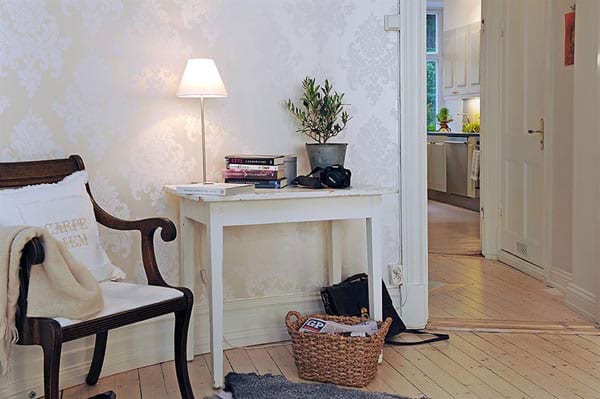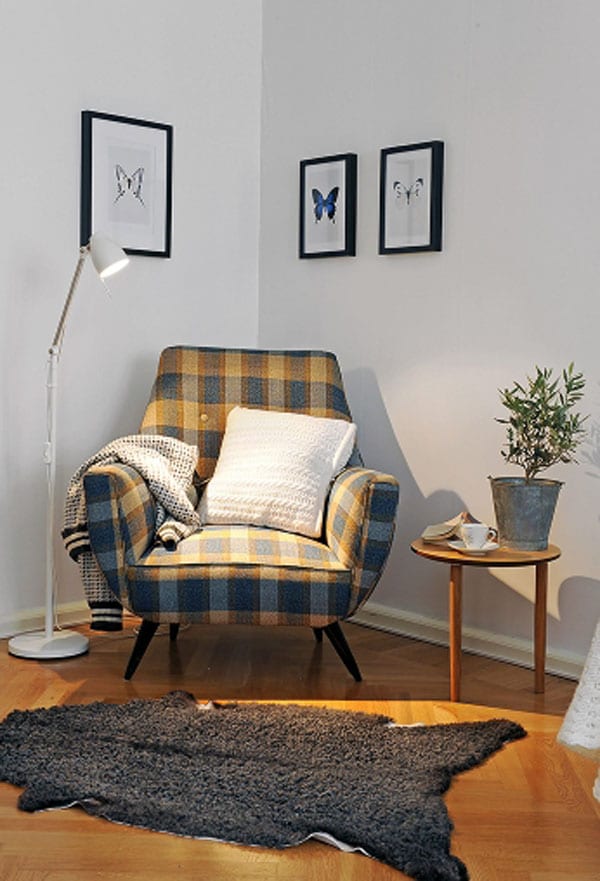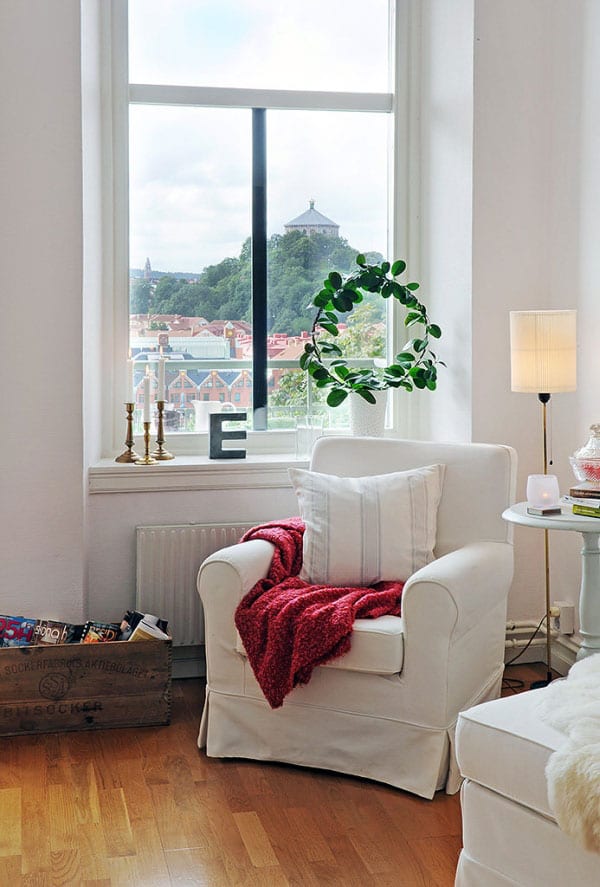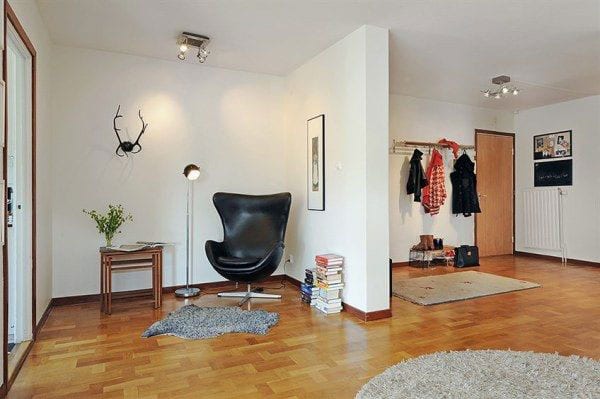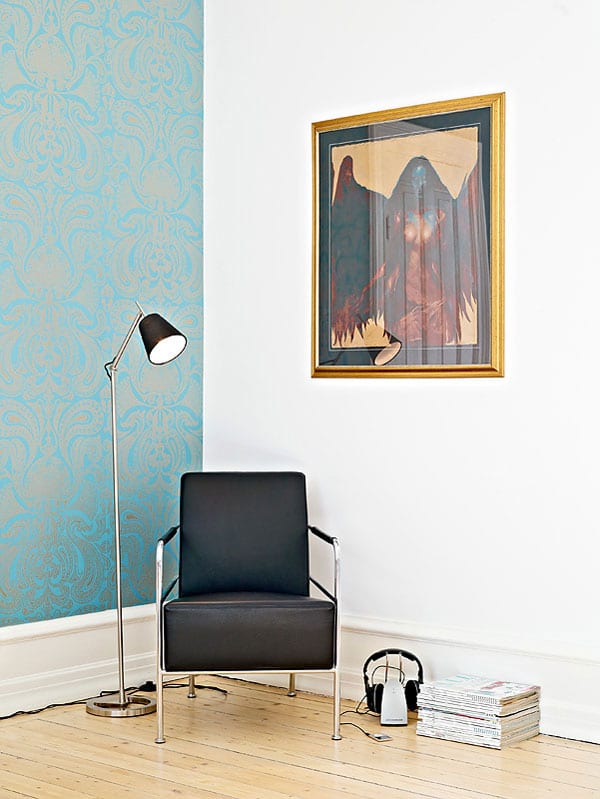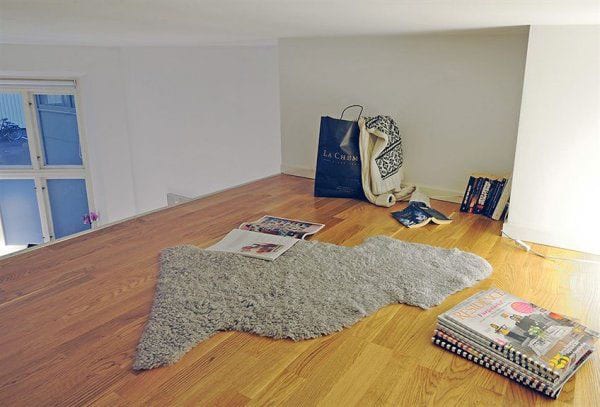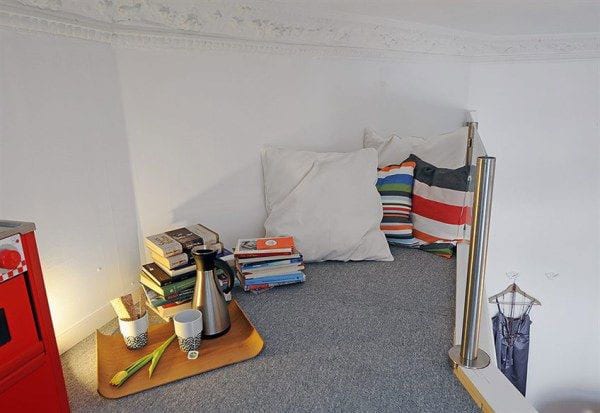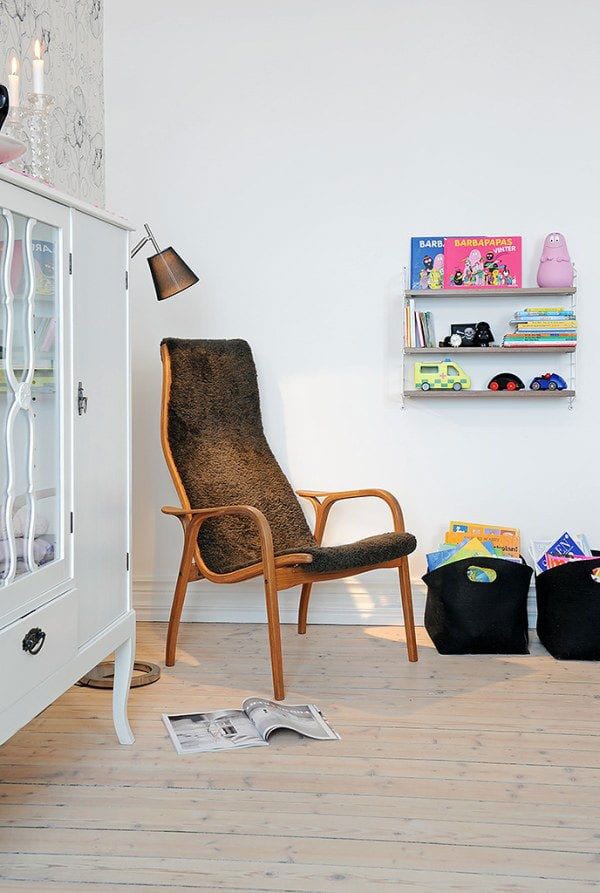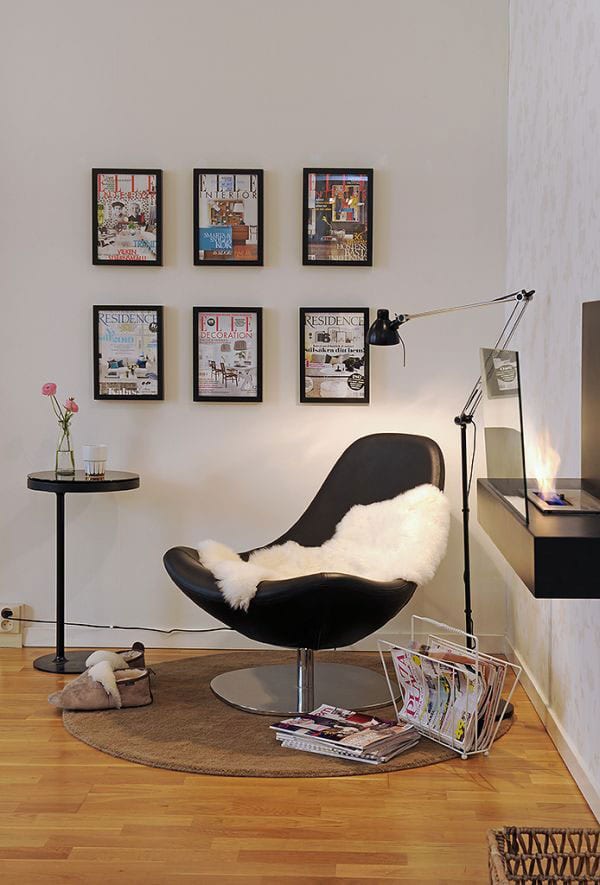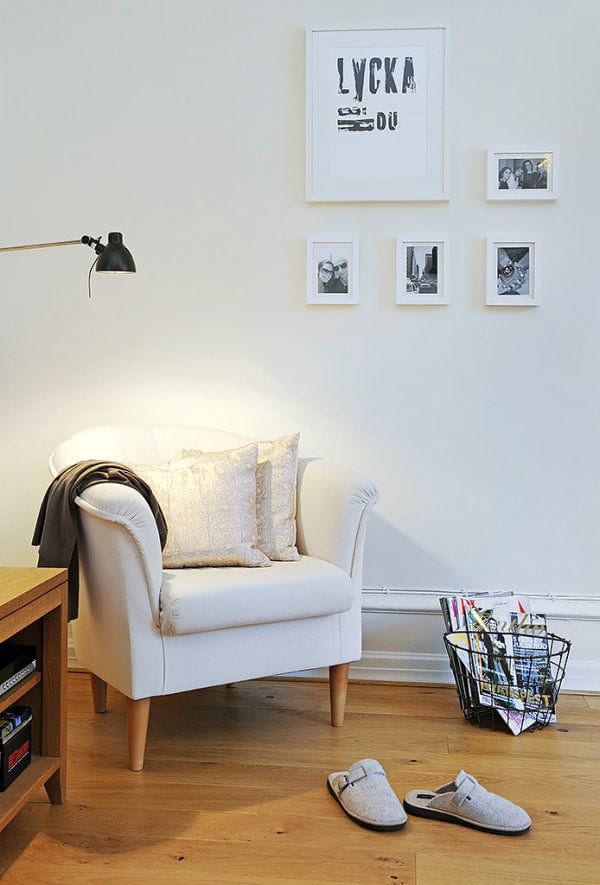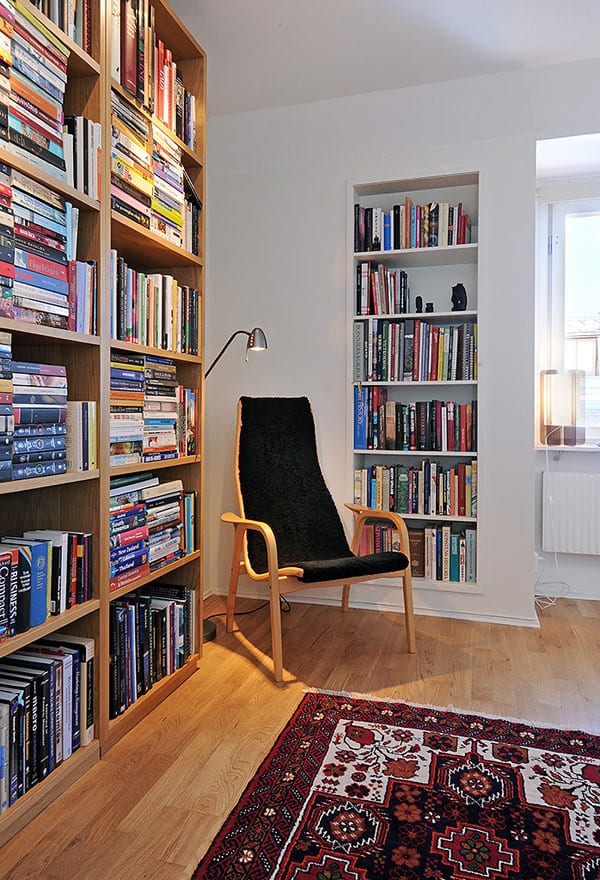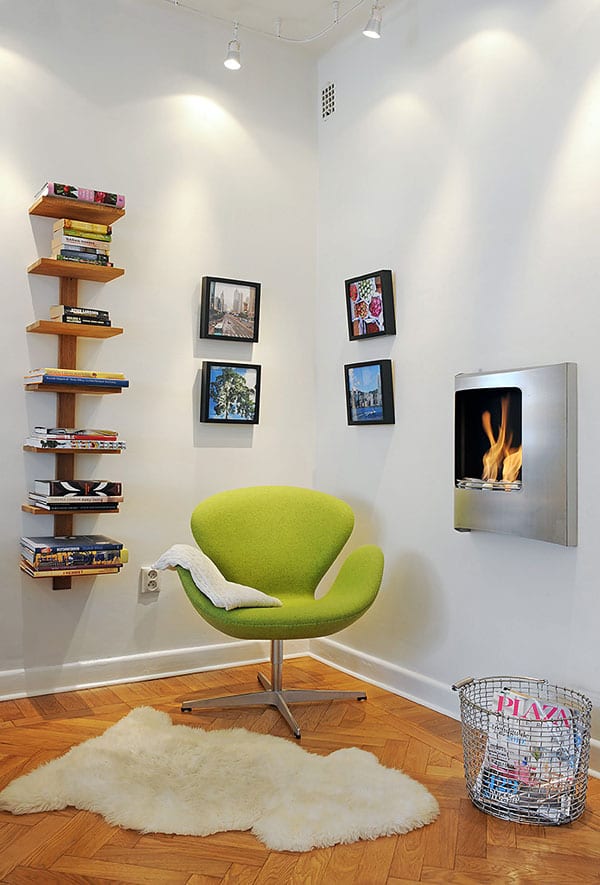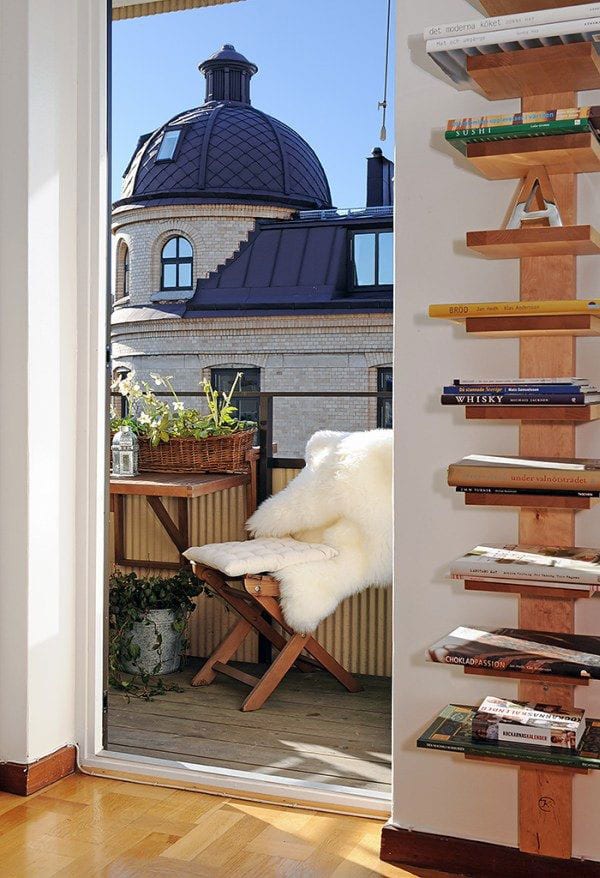 ---
Everything for your move, all in one place
Curate your personalized moving checklist, set up TV & Internet, and more with a free MYMOVE account.
Save on your move and tackle upcoming to-dos with your free MYMOVE account.