10 Most Unique Kitchen Cabinet Styles Even Some You've Never Heard Of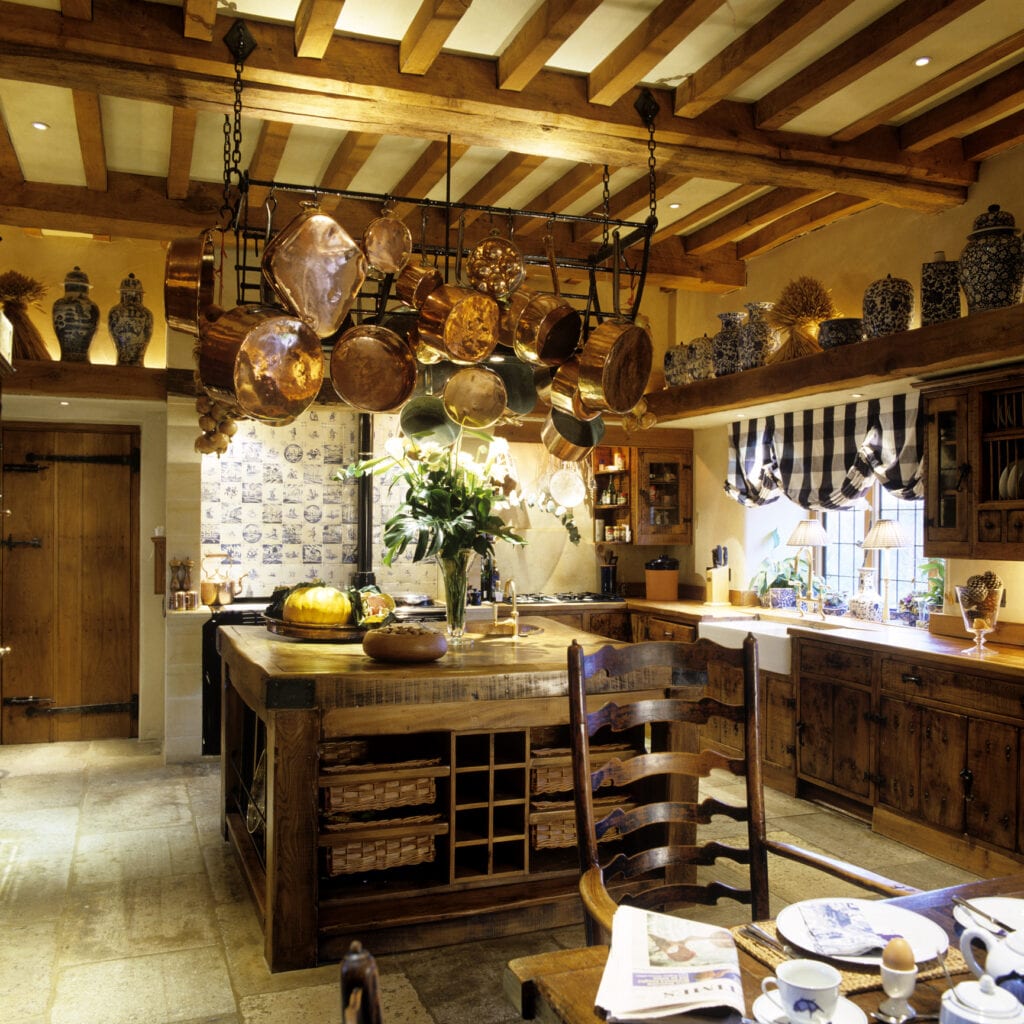 We recently received this article by Brittany Mauriss from CalFinder which we believe most of you Freshome readers will find inspiring. Enjoy:The best kitchen cabinets are ones with a story to tell, the kind that inspire us to dream up a creative vision for our own homes. I'd like to share 10 of the most unique kitchen cabinet styles out there—probably even some you've never heard of…#1—Mismatched-DIY My personal favorite, DIY cabinets are for the creatives—the forward-thinkers. Materials are as vast as your imagination, from recycled shipping crates to thrift-shop furniture finds to quirky metal filing cabinets. Best of all, it's cheap!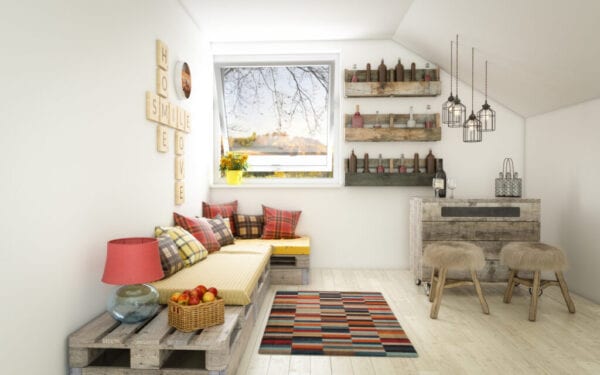 Bulgac / Getty Images
#2—Floating Drawing on the bright colors and high-gloss sheen of Italian contemporary style, the 36E8 Kitchen Suite by Lago takes minimalism to a whole new level. Wall-mounted structures maximize floor space in a slick, geometrical pattern reminiscent of pixilated video games. The concept is striking, to say the least.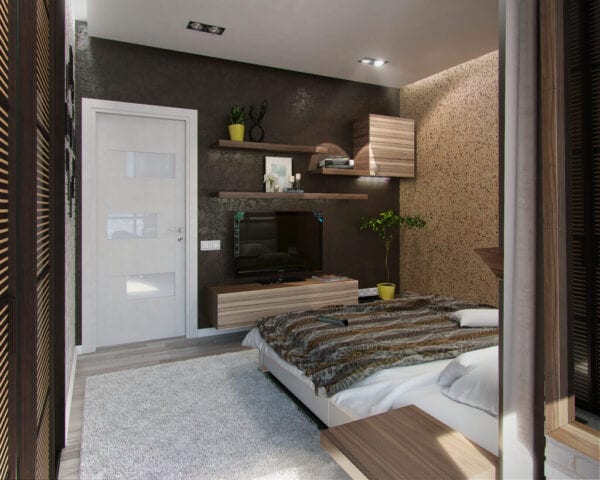 ThreeDiCube / Getty Images
#3—Storybook Sometimes, the most interesting kitchen cabinets are ones that don't exist at all. In this real-life storybook home, materials come directly from the earth. Compartments are dug out of the smooth, curved sink and countertops to make room for open shelving. It's so adorable I could weep.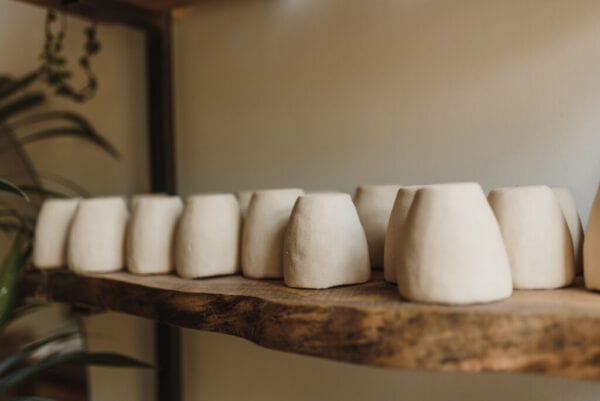 Krashnikova / Getty Images
#4—Mid-Century Modern These are mid-century cabinets in an original southern Californian Eichler home. What the owners did to make the kitchen pop was refinish the cabinet doors in splashy orange and green. They also sanded and re-stained the wood trim, then installed reclaimed midcentury light fixtures to complete the authentic look.
Eugenesergeev / Getty Images
#5—Luxury Glass This kitchen blows me away. The Isola Linear by Toyo features a cantilevered structure for a kitchen that seems to be stacked yet floating at the same time. Cabinets are finished with Venetian glass mosaics and five types of etchings.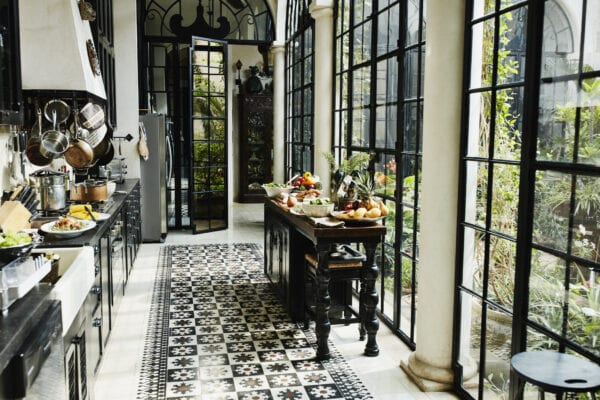 Asbe / Getty Images
#6—Reclaimed Wood Aside from looking incredible, reclaimed wood cabinets are about as eco-friendly as it gets. Some, like the style shown above, are made from repurposed wood (e.g. felled trees, old barn wood or discarded materials). I love the natural-grain look.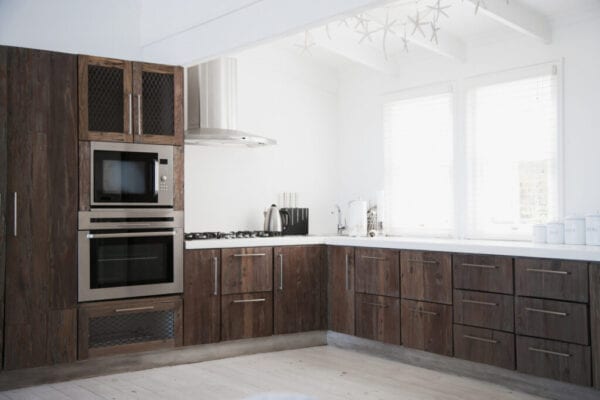 Daly / Getty Images
#7—Concept & Futuristic What's most fascinating about concept kitchens is that they virtually do away with cabinetry. Designed for "homes of the future," these kitchens are compact, curved and outstandingly efficient. Some even grow their own food. The Futuristic Kitchen by Ora-Ito (above) went on tour across Europe in 2007, stopping in historical city centres to give passersby a glimpse at high-tech design.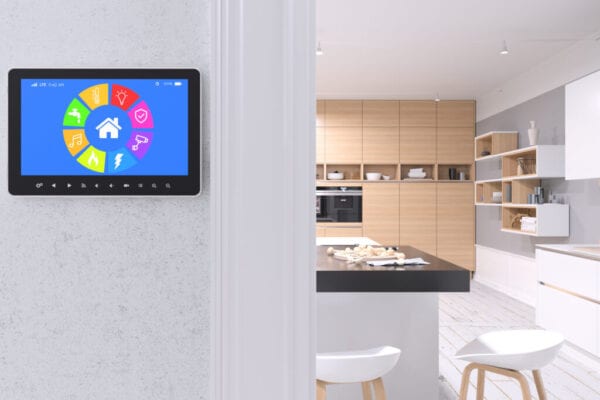 onurdongel / Getty Images
#8—21st-Century Rustic Contemporary rustic offers the best of both worlds. The idea is simple: merge country-style rusticity with the clean lines, sleek design and modern technology of today. This kitchen featured on Apartment Therapy does just that. Wooden beams from old-growth trees shelter a bright kitchen with contemporary-style cabinets. A simple stool ties the whole look together.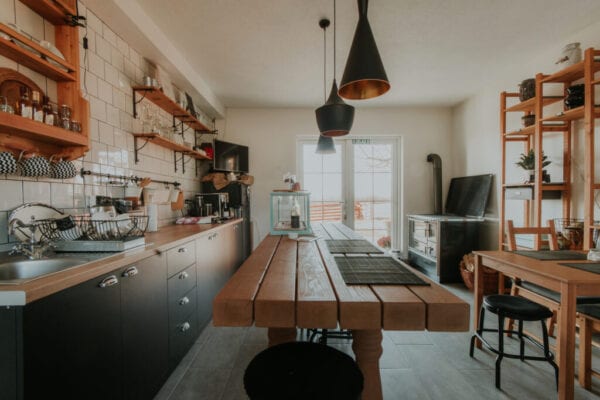 Cavan Images / Getty Images
#9—Arts & Crafts It's official: Arts & Crafts kitchens are making a comeback. Unlike the cookie-cutter cabinets in many homes today, the Arts & Crafts style is famous for durability, artistic detail and a craftsmanship that has endured for centuries. This kitchen by Crown Point contrasts a pale wood kitchen island with fantastic artisan cabinets and matching range hood.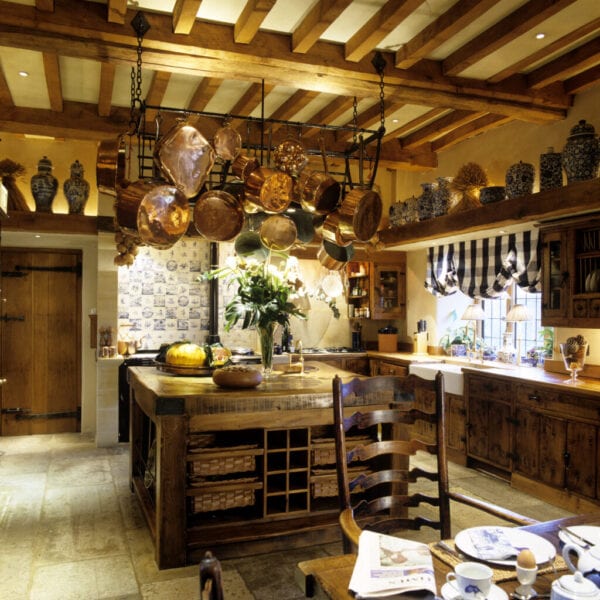 Von Eisiedel / Getty Images
#10—Gothic Gothic kitchens are hard to get just right. Delve too deeply, and you could end up with coffins for cabinets. Keep it chic, on the other hand, and you'll get gorgeous, arched glass-front cabinets like the ones above. These homeowners hand-stained their cabinets before meticulously texturizing them with steel wool. They even installed dark wood trim around the microwave and refrigerator to keep everything Gothic antique-style. Now that's dedication.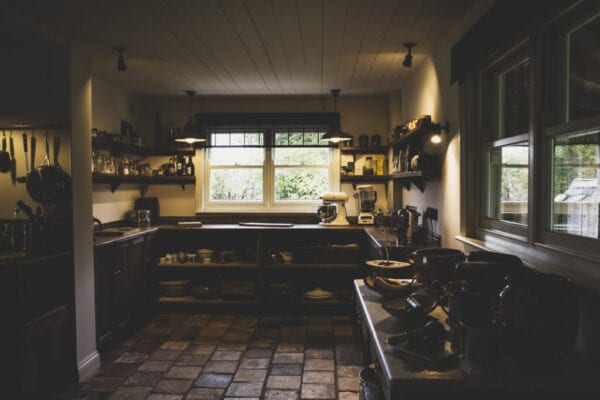 Mint Images / Getty Images