Jaw-Dropping Design Effects of Charred Wood Unveiled by Yaroslav Galant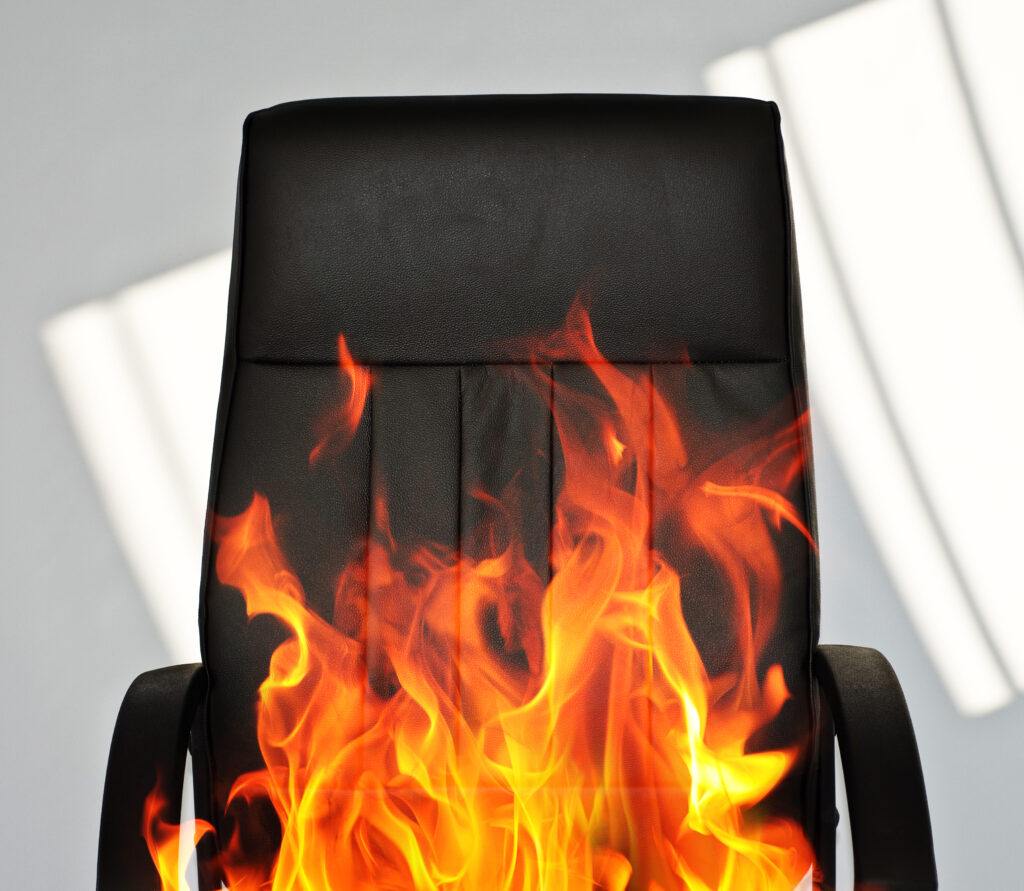 Who would have ever guessed that partially burned wood pieces could deliver furniture that is beyond stylish? Ukrainian designer Yaroslav Galant discovered that charred wood can be employed in various interior schemes with striking aesthetic effects. His "Born 2B Burn" collection (initially spotted by Freshome on Captivatist) can be organically adapted to different design concepts from classical to eclectic and contemporary.
The designer shares some secrets regarding his manufacturing technique: "Furniture frame is charred at temperature about 2000°F. The short-term influence of high temperature carbonizes surfaces with proper color and texture, while the wood core still remains undamaged. After cooling down, the furniture is impregnated with a special substance epioftonol (patented by Yaroslav Galant). On the final stage the wooden surface is varnished". As you can see in the photos below, the resulting furniture displays an original finish, one that is certain to impress and amaze.