11 Floor Designs That Lay a World of Possibilities at Your Feet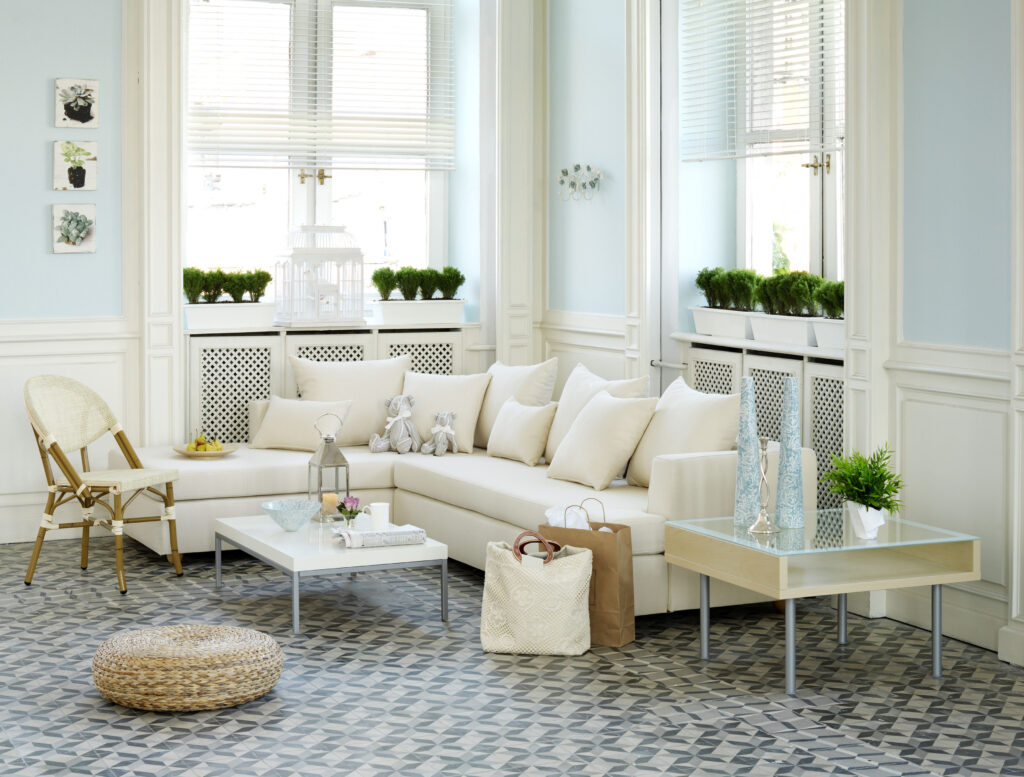 For those of you looking for inspiring flooring design for your new home or looking to replace your old floors, today's 11 floors design post ensures a starting point in your search for the perfect floors. The colour palette, texture, pattern and quality are features that cannot be overlooked if you want the result to be fabulous.
There are so many floor designs you can choose from that at times it seems extremely hard to match every detail if you are not working with an interior designer. The great news is that every style and budget can be met and inspirational photos can help you create your own personalized floor if you are willing to do it yourself. Anything goes: wooden floors, colourful tiles, poured terrazzo flooring, hand painted wooden floors, porcelain tiles in the bathroom or kitchen, even leather tiles can adorn your living spaces.
Choose the best style and colour for your home and try to have fun with each room's interior design. Creative resources can inspire you to come up with your own idea on how to use different styles and materials to create unique floorings for your home. Look for a combination of textures that suit your room. Depending on the natural or artificial light that floods your interiors, some flooring designs can appear darker or lighter than in the show room, so be carefull with that.
Take a look at the pictures and let us and fellow readers know which one is your favourite and which floor you would consider for your home. You could inspire us to play with design and have fun with it. Feel free to upload your own photos of beautiful flooring you have in your home on our Facebook page and let others get inspired by your work.