30 Under Stair Shelves and Storage Space Ideas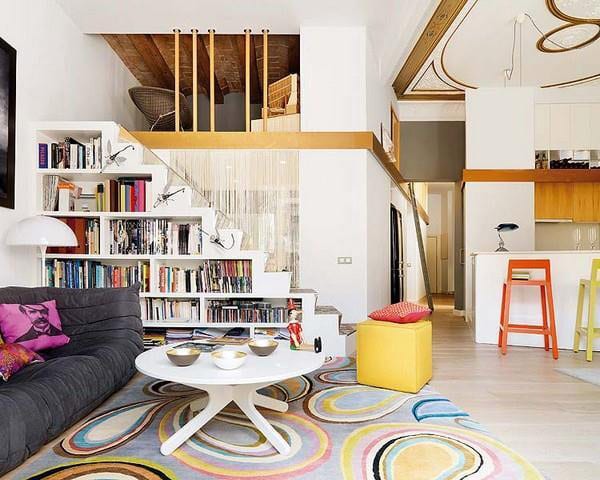 Stair shelves and unconventional storage spaces around your stairs are clever ways to declutter you home. In this post we will present 30 solutions that could serve as inspiration when it comes to making your crib a bit more… functional. Whether you live in a traditional or modern house, there are plenty of elegant ways below that can help you keep it clean without much effort. The space around the stairs can be turned into smart, built-in lockers for storing various objects. The stair steps can be used for drawers, without any guests noticing. Shelving units are perfect for decorating items you want on display. And my personal favorite idea- turning your staircase into a an original bookcase. Enjoy the photos below, get inspired and be sure to let us know what other creative shelving ideas did you come up with for optimizing the space around your stairs.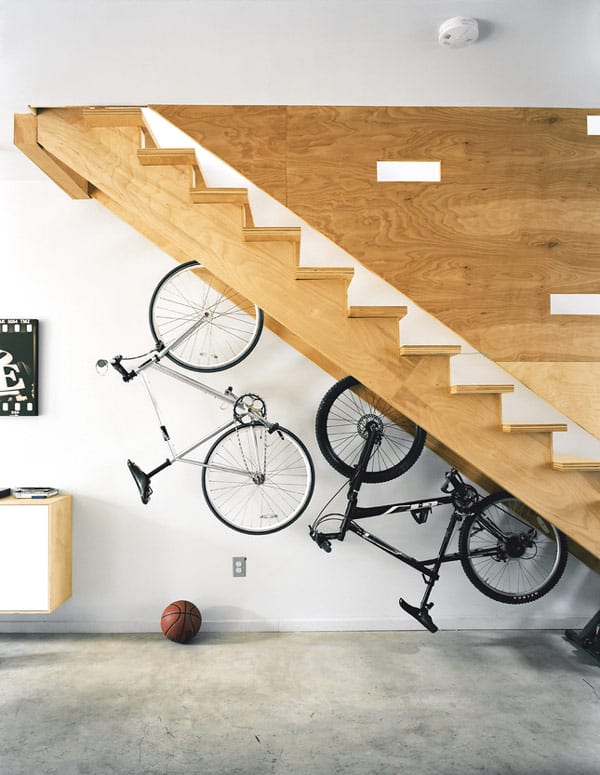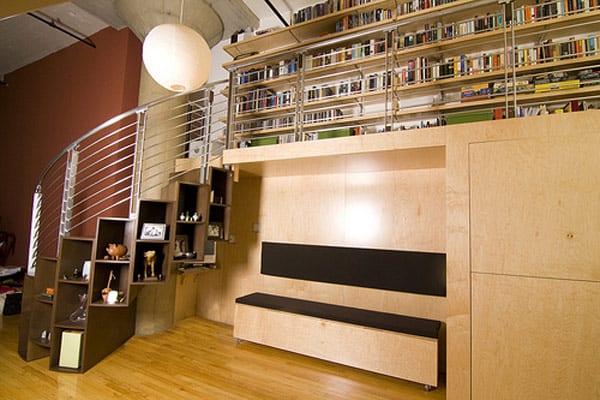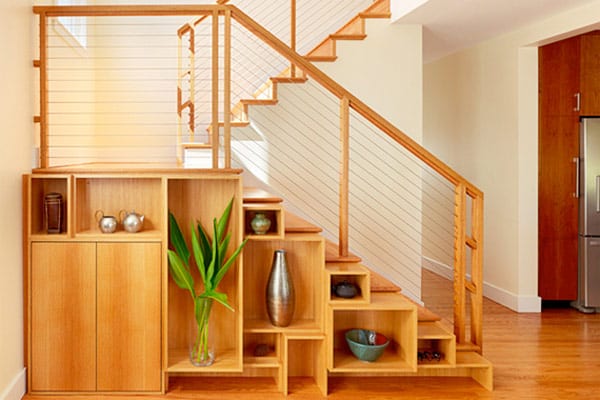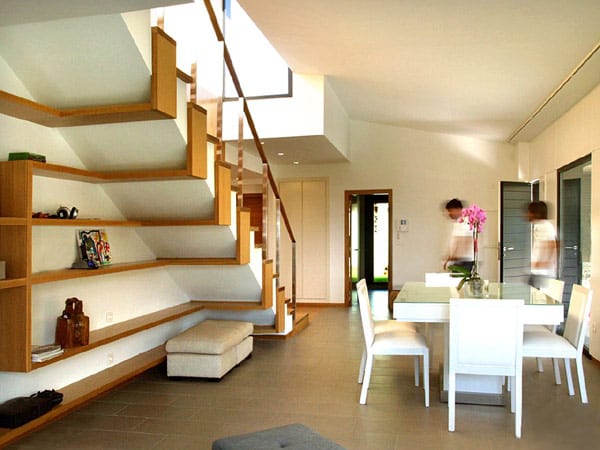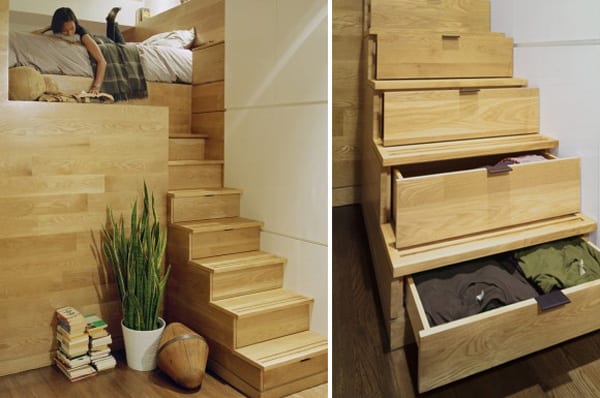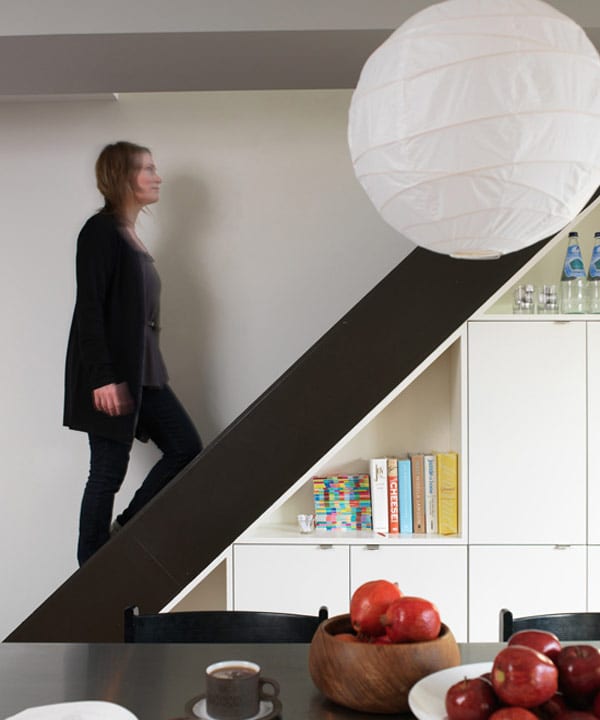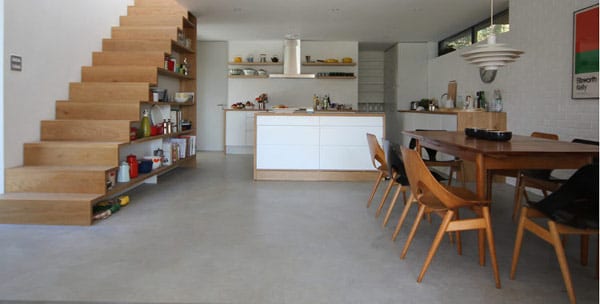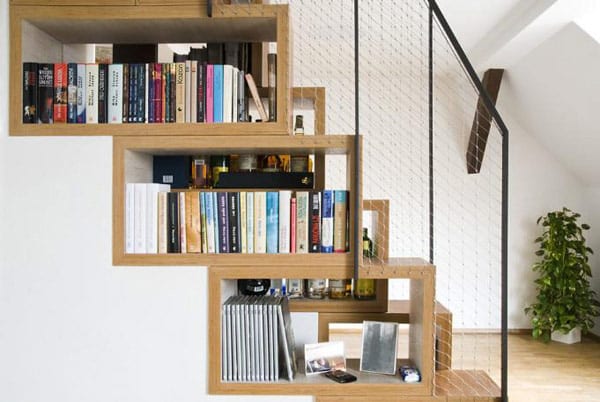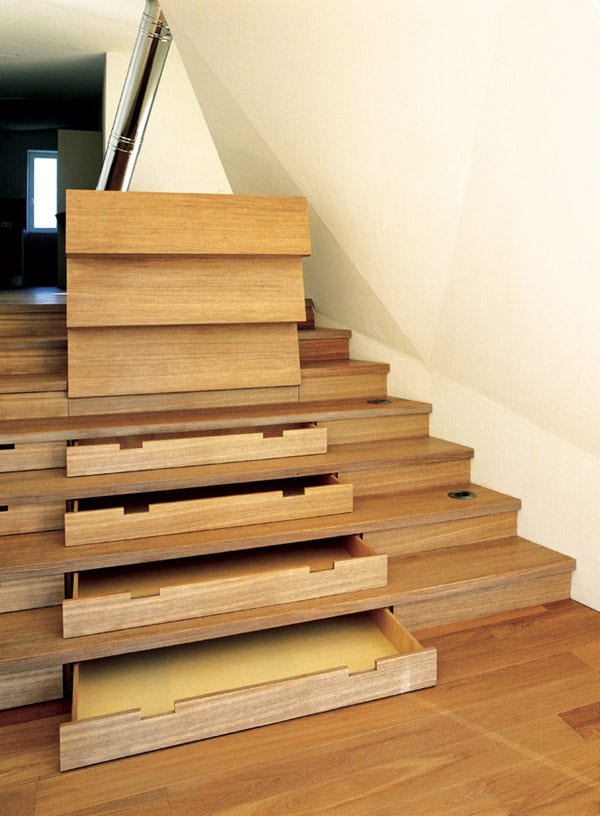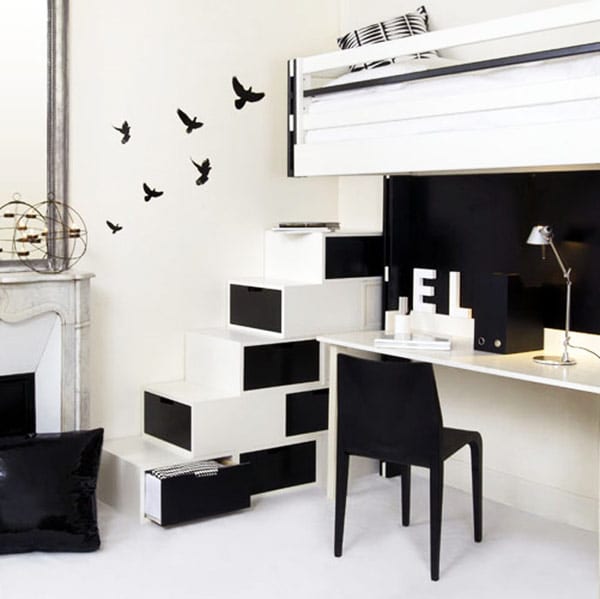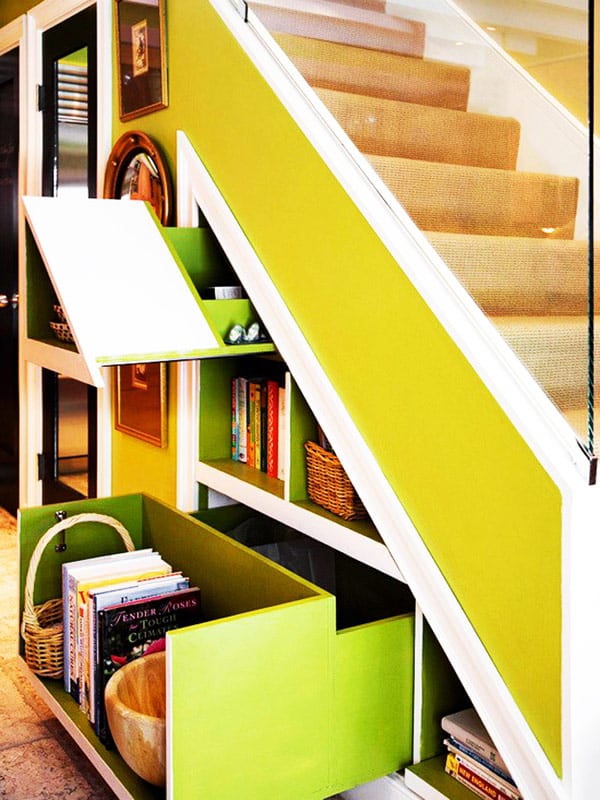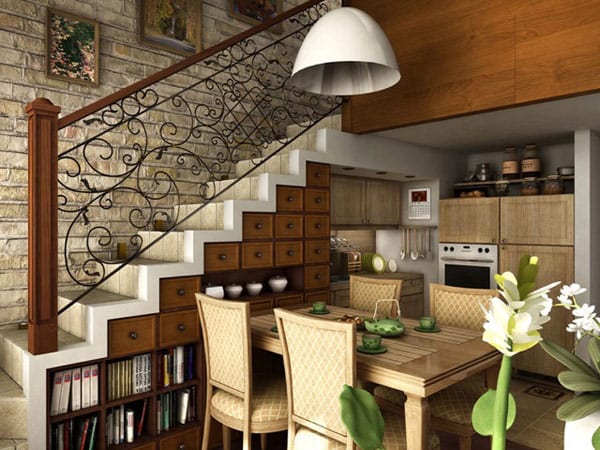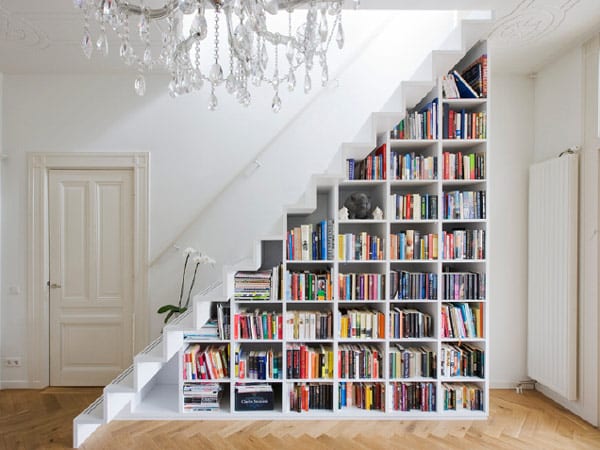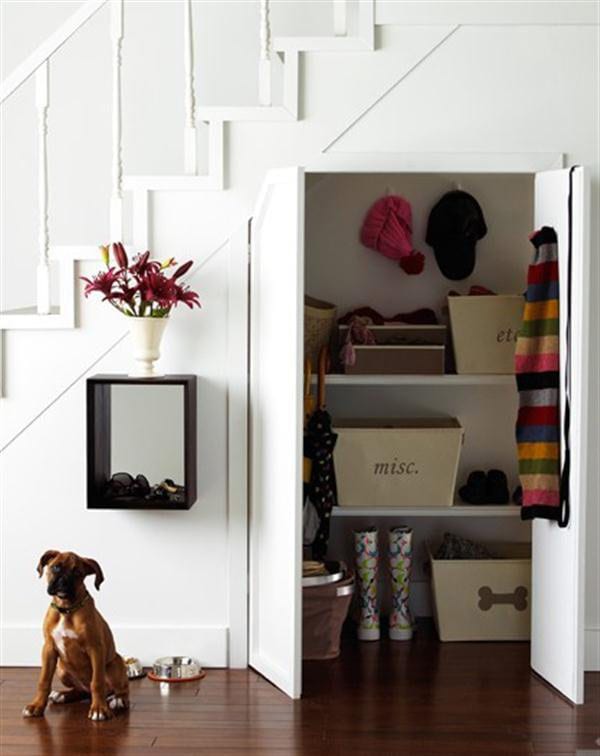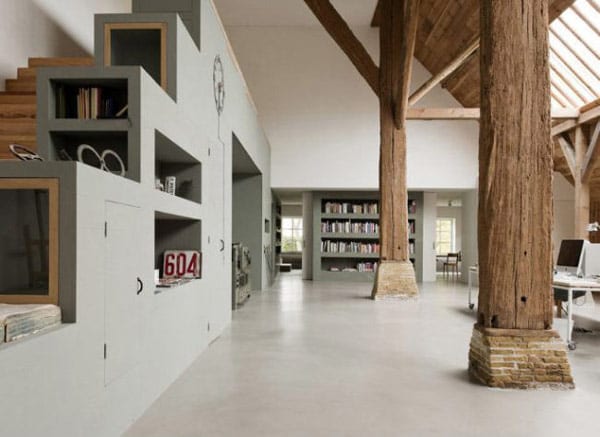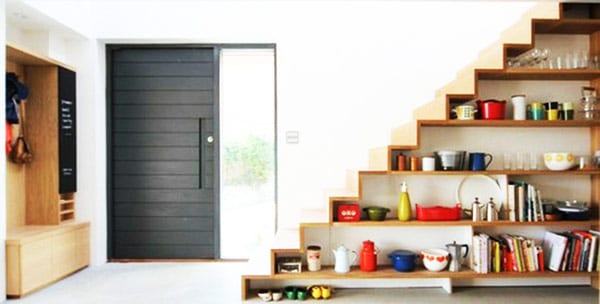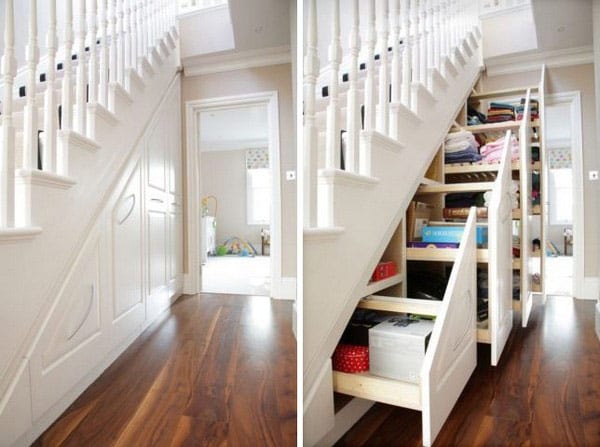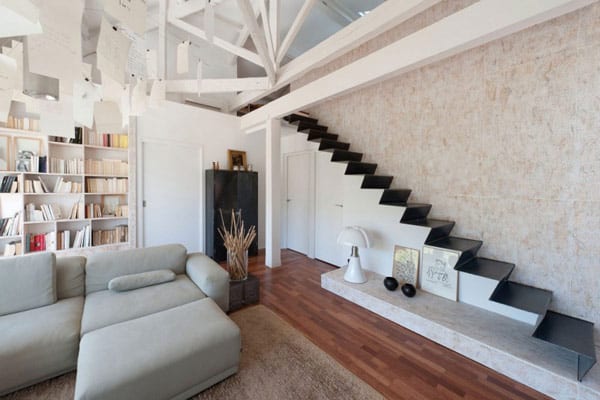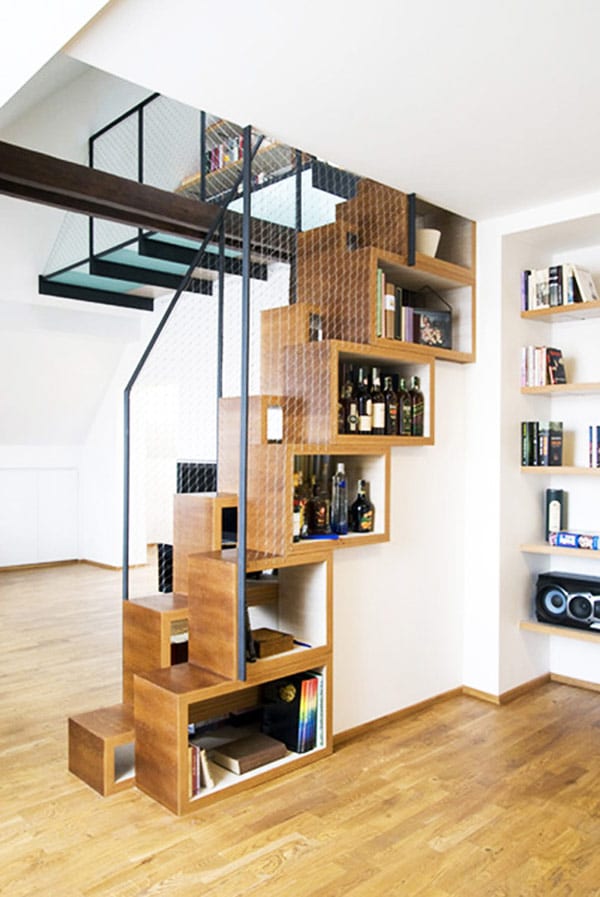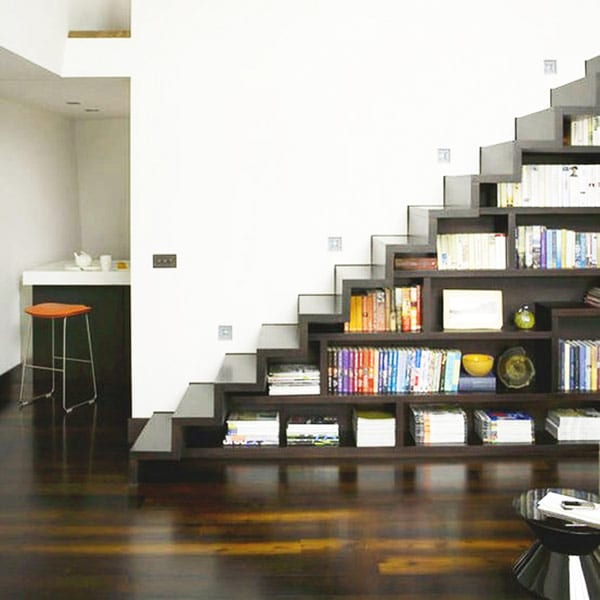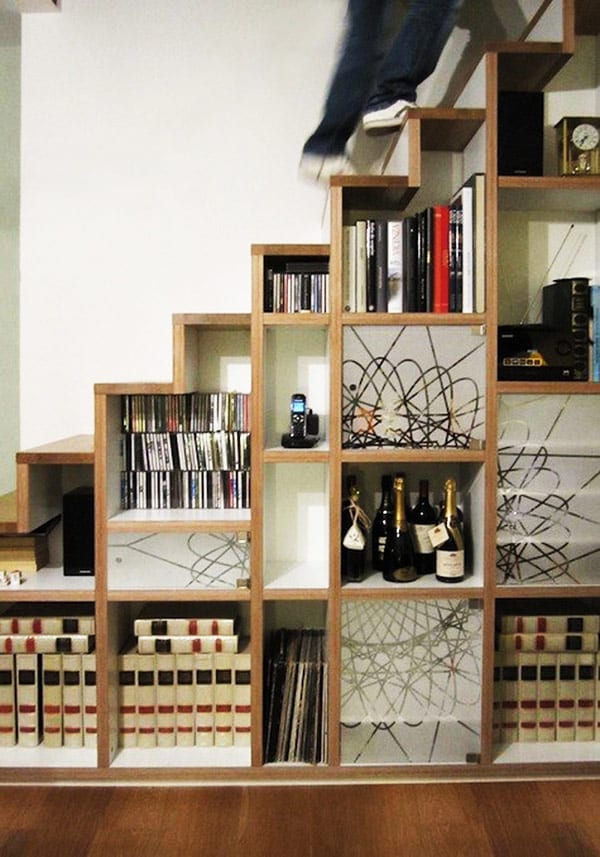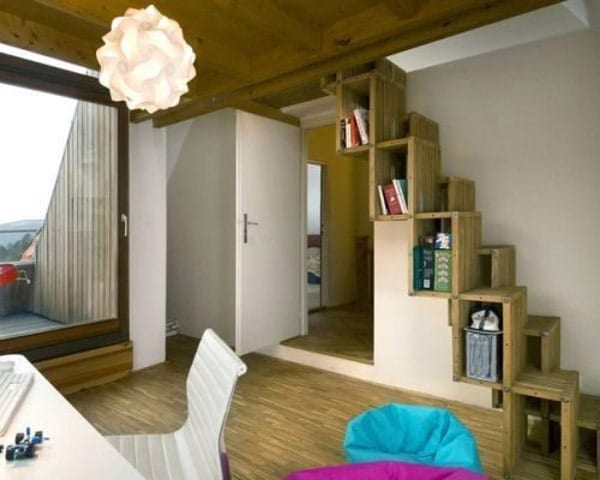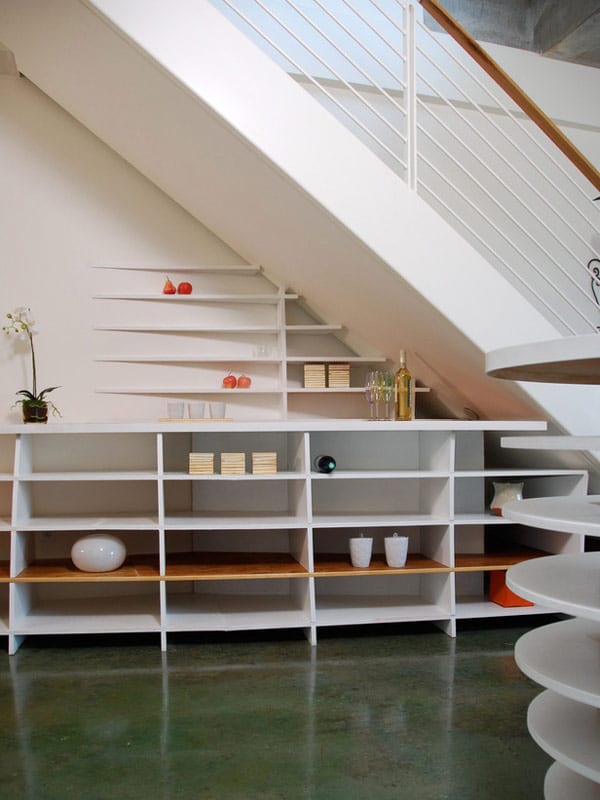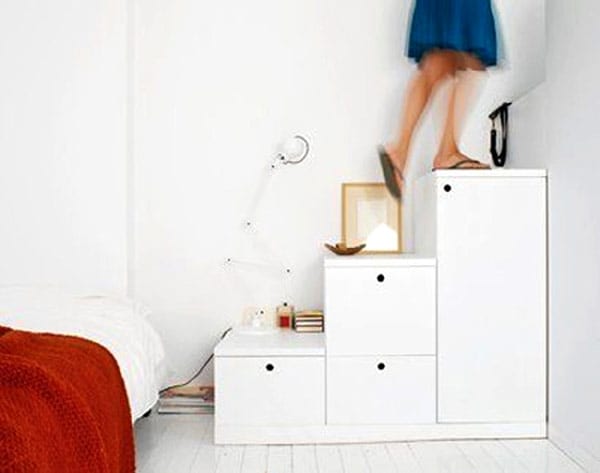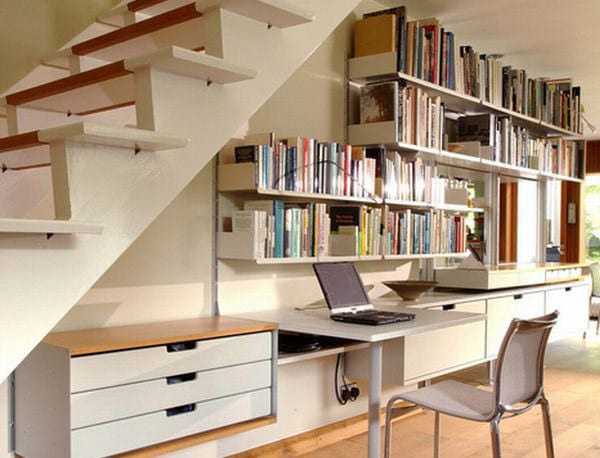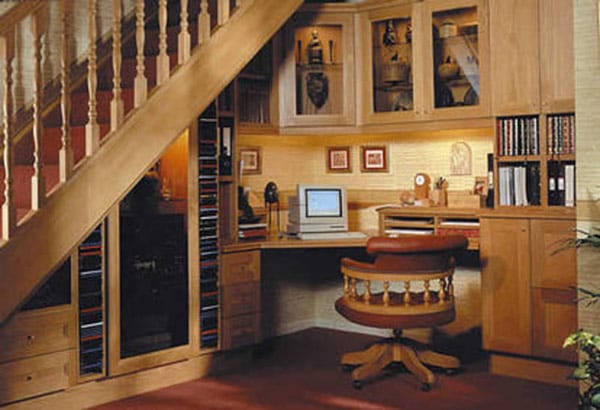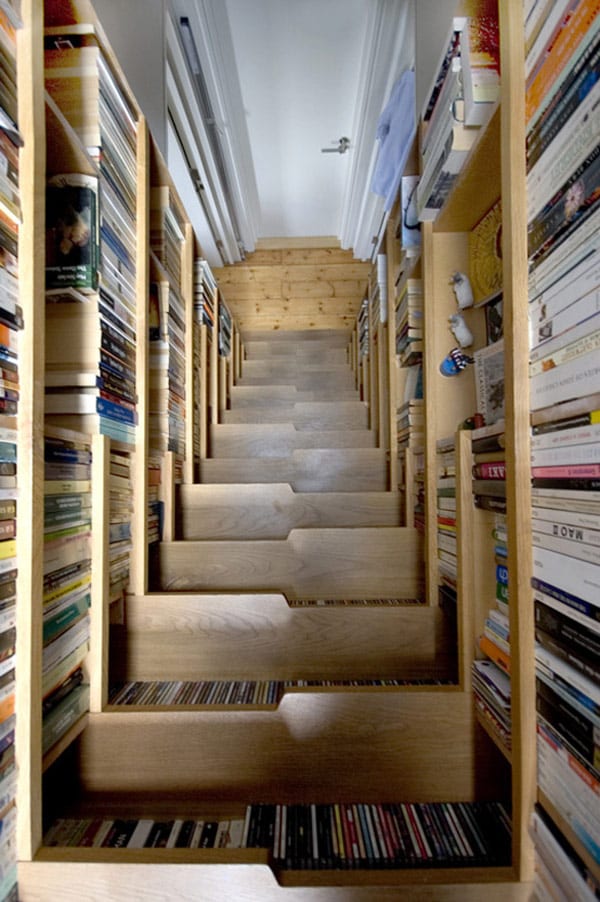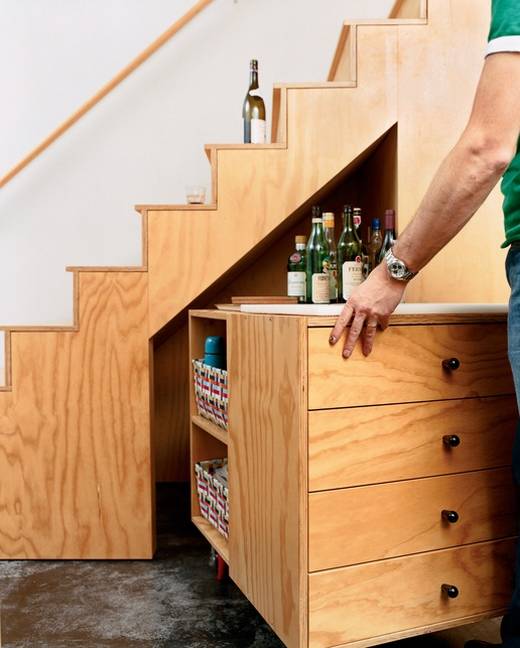 ---
Everything for your move, all in one place
Curate your personalized moving checklist, set up TV & Internet, and more with a free MYMOVE account.
Save on your move and tackle upcoming to-dos with your free MYMOVE account.