Innovative Pivoting Doors Double as Room Dividers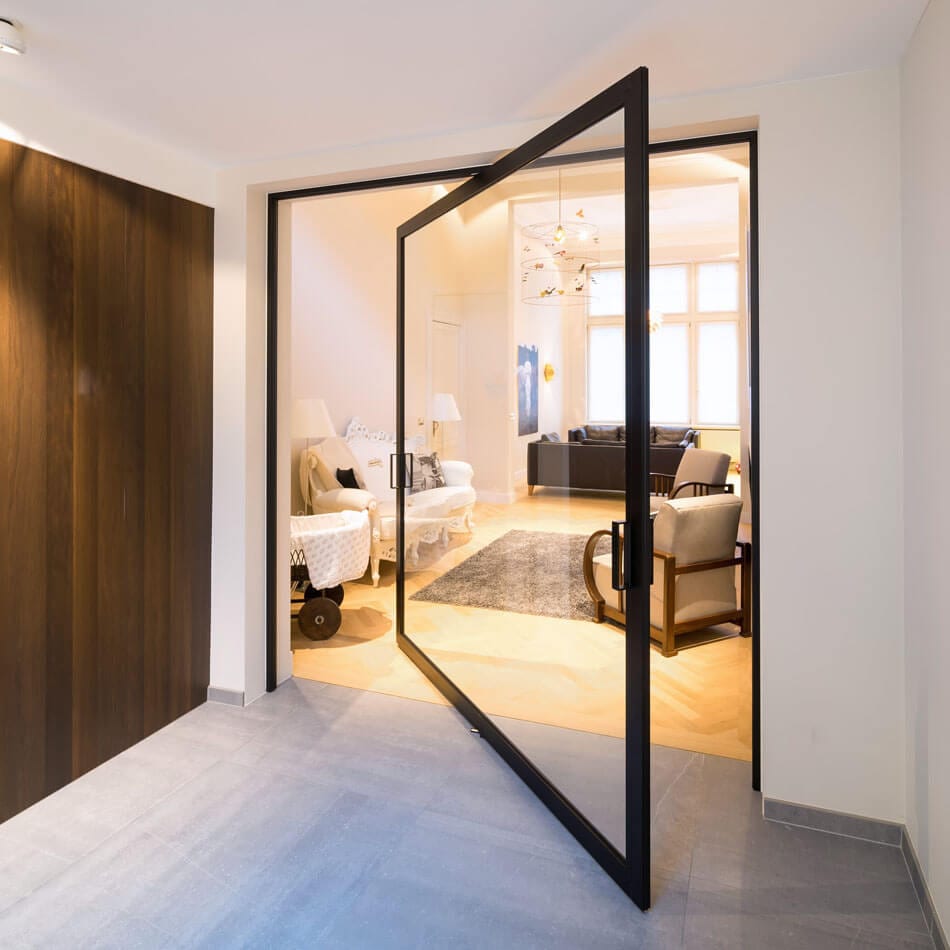 Belgium-based Anyway Doors created these modern pivoting doors that revolve around a central hinge. Designed to fit both new construction and renovation projects, the innovative doors double as room dividers. The company has been studying the applications of modern interior doors since 1995.
The hinges are hidden in the door panel, making them practically invisible. They operate in both directions, allowing the doors to revolve 360 degrees. Even heavy doors feel light, thanks to the innovative hinge system. The company's patented locking technology also is integrated within the door, which closes without a sound.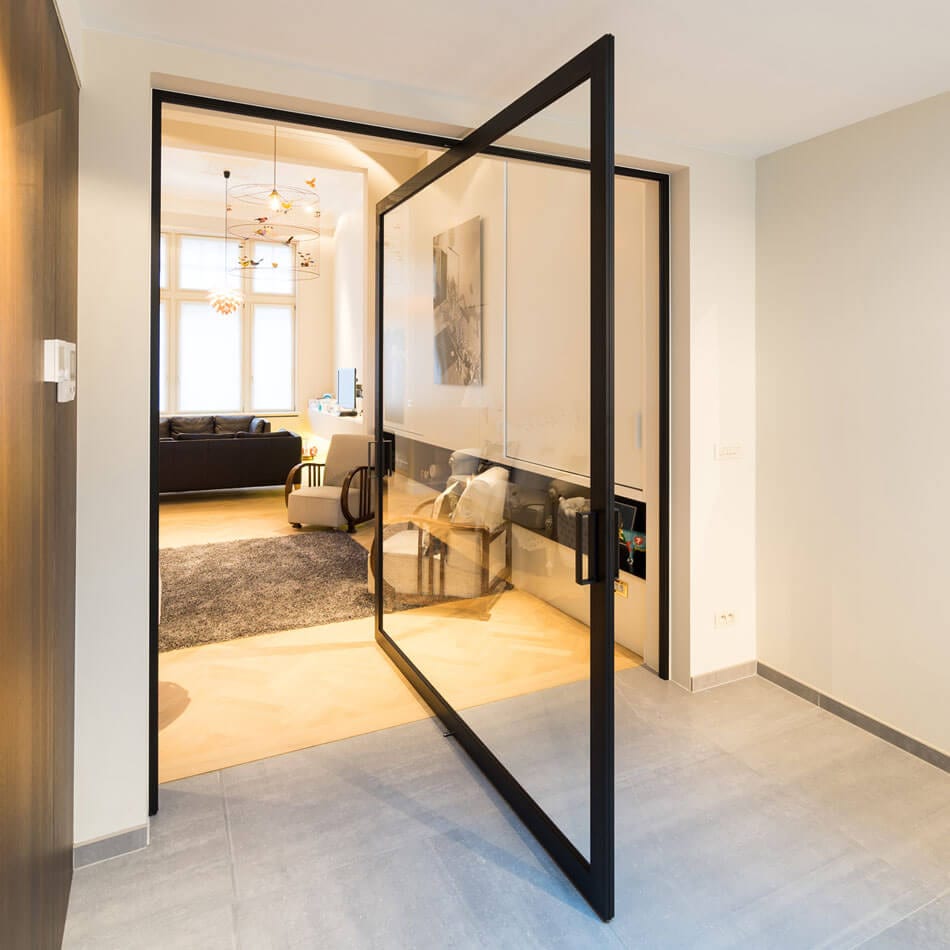 "The invisible pivoting hinges are mounted on the floor using a compact stainless steel part, without a floor spring or integrated floor fixtures," the designers said. They can be mounted even on floors with under-floor heating systems, and the axis can be offset, if desired.
"This pivot-door concept can be used frameless, but it will lose its closing capabilities this way; light and air will bleed through around the door," they continued. "The pivot concept is compatible with all door frames designed by Anyway Doors."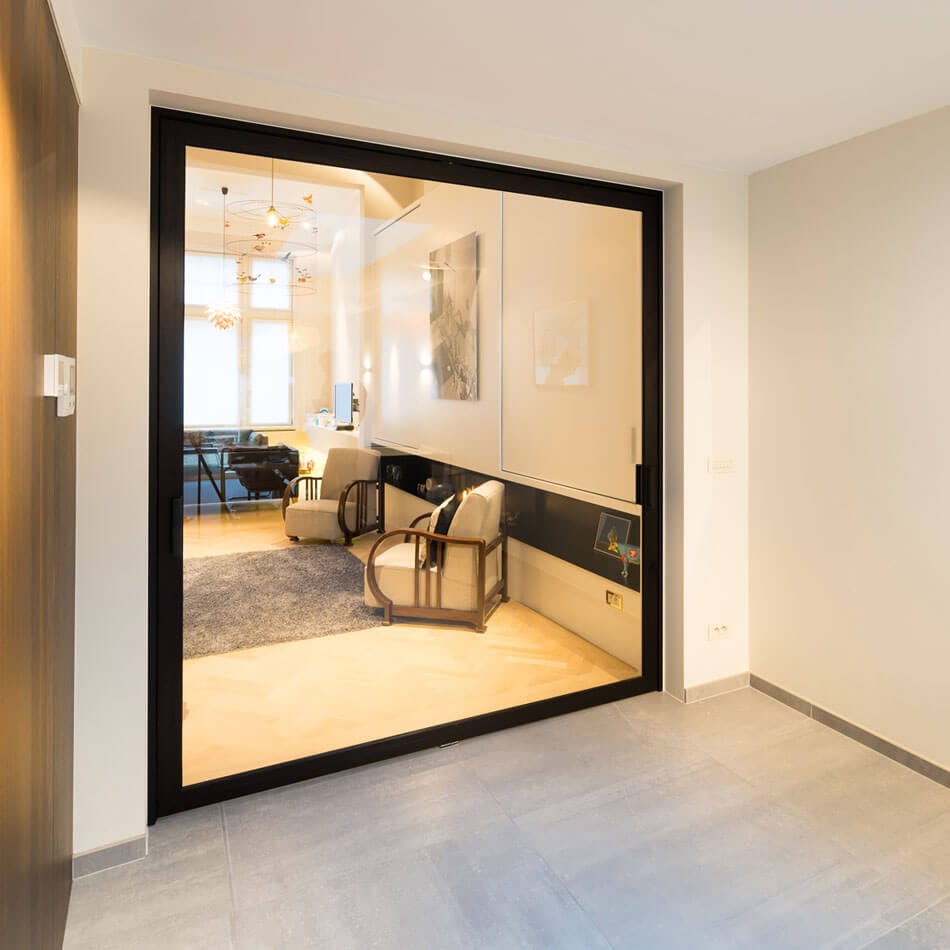 Customers can choose from among plain, glass or aluminum-framed glass doors. Glass options include clear, matte, leavened and colored glass.
"Not only are doors the most-used building element in any residential construction, they also cover a fair percentage of the wall surface area," the designers said. "All the more reason for the client to pay extra attention to doorways."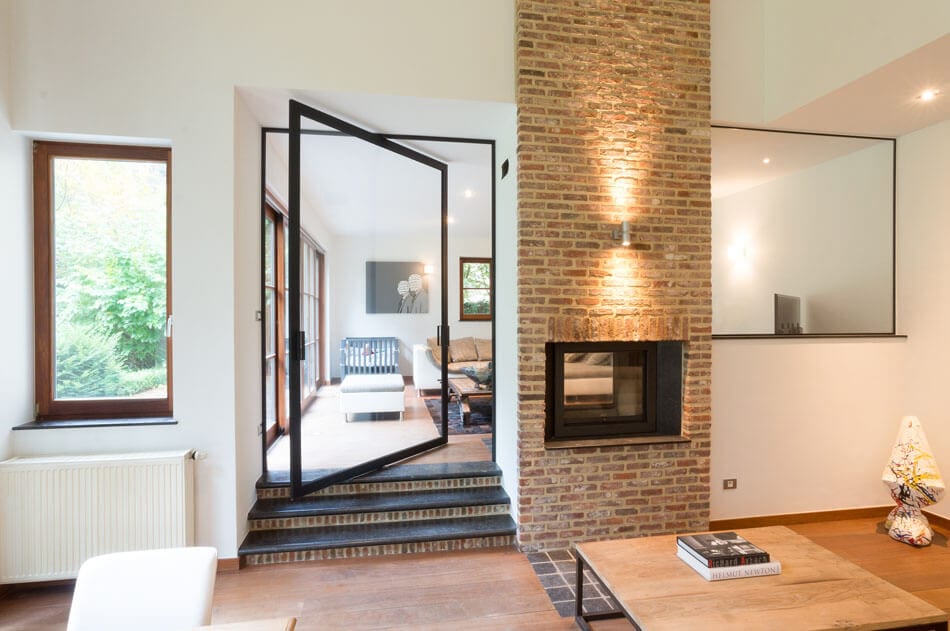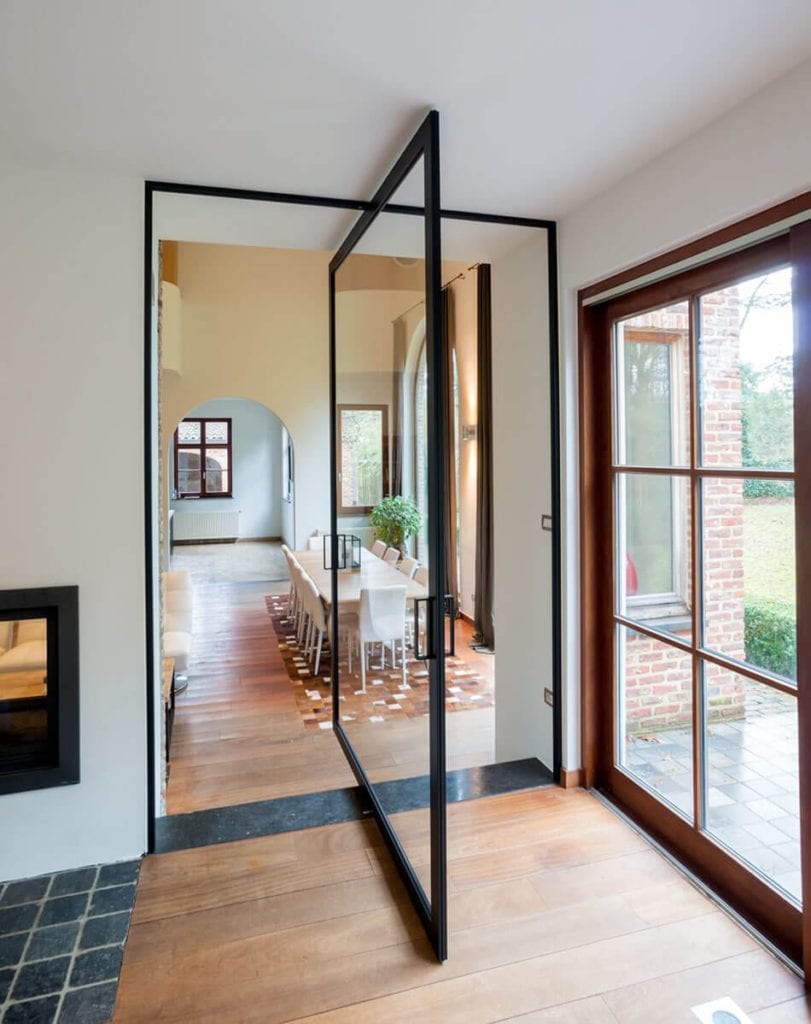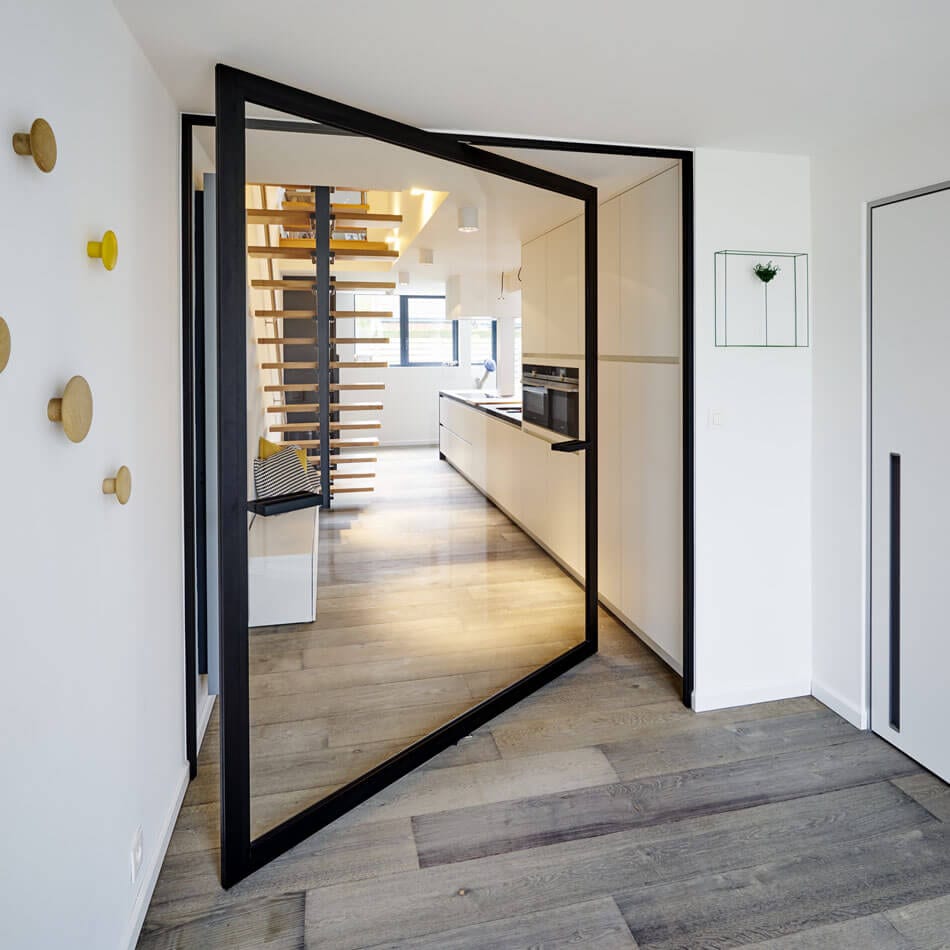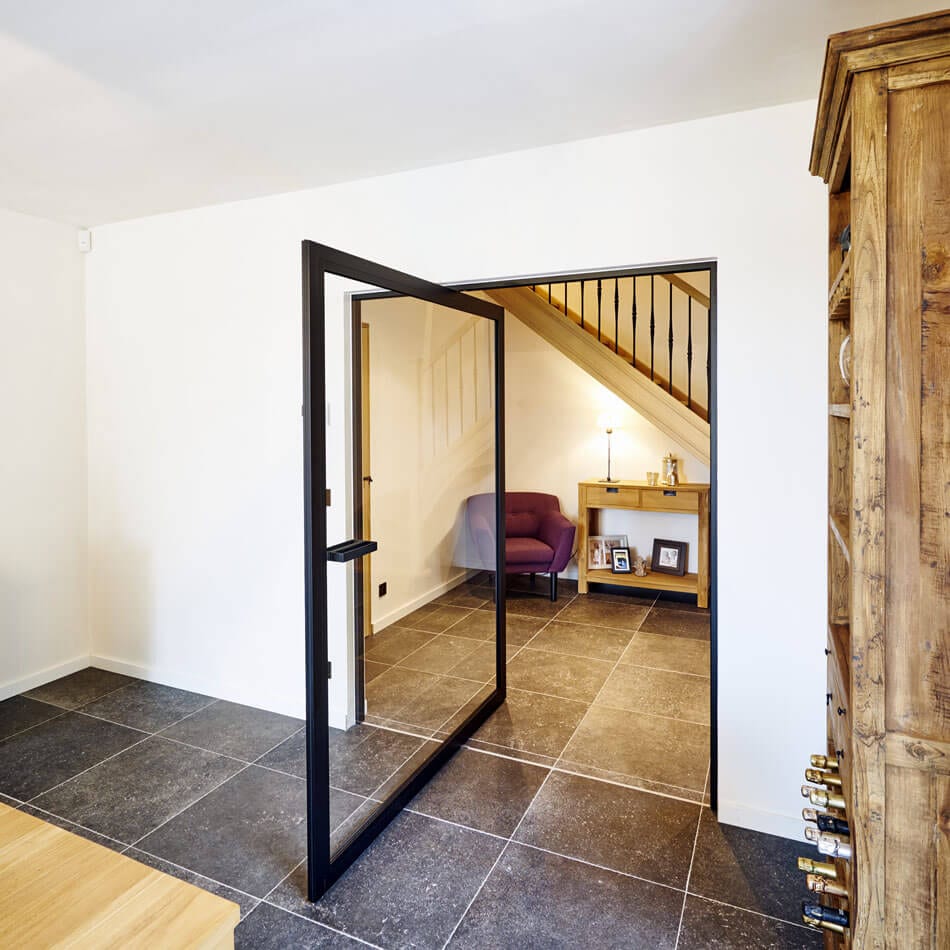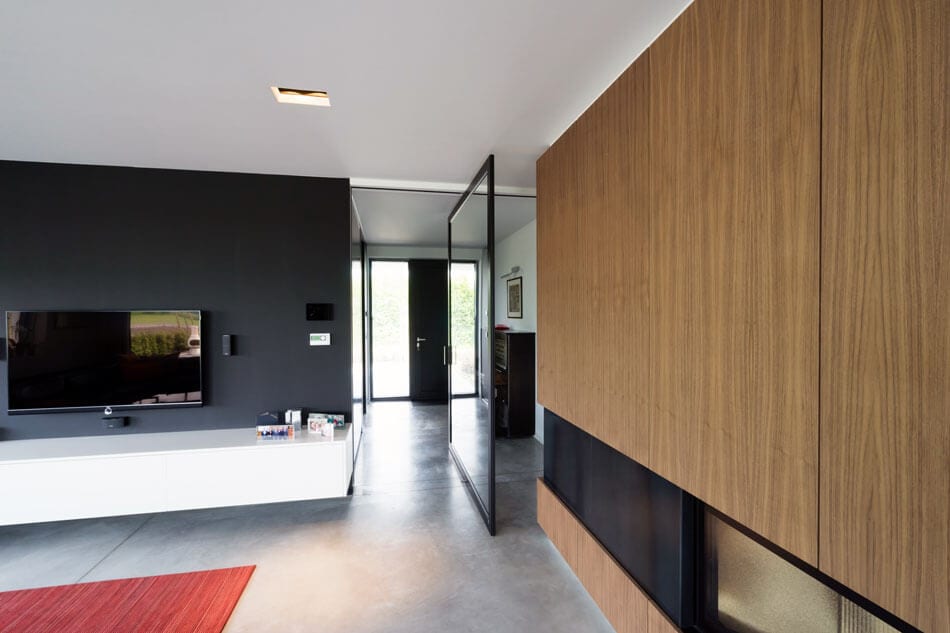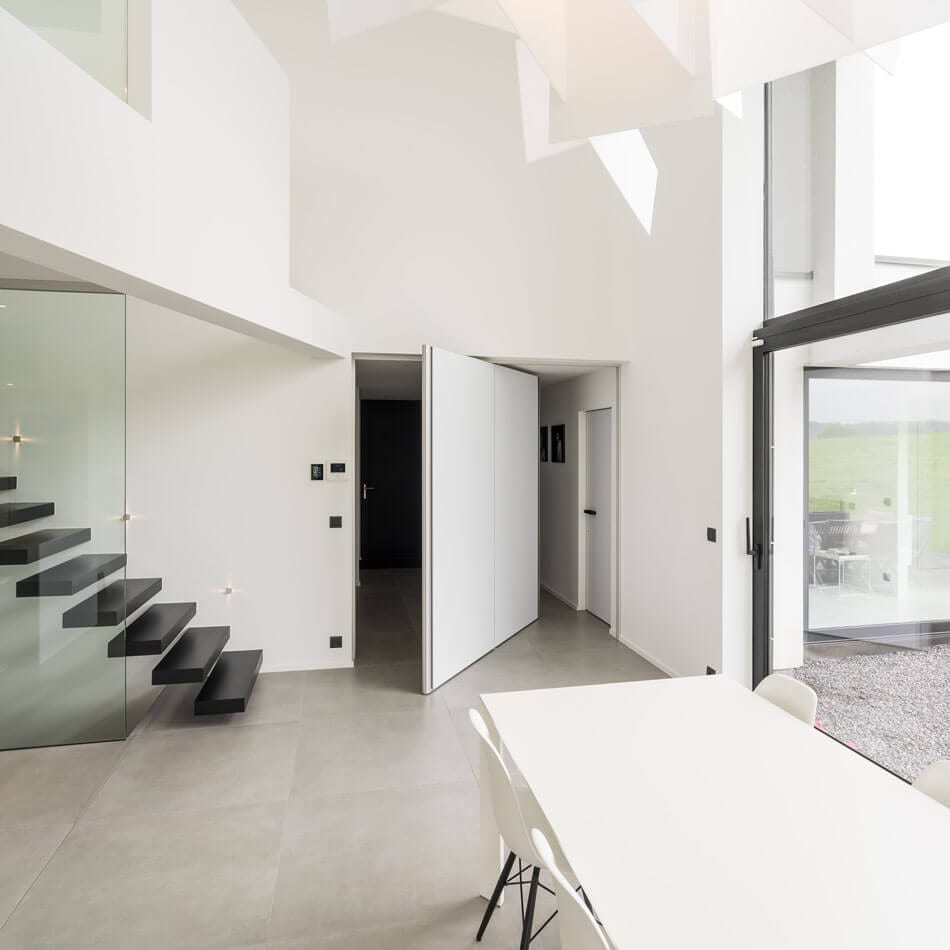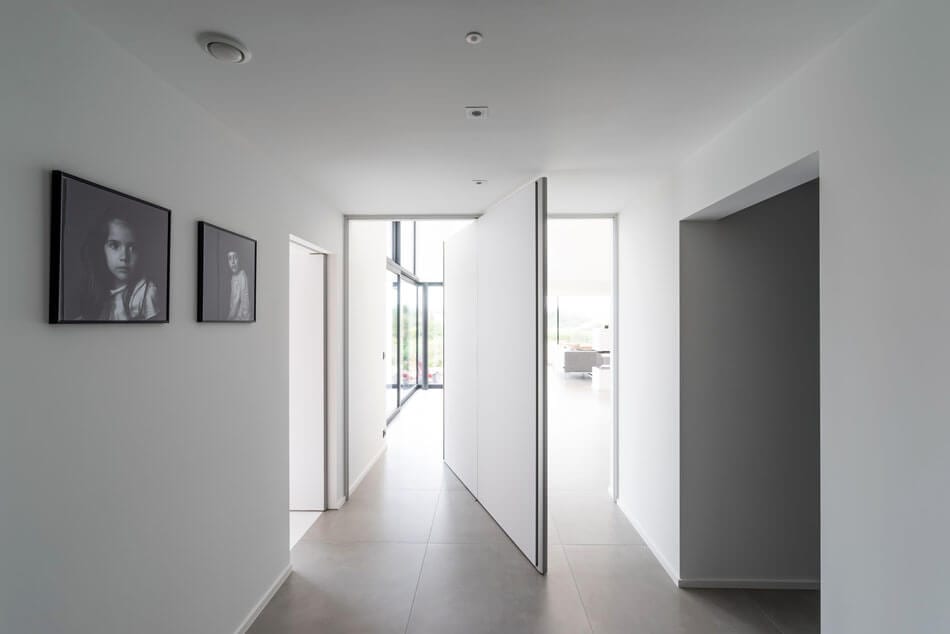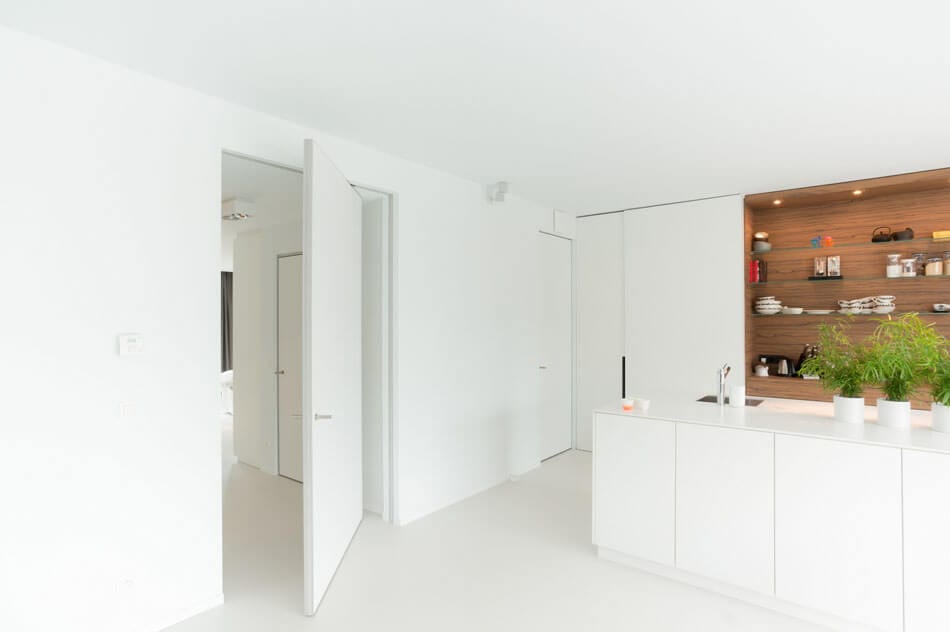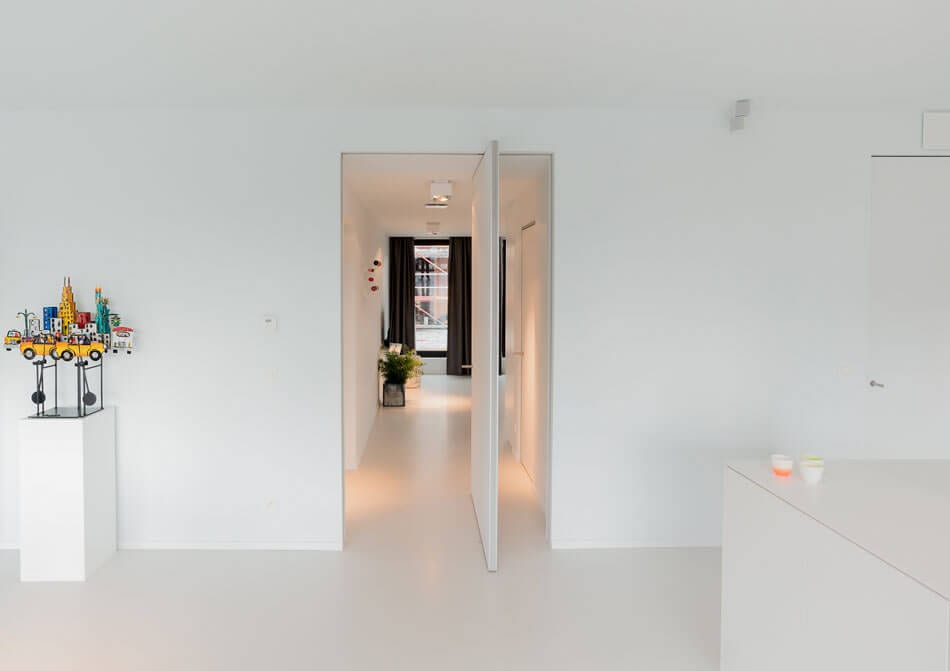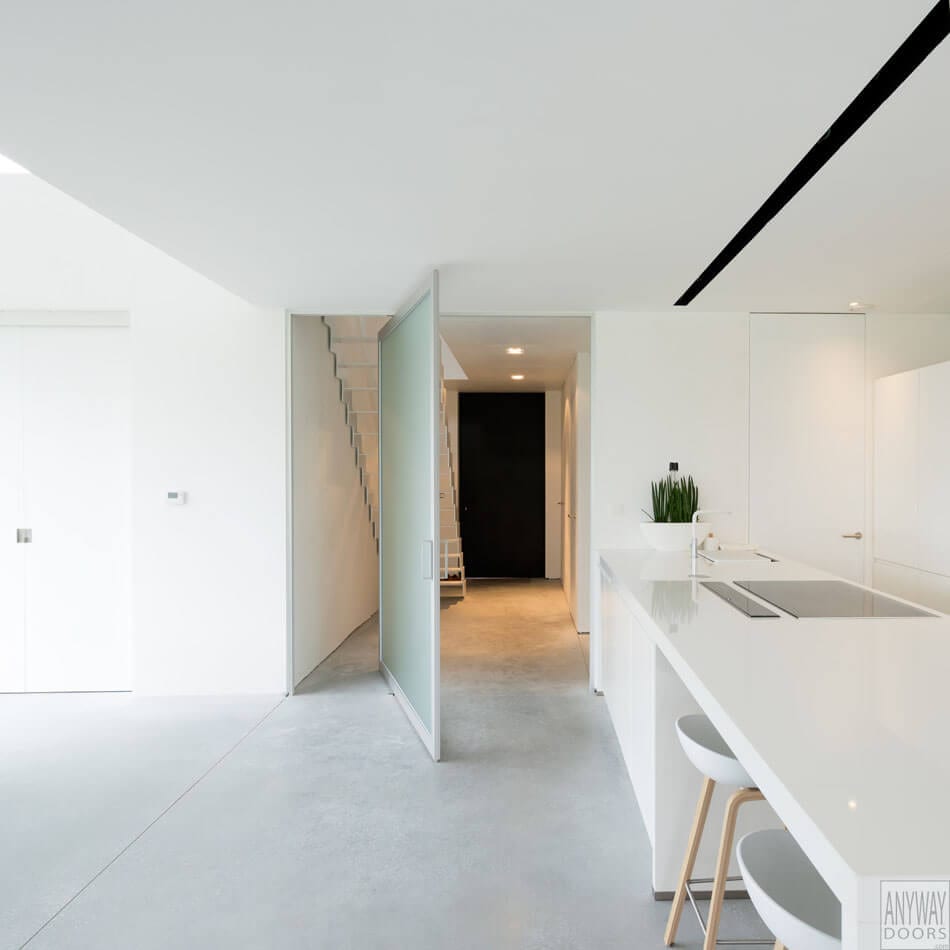 ---
Everything for your move, all in one place
Curate your personalized moving checklist, set up TV & Internet, and more with a free MYMOVE account.
Save on your move and tackle upcoming to-dos with your free MYMOVE account.