You Totally Need These Hanging Chairs and Swinging Beds In Your Life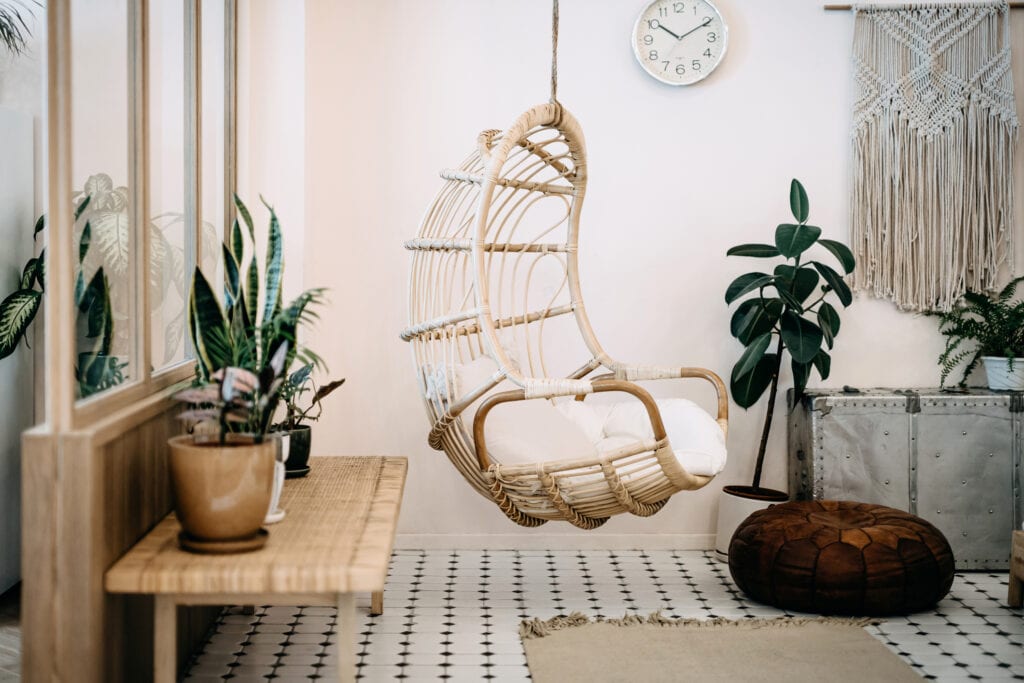 Are you ready to shake off the winter blues (we sure are!)? Why not swing them away instead? There's nothing more relaxing than the soft, fluid motion of a hanging daybed or chair. Suspended furniture—such as hanging chairs, sofas and swinging beds—are starting to show up in some of the most beautiful spaces around. Looking for inspiration? Hang around; we'll hook you up.
Hanging chairs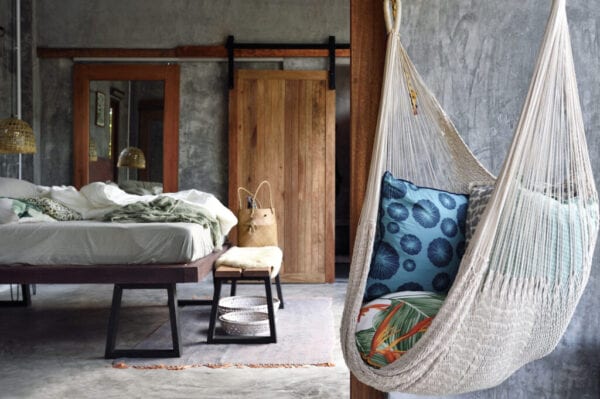 Carlina Teteris / Getty Images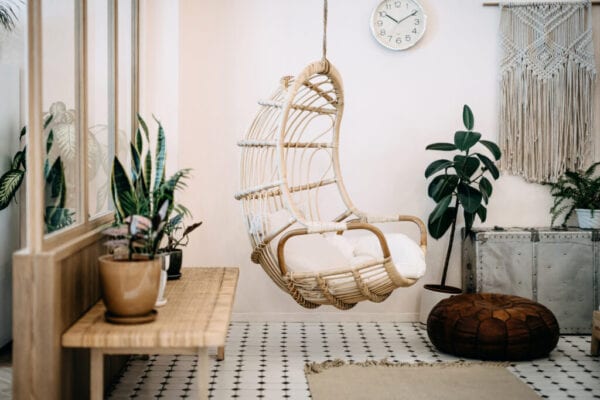 AsiaVision / Getty Images
ExperienceInteriors / Getty Images
Ceiling-mounted hanging sofas and daybeds
Martin Barraud / Getty Images
Patio swings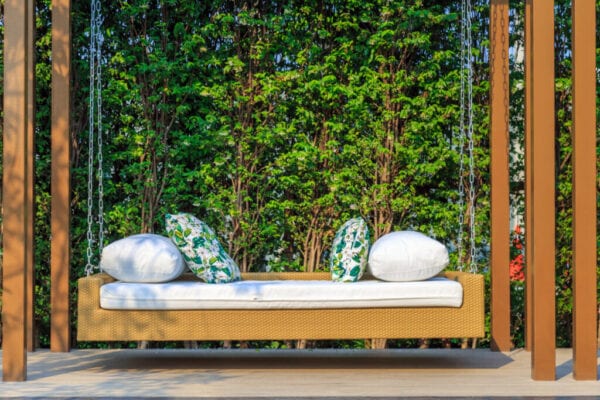 Tisomboon / Getty Images
Outdoor swing ideas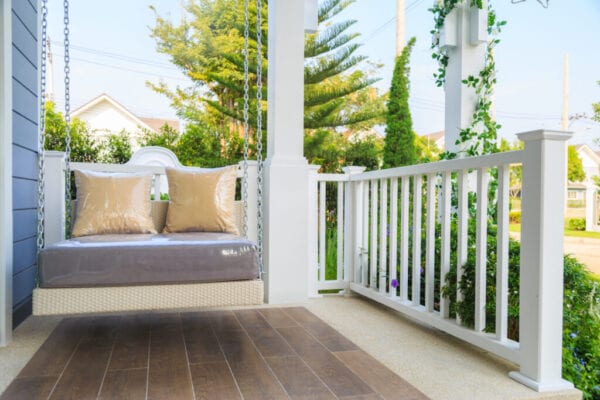 Tisomboon / Getty Images
Hanging beds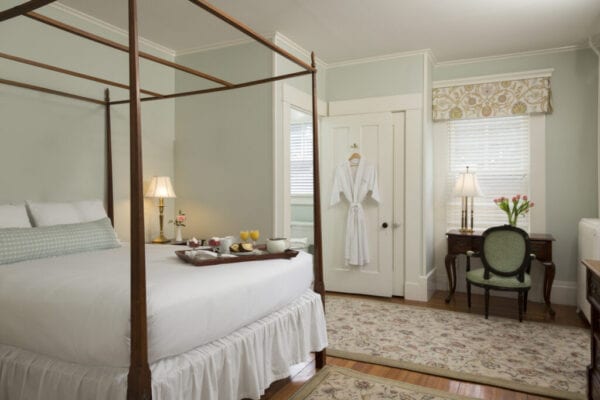 Jon Lovette / Getty Images
Ready to make it happen? Get some great DIY tips on how to hang a swinging bed, hanging chair or daybed from your ceiling with Domino Magazine's great tutorial here.
What room or outdoor space would you add hanging furniture to? Leave a comnt and let us know!