6 Daybed Ideas We're Daydreaming About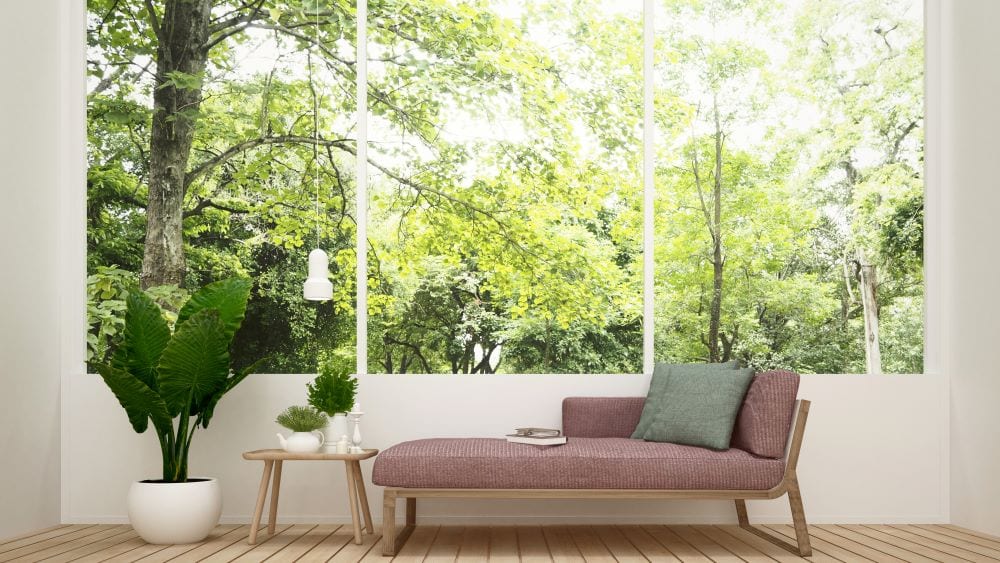 A few weeks ago, I saw a picture on Instagram of a simple white daybed on a glass-enclosed porch. It was raining outside, but bright inside, and I decided immediately that my someday-home with its own bright porch will need to have a daybed just like this. As someone who thinks a lot about home design, it struck me that a daybed is something I'd never imagined adding to my own space.
Daybeds are beautiful, comfortable and perfectly usable pieces of furniture in today's world. So why is it that they sometimes feel superfluous and bulky when we consider adding them to our own homes?
A daybed is one of the most versatile pieces we can add to a home, not to mention one of the oldest. Just ask the Romans, Greeks, or Egyptians. All preferred living room furniture that allowed them to lie down while entertaining, relaxing, even eating. The daybed predated the sofa, and did so by a long shot. How's that for a vintage find?
Not only are there several purposes for a well-adorned daybed, but there are so many possibilities for where in your home you can place it. Master and guest bedrooms get a spot to put on shoes or read without wrinkling the duvet. Nurseries get a spot for watchful parents to close their eyes. Porches of all kinds gain a spot to enjoy the morning paper, watch the rain, or doze away the afternoon. It's a lovely seat for a visitor in a home office, even if you're not a psychiatrist.
Looking for inspiration for how to incorporate a daybed into your home? We've picked 12 dreamy daybeds to give you an idea of what you can do with one in your own home.
6 daybeds we're daydreaming about:
Vintage-Inspired Daybed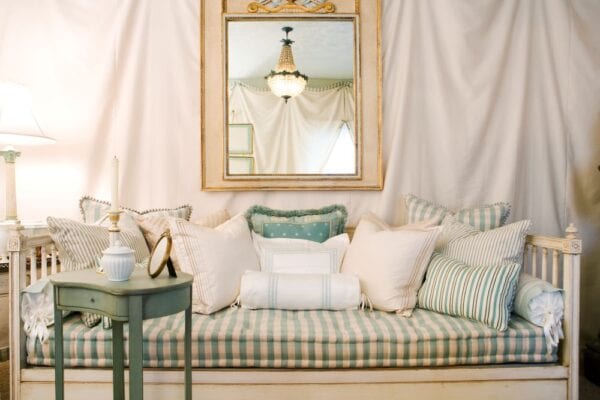 This dainty and darling space only needs a cup of tea and a good book. The delicate detailing in this mango wood is as easy on the eyes as the tufted cushion is on the body.
Plywood Perfection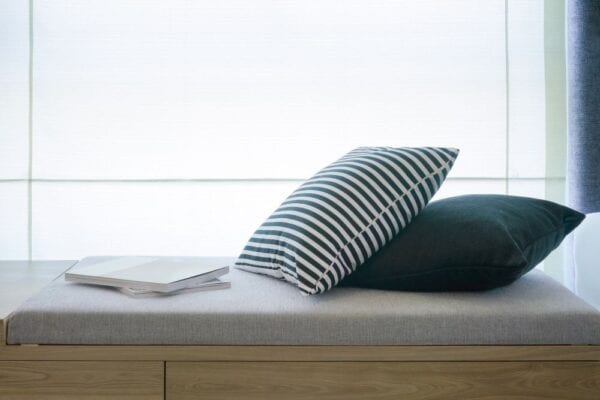 Composite woods aren't usually the grains that first come to mind when we think of luxury, but the raw surface of this simple daybed looks stunning when paired with the right cushion and pillow combination. This designer nailed it with neon yellow and a few geometrics.
Pretty in Pink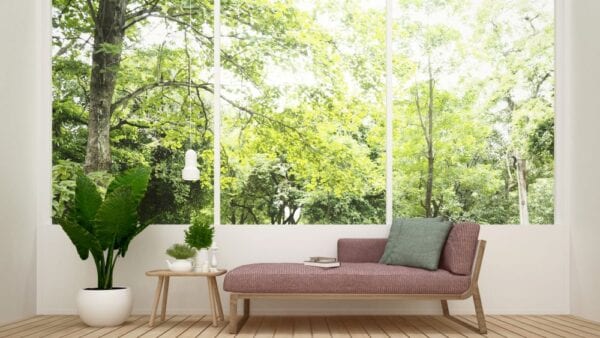 A pink velvet piece of furniture may not be everyone's cup of tea, but we think this rose colored daybed is a gentle nod to both vintage and 21st-century styles. The statement fabric is toned down by a no-frills wood frame, both which bode well with the modern meets bohemian decor.
Perfectly Undone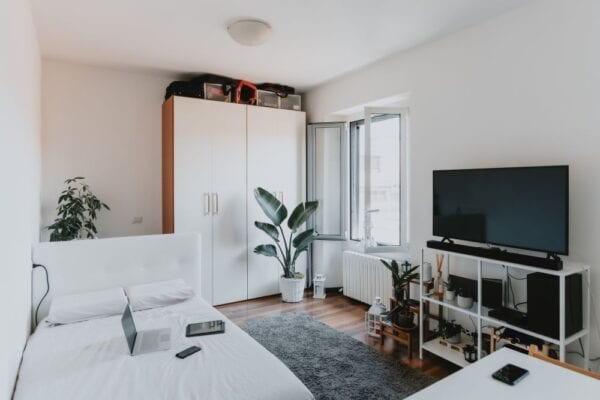 Daybeds do not have to be expensive or elaborate to play a starring role in your room. Take note of these linen-draped cushions, wrinkles and all.
Neutral Ground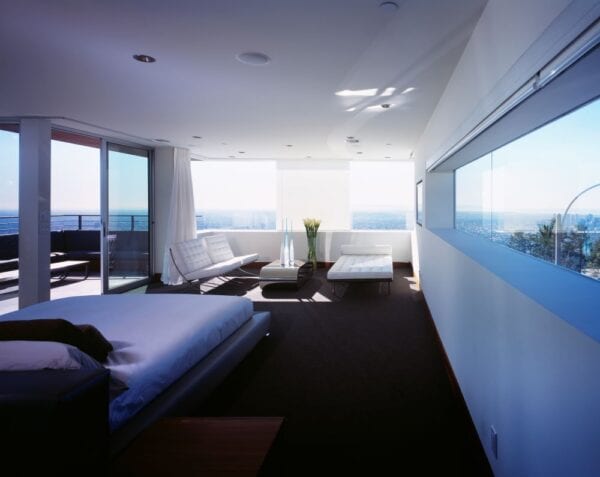 The soft textiles and materials of this master bedroom appear cloudlike and comfortable beyond measure. The sleek shape of the daybed keeps it from looking too similar to the room's main attraction, while still providing a place to rest, reflect, and unwind.
Modern Bohemian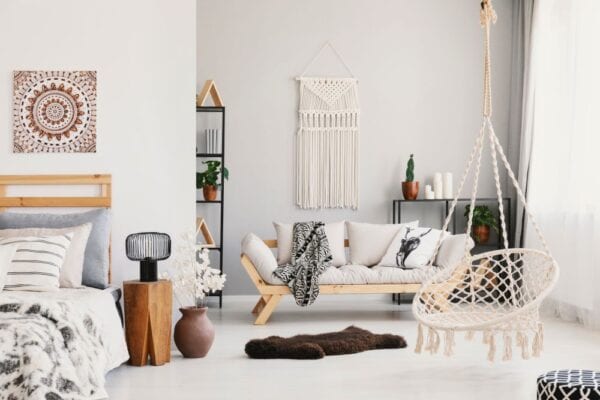 This chic daybed is proof that a lot of patterns together can be done well, and should be done often. Tribal-inspired prints and a rich oriental rug pull in navy and other deep tones, while a flax cushion cover and eggshell white walls balance their depth and keep the space bright.