How to Create a Comfortable Home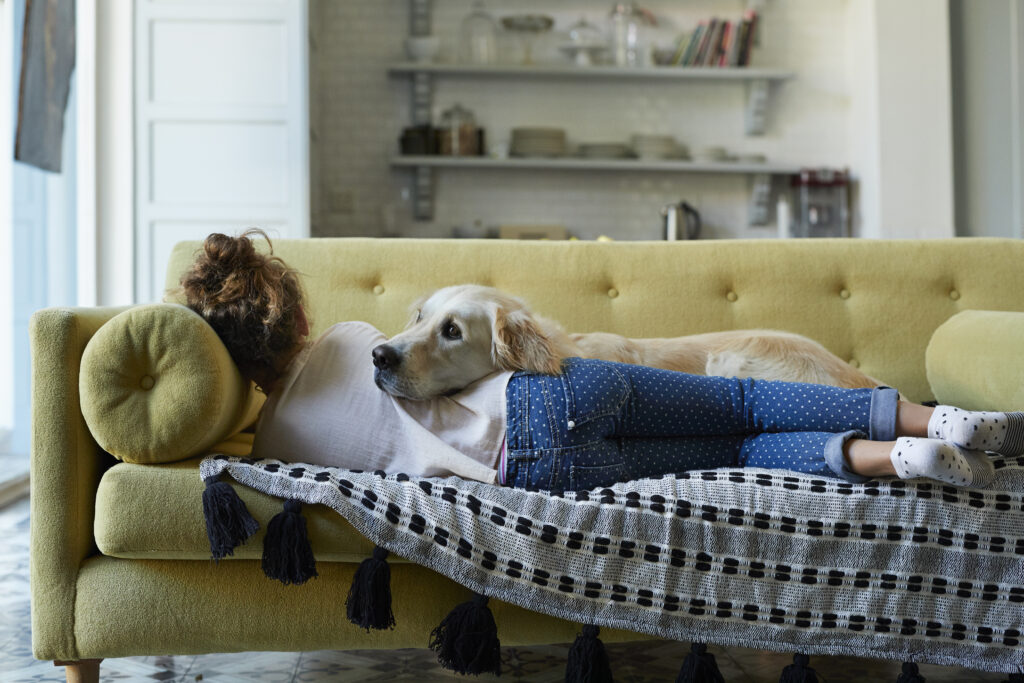 In our homes the ability to make them feel comfortable and unique is the appeal that draws us home every day. What is it in our homes that make us feel at ease, and gives us the desire to beautify them every chance we get? From the beginning of civilization where humans call home is a mixture of comfortable living environments, decorative touches and optimal climatic conditions. If you are trying to make your home feel more comfortable, or you are brand new to your living space, look at these tips to make your space feel like…home.
Falling in love with your built environment: We often take for granted the color of our walls, the amount of windows we have, and the welcoming wood flooring below our feet. The reality is, there is a reason we enjoy living with soft textures and patterns, rather than four walls of solid gray concrete. In order to feel comfortable your built environment should show a reflection of you and your family's lifestyle. Bring in colors that remind you of your childhood, or spark an emotion that reminds you of your last vacation! Whatever is your inspiration, bring it into your built environment.
Feel comfortable with the climate: Whether we think about it or not, the climate in your home can make the difference of how comfortable you and your guests feel. Those who live in extreme conditions of hot or cold, tend to stay uncomfortable and have to adjust the heating or air conditioning in their home. Natural light and fresh air are also factors of comfortability. Homes that have more operable windows to let in fresh air and natural light tend to be more attractive than the contrary. If you tend to stay uncomfortable in your space, see if any of these factors may be the culprit.
Bring in nature: You've probably heard this time and time again, but natural elements are the easiest way to make humans feel comfortable. Water in the home is tranquil and meditative. Consider a fountain or even looking at a pool or lake out your window can bring comfort. Natural materials such as wood, natural stone, living plants and natural textiles feel good to the touch and are visually appealing. If you can't bring in the physical natural elements, bring in the colors that remind you of it. Blues, greens, browns, and neutral colors make for a comfortable environment that very few humans don't like.
Surround your home in you: Quite simply, find your favorite decorative style and bring in touches of yourself. Whether that means adding a do it yourself project to the wall for personalization or reupholstering your favorite chair from college, find a way to reflect you in every room. Homes that have kids are easy to personalize, with their artwork, and personal belongings, kids naturally bring comfort to a home. If you have an apartment, put up pictures of your home town, or paint a mural of your favorite still life photo. The sky is the limit, comfort starts with you.
A comfortable home is the number one mission of most humans. We want to come home from a day of stress and unwind, play, and relax in comforts of familiarity. From the décor you choose, to the climate you keep, your home can evoke a sense of calmness or excitement. However you choose to live, it is what will keep you comfortable and content in your home. Use these helpful tips to find your comfort zone and to make your home the best it can be.
Freshome readers how do you make your home comfortabled unique?