Defining a House Style: What Makes A Creole Home?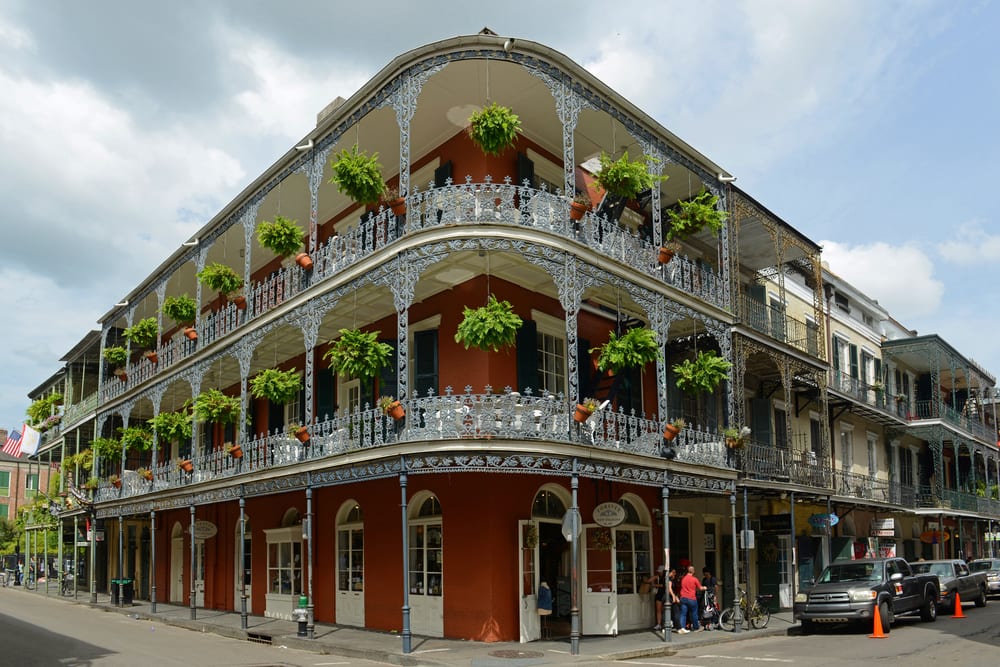 Louisiana is a place like no other. It and its surrounding areas are home to a truly unique style of architecture known as the Creole home. Though you're less likely to see this home outside of New Orleans, that in no way discounts the rich history and one-of-a-kind make up that this home style has to offer.
Take an in-depth look at the Creole home, including its complex beginnings, its two distinct sub-types and some of the defining features of the style. Read on to learn for yourself what makes this type of architecture so special.
History of the Creole home
The word "Creole" has a varied and complex history. It can refer to anything from ethnic heritage to recipes or styles of music. In much the same way, the history of Creole architecture comes to us from a variety of different paths. No one knows for sure what the exact origins are.
However, we do know that rather than resulting as an adaptation to the environment, Creole architecture formed out of cultural influences from the various settlers who called the Mississippi Valley home. Some believe that Creole architecture is due largely to French Canadian settlers in the area. Others think it came directly from France. Still others argue that the architecture shows more influence from the West Indies.
To complicate matters further, after two fires in the late 1700's destroyed many original Creole houses, Spanish settlers from the time responded by strengthening building codes and adding their own architectural influences to the mix during reconstruction.
Types of Creole homes
There are two main sub-types of the Creole home. You can tell them apart in the following ways.
The Creole Cottage
The smaller of the two house types, the Creole cottage is also the oldest. These houses feature anywhere from one to four rooms with no hallways to speak of. However, unlike the similarly-built shotgun house, which is also prevalent in the area, these cottages have rooflines that run either side-to-side or parallel to the street. They also feature a second half-story for bedrooms. In rural areas, these homes are known for their sprawling front porches. However, in New Orleans, where space is at a premium, they meet the street.
The Creole Townhouse
The Creole townhouse is perhaps most well-known for its presence in New Orleans's French Quarter. These houses date from after the Great New Orleans Fire in 1788. Made from stucco or brick, rather than wood, these homes are more fire-resistant. This type of Creole home features thick walls, open courtyards, arcades,and cast-iron balconies. Additionally, they show both Spanish and French influence with their steeply-pitched roofs and dormers.
Defining features of Creole homes
Though the two sub-types of Creole homes differ from one and other, they still share many similarities.  There are as few defining features that tie this style together. Here are some of the exterior and interior features to look for in a Creole home.
Exterior
Large front porches on every story (also known as galleries)
A broad, spreading roofline that overhangs the galleries
Gallery roofs that are held up by colonnettes
Interior
Principal rooms above grade (in case of flooding)
A lack of hallways between rooms
Lots of French doors
Presence of French wraparound mantels

What do you think of this style of home? Let us know in the comments!