Defining a House Style: Monterey Home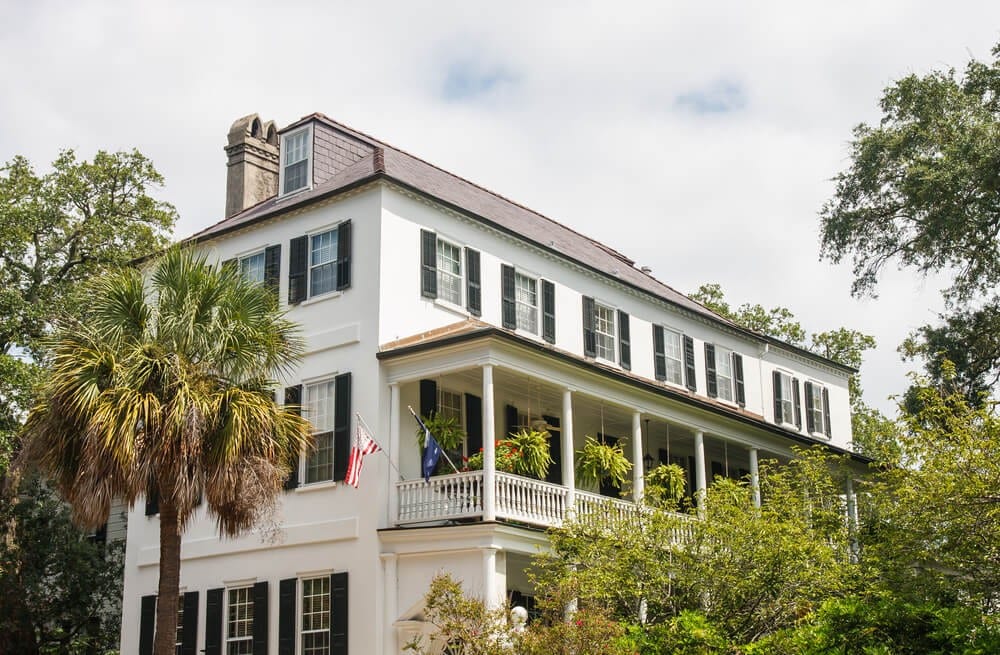 We've talked a lot in this series about how architecture is often influenced by the styles that came before it. Nowhere is that truer than with the Monterey, or Monterey Colonial, home. This type of architecture combines French, Spanish and English styles. In fact it is so unique that it's still sought after today.
Let's take a more in-depth look at the Monterey home. We examine its history, its influences and its defining characteristics in order to give you a clear picture of this home's DNA. Read on below to learn more.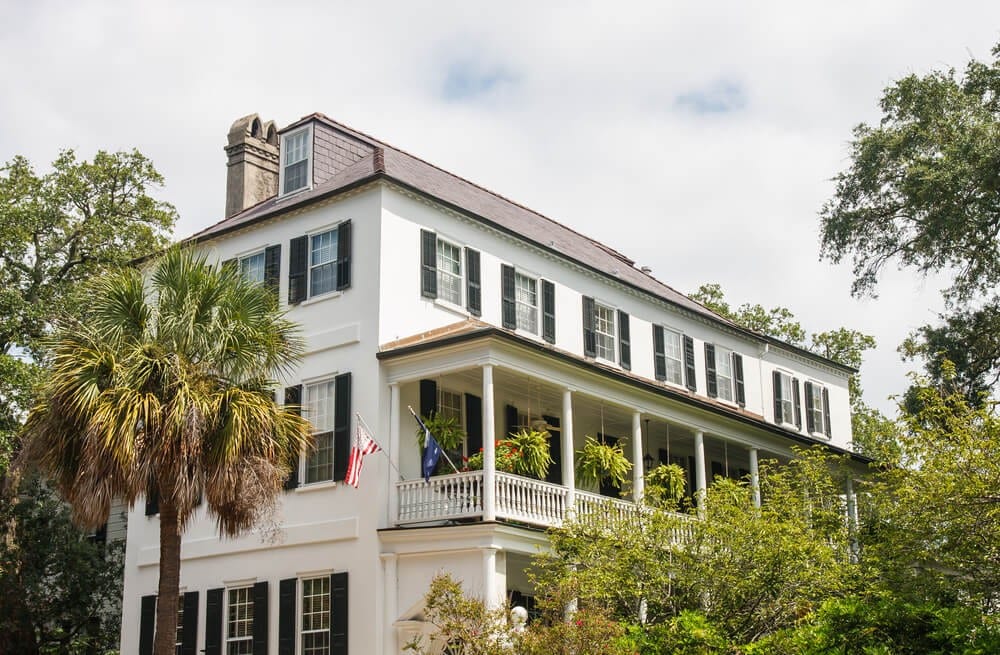 History of Monterey homes
Unlike other architectural styles, the origin of Monterey homes traces back to a single source. They are the brainchild of architect and businessman Thomas O. Larkin. The style is inspired by the different places that he lived throughout his life.
Larkin grew up in Lynn, Massachusetts, where he undoubtedly was familiar with classic Colonial homes. As a young man, he traveled south to Charleston, South Carolina, to establish himself as a businessman. While there, he recorded observations in journals about the architectural beauty of southern churches. After a career setback, Larkin moved west to California to live with family. Once there, he came into contact with the Spanish and Mexican architectural influences that dominated Californian culture at the time. All these influences come together in the Monterey home.
The first Monterey home came out of Larkin's need to establish himself in California. He built it as a family home and the style soon gained popularity locally. As a result, subsequent versions of Monterey homes include basic elements of Larkin's influence. They also contain their own unique details because the construction was left entirely up to each individual builder.
Cultural influences on Monterey homes
The thing that makes Monterey homes so unique is that the style clearly shows influences from a variety of cultures. Specifically, you can see elements of English, French and Spanish architecture. We break them down for you in more detail below.
English
The exteriors of Monterey houses contain surprisingly few English details. A nod to New England Colonial homes, though, can be seen in their symmetrical facades. The interior is a different story entirely. The layout of the Monterey home is nearly identical to that of a Colonial, which was revolutionary in California at the time. Homes there were typically laid out similarly to Mexican adobes.
French
The homes' French influence come from the time Larkin spent traveling down south as a businessman. Like the Creole homes that are native to Louisiana, Monterey homes have an upper and lower balcony. Both typically feature trims in wrought iron, as well. Monterey homes also tend to include French doors.
Spanish
Finally, you can see Spanish influences through the choice of construction materials. Typically, the walls were made of adobe and sometimes roofs were finished with Spanish tile. Decorating with ceramic or hand-painted tiles was also common on the interior.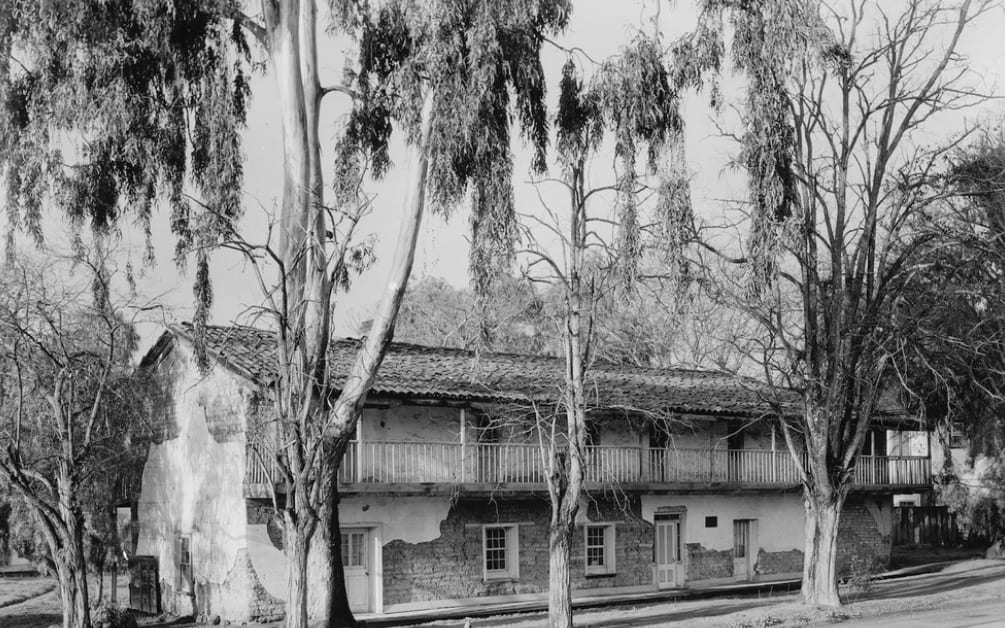 Characteristics of Monterey homes
Though Monterey homes can be very different from one and other, there are a few defining characteristics that tie them together. Here are some of those characteristics to give you a better idea of how these homes were constructed.
Exterior
Symmetrical facade
Two-story verandas
Wooden framing
Adobe walls
Covered entry door
An equal number of windows on each side of the door
A low-sloped roof of tiles or shingles
Interior
Formal entry
Central hall
Sala  (Combination parlor and ballroom)
Kitchen in main building rather than outdoors
Interior stairs
Secondloor bedrooms