4 Tips To Add Cinco De Mayo Decor For A Mexican-Style Boho-Chic Space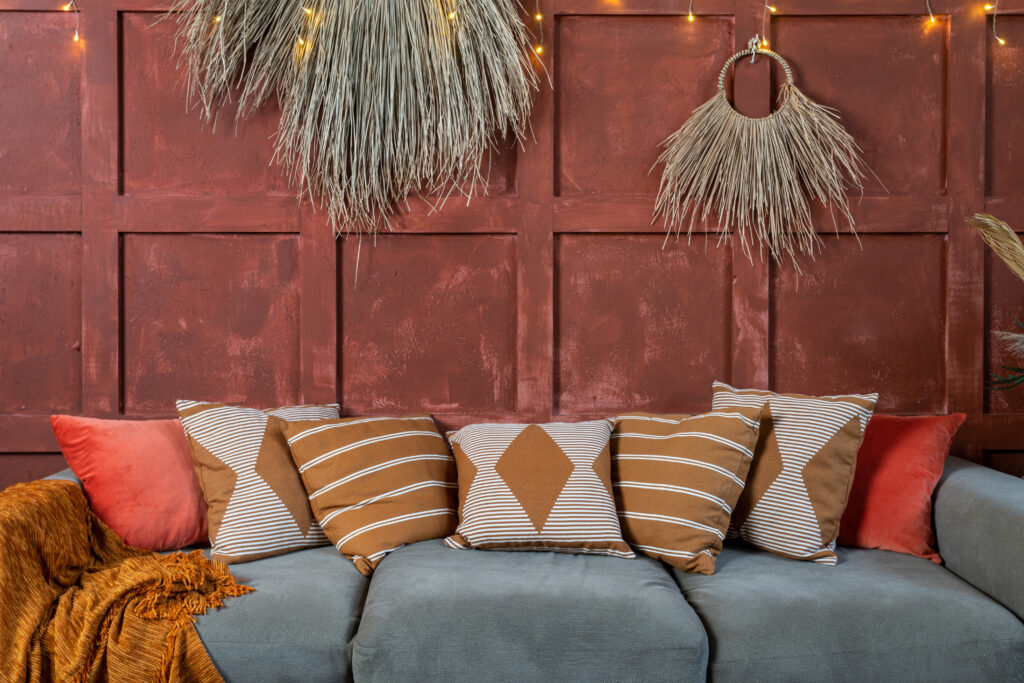 Maximalism is big for 2018, and layered, global-inspired bohemian design is one of the freshest ways to execute it. With Cinco de Mayo (and summer) right around the corner, why not give your space a  colorful little Mexican-style boho-chic lift? A little bit of Cinco De Mayo decor is a sure way to add some spice to your life. Check out these 4 ways to add a little south-of-the-border vibe—and don't forget to mix and match!
1. Add plants and cacti for a Mexican-Style Boho-Chic vibe
2. Mix and match primary-color stripes and patterns
3. Rattan and woven materials are totally Mexican Boho-Chic
4. Set A Table Featuring Mexican-Style Cinco De Mayo Decor
Planning on working some Mexican style into your home this summer? Leave a comment and let us know!