10 Best Minimalist Home Designs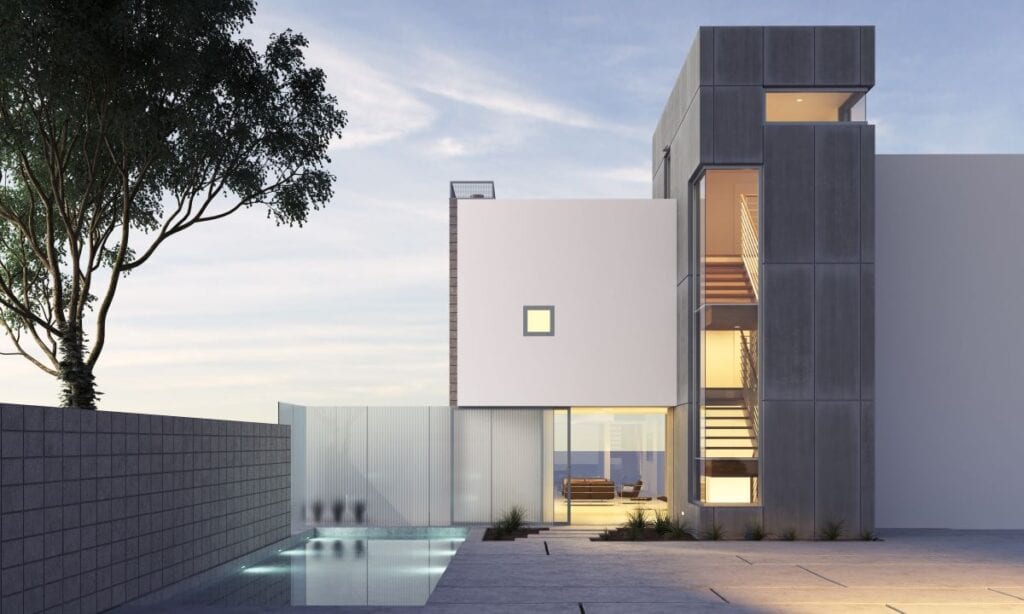 Are you an admirer of minimalist homes? Well, if inspirational minimalist interiors is what you are in search for, this post is guaranteed to give you the best ideas currently available out there!  We put together a list with some of the most elegant projects presented on Freshome so far, each of them characterized by simple decors and functionality.
Often defined as reducing an object into its basic necessities, minimalism is also a term that characterizes a popular modern architecture and design current. The residences featured below are not faithful replicas of Phillip Johnson's Glass House or of Le Corbusier's Villa Savoye, yet their interior design is (also) characterized by simplicity and lack of ornaments.
Many of the minimalist homes presented in this post are located in beautiful natural settings; some of the projects open up to their environment with the help of massive windows, offering unobstructed views. The overall interior arrangements let out an impression of soberness, yet in some examples this feeling is diminished by some well chosen details. Small vividly-colored decorative objects or the presence of wood are just some of the ways you can add cheerfulness to a minimalist modern home.
Here are 10 minimalist homes to inspire you