Where to Store Belongings when Preparing to Sell your Home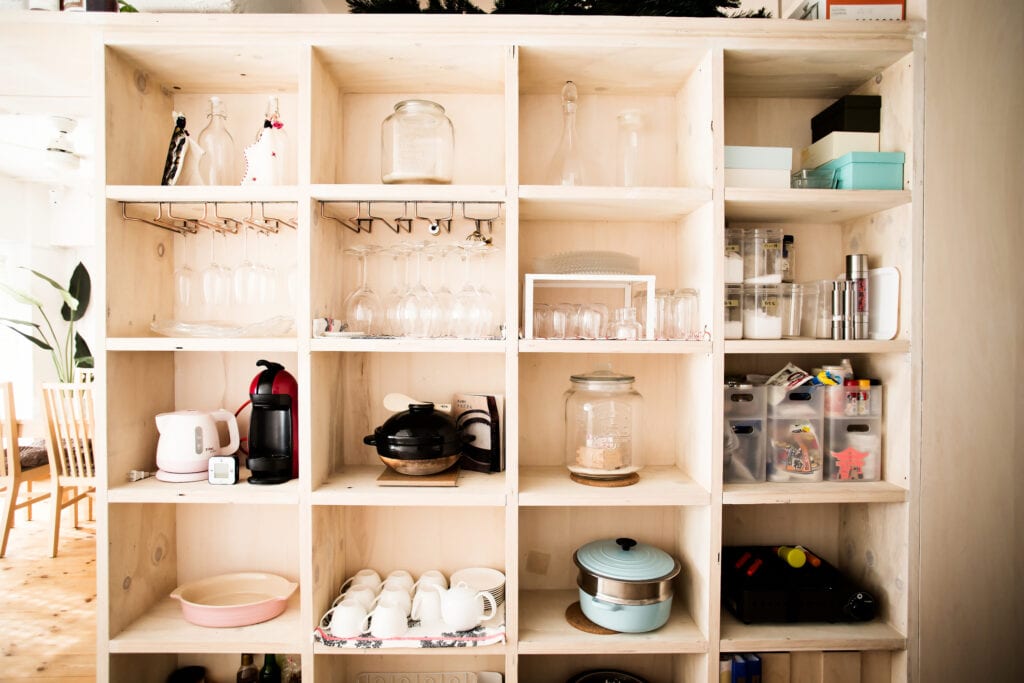 When faced with the challenge of trying to sell your home, while you still live in it, any advice that will help your home show better will help, right? Many home sellers forget that you aren't supposed to "look' like you live in an overly cramped home! The only way to look the part is by storing your belongings in areas that will not look obvious and therefore unappealing. If you are preparing to sell your home, use these tips to help you put your belongings out of sight… and therefore out of homebuyers minds.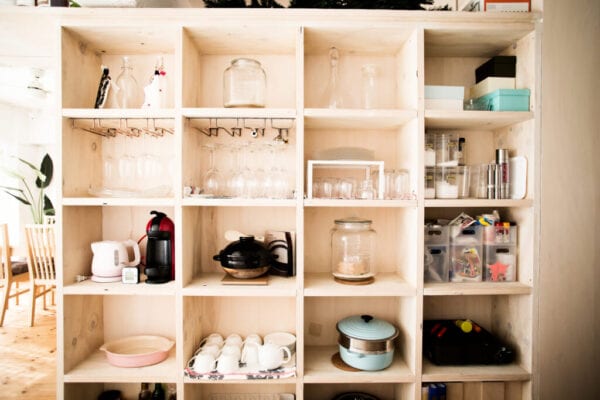 Taiyou Nomachi / Getty Images
Start packing what you don't need: When you are trying to sell your home, you have two focuses: the house you are selling, and where you are moving. A good way to store belongings is to start packing up items that are not needed for this home, and store boxes neatly in a garage or off site storage rental building.  This process will help you purge and throw out what you don't need at your next home, while clearing up open and appealing viewing space for homebuyers to see. Packing up sections of the kid's playroom, basement, and closets are a good place to start.
Store and organize beautifully: For many rooms of your home, you may still need to utilize items, for example home offices, kitchens, and bathrooms are all heavily used rooms. The trick in these spaces are to store items in decorative baskets, totes, bins, and utilize container store organizers to beautify your shelves and closets.  This exercise will help you get organized in these heavily trafficked areas, and will help you quickly clean up and have a place for everything when its time to show your home to potential homebuyers.
Laurie Rubin / Getty Images
Ask friends and family for help: Every homeowner has a different reason for moving. Whether it is for a job relocation, to be closer to family, or to downsize due to budget constraints.  If you have a lot of large furniture and belongings, ask local neighbors, friends or family to help you store, or even sell your items. Determine if these items will really be needed, and if donating or selling them may be a more viable option. This will help you prepare for your next chapter in your home living, and may put extra money in your pocket!
Look at your competition: While this tip isn't about storage, it is about looking at what your competition is doing about their storage.  Often times home sellers get so involved in the "sell sell sell" mentality that you forget to go and look at who your competition is. Even if this means looking at images on the internet, research how clear and clutter free their homes are.  If you have developer home sites in the area, take a look at the model homes – they can give you inspiration of how open and inviting you want your home to feel like. Once you return to your home, you will have a clear image of what to strive for!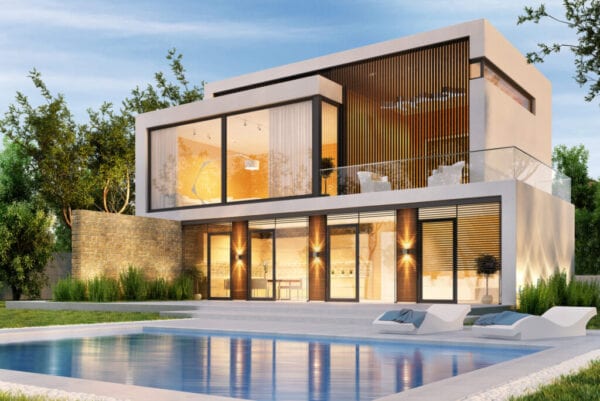 sl-f / Getty Images
Storing belongings in your home while selling can be a challenge, but using these helpful tips will help you get a clearer idea of your goal. Declutter your home first and start making a plan for each room of your home. Start with rooms that have the most "stuff" and dive right in. By time you are ready to put your home on the market, homebuyers will be ready to see a welcoming home, and you will feel ready to accept offers!
Freshome readers do you have antricks for storing items away while selling your home?