Know Your Rights: What Happens If Your Landlord Sells Your Home?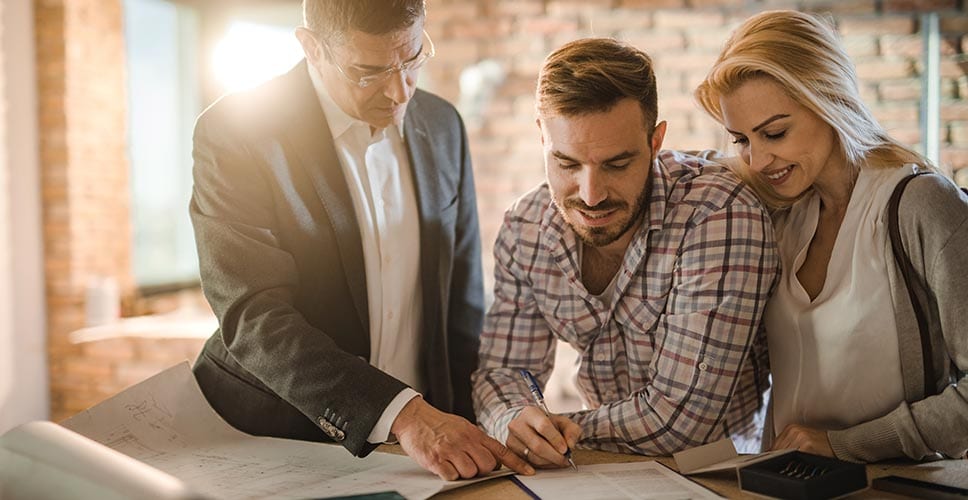 You're all settled in to your two-bedroom rental. Just as soon as you invest in some Adirondack chairs for the front porch, Murphy's Law kicks in: Your landlord tells you they're selling the house. Before you go shaking your fist at the sky too hard, figure out what your rights are. In fact, most states prioritize tenant rights over property rights when it comes to the sale of rentals. You might not be up a creek just yet.
What happens if my landlord sells my home? Here are some of your rights in common rental situations.
Unofficial Arrangements
Renting out a room or home based on a casual agreement is rarely a great idea as a long-term solution. It can work if you're building your credit, or if you need a place to crash for the summer, but it significantly reduces your rights. If you are renting a room with only a verbal agreement in place, you will likely have to move out with little notice if the landlord decides to sell the property and wants you to clear out.
Month-to-Month Leases
A month-to-month agreement means your lease renews at the end of every month with no long-term commitment. If you're under this type of contract and the property owner decides to sell, you'll have a bit more time to make some arrangements for when and where to move. In most states the landlord must give a month-to-month tenant 30 days to vacate the property when they want to sell it; some cities and states offer even more time. Bottom line: check your local laws to find out your rights. If you live in Seattle on a monthly lease, for instance, your landlord must give you 60 days of notice when they decide to sell and want you out.
Fixed-Term Leases
Being locked into a 12-month lease can have its downsides, but you'll be happy you signed one if your landlord decides to unload the property. In most states, the new property owner will become your landlord and they must honor your original lease terms. That means if you get the news of the sale 5 months into your lease, you won't have to move for at least 7 months. One caveat: do check the fine print on your fixed-term lease. If your landlord included a clause for "termination of lease in case of sale," they only have to honor the terms outlined in the document. This could be as few as 30 days. Be sure to check for this wording when you're signing a fixed-term lease, because that is your last chance to negotiate.
Finding out your home is being sold can be stressful, but you still have rights. Don't let a landlord intimidate you into an immediate move-out if you're actually entitled to a month's notice or longer. If you're ever confused, check your local rental laws and enlist the help of a local legal aid office, if possible.