Quick Tips and Tricks for Coordinating Utilities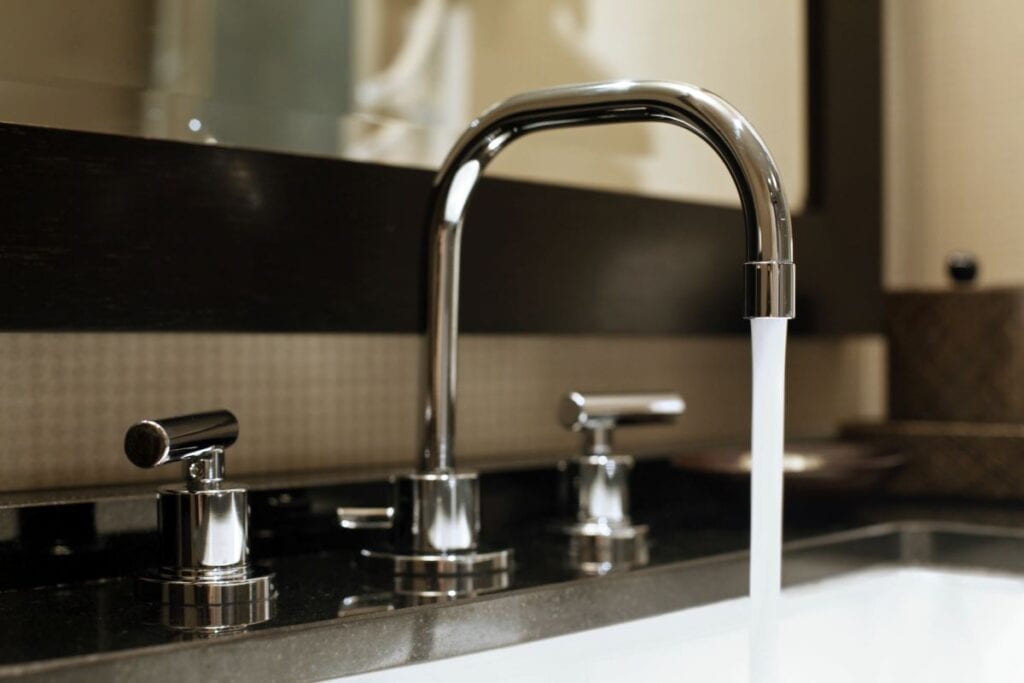 You can do without many services during your move – utilities, however, aren't among them. You (and your movers) will need power, water and probably communication services at both ends of you move. Coordinating utilities as you move requires an eye for detail, careful scheduling and ample communication between all parties.
Scheduling Your Move: Utilities When Moving Should Be a Priority
Leave Plenty of Time
Although most utility companies can turn services on or off in as little as 48 hours, you should plan to schedule your utilities service termination at least two weeks in advance of your move. This buffer will give you plenty of time to make adjustments should your schedule change.
Get Organized
Start a utilities folder and put a copy of the monthly utility bill for each you'll need to change. Create a list of contact numbers for both your current and future sets of utility companies. As you make appointments, write down the dates and times and keep this information in your folder.
Count on Some Overlap
You'll want to keep your current utilities in place for at least two days after you move so you'll have lights and water if you need to come back and clean, make repairs, etc. By the same token, you'll want to have the utilities at your new home turned on a day or two before you move in to account for changes in your moving schedule.
Checking Out, Checking In
As you schedule the cut off with each of your current providers, make sure to find out how they will handle the final utility bill and when your payments will be due. As you schedule the turn on of your new utilities, be sure to find out if you'll need to be present to meet with utility personnel.
Budgeting for the Switch
More than likely, you'll need to make a deposit with each utility company – even if you are moving within the same company's service area. Find out these amounts when you schedule the turn on and make sure to have the funds available.
A Window of Opportunity
Most utility companies will specify a window of time when they'll come out to start or shut off utilities. These blocks of time are typically two to six hours wide, so make sure to plan accordingly.
A Line in the Sand
On your move-out day, make a note to record the meter numbers on your electrical, gas and water meters. These numbers will give you a record in case you need to dispute extra billing charges on your last utility bill.
For an even more thorough how-to, check out our MYMOVE's utility guide.