We Asked Pro Movers for Their Top Moving Tips. Here's What They Told Us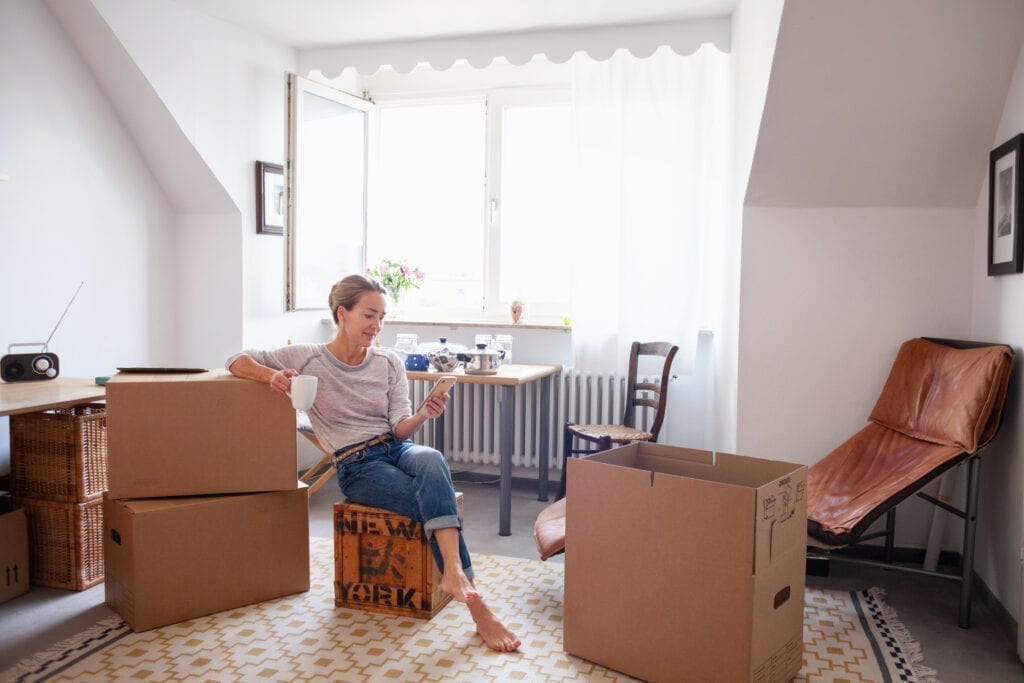 Let's face it: Moving days are never easy. After all, no one looks forward to lifting heavy boxes in and out of trucks, up and down stairs. However, moving day doesn't have to be completely chaotic, either. All it takes is a little planning and forethought to make the day run smoothly.
With that in mind, we decided to go straight to the source. We asked pro movers to share their best advice on how to accomplish a painless move. Incorporate some of these moving tips into your packing plan to help this would-be-stressful process go off without a hitch.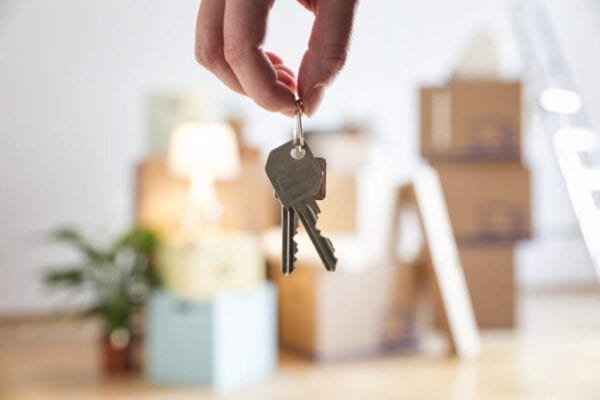 Westend61 / Getty Images
Schedule your move strategically
"If you're hoping to get a better rate on a moving company or rental truck, avoid scheduling your move on weekends or at the end of the month. These companies are usually slower during the week/mid-month and are willing to give deals," says Ryan Carrigan, co-founder of moveBuddha.
"If you're hiring a moving company, try to book the earliest morning time slot available. The moving crew will be fresh, so they'll typically get the job done more efficiently."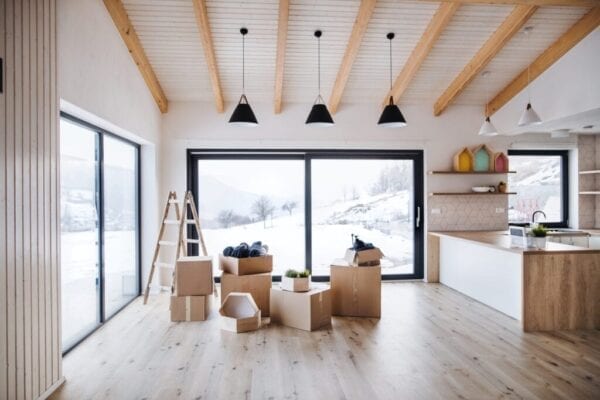 Halfpoint Images / Getty Images
Have the right materials on hand
"Most people know that they'll need plenty of boxes, packing tape and bubble wrap for the move. However, shrink wrap can be your best friend when it comes to moving," advises Tieece Gordon of Affordable Removals. "Take furniture, for example – it may be expensive, but it's also fragile. Drawers and doors on wardrobes, dressers, etc. can also be securely fastened shut using this cost-effective material. Plus, it never hurts to buy more of everything than you think you'll need."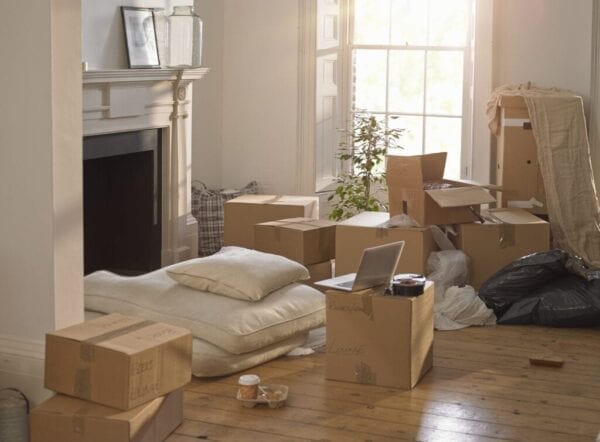 10'000 Hours / Getty Images
Pack non-essential items first
"Don't just start boxing up everything in sight," says Kelly Tenny, Content and Social Media Manager with Zippboxx. "Pack up your belongings in a strategic manner. Go room-by-room and begin by packing up items that you do not use very often, like décor and accessories. Leave the things that you use frequently for last. This will save you time scouring boxes you already packed for that one item you need!"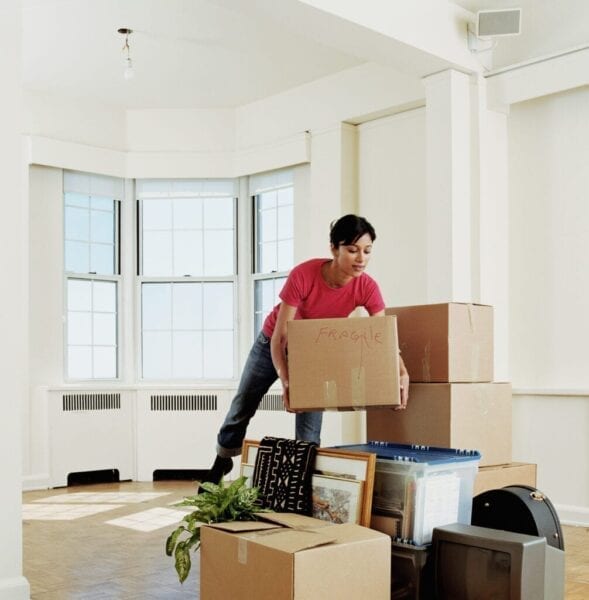 PM Images / Getty Images
Watch the weight of your boxes
"Be careful not to pack boxes that are too heavy," suggests Emil Perushanov, owner of Top Removals. "Not only will they be a literal pain for your movers on moving day, but they'll be difficult for you to move around while packing."
As for a general rule? "Try to stick to a 30-pound limit for each box and, when packing heavier items like books, use smaller boxes. This will keep you from overloading."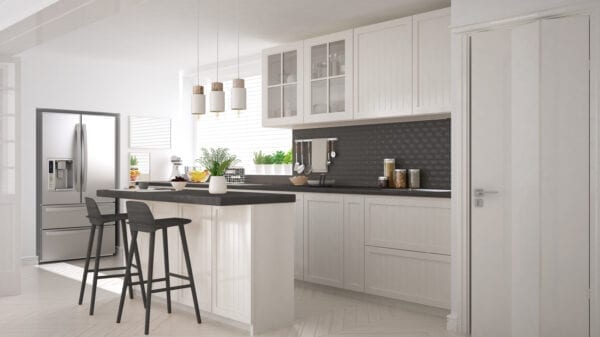 ArchiViz / Getty Images
Prep your appliances in advance
Kate Windleton, Relocations Manager at Strong Move, recommends planning ahead when it comes to appliances. "Your fridge needs to be defrosted at least a day earlier. Your washing machine, your oven, etc. should be turned off, cleaned and, if possible, put in their original boxes. Secure their cords and seal their doors so they don't open accidentally while inside of the truck."
Have you moved recently? What moving tips can you share on your experience? Tell us in the comments.
---