U-Pack: Long Distance Moving Service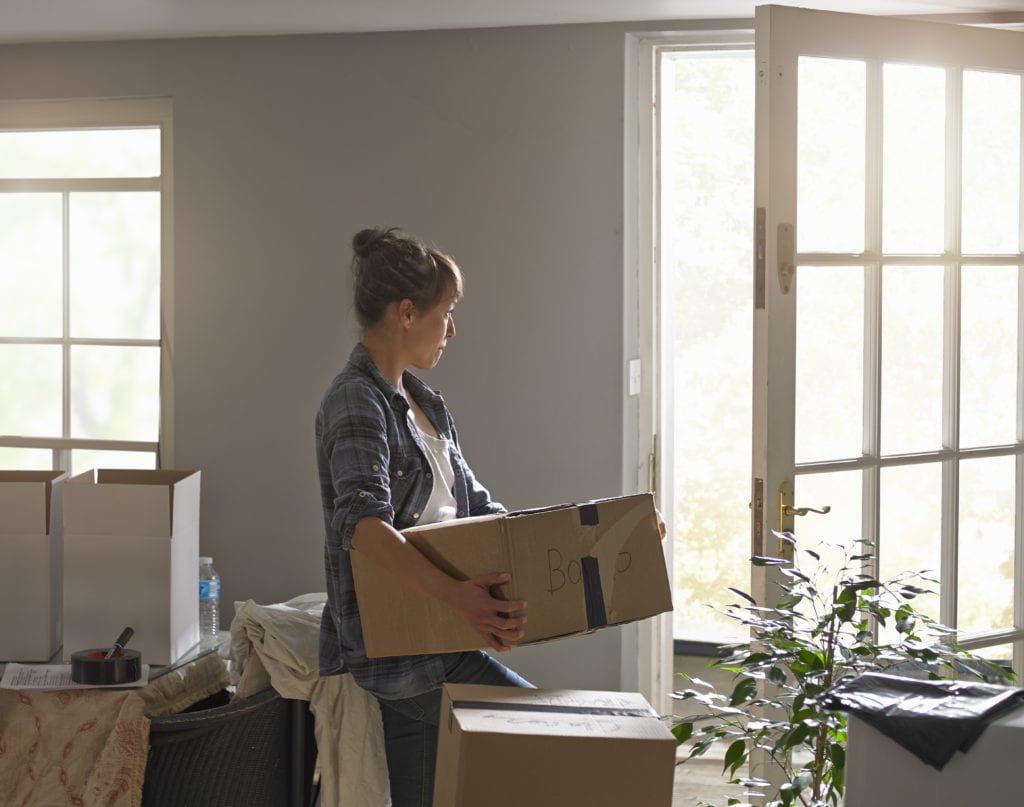 Are you looking to make a long-distance move but need help with the process? This is where U-Pack can come in handy. Here's a closer look at U-Pack moving services.
U-Pack at a glance: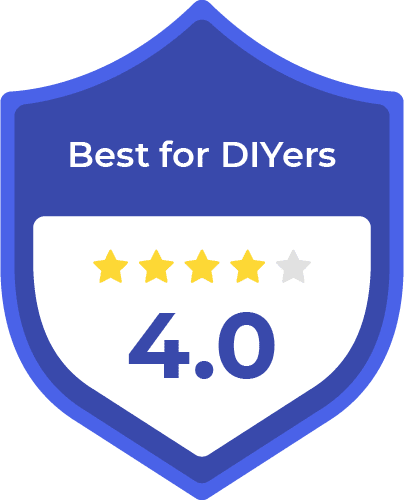 Our two cents:
If you are searching "U-Pack near me," you might be in luck, as the provider is available nationwide. How it works is they transport the U-Pack moving containers to you. From there, you have three days to load the items. They will come to pick them up and transport them to your new address, so you don't have to worry about driving a truck across the country.
Best of all, it's easy to calculate your U-Pack moving costs. You can visit their website, then receive a binding quote within minutes. Overall, their services are easy to use, and receiving a quote only takes a few steps.
Pros
Cons

Service nationwide
Fast quote process
multiple moving options available
Choice of trailer or moving cubes

You have three days to load your items
Trailer option might be difficult to store when moving
They wont offer local moves (150 miles or less)
U-Pack storage is only available at their service centers
As noted above, receiving a U-Pack quote is simple to do. Once you enter your long-distance moving details, you'll receive a quote within seconds. They are for long-distance moves only, as U-Pack currently doesn't do local ones under 150 miles.
I calculated a long-distance move from Florida to Texas, using two of their ReloCubes. The U-Pack cost of doing so was $1,423. Since I did the quote online, I received a U-Pack discount of $25. The price included door-to-door delivery and the use of their cubes. However, if you want to ensure your stuff, you will need to pay more.
U-Pack has liability insurance available. When you reserve moving services online, you can select tiered coverage based on the weight from $1.00 to $3.00 per pound. Liability insurance helps you receive reimbursement for items impacted by carrier damage.
U-Pack also offers:
Monthly storage at one of their centers–U-Pack's monthly storage charge was $300 for my quote
Automobile shipping services
Weight tickets for military families moving
U-Pack FMCSA data
U-Pack is a carrier designated for interstate services. They transport a diverse range of cargo like chemicals, dry commodities, machinery, and more. The FMCSA does not have inspection or safety data. According to the report, U-Pack carriers have not had an accident in the past two years.
U-Pack discounts and service programs:
U-Pack does offer discounts and incentives to help you save a little money off your move. To illustrate, if you reserve their moving services online, you receive a $25 discount. You can double these savings by adding the promo code "BLOG25" to earn another $25 discount.
Speaking of savings, U-Pack does offer specialized discounts if you qualify. Military families can save up to $50 off their move (using the promo code MIL50), while seniors and students can also save. You can speak with your local U-Pack retailer to see which, if any, discounts you can use.
U-Pack reviews
Reputation is a huge aspect to consider when choosing a moving provider. It is where U-Pack thrives, earning an A+ rating from the Better Business Bureau. Moreover, even the customer reviews are very positive, noting how responsive and easy U-Pack's team made the moving process for each of them.
U-Pack earned its MYMOVE score of 4.01 based on how it stacked up to competitors. Aspects like insurance, customer complaints, fleet size, accreditation, and third-party ratings were all weighed. U-Pack's nationwide availability, minor complaints, and moderate pricing earned them a MYMOVE score of 4.01. To see how they compare to others in the industry, visit our Best Of page.
How to start your U-Pack quote
Before doing a quote with U-Pack, you will need to consider a few things. First, you want to do an inventory of all the items you want to take with you. Doing so allows you to determine whether you need ReloCubes or a trailer. Considering the price differences between using the cubes and the trailer, it is wise to take the time to explore which option works best for you.
Along with U-Pack, you'll want to compare quotes with different providers. You can do so quickly here. Furthermore, when going to U-Pack's website, they make it simple to fill out all the information you need to receive a quote within minutes. Once you get to the reservation page, you can add liability insurance, storage options, and much more. Content FAQs Title
Frequently asked questions
Q:
How much does U-Pack cost?
A:
Your moving costs depend on many factors like mileage, the time of the year you move (summer is more expensive than other times of the year), whether you need storage, and the type of equipment you need to transport your belongings. U-Pack makes it simple to receive a quote within minutes. From there, you can compare their rates to other providers to see which company's service is the most budget-friendly for you.
Q:
How much can you fit in a U-Pack?
A:
It depends on which storage option you choose. With a trailer, you will be able to fit many things from full-size sofas to dressers to mattresses with ease. Meanwhile, with their ReloCubes, they're surprisingly spacious. You can fit mattresses from crib-sized up to California King. You can also transport sofas fewer than 92" in length.
Q:
Is U-Pack cheaper than PODS?
A:
U-Pack is significantly cheaper than PODS. When doing a quote from Florida to Texas, U-Pack quoted me for $1,423, whereas PODS was $2,772. However, there are some things to keep in mind when choosing between the two companies.
PODS does offer a smaller storage option, so that will drive down costs some. And, when you rent with them, you pay on a per month basis. It means you have the container for a month at a time. And storage is included, whether it is at your residence or an onsite location. With U-Pack, you have the loading equipment for three days before the move, and you have to pay extra for storage.
Overall, even with adding storage, U-Pack comes out significantly less expensive, but it's imperative to weigh all options to find the right fit for your circumstances.