North American Van Lines: Long Distance Moving Service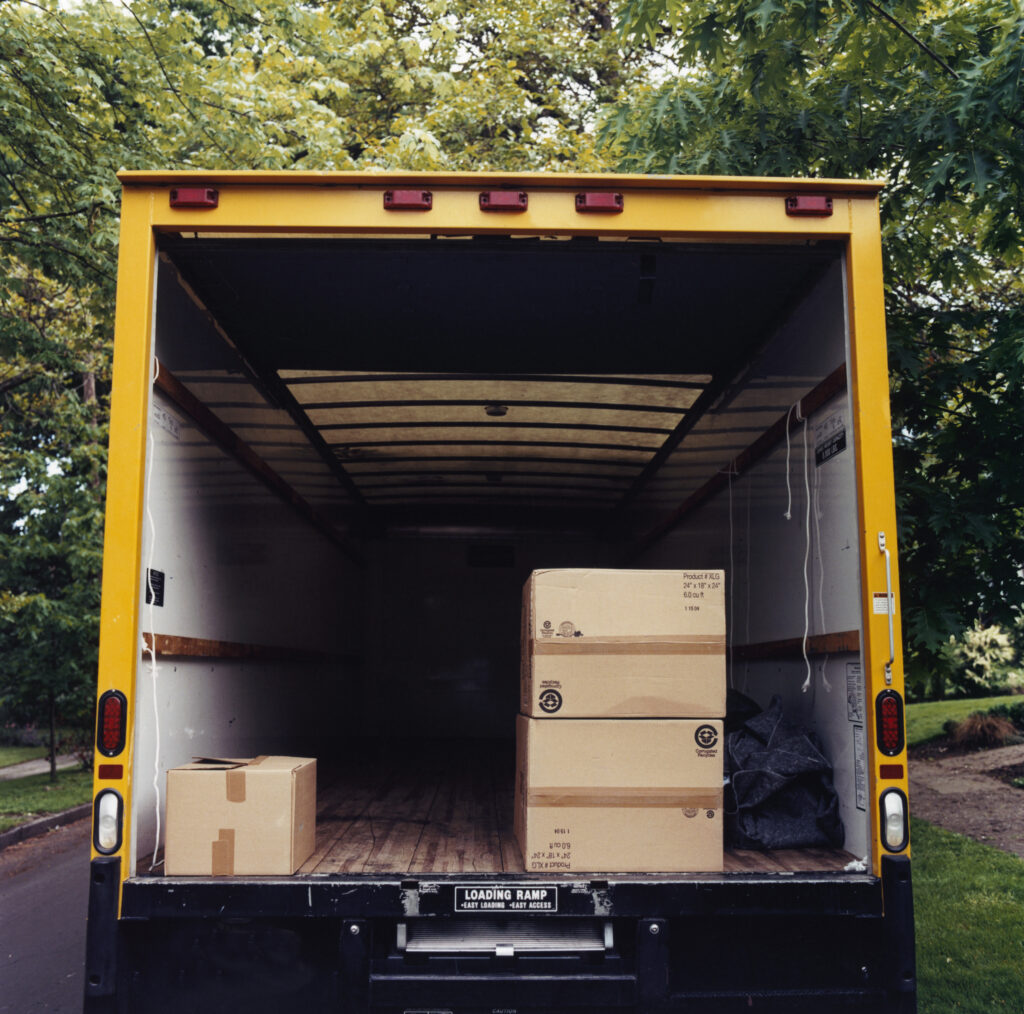 North American Van Lines is a large moving company that provides services in the United States and Canada. The company offers a wide variety of moving services for both long-distance and local moves.
North American Van Lines at a glance
| | | |
| --- | --- | --- |
| 4.00 | 70851 | (800)228-3092 |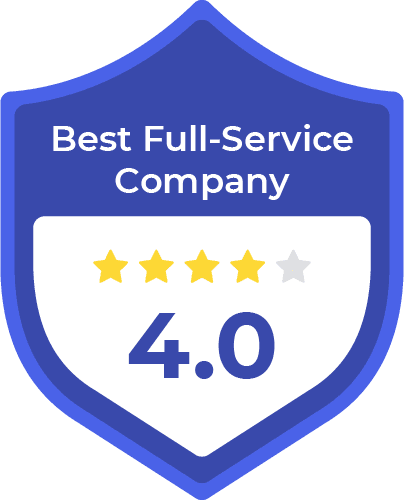 Our two cents (what we think):
North American Moving offers wide-ranging services to fit the needs of almost anyone. They advertise across the U.S., as well as Canada. The company features "Bottom Line Pricing," which guarantees the total cost of your move will not exceed the moving quote provided.
North American Moving and Storage acts as a broker, working with moving companies across the United States who represent their national van line. These companies can serve as physical points of contact for the beginning or end of your move. Due to the many moving-related services North American moving provides, they should be able to handle any of your specialized moving needs, such as moving a piano.
Pros
Cons

Service across the U.S.
Service in Canada
Can pick which moving services you need
GPS tracking available

No online quotes
Services may vary depending on the partner company contracted for the move
Six crashes listed over the last 2 years
North American Van Lines pricing
North American Moving doesn't provide online quotes, but they will send a representative to your home to provide a free estimate of the moving expenses. ConsumerAffairs estimates moving a two-bedroom home 700 miles in the summer would cost about $5,000, or a smaller move locally would cost a minimum of $600. They note that add-on services can increase these estimates.
North American Moving may provide different levels of valuation coverage for goods that are lost or damaged in transit. The actual insurance or coverage available to you during the move will depend on the moving company that's contracted through North American. Your homeowner's insurance may also provide some coverage for your personal belongings during the move. However, home insurance policies generally don't pay for damage caused by movers.
North American Van Lines also offers:
Full service packing
Fragile-only packing
Packing materials
Loading and unload services
Disassembly and reassembly services
Debris Removal
Moving storage
North American Van Lines FMCSA data
The FMCSA Company Safety Profile on North American Van Lines confirms the company is authorized for hire on interstate moves and licensed to carry general freight, household goods, and motor vehicles. The company has nearly 1,500 drivers registered and has completed more than 1,000 inspections over the last twelve months.
North American Van Lines has experienced one fatal crash, five crashes resulting in injury, and 26 tows in the U.S. over the last twelve months, while no incidents have been recorded in Canada over the same time. The company currently holds a Satisfactory safety rating, which was awarded in February 2019.
North American discounts and service programs:
According to The American Legion, an Indiana-based nonprofit for U.S. war veterans, North American Van Lines offers discounts to members and families of the organization. Legion members and families can receive:
Up to $100,000 of replacement coverage protection on your household goods while in-transit, saving members up to $850 at the bottom line
Exclusive Moving & Storage discounts, with Corporate priority service, and non peak rates, year round.
Guaranteed Quotes and on time delivery pledge of up to $125 per day
AirVan NorthAmerican, which is an agent for NorthAmerican Van Lines, also offers union discounts. If you're part of a union, you may be eligible for:
Up to $50,000 of Full Replacement Coverage Protection, saving members up to $560 at the bottom line (minimum rate of $3.50 per pound of household goods being shipped)
Exclusive Packing, Moving & Storage discounts (may be unavailable in Hawaii and Alaska)
Corporate Priority Service & Crew Assignment
Non Peak Rates, Year Round
Guaranteed Price Quotes
On-time delivery pledge of up to $125 per day
North American Van Lines reviews
As is expected with a large company who subcontracts to other local companies, the customer reviews and experiences run the gamut from excellent to poor. North American Van Lines reviews at the Better Business Bureau are mixed, but the company holds a BBB rating of A+. The North American Moving reviews for the Portland, Maine branch at Yelp are largely the same, with customers either praising or disparaging their experience moving with the company. When reading the reviews, it's helpful to pay attention to which local company was contracted by North American Van Lines.
North American Van Lines earned its MYMOVE score of 4.00 based on how it stacked up to competitors. Aspects like insurance, customer complaints, fleet size, accreditation, and third-party ratings were all weighed. North American Van Lines' all-around full company services offered resulted in a MY MOVE score of 4.00. To see how they compare to others in the industry, visit our Best Of page.
How to start your North American Van Lines quote
North American Van Lines makes it easy to get a quote for your move. Just head over to the quote page on their website and enter in your contact information. It's free, but keep in mind that you won't be able to get a quote directly afterwards. An agent will contact you using the information you provided. And if you want to make sure you get the best service at an affordable rate, you can compare quotes from different moving services.
They do not offer dollar-amount moving quotes online, so if you fill out your contact information on their website, you won't receive an estimate. Instead, a moving agent will call you and hash out the details of your move with you. They will also send emails to the email address you provide. If you don't want to receive sales emails, call them instead.
Frequently asked questions