Life Storage Prices, Reviews, and Sizes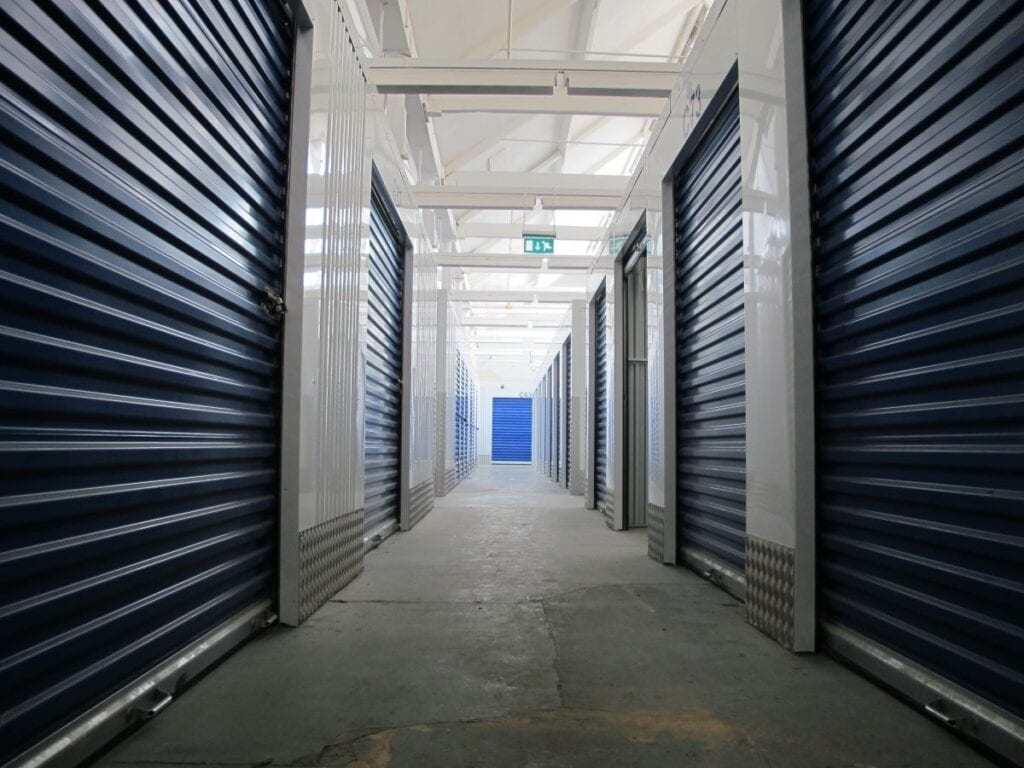 Storage may not seem like the most complex service in the world, since it's just a way to house your extra stuff in most cases. However, not all services are made the same so it's important to have a good self-storage company that will keep your possessions secure, safe, and in good condition, especially if you're moving. Check out our full Life Storage review below.
Life Storage: Most Customizable
| MYMOVE Rating | BBB Rating | Phone number |
| --- | --- | --- |
| 4.37 | A+ | 833-777-8295 |
What makes Life Storage stand out
With a presence in 33 states, Life Storage has locations all across the country. Odds are, the answer to "is there a Life Storage near me" is yes. It's incredibly easy to find pricing on the website with upfront monthly quotes. You can target your search to include climate control and humidity control, and drive-up or ground-level access. To keep everything secure, Life Storage has surveillance monitoring, password protection and is well lighted, as a few security features. Some locations have 24-hour access, while others have early-morning through late-evening access. Storage units come in small, medium, and large sizes. Also, you can store a vehicle in your Life Storage storage unit.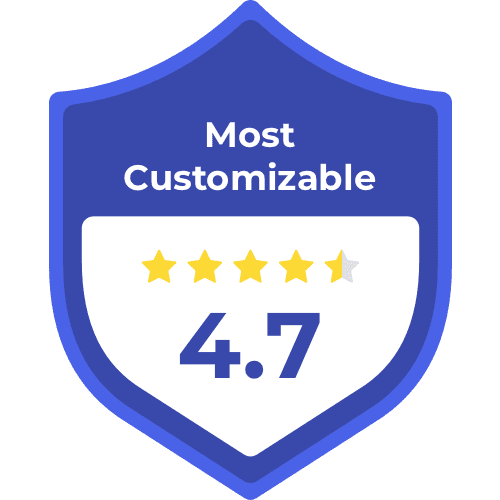 Pros
Cons

Wide variety of sizes in three size levels: small (5' x 5', 5' x 10', 5' x 15'), medium (10' x 10', 10' x 15'), large (10' x 20', 10' x 30', 20' x 20'), parking size of vehicles at (20′ parking, 30′ parking)
Has locations in most popular cities in the country
Wide variety of security measures
Access is very convenient, with a wide range of hours and 24-access at certain locations

Not in all states, locations are centered around major cities, hard to access from rural areas
Different locations can be very pricey compared to others, have to check all local locations to get best deal
Added fees and insurance requirements have led to consumer confusion and complaints on the BBB profile
Life Storage pricing
Prices for Life Storage units can vary dramatically. One of the largest factors is location, often much as doubling the monthly prices at different locations in the same city. Size is also the most direct pricing factor, with larger sizes costing more. Added features may also affect price. Odds are Life Storage offers climate controlled storage near you, humidity controlled units, heated temperature controlled storage units, air cooled units, and air conditioned units. Since Life Storage offers units in cities, below we compared prices in Brooklyn, N.Y. and Chattanooga, Tenn. to offer a look between prices based on population density.
Cost of Life Storage Unit in Brooklyn, N.Y.
| | | |
| --- | --- | --- |
| Smallest unit quote: 10' x 10': $350/mo. | Car storage quote: $999/mo. | Climate-controlled smallest unit quote: 5' x 5': $19/mo. |
Cost of Life Storage Unit in Chattanooga, Tenn.
| | | |
| --- | --- | --- |
| Smallest unit quote: 5 'x 7': $37/mo. | Car storage quote: $68/mo. | Climate-controlled smallest unit quote: 5' x 5': $34/mo. |
You can compare other storage unit prices in our guide.
Life Storage unit sizes
Life Storage can help you store the following items based on the size guide:
| | |
| --- | --- |
| Small | |
| 5' x 5' | file boxes, chairs, dressers, boxes of clothes, tall items like floor lamps |
| 5' x 10' | some larger furniture, up to 15 boxes, lawnmower, bike, motorcycle |
| 5' x 15' | content of one-bedroom apartment sans larger appliances |
| Medium | |
| 10' x 10 | contents of one-bedroom apartment with a couple of major appliances |
| 10' x 15' | contents of a two-bedroom apartment and a couple of large appliances |
| Large | |
| 10' x 20' | contents of a two or three-bedroom home/apartment, smaller cars |
| 10' x 30' | contents of a two or three-bedroom home/apartment or a boat, full-size vehicle, or commercial trailer |
| Extra large | |
| 20' x 20' | typically commercial and business storage |
| Parking size of vehicles (20′ Parking, 30′ Parking) | vehicles, boats, trailers, and RVs |
What you can get when you rent a Life Storage unit
Life Storage booking
Booking through the site is very easy. You simply enter your ZIP code at the top of the website to find Life Storage near me, and the site pulls up any locations in your area. You can also filter the results by what you want on the side of the page. You get a highlight of what's available next to a button that reads "view all spaces," which enables you to find more sizing options with lower prices. Once you click the option you want, it allows you to choose to rent or reserve the unit. After you make that selection, you must create an account through the website.
Life Storage Discounts and Special Deals
A couple of the current deals include:
First month for new customers is free for certain units
Moving boxes available and over $50 includes free shipping
Life Storage reviews
It can also help to review third-party life storage reviews. For instance, Life Storage has an impressive 4.72/5 with customer Life Storage reviews through the BBB. However, it has 2.5 stars through Life Storage reviews on Yelp at the time of writing for the Chicago locations, so it pays to search by location. But the company overall has a 4.5/5 from Trustpilot Life Storage reviews.
Our score of 4.37 came from a number of factors. We looked at the number of facilities, third-party reviews like Trustpilot and BBB ratings, services offered, convenience, pricing, quotes, security, if a deposit is required, and customer service. Life Storage rates favorably across these metrics.
How to book a Life Storage unit
It's very easy and convenient to book through Life Storage. You can enter everything online. To book, follow the steps below:
Enter your ZIP code in the field at the top of the site to find Life Storage near me
Choose your most convenient location, or the one with the best prices if that is your first concern
Select "view all spaces" by the location you want to rent through
Review the list of options and click the one that works best for you
Click rent or reserve
Set up an account with the site to enter your payment information
Life Storage COVID-19 Safety Measures
Life Storage is set up with contact-free storage rentals. You simply rent and pay for the unit at the website, get your facility access code digitally, and you can go right to your unit with no appointment needed. You'll never need to set foot in the office.
Frequently asked questions
Q:
Can you get into Life Storage after hours?
A:
Some facilities are set up with 24-hour access and some have hours into the late evening until 10 p.m. You will need to check with the location for after-hour policies, which can vary sometimes by local law.
Q:
Does Life Storage have any hidden fees?
A:
Life Storage requires that you insure your belongings and it also has additional fees for vehicle rentals like the vehicle fee, mileage fee, a refundable deposit, collision damage waiver, and fuel costs. Review your bill carefully before paying for any other fees.
Q:
Is Life Storage month-to-month?
A:
Yes, Life Storage has agreements that are month-to-month and has no minimum stay.
Q:
What does a 10×10 storage unit cost at Life Storage?
A:
Prices can vary radically depending on location, climate control features, and availability. A non-climate controlled unit of 10' x 10' in Brooklyn costs $350/mo. at the time of writing; meanwhile, a 10' x 10' non-climate controlled unit costs $77/mo. in Milwaukee.