This Month In Moving: Best. Moving. Hack. Ever!, Top #movingday Tweets, 'Moonstruck' Home Sale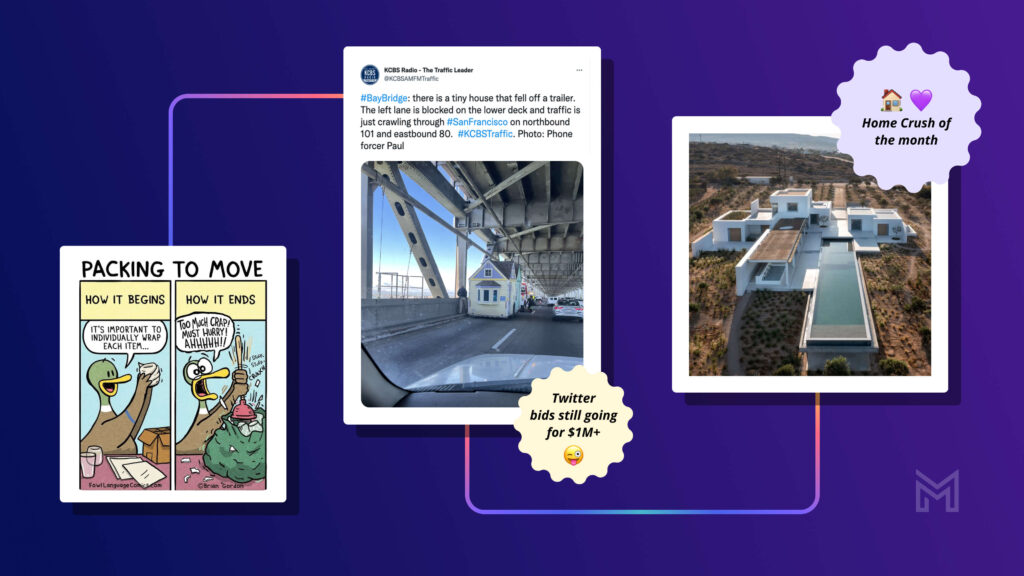 Record high temps and gas prices made July a very difficult month to move. We tip our caps to those who survived. Here's our favorite stories and conversations about moving, home design and decor, and more for July.
---
Moving hack of the month
Who needs a rental truck when you can… (Seriously, don't try this at home).
---
Social roundup
A few of our favorite #moving, #movingday tweets, and trending stories.
1. Twitter has fun guessing a listing price after a tiny house falls off a trailer on the Bay Bridge. (Update: turns out it wasn't a tiny house, it's a mobile port-a-potty. Bids still going for 1M+) 😜
2. A stress-free move day? Kudos to you!
3. You're never really done packing. Ever. Happens to every move. Every. Single. One.
4. There are tree houses… and then there are tree houses!!! This one is asking $3.8M.
5. $700 New York rent hike goes viral. "It's what the apartment's worth." Doubt the landlord expected those words to be used against them in that way.
---
R/moving
Ah yes, the essential moving question… asked by all movers. Still searching for the answer.
---
Home crush of the month
This villa on the island of Paros, Greece was a finalist in the residential category of the World Architecture Festival (WAF).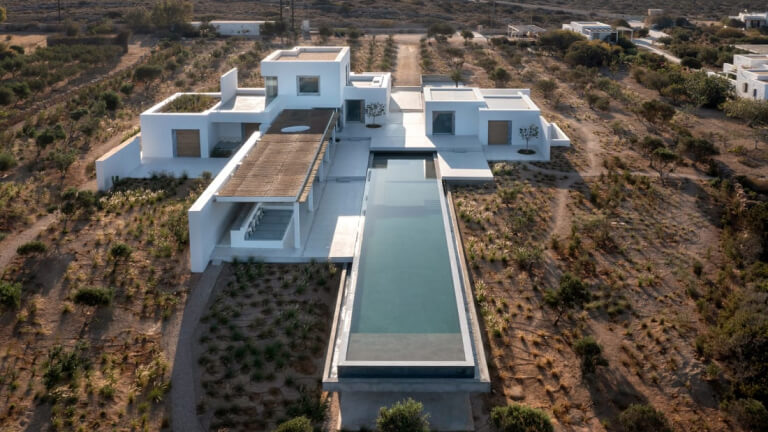 ---
Celebrities on the move!
Snap out of it! Amy Schumer snatches up the famous "Moonstruck" townhouse! 👀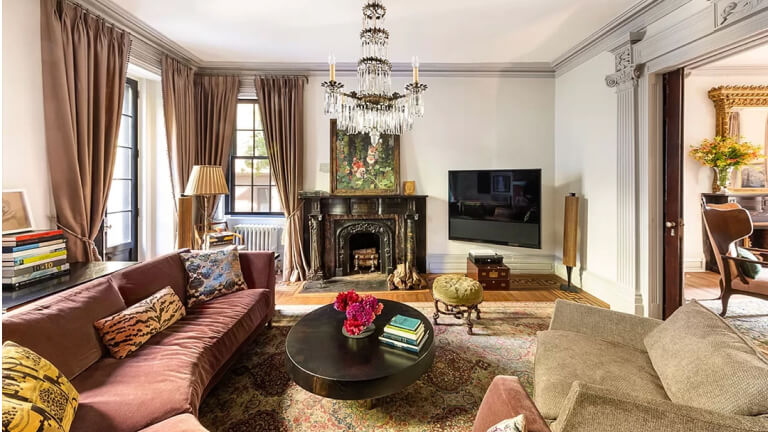 ---
Design & decor
If you're going to go for wallpaper in the bathroom. Go wild.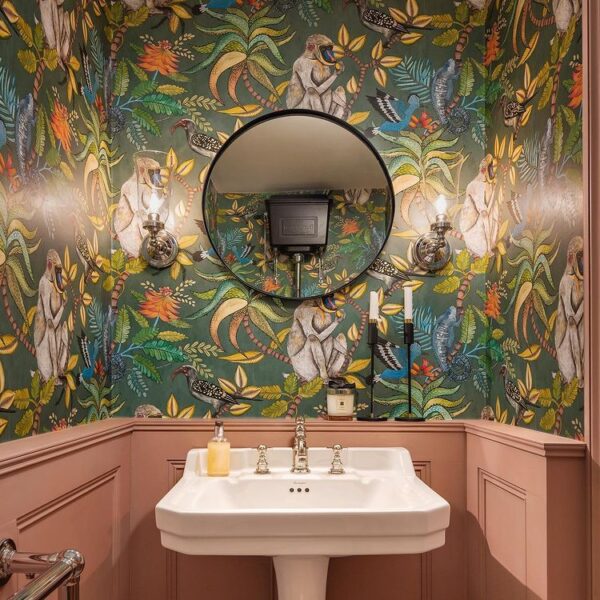 ---
More than moving
Lawsuit alleges Skittles are unsafe because they contain a toxin…. Next thing you know, they'll say alcohol is bad for you — oh wait, they did… AI sore loser? A chess robot breaks the finger of a 7 year old… The most popular family outings and vacations are becoming out of reach for many American families…