5 Surprising Building Trends for 2018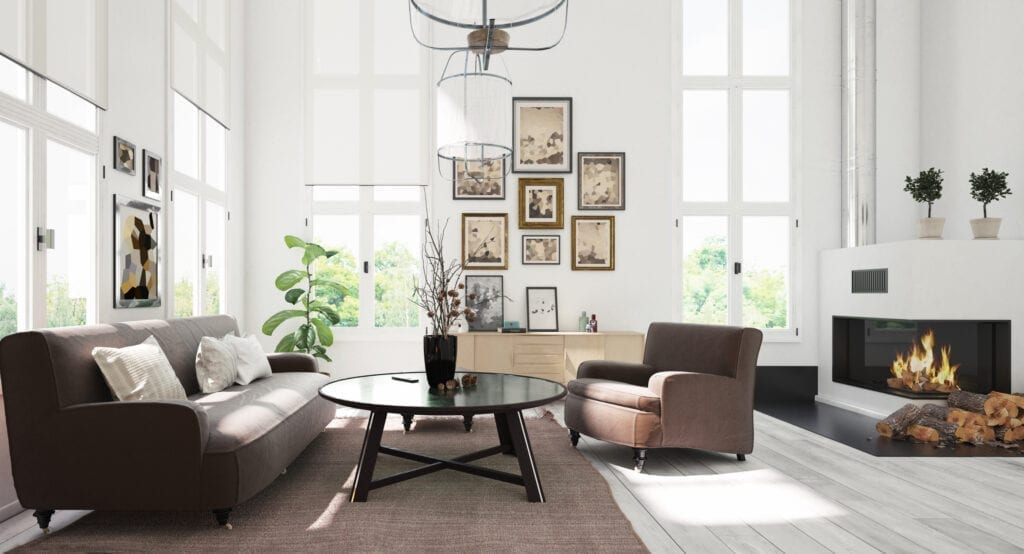 With half of 2018 in the books, it's becoming clear which trends are making a comeback. And, when it comes to building, you might be surprised at what's hot. Years of white-on-white design and maximialist furnishings are giving way to a more organic style. Whether you're building a new home or just doing renovations, looking at the building trends of 2018 can give some much-needed inspiration for your project. Check out what's trending to see if your design plans are on point.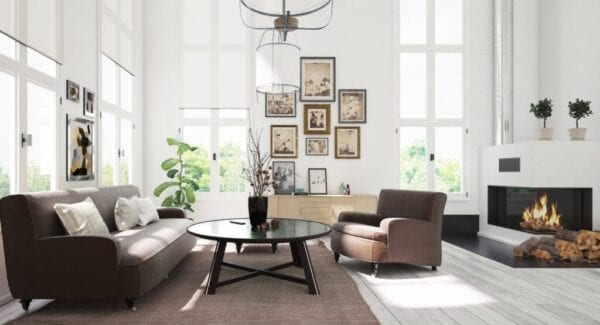 vicnt / Getty Images
The return of the sunroom
A popular design feature in the '90s, sunrooms slowly went the way of the dinosaur. Now sunrooms are the comeback kids of 2018, adding much-needed light and space to new homes. The benefit of a sunroom is that it can function as whatever you need it to be. For some, it's entertaining space. Other families use it as a room for games and gatherings. Some households turn their sunroom into an indoor green space. A room that invites tons of natural light is a no-brainer, which explains why more and more designs incorporate a large, windowed area.
ArchiViz / Getty Images
Colored cabinets
The white kitchen has reigned supreme for nearly 10 years in the design world, but it's about to be usurped. More and more home builders are choosing light wood or painted cabinets to add personality to kitchens. A lightly stained pine or oak can be the perfect accent to a white kitchen, and silvery-gray paint can warm up an impersonal dining space.
vicnt / Getty Images
Cement elements
You might hear "cement" and immediately think of garages and driveways, but cement is a home design workhorse. This year, builders have used cement elements to create industrial-loft-like floors and even super-durable countertops. If you like the idea of cement but aren't ready to commit to a large-scale design aesthetic, try using it as decor: cement planters for your favorite greenery or a cement accent table.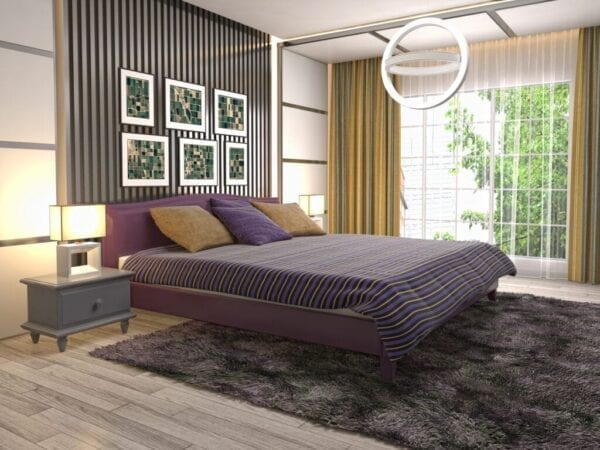 Stockernumber2 / Getty Images
Minimalist bedrooms
Comfort is still key when designing and building the perfect bedroom, but 2018 abodes are decidedly less cluttered. A minimalist approach to designing and furnishing bedrooms means there's less disorder and more opportunity for calm. Instead of filling up bedrooms with furniture, it's trendy to opt for a sleeker look. Low platform beds, wall-mounted lamps and better-organized closets make for bedrooms that are clean and relaxing. It's the perfect way to turn your sleeping space into a real retreat.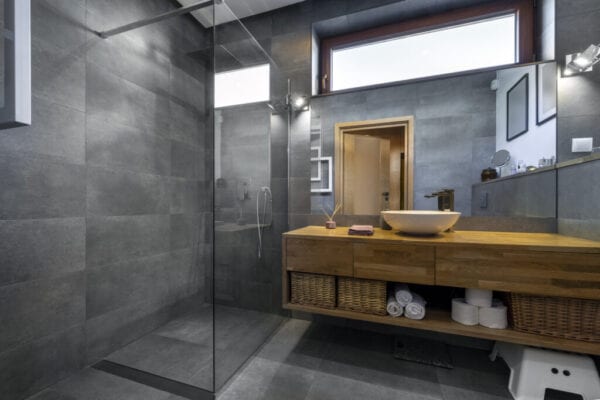 Jacek Kadaj / Getty Images
Natural finishes
Builders and owners alike are looking for ways to make their homes look more organic, which means building with wood, stone and even bamboo. These natural finishes make a home seem cozier without the clutter of a traditional home. Whether it's finishing the fireplace with smooth river rock or using real wood for a kitchen's butcher block, it's all about bringing the calm and serenity of the outdoors inside. Finishing decor off with plenty of greenery (think succulents and houseplants) brings balance to heavier materials.
Building a home means creating a space you'll love for years to come. If there's anything to learn from watching building trends, it's that colors, textures and finishes come and go. It's best to choose a home design and materials that appeal to you and make the most sense for your family. That way, when 2018 fades into 2019, you'll still love your home (and all of its design) as much as you did on day one.
Do any of these 2018 building trends appeal to you? Which ones would you like to incorporate into your dream home? Let us know in the comments.