Pocket Neighborhoods: Why Small Developments are The Next Big Thing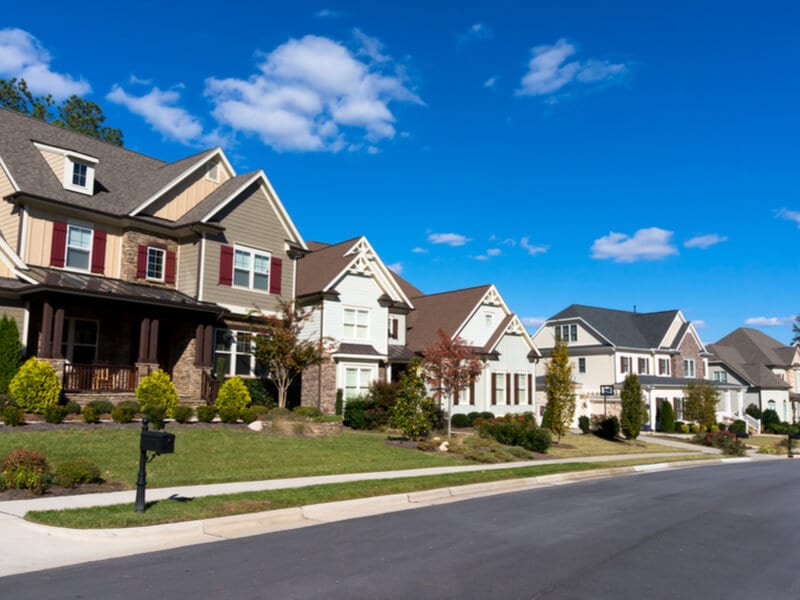 It was writer Howard E. Koch who mused, "You can be a good neighbor only if you have good neighbors." Of course, you don't get to choose the people who live around you. Still, a new type of development can help limit the chances of living next to a dud.
Pocket neighborhoods are small developments of 12 houses or fewer that are specifically designed to encourage neighborly interaction. By structuring the development around common areas and purposefully keeping homes on the small side, these little neighborhoods can have big benefits.
Before you consider whether or not a pocket neighborhood is right for you, get to know the next big idea in small developments.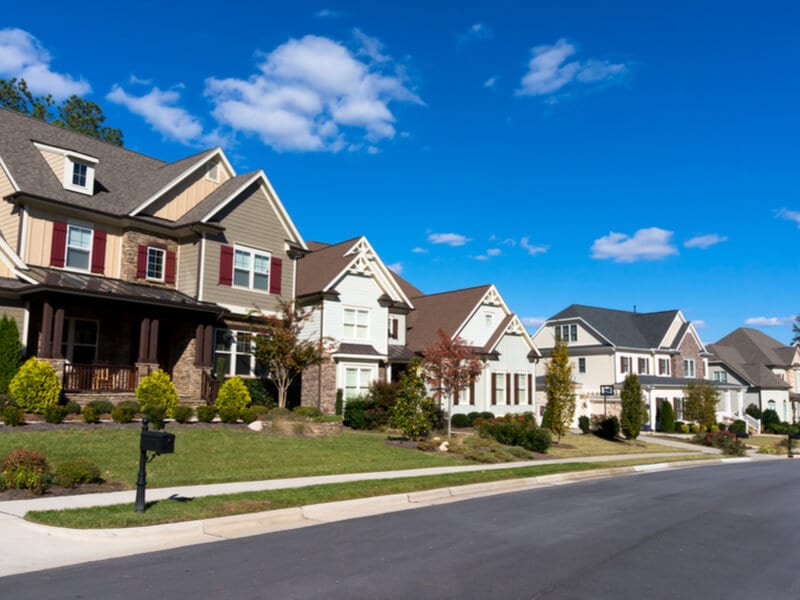 The basics
The idea of these smaller neighborhoods was actually the brainchild of renowned architect Ross Chapin. His idea was to create smaller patches of housing that encouraged neighbors to interact with one another. And, since he hailed from California, it makes sense that he would crave less populated areas where neighbors had more day-to-day dealings. The idea caught on; today, there are hundreds of pocket neighborhoods all over the country.
The idea behind a pocket neighborhood is to create a central meeting place or shared space that encourages the neighbors to socialize. That's also the idea behind the magic number of homes: 12. Chapin suggested that it was the ideal number of homes for a smaller neighborhood. By limiting the homes, it's easier for neighbors to get to know one another on a personal level. It's interesting to note, however, that several pocket developments can be linked together in one larger development. Each neighborhood would still be limited to 12 homes and still center around a shared space.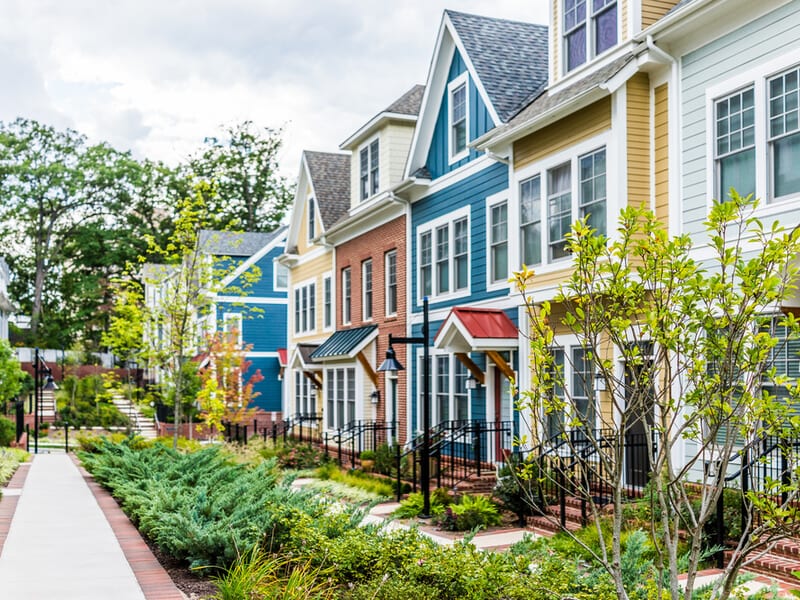 Why cities love them
Larger cities love the idea of pocket neighborhoods for a few specific reasons. First, they can really use up forgotten space between commercial and residential areas. Second, they're typically well-kept and can increase property values in and around the development. They may even be used to split too-large lots that are a hard sell for a homeowner or developer. While pocket neighborhoods might not be subject to the same covenants and restrictions as typical housing, they're usually designed by a competent architect who knows how to make neighborhoods desirable.
Pocket neighborhoods are also a great alternative to other types of multi-family housing. Rather than apartments or townhouses, they offer the privacy of a single-family home with the amenities of a townhome or apartment development. Single-family homes are nearly always a better investment for cities — and homeowners, for that matter.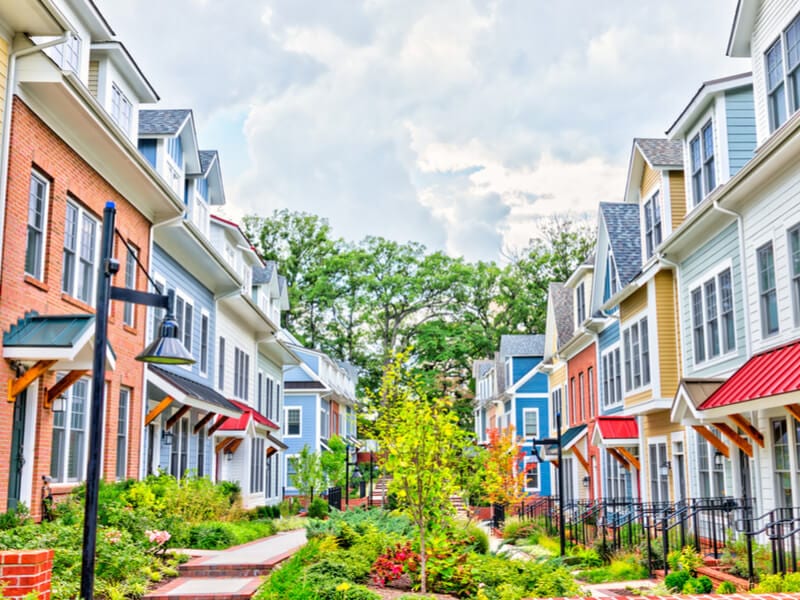 Why homeowners love them
Homeowners really reap the benefits of pocket neighborhoods. The amenities designed to bring neighbors together are often those they might not be able to afford in a single-family situation. Think clubhouses with a pool, gazebos and parks, shared garages or storage units and, in some cases, even guest housing. It's a great option for families that need amenities but might not require full-sized ones or the use of them year-round. Usually, a homeowner's association takes on the care and upkeep of amenities, freeing up time and money.
Of course, there's something to be said about the neighborly aspect of pocket neighborhoods. Sharing amenities creates a natural excuse to get out and get to know the people who live around you. If you're missing that in your current home or neighborhood, this might be an option you'll love. What's more, you'll score interesting architecture and a desirable location that doesn't cost as much as single-family housing. Both the smaller sizes of the home and the shared spaces keep prices much lower than traditional development methods.
The bottom line
Pocket neighborhoods are just the latest in thinking outside the box when it comes to architecture. With urban sprawl making its way through the country, more and more families are looking for alternatives to expensive zip codes and large, pricey homes. The neighborly aspect of a pocket development is just the cherry on top.