How to Update or Cancel Your Change of Address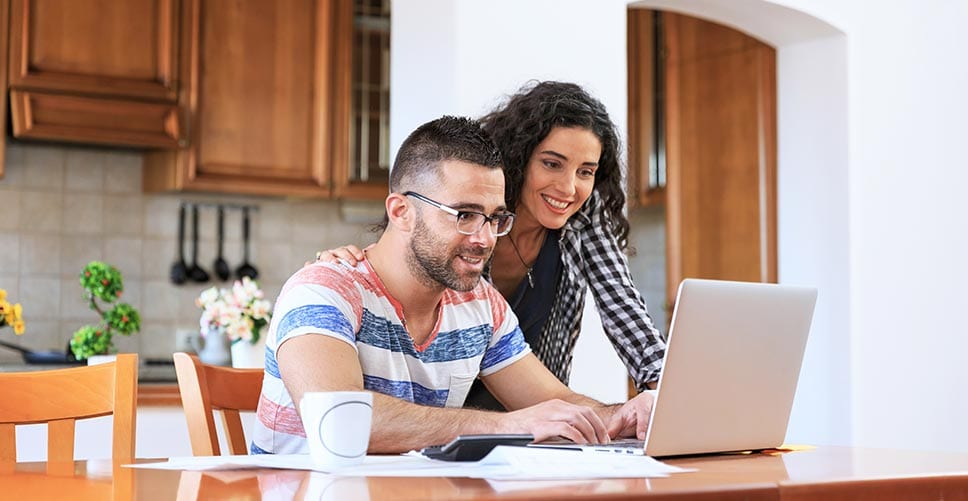 You were proactive in submitting your change of address information in the weeks leading up to your move. You went to Google to search "change my address," and you learned how to do so through the United States Postal Service.
But then, things got complicated with your move and now you need to update that change of address request. Don't worry — updating your change of address request with USPS® is easy to do. Just follow MYMOVE's simple steps.
How to Cancel or Update Change of Address Online
Even after you change your address and the date has arrived that you requested your mail to be forwarded, you can go online and cancel or update your request. Simply go to the USPS® change of address website and complete the following steps:
On the USPS change of address page, just below the "Click here to begin" button is an option to click on the link, "Need to view, update, or cancel a Change of Address order you already submitted?" Click this link when you see it.
On this page, there are blanks to fill in your new ZIP Code and your confirmation number. The confirmation number is the 16-digit code printed on the confirmation letter sent to your new address. If you submitted your USPS address change order online, the code is in the confirmation email that you received.
You can make the following changes/updates:

Change your mail forwarding start date.
Change your mail forwarding end date.
Change your email address or phone number.
Switch from a temporary move to a permanent one.
Switch from a family move to an individual one (though not from individual to family).
Cancel your address change order altogether.
Update Your Change of Address By Phone or In-Person
If you are having trouble with the online address change system, then it's possible to have USPS change your address over the phone. You can call the postal service at 1-800-275-8777, and a USPS customer service representative will input the change of address information that you give them. Alternatively, you may also go into your local post office and change your address in person.
Frequently Asked Questions
When should I update my address?
MYMOVE recommends that you change your address with the USPS® two weeks before your move. This will provide sufficient time for the USPS® Mover Validation Letter to reach you and confirm your change of address.
How do I correct my change of address? 
Either by updating the information online at USPS, over the phone with a USPS representative (1-800-275-8777) or in person at your local post office.
How much does it cost to change my address? 
When you use the convenient online change of address process, there is a $1.05 fee that you will be asked to pay with a credit or debit card. This fee serves as an identity validation tool and a fraud safeguard. USPS® will ensure that the address linked with the card you use to pay the small fee matches either your old residence or your new residence. By doing this, the postal service can verify that you're the one requesting the address change.
Does changing my address with USPS® update it everywhere else? 
No, this does not update your address on file with anyone else. It only forwards your mail to your new address. For most companies and organizations, you will have to notify them of your change of address. View MYMOVE's in-depth change of address checklist to make sure that you have all your bases covered.
MYMOVE is an authorized affiliate of the USPS®.
---
Everything for your move, all in one place
Curate your personalized moving checklist, set up TV & Internet, and more with a free MYMOVE account.
Save on your move and tackle upcoming to-dos with your free MYMOVE account.