Can I Save Money by Moving Out of the City?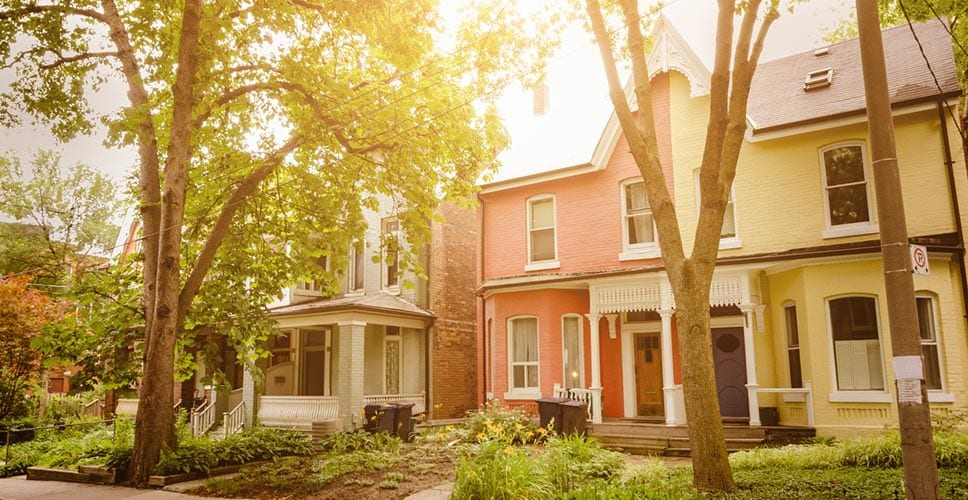 As with most questions in personal finance, it depends. It's no secret that most cities have an extremely high cost of living. That's why some people opt to move out of the city in order to save some money.
But in order to calculate your long-run savings, you have to look at many factors. Yes, housing will almost definitely be cheaper when you leave a metropolitan area, but what other costs might change? And will they be for the better? Here are some factors to consider before making the move.
1. Housing costs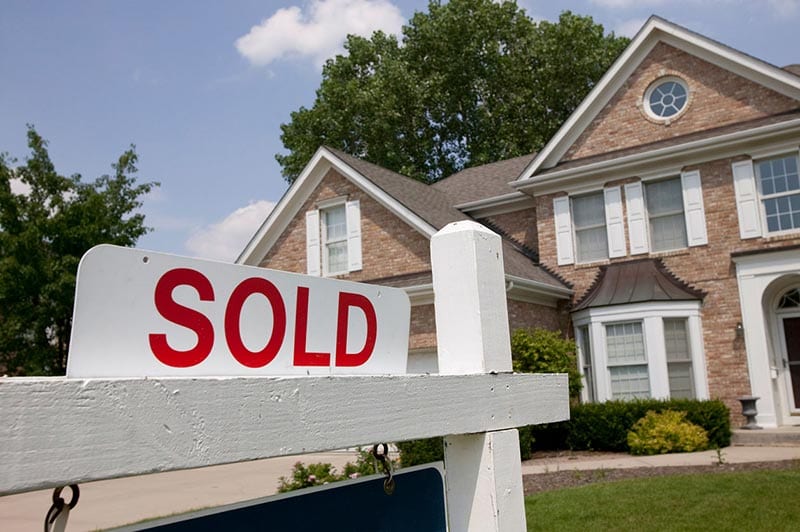 This is the big one. Housing is more expensive in cities because they are densely populated and often don't have enough units for everyone. Urban housing prices have increased significantly in recent years.
GoBankingRates studied the median rents for a one-bedroom apartment across 50 major U.S. cities and found that the median rent across the board was $1,234.
Of course, this is the median. According to the study, there are cities where rent can cost more than $3,000 a month — as is the case in San Francisco.
Recent mover Emile Lima Burke definitely saved money on rent by moving out of the city. Burke transitioned from the Baltimore area to Raeford, North Carolina.
"In Baltimore, I was paying $940 for my half of the rent plus parking," she says. "In Raeford, our WHOLE townhome's rent was $895."
Burke was also able to keep her same job and transition to working remotely, meaning she kept her same salary and has been able to improve her finances as a result of moving to the suburbs.
"Because my salary stayed the same, I was able to take a lifestyle jump and attack my debt way more aggressively," she says.
But what about buying property in a city, rather than renting? Zillow found that urban homes are about 25 percent more expensive than suburban ones. When you take into account that you're getting far more house for your money, then the suburbs often come out ahead.
2. Owning a car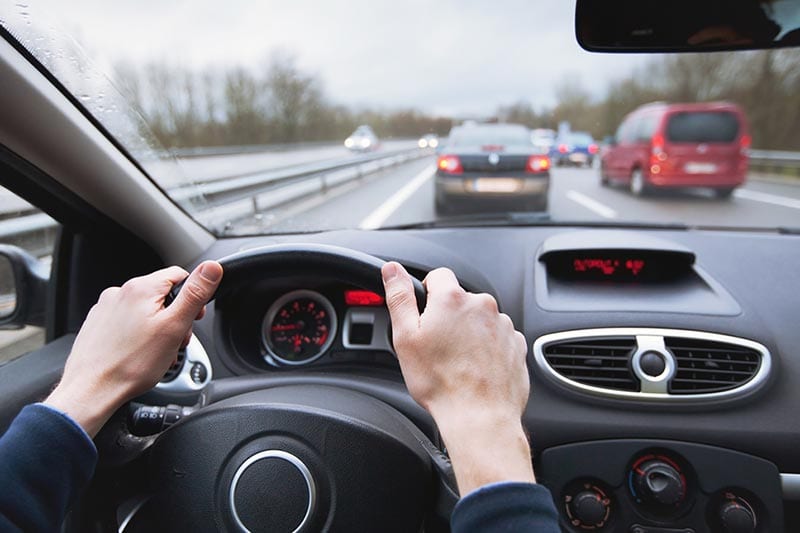 One of the upsides of living in a city is you can probably get rid of your car. Any city worth their salt has at least a decent public transportation system which residents can use.
According to AAA, the average cost of owning and operating a vehicle is $8,558 a year. Meanwhile, an unlimited pass for public transit may run you about $100 a month, depending on what city you live in.
If you move out of the city, it's less likely that you'll have access to public transportation, meaning you'll have an expense in the form of a car. This is one of the reasons moving out of the city sometimes doesn't work out financially.
Jessica Garbarino, of Every Single Dollar, has lived in several cities across the U.S. and moved to Palm Beach to help her aging grandparents. While it should have been far less expensive, she said needing a car to get around ate up the savings she would have otherwise had.
"I think I came out even," Garbarino says. "When I lived in the city, I didn't have the expense of keeping up a car. Bus and subway fare was much less expensive."
Of course, this depends on where you are. Palm Beach doesn't have many options for getting into the city for work but other suburban areas might. For example, you can live outside of Washington, D.C., but still have access to public transportation if you work in the district.
That's what Dominique Brown of Your Finances Simplified did.
"I live in the suburbs of Northern Virginia and used to take a train into D.C. 1.5 hours one way for work," he says. "This one move allowed me to save $5,000/month on a mortgage, which allowed me to fund my business."
Even if you're too far out to take advantage of public transportation, the amount of money you save on other living expenses could outweigh the cost of needing to purchase a car.
3. Childcare costs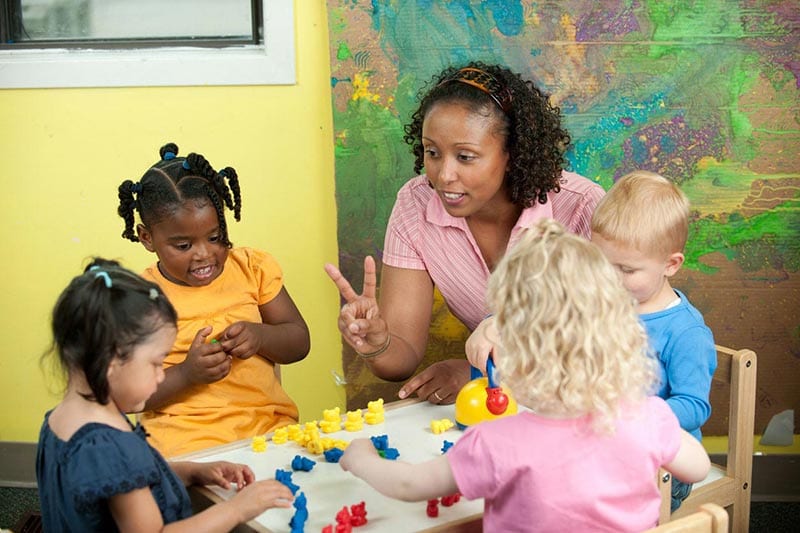 Childcare is where things get tricky when considering a move out of the city. It's one of those things that can sneak up on you and should be considered if you happen to have children.
This was an expense that caught Carrie Pink, of Your Financial Stylist, by surprise. She moved her family from New York City to the suburbs of North Carolina in hopes of being able to save more money.
What she didn't realize was that childcare would be far more expensive in the suburbs.
"The cost of childcare in the suburbs was significantly higher than the city, which I didn't expect. So, any savings I hoped to realize were eaten by that," Pink says. "It ended up being cheaper for me not to take on a job at all."
A 2017 study by Zillow and Care.com found that childcare in New York City was about $2,000 cheaper than it is in the suburbs.
This is one of those instances in which saving money to move out of the city really just depends on your situation.
4. Your income
While the cost of living is generally higher in cities, wages also tend to be higher. Will you be able to keep your current job while working further from the city, either by working from home or commuting farther? That's a really good start.
If not, do plenty of research about salaries in the new area before you move. Rent might cost 50% less, but if the pay is similarly less, you might not be coming out ahead. Alternatively, you can look for areas where your skills are in high demand, which might be willing to pay more for talent.
Final thoughts
There are lots of things to consider when deciding whether it makes financial sense to move out of the city. It's not just about housing costs and property taxes. It's also about expenses such as transportation, groceries, restaurants and bars, and childcare.
Make sure to crunch all the numbers necessary before making a decision. This way you'll truly find out whether or not it makes sense for your situation.