What You Should Know Before Buying a Home in the Mountains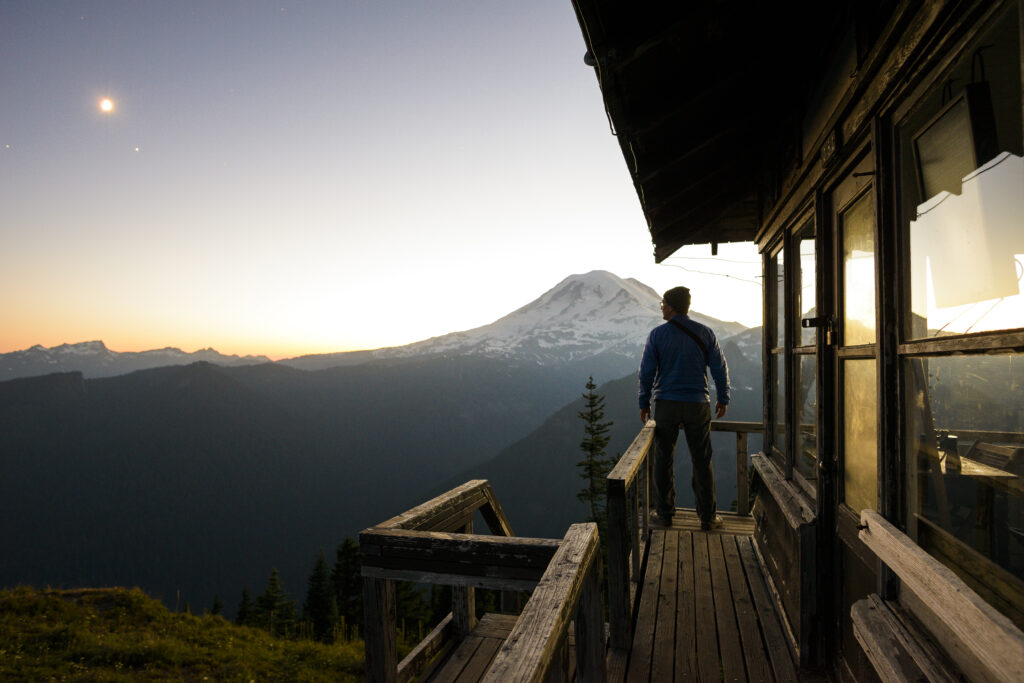 Before you buy your serene, bucolic home nestled among the trees and wildlife of the mountains, there are a few things you should be made aware of.  Living in the mountains can be peaceful and magical, but new challenges and difficulties can present themselves. We hope that will enlighten you to both the positive as well as the potentially negative prospects of mountain living and let  you make your own decisions before you get seduced by the natural beauty all around you.
Mountain living can be idyllic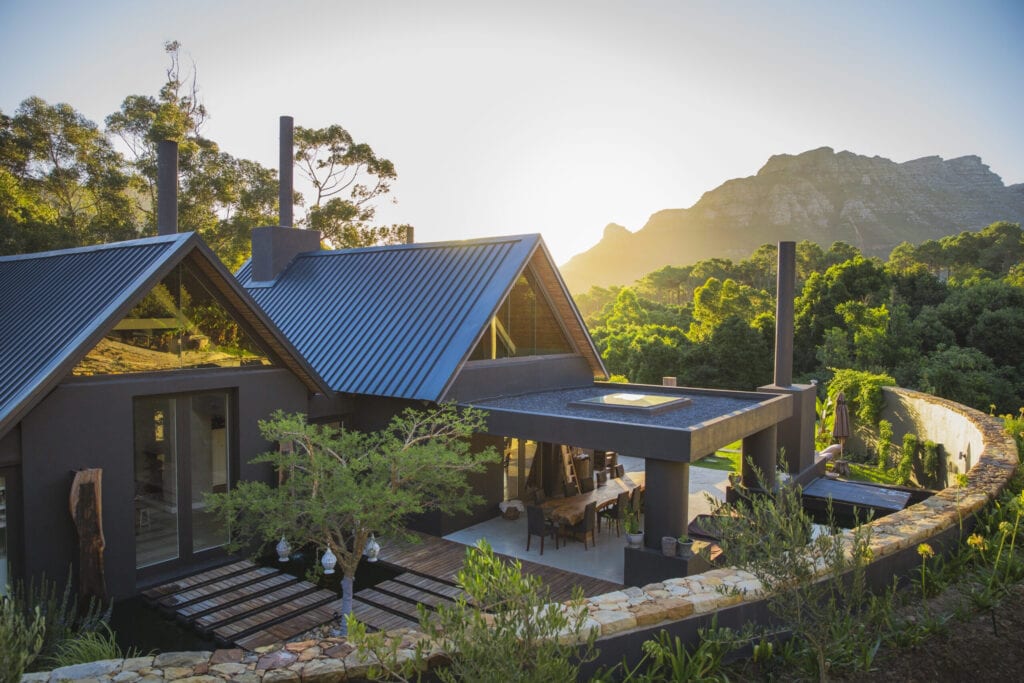 There's nothing as peaceful as living in the mountains – one with nature. The views are unrivaled and you're surrounded by flora and fauna everywhere you turn. Life can be simpler on the mountain, but – if not armed with the proper tools – life can be more challenging on the mountain. Mountain living is synonymous with fresh air and exercise with endless hiking trails and many skiing opportunities. Summertime in the mountains is wonderful as well. Those who live in the mountains, tend to live a healthier lifestyle and be healthier than those who do not. But, as coastal living is not for everyone, mountain living is not for everyone either.
How important is commuting?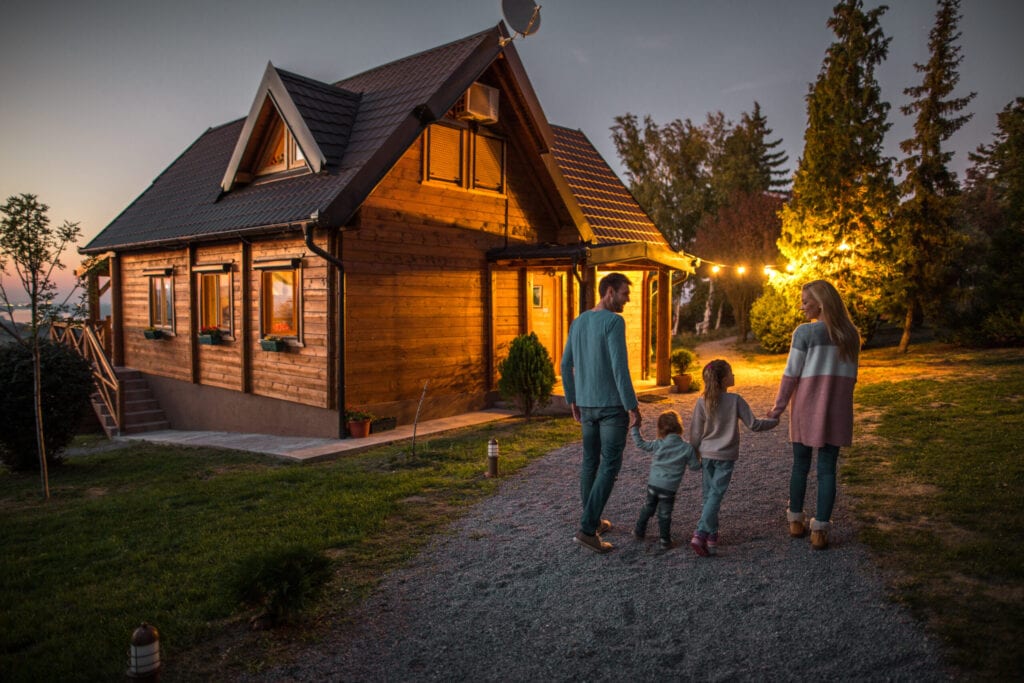 Mountain living often means limited access to highways and larger roadways. It may take you a better part of 20 to 30 minutes to get to a main road. If you need to be able to commute it would be advisable to take a couple of trial runs during the morning and evening rush. You'll have longer to travel to get your groceries, medical needs and other day to day items that we often take for granted. A forgotten item like milk, can end up being much more than a nuisance.You'll likely need to be more organized about your errands and comings and goings. During storms and inclement weather roads can become slick and often impassable. You'll need to be prepared to be trapped at home for a few days. Certain careers are better suited to mountain living than others. Writers, as well as others that can be done via telecommuting, may be better suited to mountain living than lawyers and doctors and others who are needed to be at their destinations daily and promptly.
Power outages are more frequent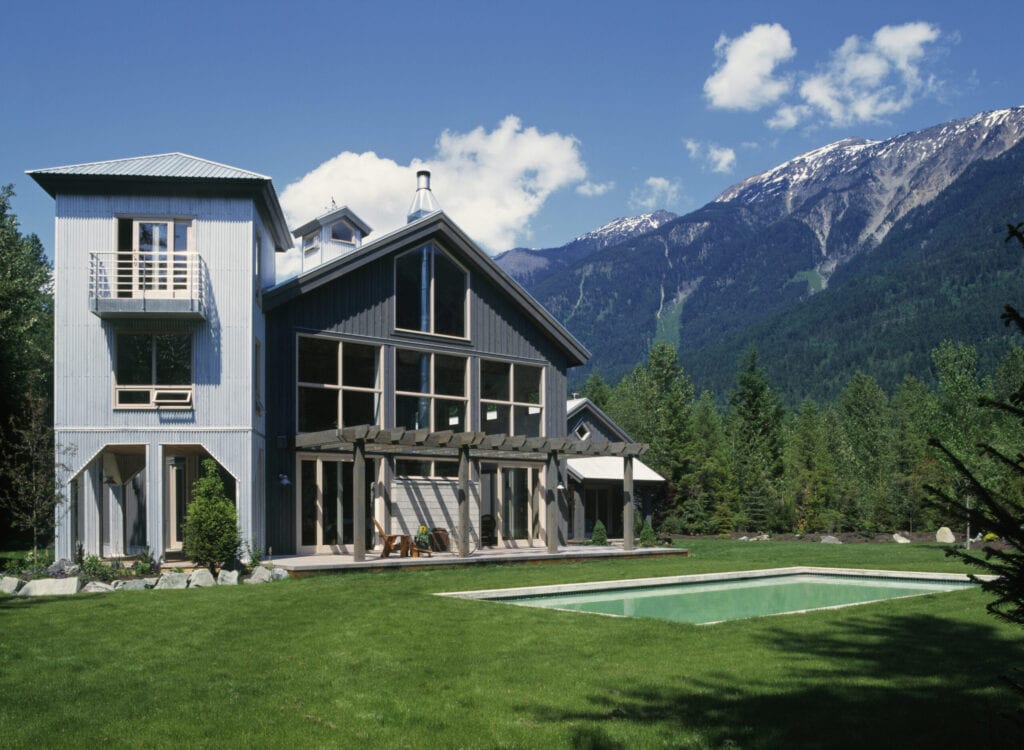 Power outages tend to occur more frequently on the mountains. You should be prepared for such with extra flashlights, batteries and candles on hand. Extra water should be stored and you may want to consider a propane tank for cooking as well as a back-up generator as power outages can last up to 5 days. Preparedness and organization is crucial here as well. Generators can power up refrigerators, cable, internet and phone lines and additional propane tanks can power up stoves for cooking and hot water.
Communication breakdowns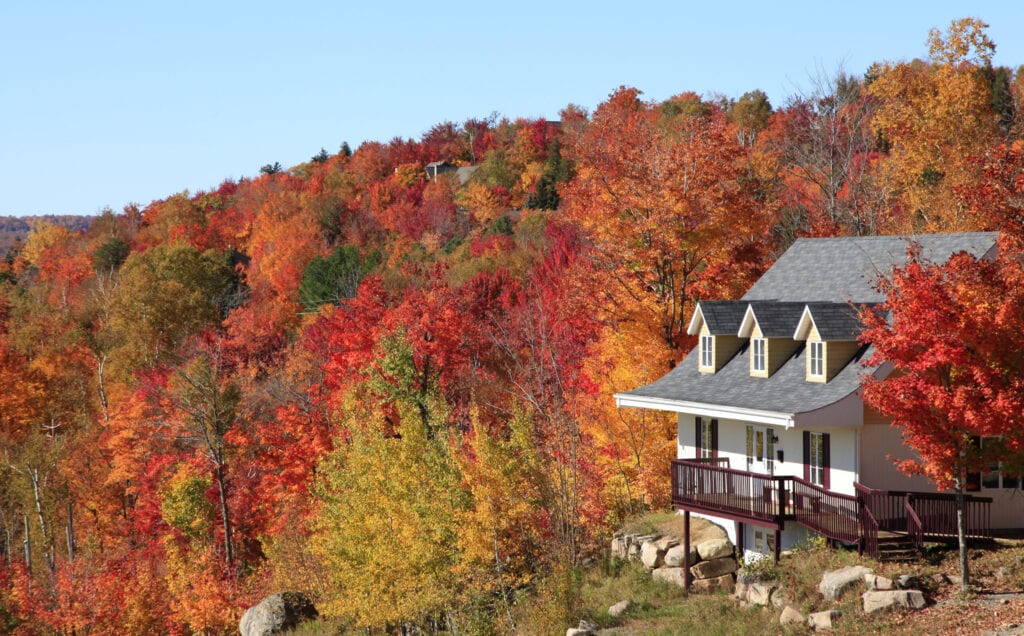 Cell service is often poor, if non-existent, in mountain areas and if power has gone, internet, phone and cable lines will likely be out as well. You'll need to figure out how to reach out and seek help in this case if an emergency arises. Generators can often,  help power cable, cell and phone lines provided those lines have not been damaged.
Land issues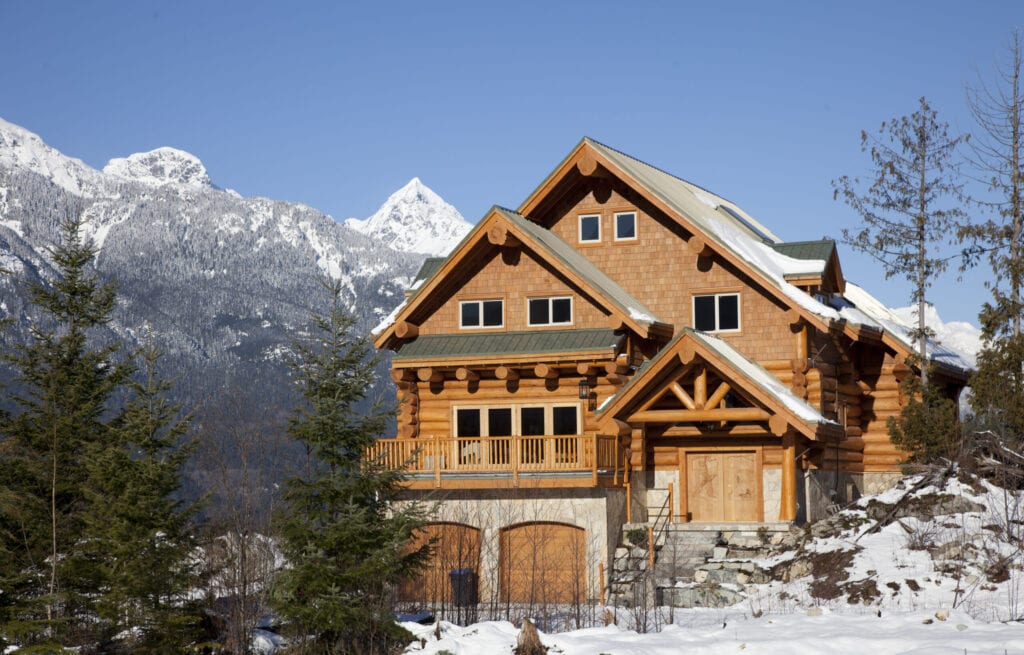 Falling trees and mud slides can be quite common in the mountains, complicating commuting issues further and putting your home at risk. Mountain living can also be dark for much of the year unless you live in an area that has been cleared or located in a clearing. Is this something that will bother you? Due to the darkness – lack of direct sunlight and insufficient air circulation, mold can present itself and be problematic. It is proper to install proper drainage. Mudslides are prone to happen and therefore you should also consider the proximity of your home to the downslope. French drains should be installed, if they haven't been already, to direct the water away from the property.
Explore the neighborhood and get to know the neighbors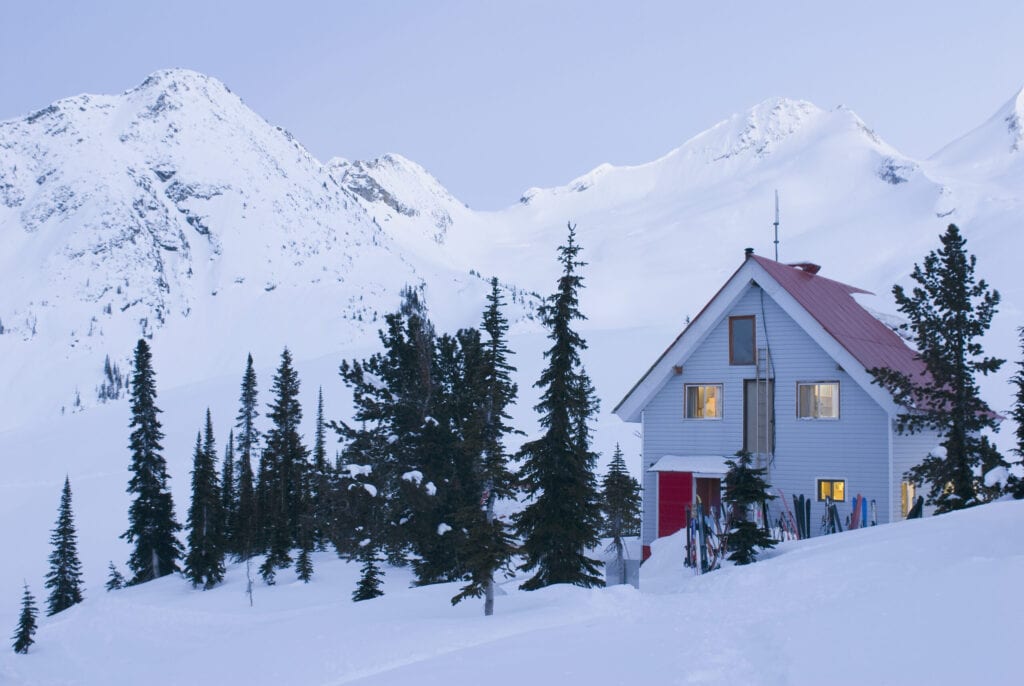 Walk through your neighborhood during the weekend or early evening to get a feel of the area. Get to know some of the locals, your neighbors, as they will be an invaluable source of information for you. They will be able to answer all your questions. You should also enlist the help of a local real estate agent who specializes in rural property and is familiar with mountain area rules and regulations about building permits and allowances, septic systems, wells, roads and infrastructures.
What home improvements, purchases and add-ons will you need to do?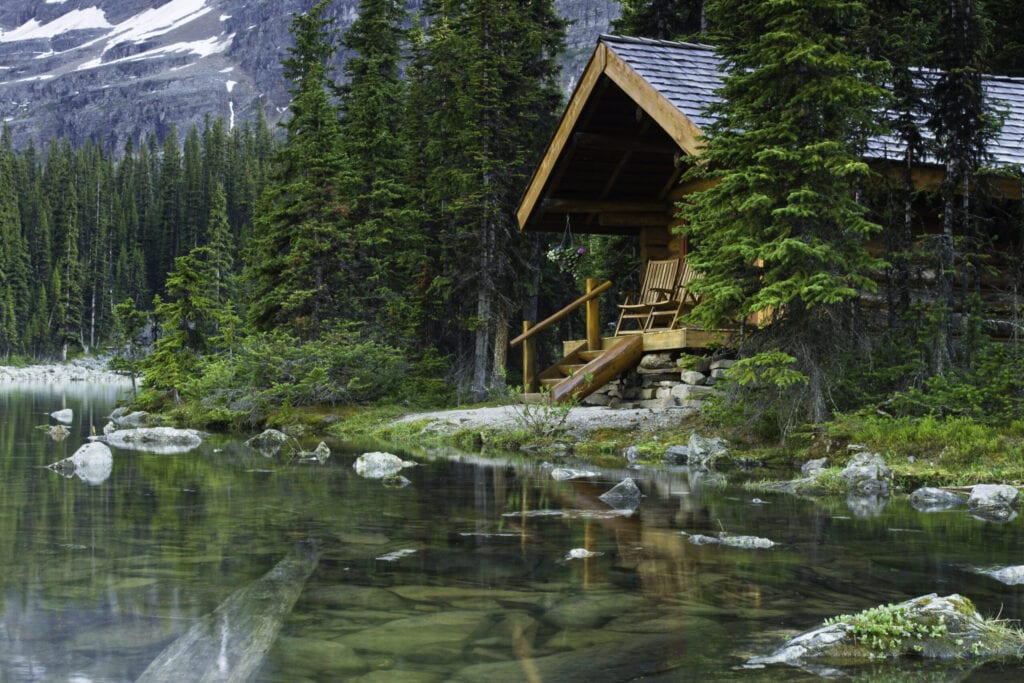 Will you need to add/replace a septic system or well? It will be important to determine how close you are to a natural water source. If you happen to be quite far, drilling for water can be complicated and expensive due to the rock excavation that will be required. If your home is in an area that doesn't get much sunlight you may want to consider adding a solar system. You may be responsible for plowing your way out after a snowstorm. Some roads may be handled by the state, others will not. A snowmobile may be another future investment. Review all land ordinances. These include, but are not limited to zoning and mineral rights. Many homes are located in areas that restrict how properties may be used and what is allowed to be built on to the land.
Be prepared for natural disasters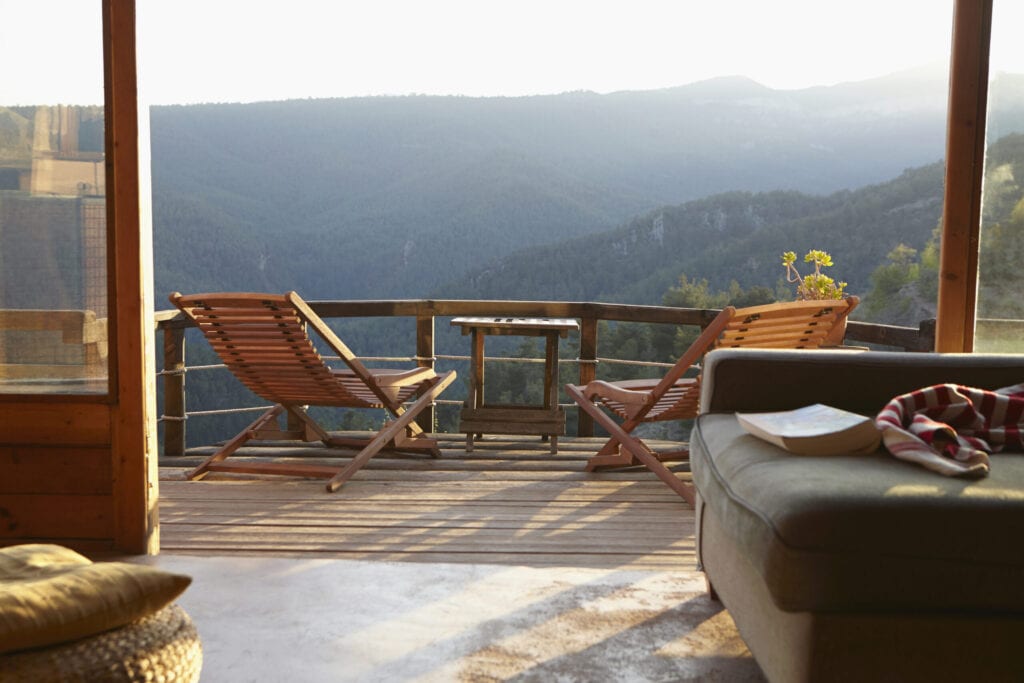 Floods are bound to happen. If your home is situated near a river you may be prone to flooding. Likewise, drought-prone regions may require you to store extra water in cisterns (water tanks) during the drier years. Drier years can also lead to forest fires. It is not uncommon for homes in the mountains to be subject to mandatory evacuations. Certain areas are harder to fight fires than others. You will want to ensure that there is defensible fire fighting space. You should also locate your local fire department and contact them. While we would never advise you to start chopping down trees, you may want to clear an area around your home. The fire department will be better able to guide you here.
Prepare yourself for the additional costs of mountain living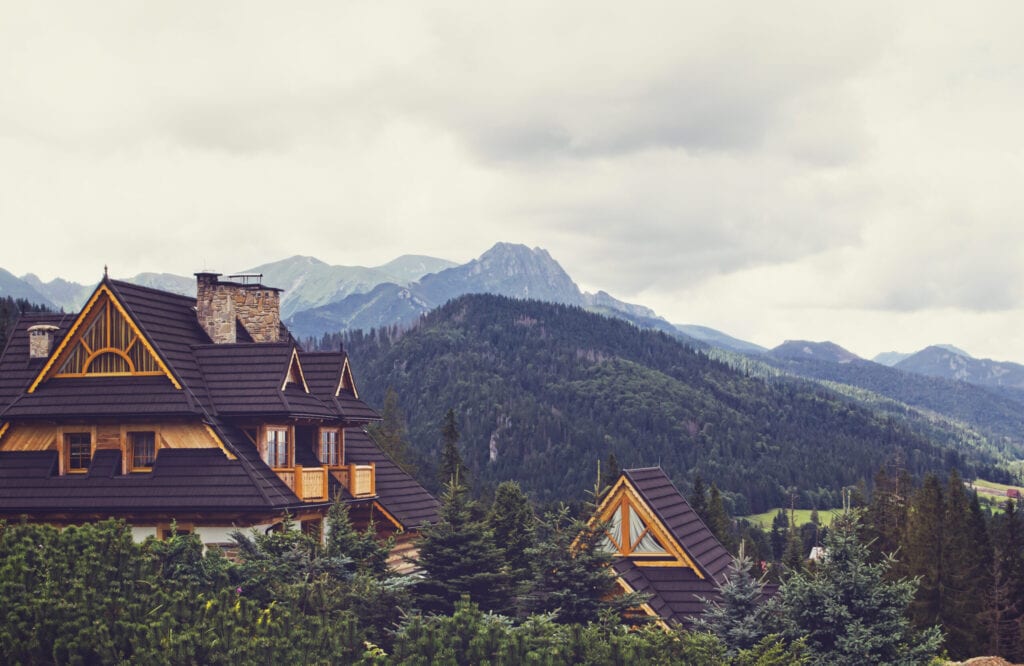 Your homeowner's insurance rates are bound to be higher in mountain living, as they are in coastal regions. You'll need to take out additional insurance for fire and flood. It's best to speak with professionals first so as to be sure that you are safeguarding your home and your investment as best as you can. If you live in a resort area, you'll likely pay a premium for that, however, you will have more amenities than if you live in a more secluded area, such as access to small, local stores and medical attention.Mountain living has many perks and wonderful attributes, but there are complications that can arise and we want you to be prepared for them both emotionally, physically and financially.