10 Ways to Make Every Room Appeal to Buyers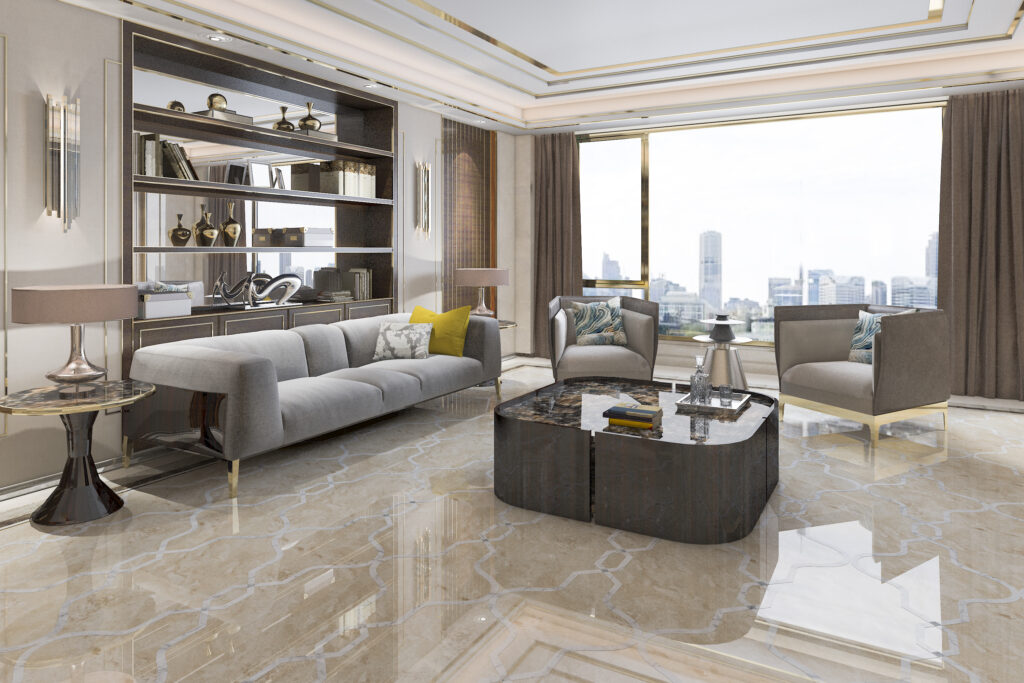 Let's face it, when you are trying to sell your home, buyer appeal is the only appeal that matters! The difference between your competition's house and yours can be huge.   If you want to impress your buyers then you have to take off the owner 'hat' and put on the buyer 'hat'.  Walk through your home starting from the front curb, through every room and around the yard.  Look at your home as if you were going to buy it and make a list of what would be a major turn off, and what would appeal to you.   Here are 10 ways to make every room in your home appeal to buyers.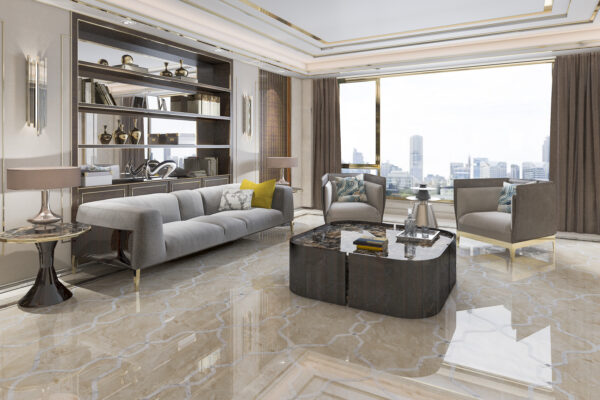 dit26978 / Getty Images
1.) Consider the neighbors when creating curb appeal: Unless your neighbors are incredibly negligent of their yards, do your best to blend in.  When buyers drive through a neighborhood the appeal is for well manicured landscapes and clean drive and walkways.  Don't try and paint your home a drastically different color or buy elaborate lawn ornaments that make your home an eye sore. Clean uniformity is ideal when attracting your future homeowner.
2.) Your front entry speaks volumes: Look at the front door and ensure the paint isn't faded or chipping and the front entry mat is free of leaves and debris.  If your front entry needs some sprucing up, apply a new coat of paint to the door, trim, adjacent windows, etc…  Change door numbers and lighting to new ones to give a boost of newness to your home.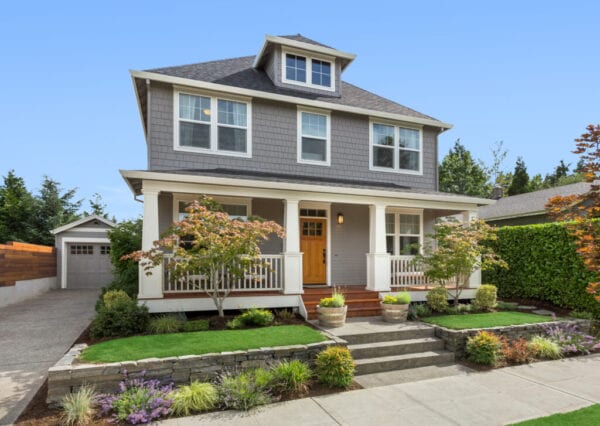 hikesterson / Getty Images
3.) Welcome them instantly in the foyer: Even if your home doesn't have a foyer, the entry area of your home is a crucial access point to catch buyers and appeal to them instantly.  Ensure coat racks, umbrellas, keys, and kid's shoes are clear from this area.  Replace personal belongings with a clutter free entry point.  If you have the space a decorative vase of flowers on a entry table is inviting.  If you don't have space, keep the area clean and free of distractions and the buyer will continue into your home without distractions.
4.) Make your kitchen the most inviting room of the house: The kitchen is at the top of buyers lists for appeal.  Generally, if you can win them over in the kitchen, chances are the rest of the home won't be too difficult. Upgrade your kitchen appliances, materials and finishes to the extent of your budget.  Unlike other parts areas of the home, your return on investment in the kitchen has a greater chance of bringing the value of your home up.
ArchiViz / Getty Images
5.) Hallways can be distracting or inviting: If you have a traditional home that has long hallways and rooms off it, consider breaking up the walls with subtle artwork in contrasting colors and hues to the main hallway color. If you leave them bare, a buyer will perceive the hallway as too long and it could be a turn off.
6.) Main living areas should offer comfort: To appeal to buyers instantly, create family and living rooms that look like you want to stay awhile and enjoy the home.  Comfortable couches with fluffed up accent pillows, and conversational areas are ideal.  Keep area rugs under coffee tables and in front of couches.  Avoid having area rugs in main areas without them be secure. These can become tripping hazards and in turn off instantly your chance for buyer appeal.
7.) Create a master retreat in the bedroom: The master bedroom is a place where the buyers want to be able to relax, unwind and enjoy the comforts of home in.  Remove large, bulky furniture to allow ample space and create the feeling of spaciousness. The bed is usually the main focus of this retreat. Create the mood with a well made bed, quality bedding, and soft textures to make a buyer feel like they could fall asleep instantly if they were to lie down!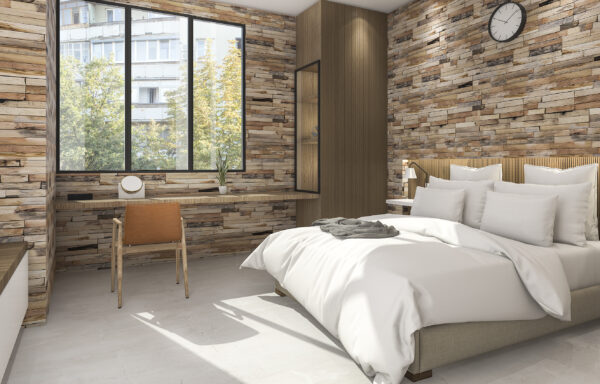 dit26978 / Getty Images
8.) Ensure bedrooms offer family members plenty of amenities: Similar to the master bedroom each bedroom should be a representation of its owner. In kid's room keep clutter away with organizing toy bins and utilize hidden storage in closets and under the bed.  Group toys together, but out of the way for buyers to freely walk through the room. In guest bedrooms, create an atmosphere that a guest would truly want to stay in. Ensure window treatments are open in all bedrooms and artificial lighting is welcoming for evening showings of your home.
9.) Each bathroom should feel like a retreat: Remove all personal belongings and leave sink counters clear and free of clutter.  Add fluffy towels, area rugs, and decorative baskets with spa toiletries to give the true feeling of a retreat. Bathrooms are a prime area for buyers to make sure it's clean! Thoroughly clean so buyers don't perceive other areas as being unclean as well.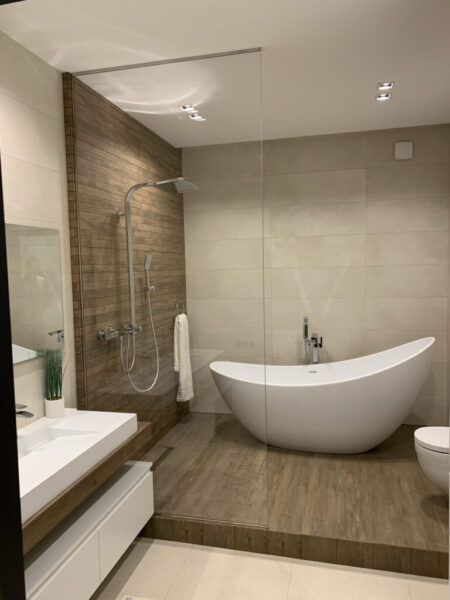 Igor Ploskin / Getty Images
10.) Make your backyard inviting: For those that have a backyard, buyers place a high appeal for outdoor spaces.  Ensure grounds are landscaped and manicured like the front of the home.  Pick up toys, debris and add decorative touches to porches. Play up amenities like pools, lush gardens and lake or ocean views.
Your home can be the perfect home for potential buyers buy you must appeal to them instantly.  These 10 steps will help you from uncover the hidden potential in your home and ensure you are showing a top notch home.  Remember, your home will sell; you just need to appeal to the next buyer that walks through your front door.
Freshome reader's share with us your experience in selling your home.  How did you winppeal from your buyers?  Selling a home is frustrating, share with us!
---