The 4 Most Common Contingencies Every Home Buyer Needs To Know About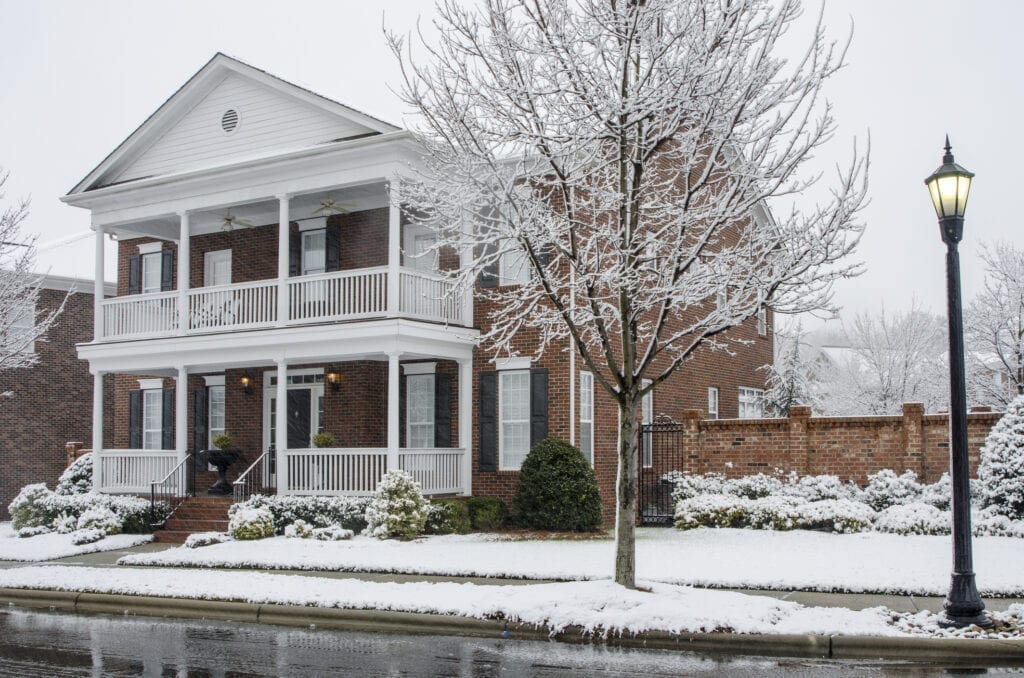 bauhaus1000 / Getty Images
If you've thought about buying a home, odds are you've seen the phrase "contingencies" pop up once or twice in your research. While the term can be a little intimidating at first glance, contingencies are there to protect you. These clauses indicate that certain events need to occur in order for the sale to move forward. If they don't, you'll be able to walk away from the sale unscathed—and with your escrow deposit securely in hand.
While the exact clauses you decide to include in your offer will be up to you, there are a few common contingencies that nearly every buyer uses. We've listed them below to help you get started. Read them over to learn how they can help you on your path to home ownership.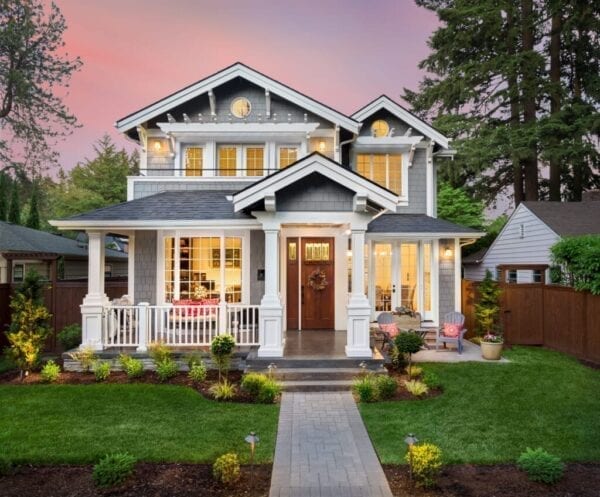 hikesterson / Getty Images
Inspection contingencies
Of all the available contingencies, the inspection contingency is the one that most people know about. It allows you to bring in professionals to inspect various parts of the property, and provide you with reports on their functionality and safety.
Once you have these reports in hand, you have the ability to negotiate with the seller on how to handle any necessary repairs or remediation. That said, if you can't reach an agreement with them—or if you feel that there's just too much work for you to handle—you can choose to terminate the sale instead. Many buyers assume that this contingency only applies to the property inspection, which covers a visual inspection of the home's overall condition, plus its major systems, such as HV/AC, plumbing, and electric. However, there are several more inspections that can fall under this umbrella, including:
Wood destroying insects
Mold
Lead-based paint
Structural damage
Wells
Keep in mind: you likely won't need to elect all of the options listed. Use your best judgment and ask the agent writing up your offer for guidance. When in doubt, though, it's better to elect more inspections than less. You can always choose not to do one, but you can't ask for more once your offer has been accepted.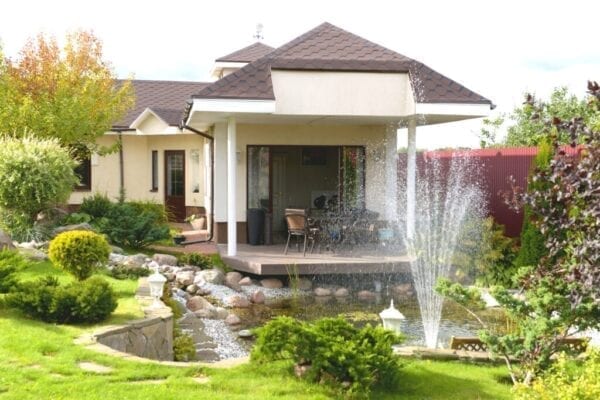 elenaleonova / Getty Images
Financing contingency
If you're planning on paying for the bulk of your new house with a mortgage, we highly suggest that you elect to use the financing contingency. This clause states that since your ability to purchase the home hinges on getting a mortgage, you have the ability to back out of the sale if your loan falls through.
The truth is, even if you've done the hard work of getting a pre-approval letter before submitting an offer, the mortgage process can still be tricky. After you apply for your loan, the lender will conduct a thorough approval process called underwriting. During this process, underwriters will take an in-depth look at your finances, as well as the home you intend to purchase, and may issue a list of their own contingencies that you need to meet in order to receive the loan.
If you're unable to meet their requirements, or if something unexpected crops up in your financials, the mortgage company reserves the right to deny you the loan. At that point, you have the choice of finding alternative financing. However, since scrambling to come up with hundreds of thousands of dollars in time for settlement is a huge risk, including a financing contingency gives you a safety net.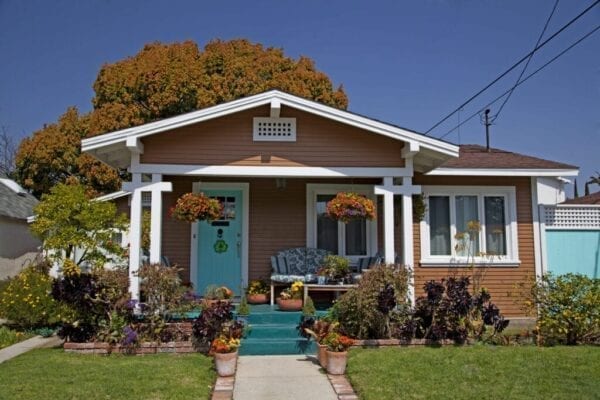 Jennifer_Sharp / Getty Images
Appraisal contingency
If you need a loan, be aware that most mortgages are subject to an appraisal. This means that once an appraiser determines the fair market value of your home, the mortgage company will agree to issue you a loan up to that amount. However, especially in hot markets, the appraised value of a home can end up being much lower than the sale price you negotiated with the seller. If this happens, you are responsible for covering the difference.
Luckily, the appraisal contingency exists to give you an out. It says that if the appraised value of the home is different than the negotiated sale price, you have the option not to buy. Typically, both parties will try to renegotiate the price before this happens, however, in the event that you can't reach an agreement, it's a nice option to have.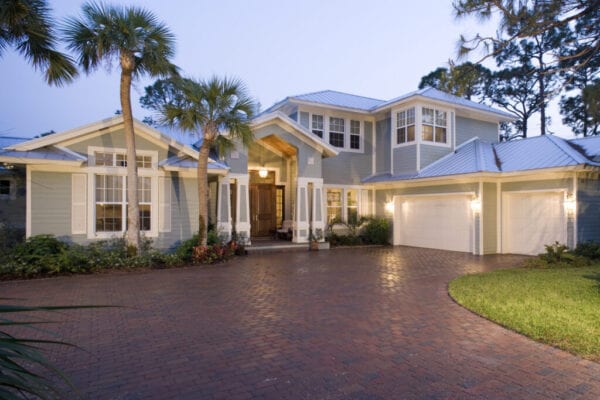 Dana Hoff / Getty Images
Home sale contingency
The home sale contingency is exactly what it sounds like. As the buyer, you elect a home sale contingency if you have to sell your current home in order to buy a new one. It gives you a specified amount of time to find a buyer for your own home and move forward with the sale. If you're unable to do so, you can choose to walk away from the property.
Sounds too good to be true, right? Unfortunately, for the most part it is. This contingency isn't used nearly as often as it used to be, for one main reason: it left sellers hanging. Essentially, you're asking them to take their home off the market with little to no guarantee of your ability to buy (which, as you can imagine doesn't go over very well.).
While you still have the option to include this contingency, be aware that it weakens your bargaining power. If given the option, most sellers will pass over offers with this contingency for one without it, especially in busy markets.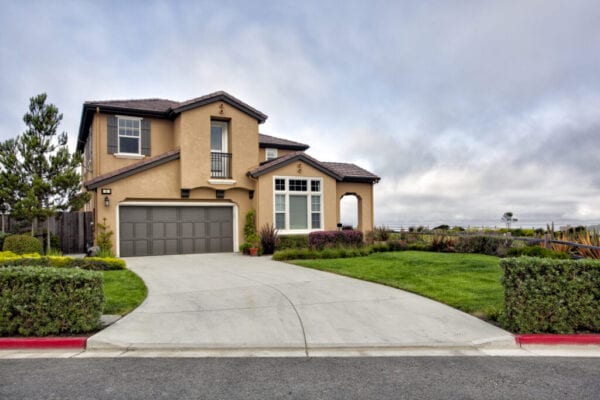 Tom Penpark / Getty Images
Electing contingencies is an important part of negotiating an offer on a home. While these clauses can be unique to your transaction, there are a few common contingencies that nearly every buyer will use. Knowing your options helps you negotiate in your best interest.
Are you house hunting? Do you think you'll need to use any of these common contingencies, or do you have any contingencies you feel are absolutely key? Tell us in the comments!