This Month In Moving: Back to School Dorm Style, Joanna Gaines' Castle, Celebrity Moves, Pirates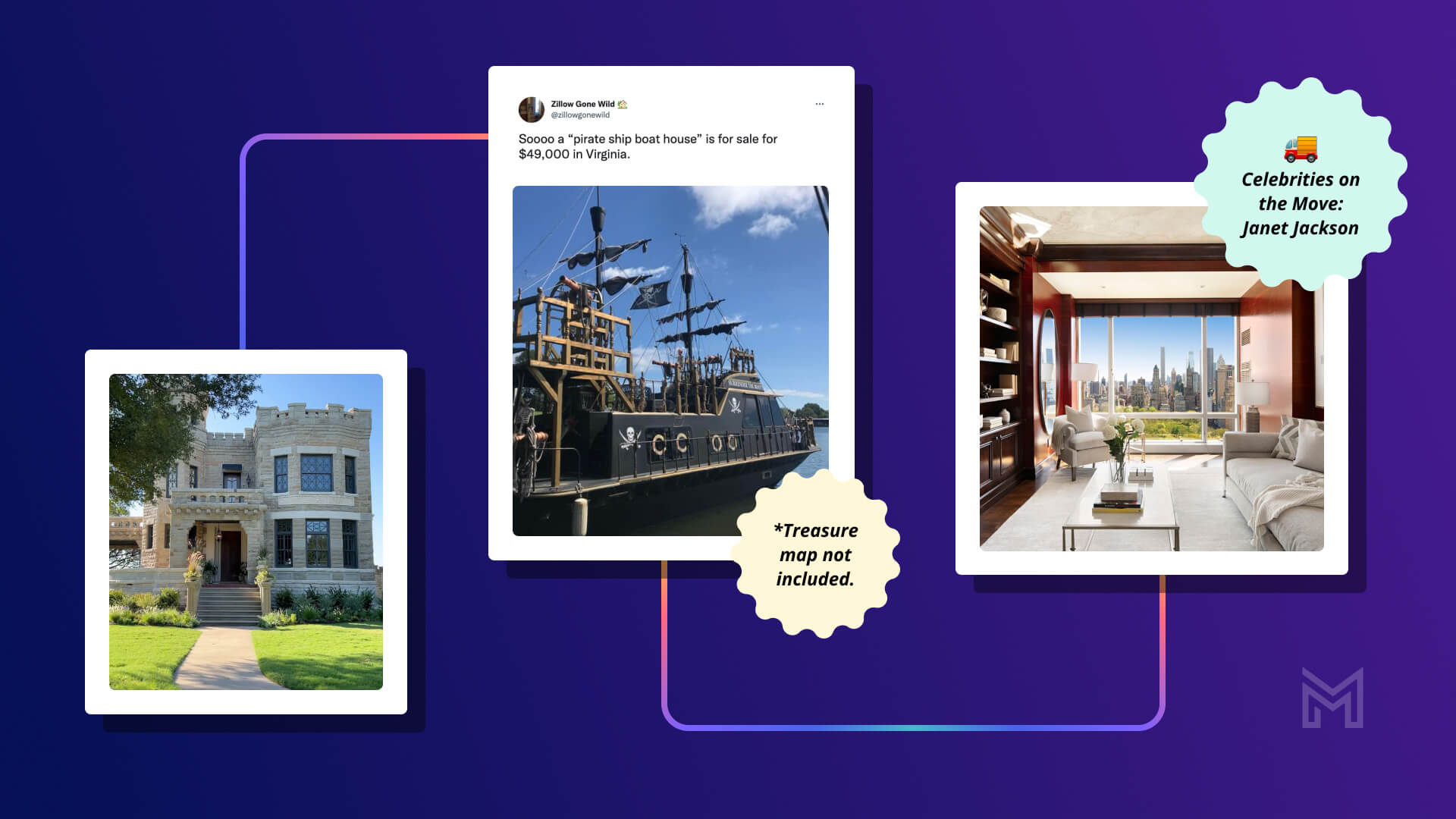 It's August and that means kids are going back to school and we're still suffering through steamy weather and peak moving season. Here are our favorite stories and conversations about moving, home design and decor, and more for August.
Back-to-School Move-In Day
It's back-to-school season and we're here for it. The excitement, the dorm-style, the feels… all of it.
1. Obviously, dorm room style has come a long way… and we're loving it! Wow!
2. See, celebrities are just like us. The college drop-off hits everyone.
2. Apparently, college drop-off is not all tears and sad goodbyes. 😂
---
Social roundup
Our favorite #movingday tweets and crazy homes of the month
1. Too cute! Moving with toddlers is a…..? Fill in your own blank.
2. When it comes to move-in priorities, we say do what makes you feel right at home.
3. Halloween is right around the corner right? Is anyone interested?
---
Celebrities on the move!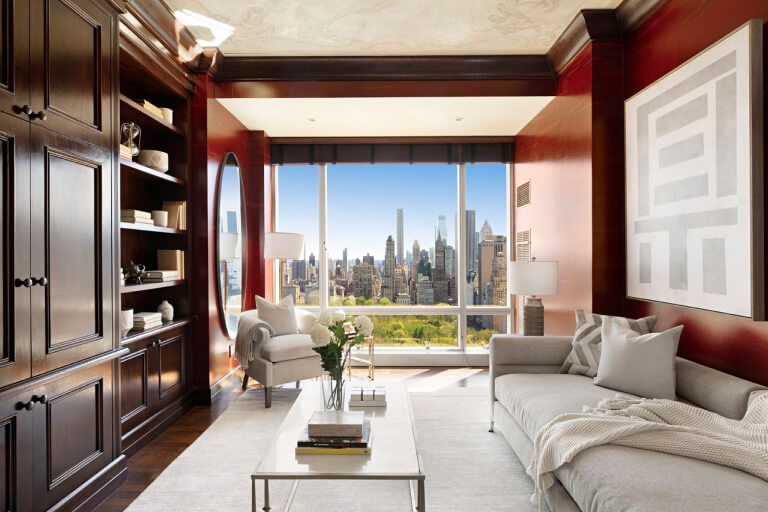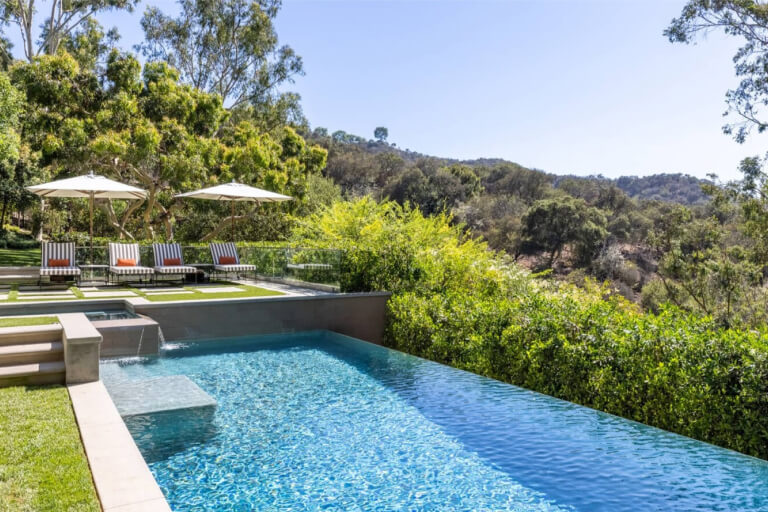 ---
R/moving
---
Home crush of the month
Architects do the craziest things! This housing block is cantilevered over a lake in the craziest way. Photo: Ossip van Duivenbode.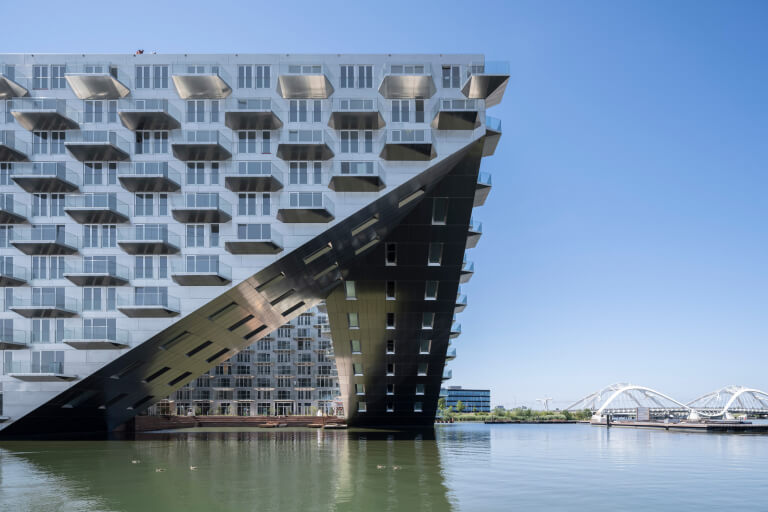 ---
Design & decor
Chip and Joanna Gains show off their latest "Castle" on Instagram @magnolianetwork.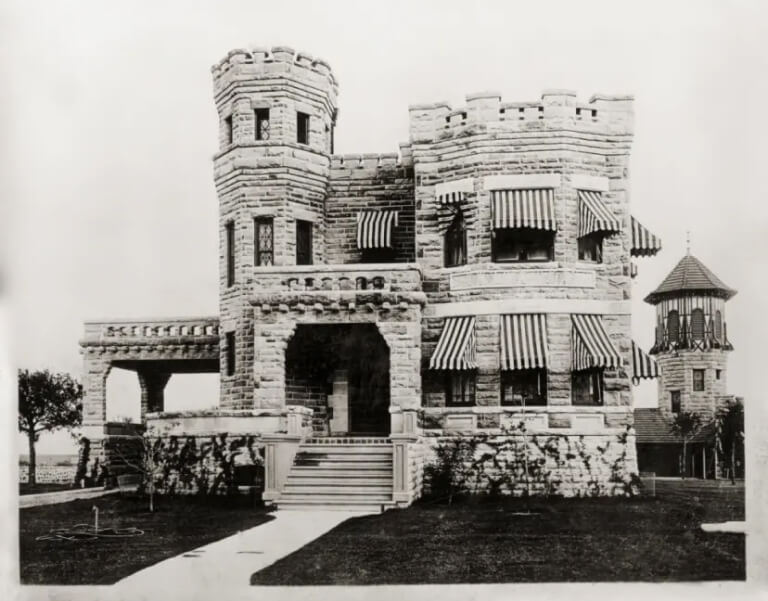 ---
More than moving
Somebody is giving away a "Cursed Fridge". Apparently the computer unit is haunted by his stepmother… Yes, the rent is too high, again. Manhattan rents hit record high for sixth month in a row… Japan needs its young people to drink more?… A Michigan man couldn't get good interent at home, so he built his own fiber network... Man sets world record for kayaking in a pumpkin because apparently that's a thing.