Go Modern With a Fully Transparent Glass Bathtub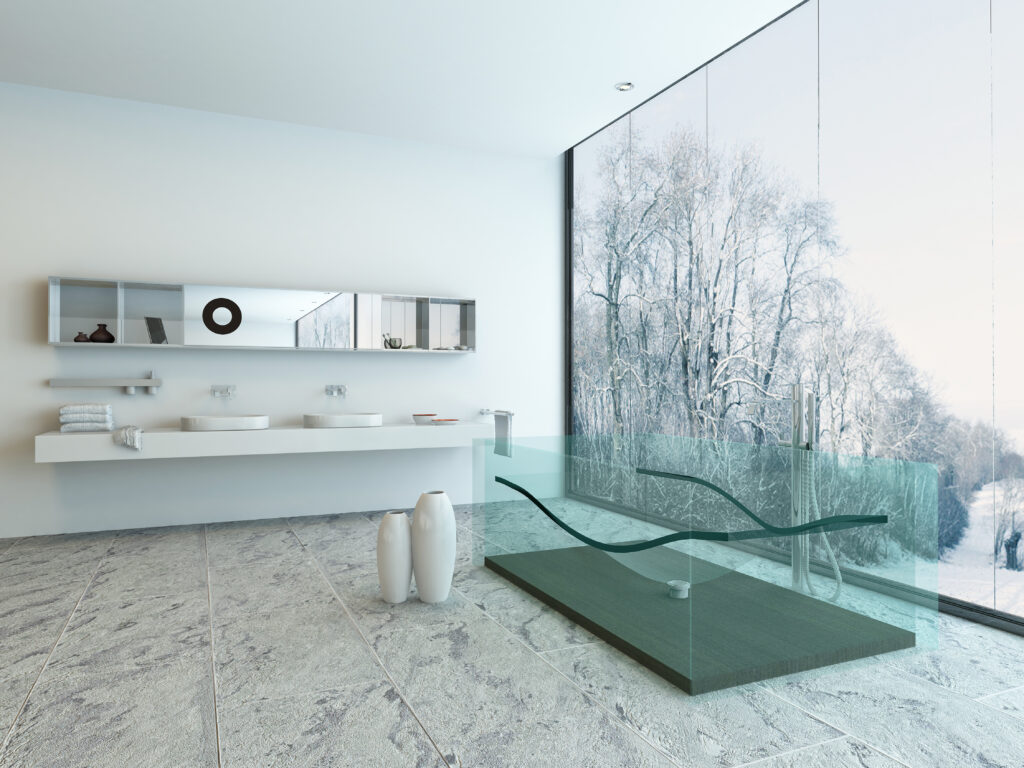 Are you looking to modernize and update your bathroom? Nothing says modern and futuristic, like a glass bathtub!
The new Cristalli glass tub from Novellini is something really modern, with a clean and minimalistic look. From the Elysium collection, the tub is a European design for chic, city-living types with an eye for the newest trends.
Go bold with a minimalistic approach, and consider a glass tub for your remodel!
The Novellini tub has similar features to the bathtub pictured below: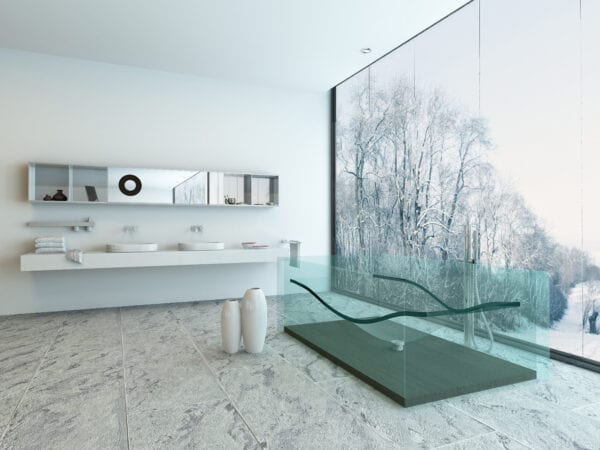 PlusONE / Shutterstock