Clever Semi-Detached House With Elongated Volumes in Singapore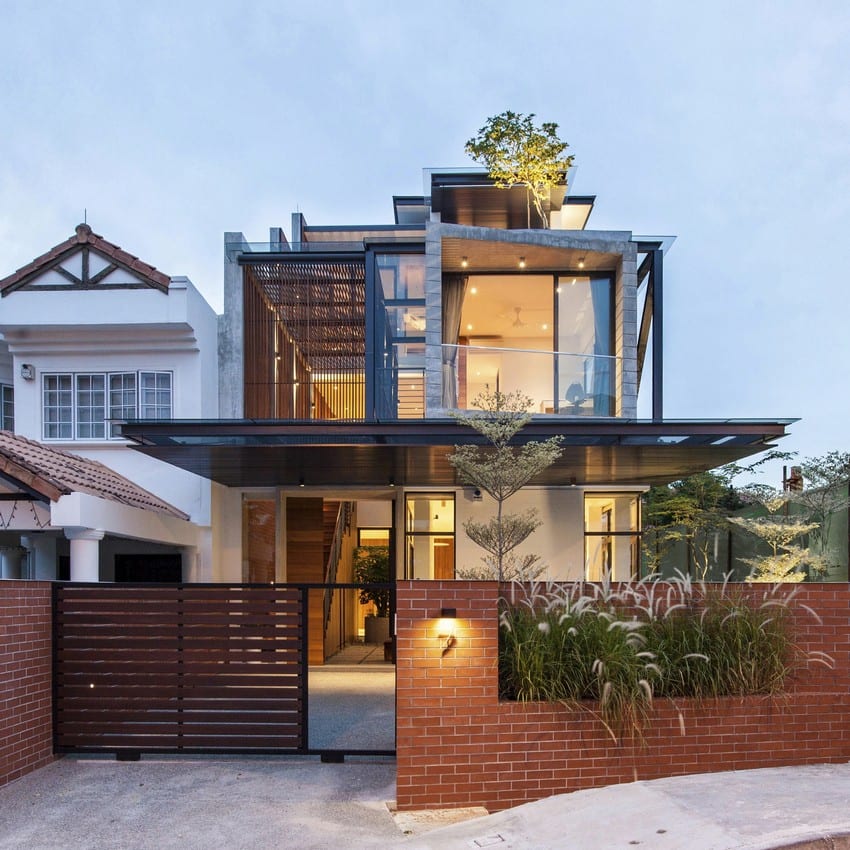 Challenged to design a semi-detached house in Singapore, the creative team at Aamer Architects opted for an unconventional solution. "As a typology, the semi-detached house is often perceived as a Siamese twin, reluctantly conjoined to its symmetrical other via a single party wall," the architects said.
"By separating and pulling the main building block away from the wall, a semi-detached house breaks free. Not only does this formally and aesthetically liberate the house from its neighbor, it also creates a 10-foot-wide fissure into which light and air penetrate deep into its interiors."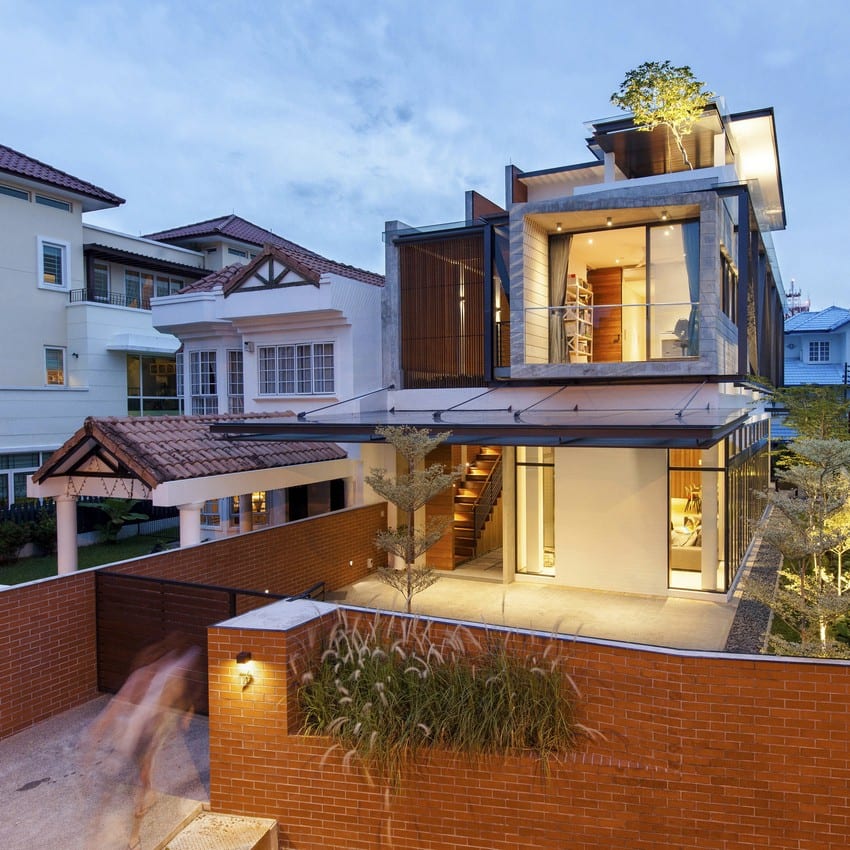 The 7 Jalan Remis Residence features a functional layout. "One enters the house through the front of the fissure, where you are greeted by a two-story foyer naturally lit from above," the architects said. "Light splashes onto the richly textured brick wall, casting shadows which vary in form and intensity over time.
Natural ventilation is one of the main assets of the design; cool breezes blow from one end of the house to the other. Take a look at the photos and let us know your thoughts on this architectural approach. [Photography by Sanjay Kewlani and Fabian Ong]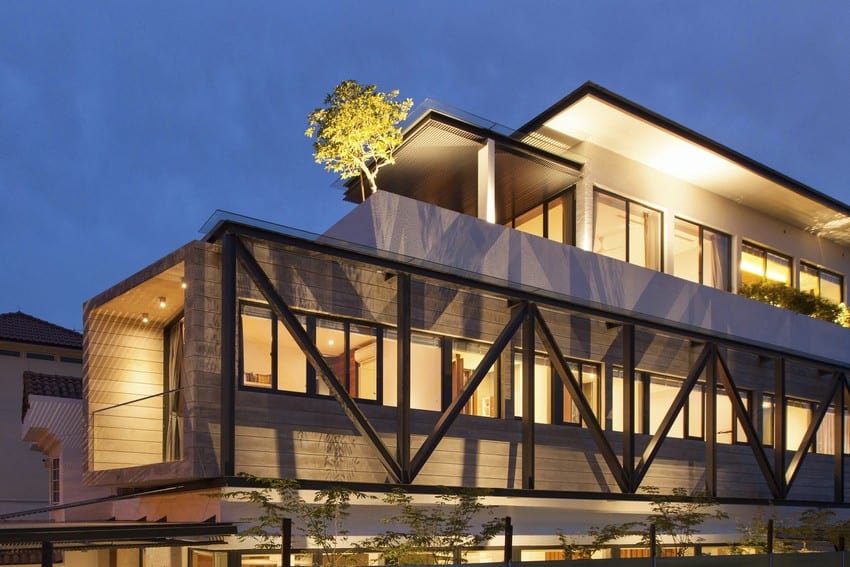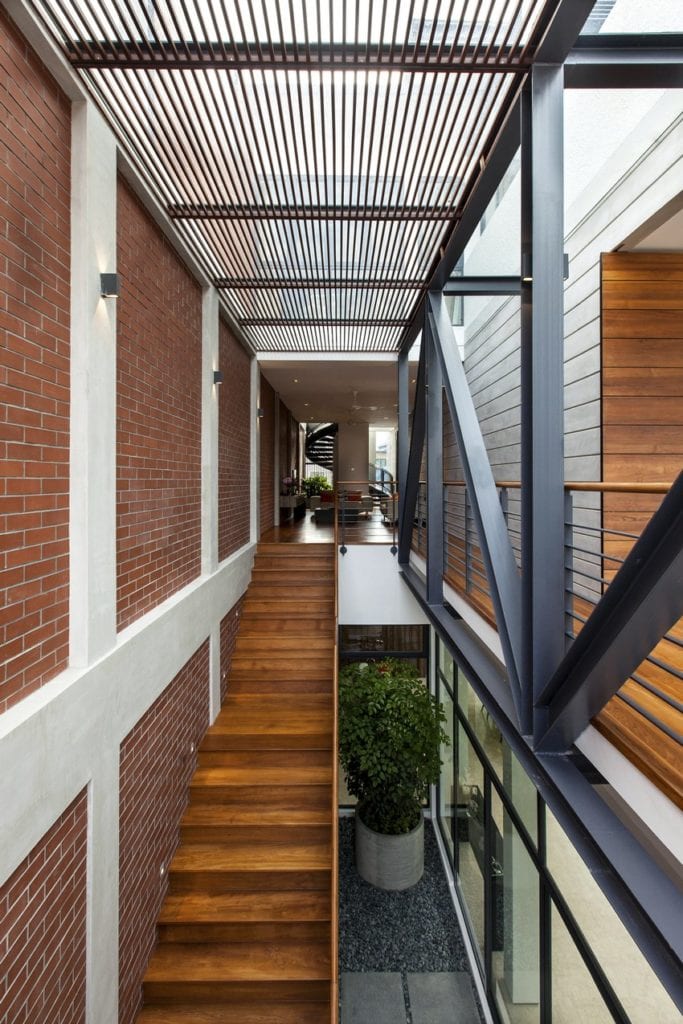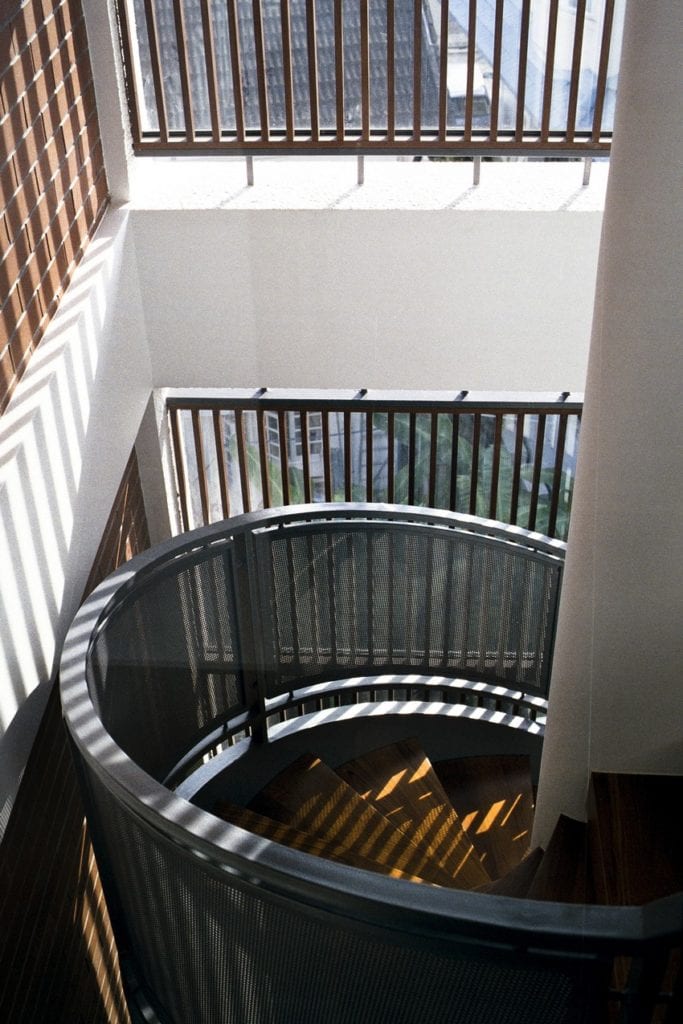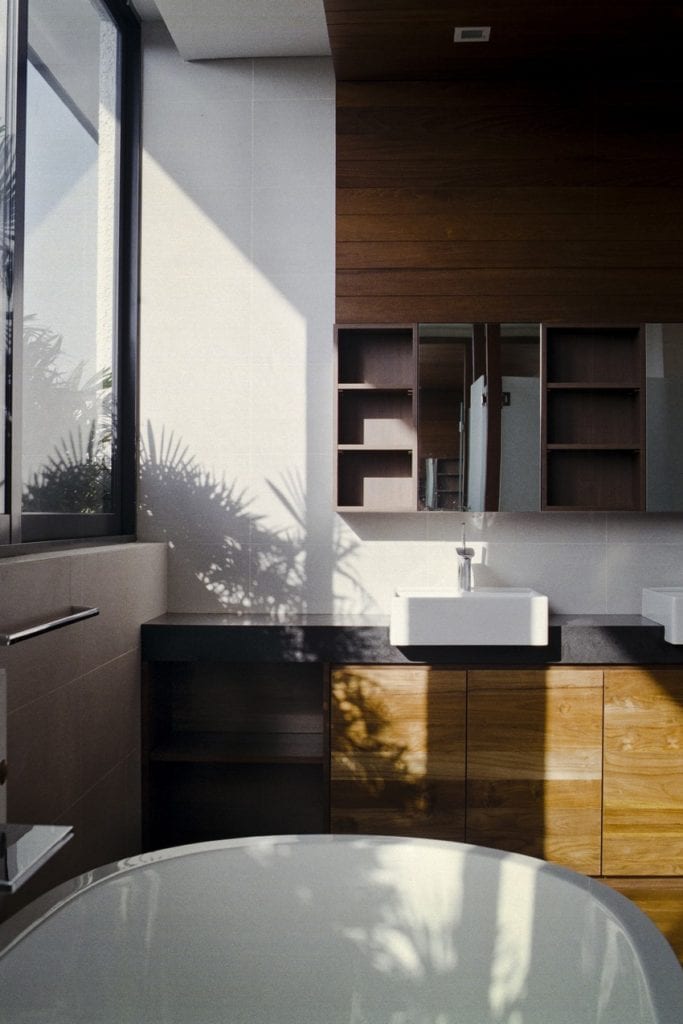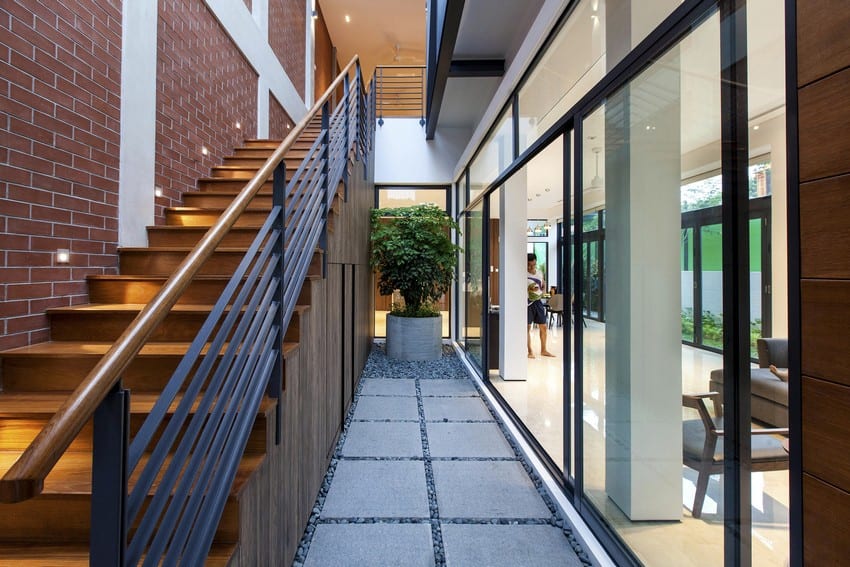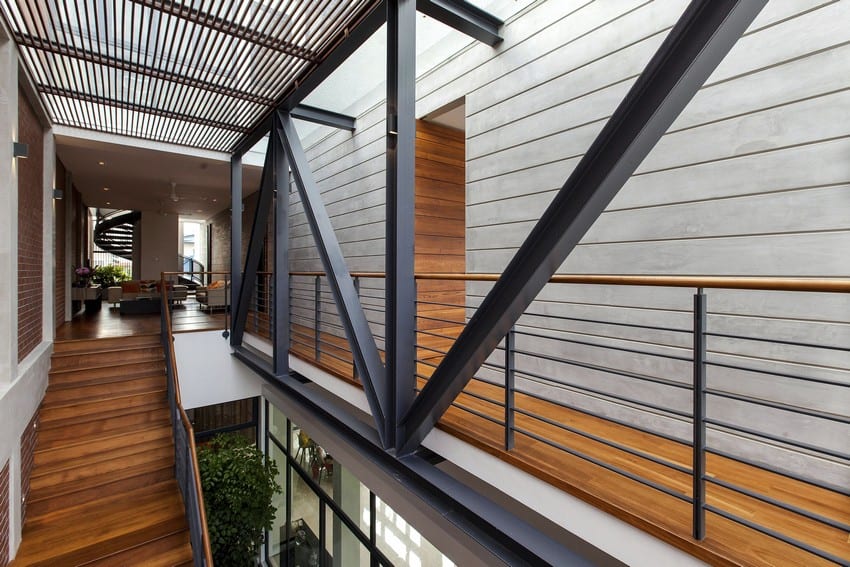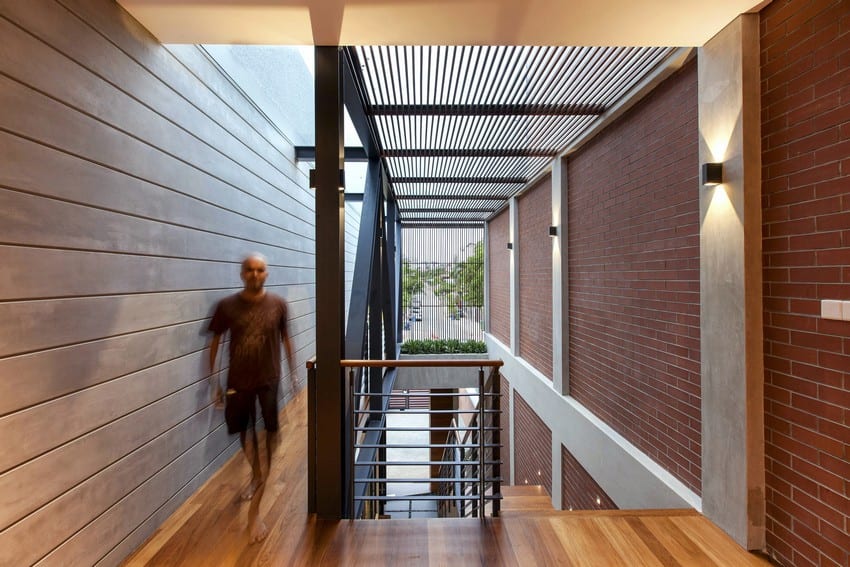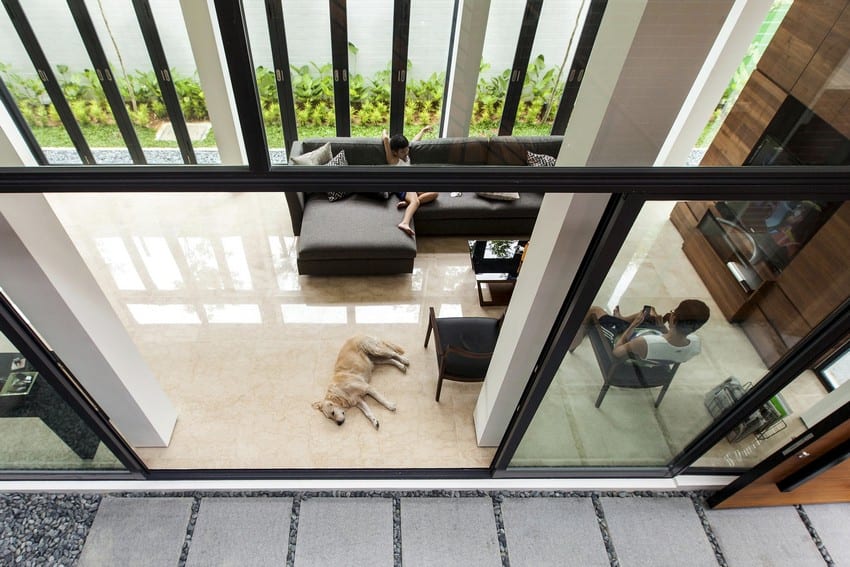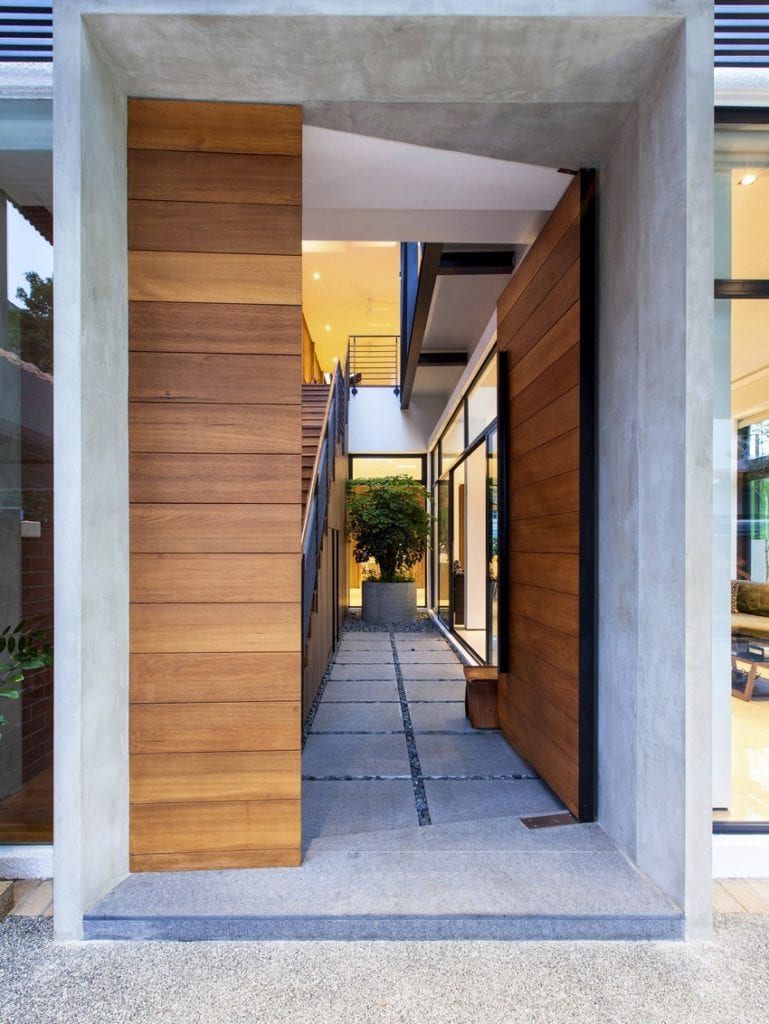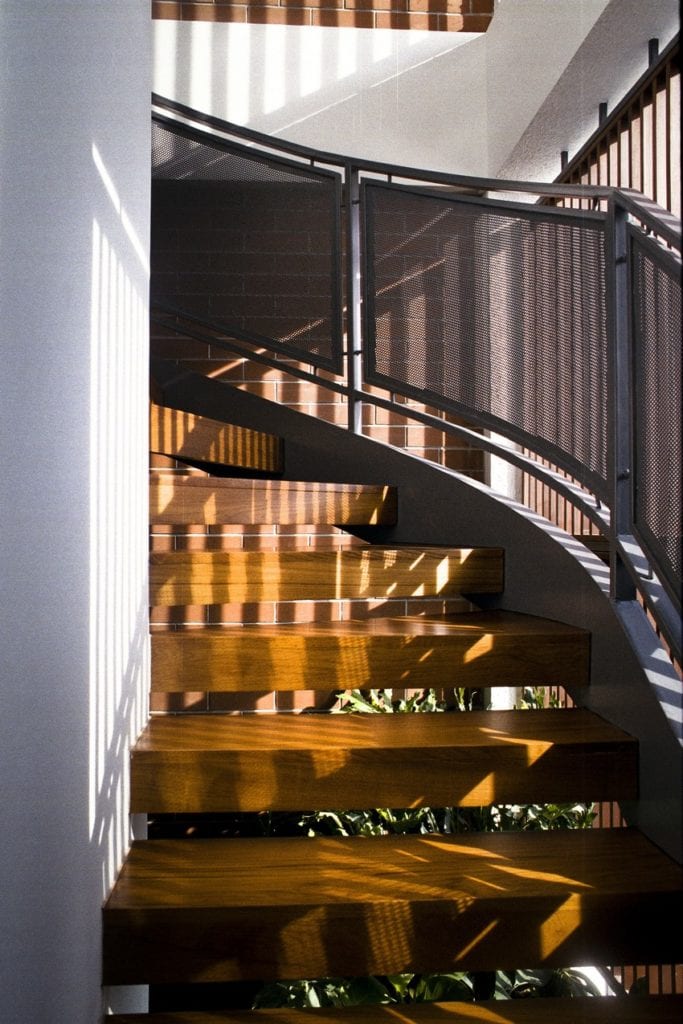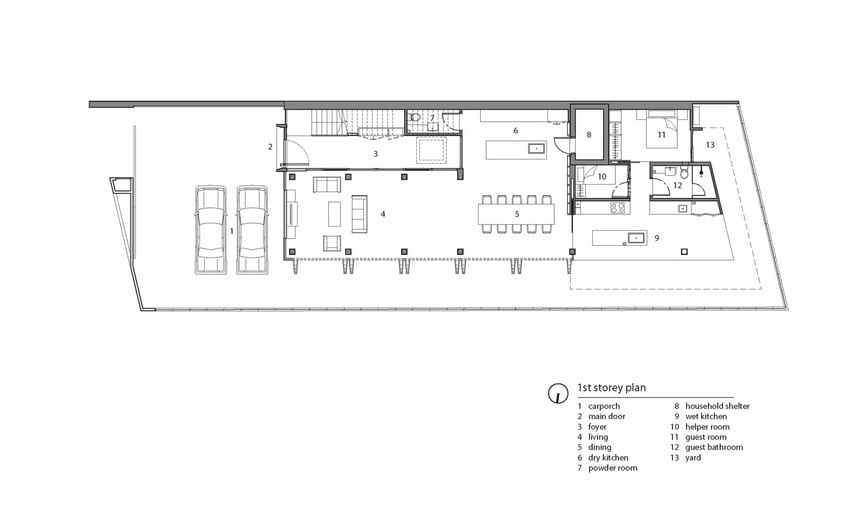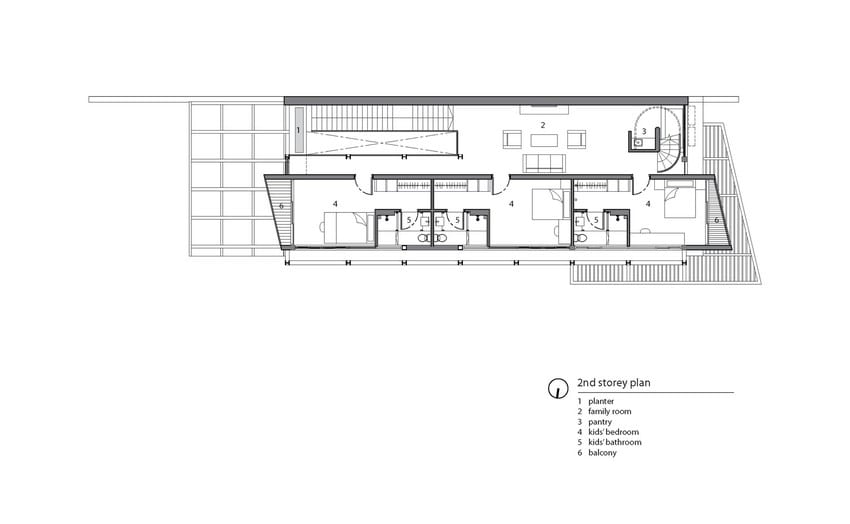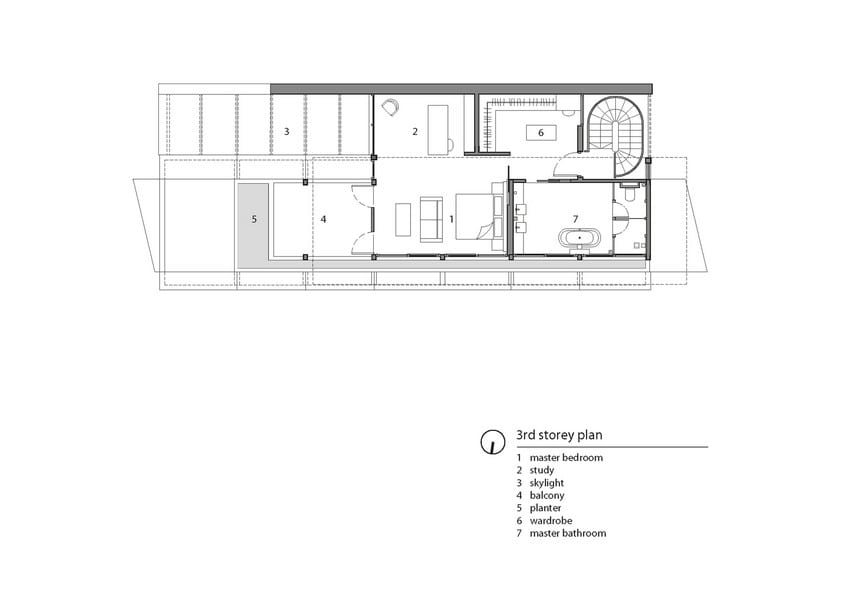 ---
Everything for your move, all in one place
Curate your personalized moving checklist, set up TV & Internet, and more with a free MYMOVE account.
Save on your move and tackle upcoming to-dos with your free MYMOVE account.