Cantilevered Two Hulls House Overlooking the Sea in Nova Scotia, Canada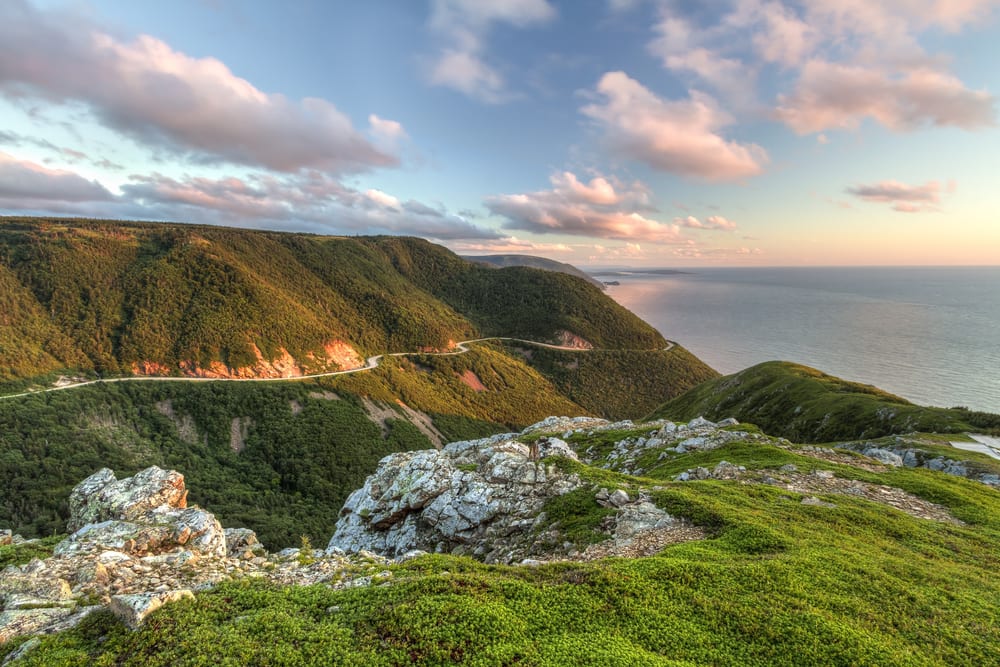 Two Hulls is one of the many fascinating detached houses, floating above the sandy beach, designed by  MacKay-Lyons Sweetapple Architects in Nova Scotia, Canada. Cantilevered on concrete foundations, it allows the water to flow freely underneath the structure, without harming the house in any way.
The perfect place to construct a seaside refuge home, the isolated plot of land, guarded by trees and lush vegetation on one side and the sea on the other,  offers mind-blowing views, encouraging a relaxing lifestyle. The clients, a family of four, chose this setting, to disconnect from the regular, stressful life and embark in a journey of discovery and recreation.
Two Hulls is a modern house, comprising two massive volumes which face the depth of the sea. It boasts a steel-framed structure and a wooden skin.
"This is a full-time home for a family of four; consisting of a 'day pavilion' and a 'night pavilion'. One approaches from the understated land side between the abstract, library ends of the two pavilions; then either passes through toward the sea, or left into the living pavilion, or right into the sleeping pavilion." Comfortable and tastefully decorated, the all-white interior is flooded by natural light into every corner.
If you want to see photos of the unique structure, view it here.