How to Find a month-to-month Lease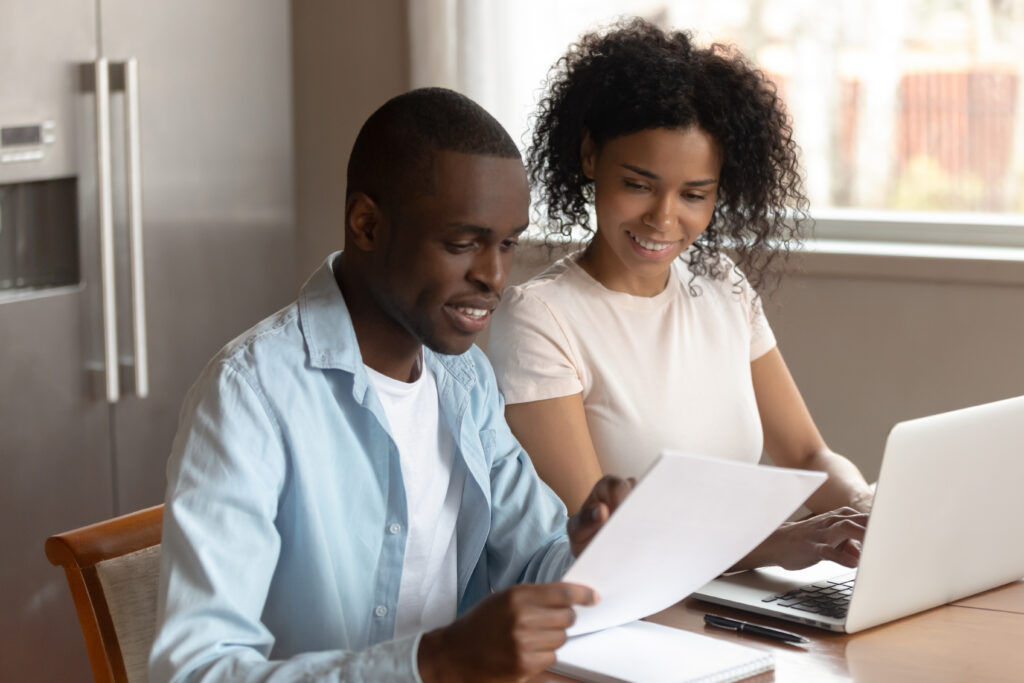 If you are looking for flexibility, a month-to-month lease could be the answer. With no specified end date, they can allow you to reside in the apartment for an extended or limited timeframe. If you take on a traditional lease that renews at the end of 12 or 16 months, you're required to stay there the duration of your lease. But with a month-to-month lease, you are not obligated to stay in the apartment for a specific number of months.
Month-to-month rentals: The basics
What is a month-to-month lease?
A month-to-month lease is one in which the landlord and tenant sign an agreement stating that either party can terminate the lease at any time. If the tenant gives adequate notice, they will not lose their deposit when terminating this lease agreement. That notice must be at least 30 days in advance to avoid penalties and the loss of deposit. If the landlord wants to terminate the lease agreement, they must also provide a 30-day notice to their tenant. That way, they have enough time to find another apartment. Be sure to check your state's legal requirements for month-to-month lease apartments.
So, how does a month-to-month lease work?
With a month-to-month rental, the landlord agrees to let the tenant pay rent every month without making a long-term commitment. That means, at the end of every month, the lease automatically renews. The landlord writes the length of time they need for a notice of termination in the lease agreement, which is sometimes longer than 30 days. If the tenant does not give proper notice, the landlord might charge them for another month. The landlord also has the right to alter the rental agreement when the market changes by raising the rent.
Who is a month-to-month apartment best for?
Month-to-month rentals are helpful for those who want flexible agreements. For example, if you are looking for temporary housing due to your job, a month-to-month lease is optimal. Or if you are a student who needs a place to live off-campus during the school year.
How to secure a month-to-month lease in 7 steps:
Step 1: Make a list of your wants: This list should include how much rent you want to pay, whether or not you need to be near public transportation, and if you need a furnished apartment. Other factors to consider include if you are willing to live with roommates and the type of neighborhood you prefer.
Step 2: Begin your search early: As soon as you know you want a month-to-month lease, start searching for one that ticks off as many items on your "want" list as possible. In some areas, these lease agreements are in high demand when people need temporary housing for their jobs or school.
Step 3: Use online resources: Many landlords and property managers list month-to-month lease options using their website, rental-specific portals, or online newspapers. Some examples include 2ndaddress.com, Apartments.com, Craigslist.org, and Sublet.com.
Step 4: Contact leasing offices: If you know what neighborhood you want to live in, look for leasing offices in that area. When you call them, specify that you are looking for month-to-month apartments.
Step 5: Reach out to your network: Ask your friends and family about any month-to-month rental agreements in their area. They might also know landlords who are looking to fill vacancies.
Step 6: Consider sublet apartments: Sublet apartments are when the tenant leasing an apartment brings in a short-term renter. These listings pop up when tenants need to leave for a short timeframe and do not want to lose their apartment.
Step 7: Contact a real estate agent: Real estate agents work with landlords frequently to help fill vacant apartments. Getting in touch with a real estate agent provides you with month-to-month lease availability and information about rates and their neighborhoods.
What are the pros and cons of monthly apartment rentals?
Pros:
More flexibility
Ability to switch to a long-term lease
Some apartments are fully-furnished
No penalty for terminating the lease
A short-term place to live when looking for a home
Cons:
Rent tends to be higher because of higher turnover
The amount of rent is subject to change unless you are living in an area with rent control
Landlords can terminate at any time
The bottom line
Finding a month-to-month lease involves weighing the pros and cons, as well as conducting some research about rates and neighborhoods. These agreements are optimal for those who are looking for short-term rentals that do not have penalties for termination. However, you might pay more for these rentals, and the landlord can also terminate the agreement at any time. Every state has laws regarding how much notice tenants and landlords must provide each other before terminating their month-to-month rental agreements.
Frequently asked questions
Do apartments do month-to-month? Yes – many landlords prefer month-to-month rentals because there is the potential for higher profits. A month-to-month lease also allows them to terminate agreements more easily if tenants are unreliable.
Can a landlord charge more on a month-to-month lease? Yes – as the rental market changes, landlords can charge more for rentals. And, because tenants have the flexibility to move out with a 30-day notice, landlords tend to charge more for these types of leases.
Can a landlord change a month-to-month lease? Yes, but there are conditions they must meet first. Before changing the terms of the lease, the landlord must give the tenant at least 30 days' notice.
Is a 30-day notice required on a month-to-month lease? Yes – before signing monthly rental agreements, tenants must understand what the 30-day notice requirement entails. For example, the tenant must give the landlord a 30-day notice if they want to terminate the agreement. The same 30-day notice requirement is in place for landlords if they want to terminate the agreement with the tenant. Every state has specific laws regarding this notice.