Moving Trends: What the Data Says About How Americans Are Moving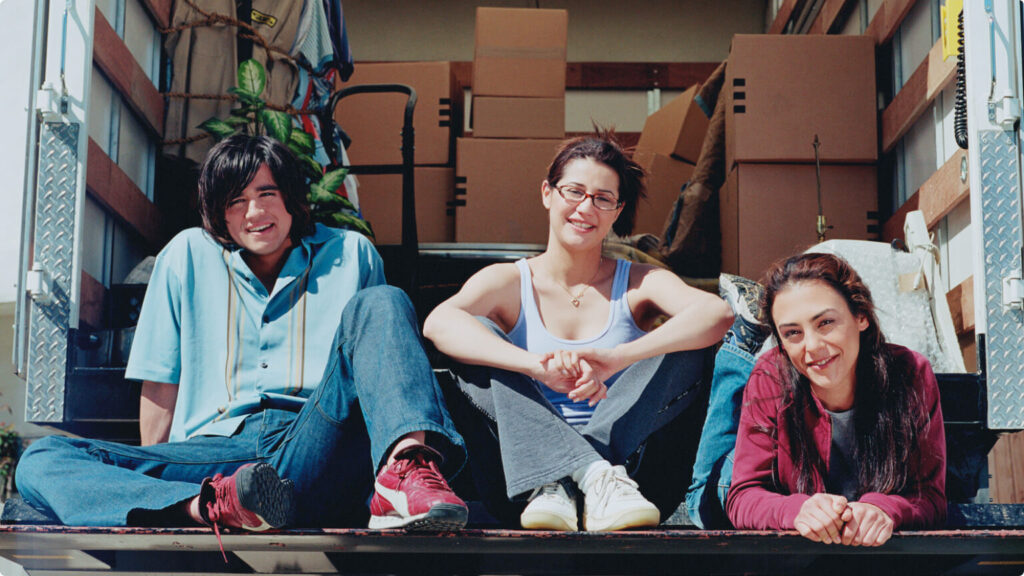 How many Americans move every year?
About 43.6 million Americans move each year, according to recently released Census Bureau data from 2015 to 2019. That comes out to about 16% of the country.
Most of those movers didn't go far. 59% stayed in the same county, 24% moved to a different county in the same state, and 17% moved to a different state.
Out of those 7.5 million people who move to a different state every year, 45% stay in the same region. That leaves around 4.1 million people who make true "cross-country" moves annually — about 9% of total movers.
That said, this data was taken before the COVID-19 pandemic, which greatly impacted Americans' moving habits. The first half of 2020 saw a 4% increase in movers from the year before, with people leaving densely populated urban areas in greater numbers.
Why do people move?
Reasons for moving are often complicated and diverse. While the decision to move can't be fully captured in a survey response, the Census Bureau's results do paint a picture about why people chose to move between 2015 and 2019. Here are the top reasons given:
Wanted newer/better/larger house or apartment – 16.3%
To establish own household – 11.7%
New job or job transfer – 10.9%
Other family reason – 10.4%
Wanted cheaper housing – 7.6%
Wanted to own home, not rent – 6.9%
Other housing reason – 6.8%
To be closer to work/easier commute – 5.7%
Change in marital status – 5.1%
Wanted better neighborhood/less crime – 3.1%
The reasons people move look a lot like the reasons they make any major life decision: to find the best situation for their family, seek new career opportunities, and improve their finances.
Older Americans are far less likely to move
The data released from the Census Bureau reveals some major trends in how Americans move at different life stages.
One of the biggest takeaways from the recent release was that older Americans are far less likely to move than young people, and when they do, it's typically short distances within the same county — especially for people over the age of 85.
Over 3 million people 65 and older moved during the previous year, or just 6.2% of the 65 and older population. For comparison, 15.1% of the under-65 population moved during the same period.
The South was the region that saw the largest influx, gaining about 72,900 older Americans during a typical year. These people were generally moving from colder climates, with around 46,800 older Americans leaving the Northeast each year and 34,900 leaving the Midwest.
Florida gained the most people over 65, while New York experienced the largest loss from domestic migration.