How to Change Your Address Online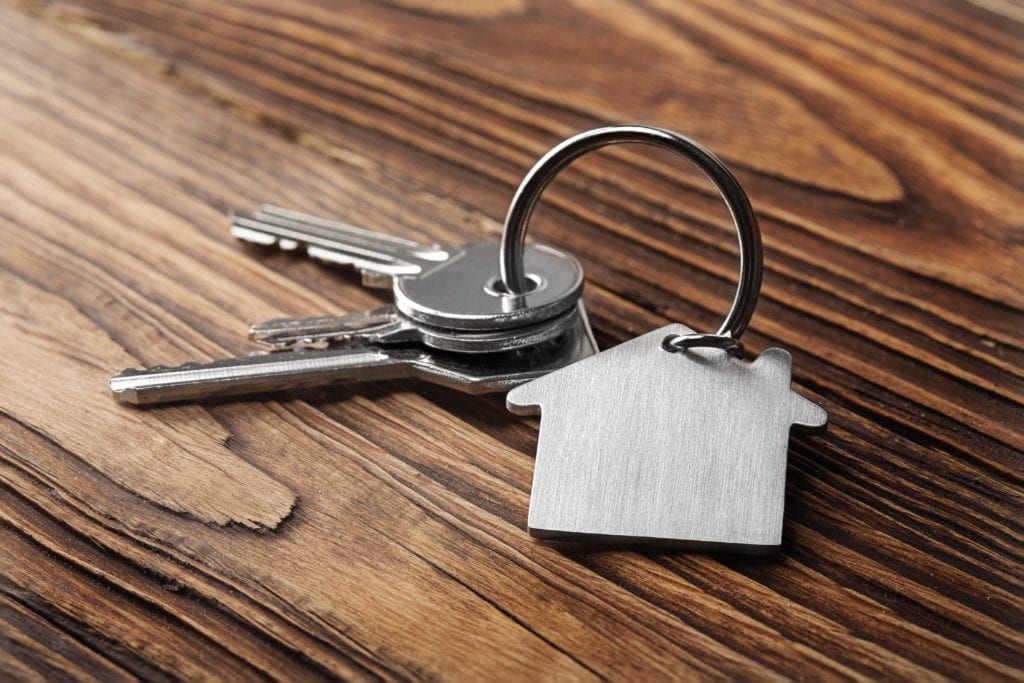 If you've recently found a new house or apartment, you know it's exciting, but it's also anxiety-provoking. Moving is like an endless list of tasks that you need to check off. Remember that one of those tasks is to change your address.
You may be wondering how to change your address online. Good news — it's easy! All you have to do is fill out a USPS® change of address form at USPS.com.
Ideally, you'll do this two weeks before you move. This makes the process faster and easier by notifying everyone who sends you mail of your new address and the date of your move. That way, your mail will make the change right along with you.
Here's how you complete your address change online
Step 1: Go to the change of address form on USPS.com: Rest assured, this is a secure system that uses encryption technology and is the official change of address process for the USPS®, so you don't have to worry about your information being compromised.
Step 2: Fill in the required information: You'll be asked to fill in your name, email address, phone number, and change of address type (whether it's for an individual, family, or business). You'll also fill in your old address and new address, and will be required to note whether the move is temporary or permanent. Lastly, you'll tell them the date you want the postal service to start forwarding your mail. More information may be required depending on the type of move.
Step 3: Pay $1.05: This is an identity validation fee. When you enter your credit or debit card number, the post office will verify your address with the issuing bank. This is to prevent others from fraudulently changing your information without your knowledge. Once you submit your postal change of address request, you'll receive a confirmation email.
Step 4: Keep your eye out for the Move Validation Letter: The post office will mail a letter validating your move to your original address, with a number to call if there's a problem. They'll also mail a letter to the new address in three to five business days.
Remember to change your address with everyone else
Now that your mail is going to your new address, you'll need to inform everyone else of your move. A USPS® address change only forwards your mail — it doesn't update your information with anyone else. You'll have to do that yourself.
Remember to inform every government entity, such as:
You'll also need to inform utility companies of your move:  
Gas and Electric
Cable
Phone (if you have a landline and want another one at your new address)
Water
Internet
Other companies/people you need to inform:
Banks
Credit cards
Accountants
Insurance companies
Don't procrastinate and don't stress out! Use MYMOVE's change of address checklist and knock them out one by one!
Let your friends and family know of your address change
Letting your friends and family know about your new home on social media may seem like an efficient way to tell friends and family that you moved, but think twice. You should never post your address on social media!
Instead, why not use one of these creative ways to tell people that you've moved?
Once you've informed everyone of your new address, you can sit back and enjoy your new place for years to come.