33 of the Best Tree House Ideas Ever for Grown Kids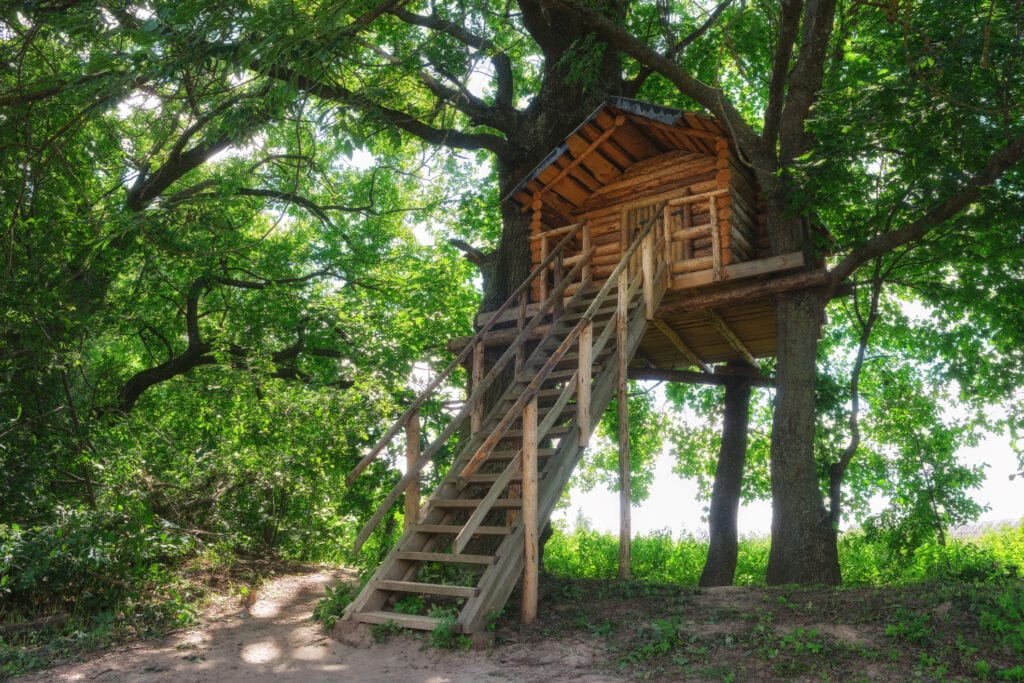 You'll feel a little tree house envy when you see this round up of the best (and wildest) modern tree house ideas around. And if you've got tree house plans in the works already, take a look at some of these incredible designs first. Enjoy!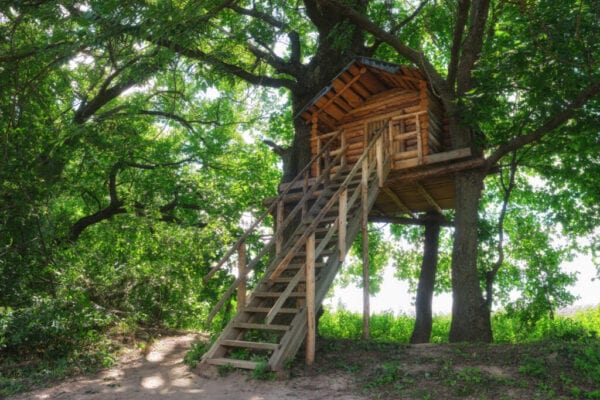 ChamilleWhite / Getty Images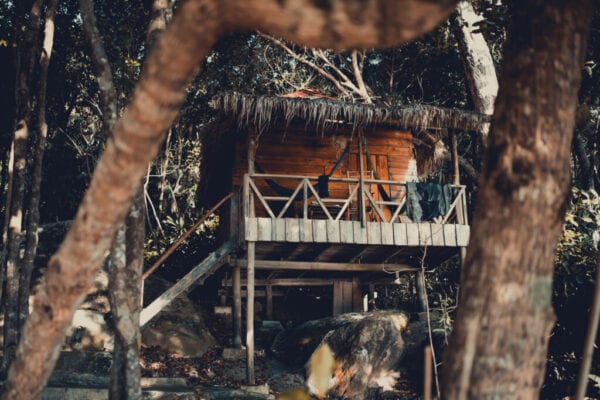 Stockcrafter / Getty Images
1. Mirrored Black Box Tree House
2. Oasis in a National Park
3. Tokyo Suburb Tea House Among the Cherry Trees
4. Philly Backyard Contemporary Tree House Ideas
5. Large Mid-Century Los Angeles Tree House and Workspace
6. Mini Tree House Pods for Relaxing
7. Tree House Featuring a Frightening Swing Over the Abyss
8. Glass Tree House That Doubles as Art
9. Modern Seattle Tree House With Bridge Access
10. Avant-Garde Tree House Design
11. Lodge in the Trees, Tanzania
12. Rustic Modern Colorado Tree House
13. Orcas Island Tree House Getaway
14. Tree House Shaped Like a Wave
15. Copper Siding Modern
16. Mirrored Walls That Change With the Seasons
17. Luxurious Living in the Trees
18. Sleeping Above the Lions in South Africa
19. Contemporary Tree House Plans
20. A Colorful, Modernist Tree House on the Inside and Outside
21. When 90 Degrees Angles Don't Matter
 22. 2-Story Island Getaway in Maine
 23. Barrel-Shaped Tree House Plans
24. Barn-Inspired Oak Tree House
25. Jungle Tree House in Sri Lanka
26. Ergonomic Shaped Tree Pod
27. A Nearly Secret Hideaway
28. Trapezoidal Tree House on Stilts
29. Cliffside New York Tree House
30. Simple Meditation Space in the Trees
31. Airbnb Italian Tree House Rental
32. Cubist Tree Pod
 33. Oblong Tree Capsule
Want to see more cool, unusual homes? Check out Living Big in Tiny Houses or Life Inside the Box: Container Homes.
Which one of these tree houses is your favorite?