Back-to-School Homework Spaces and Study Room Ideas You'll Love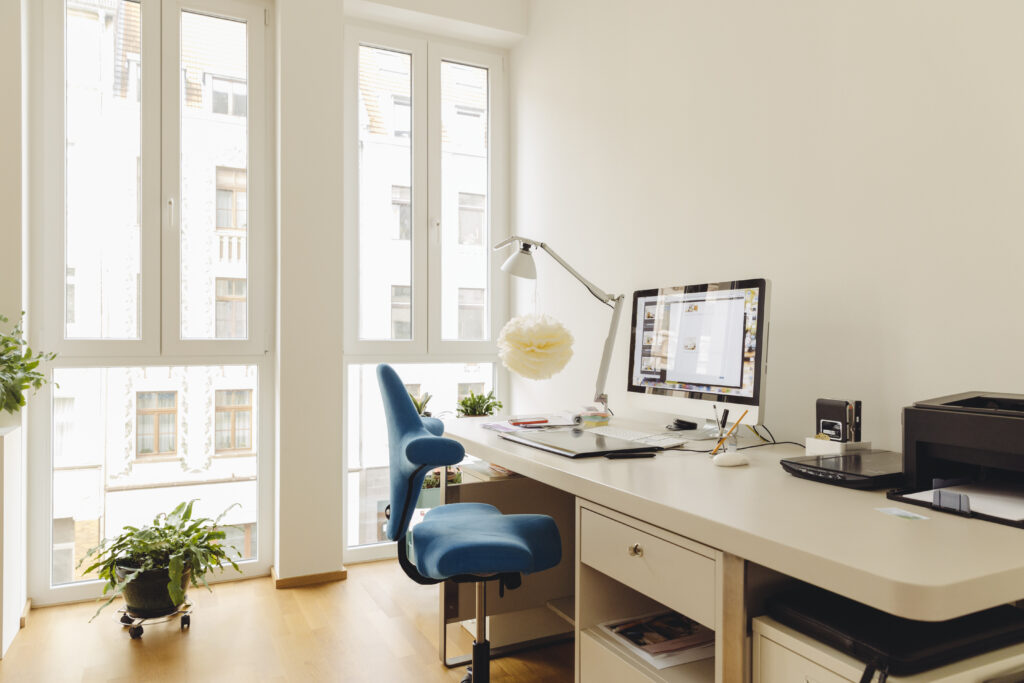 If you're having trouble getting your kids to do homework, check out these cool study room ideas. Maybe all you need to kick-start your kid's study habits is a change of scenery! A back-to-school homework space that's quiet for focus, colorful for inspiration and organized to reduce distractions would make homework time a pleasure for most kids.Regardless of the size of the space or room, you can create an awesome and affordable kids' homework space. Best of all, Pottery Barn Kids and PBteen are running a month-long sale in July to help you create the coolest back-to-school homework spaces ever. And remember just because their young, doesn't mean you have to sacrifice style. Afterall it is your house.
1. Color: Wallpaper or paint a wall or the shelf openings in a bold and invigorating color.
2. Furniture: A small desk with storage or a coordinating file cabinet and a comfortable chair are essential.
3. Lighting: Make sure there's plenty of ambient and task lighting.
4. Organization: Include lots of organization and storage options like shelves, cork board, pegboard, cubbies, baskets and containers to keep the space tidy and everything in its place.
5. Personalization: Add some items that are personal to your child's style, like monogrammed items, a favorite color or personal wall art.
Here's a roundup of the best homework desks and study room ideas: