15 Room Design Ideas for Teenage Girls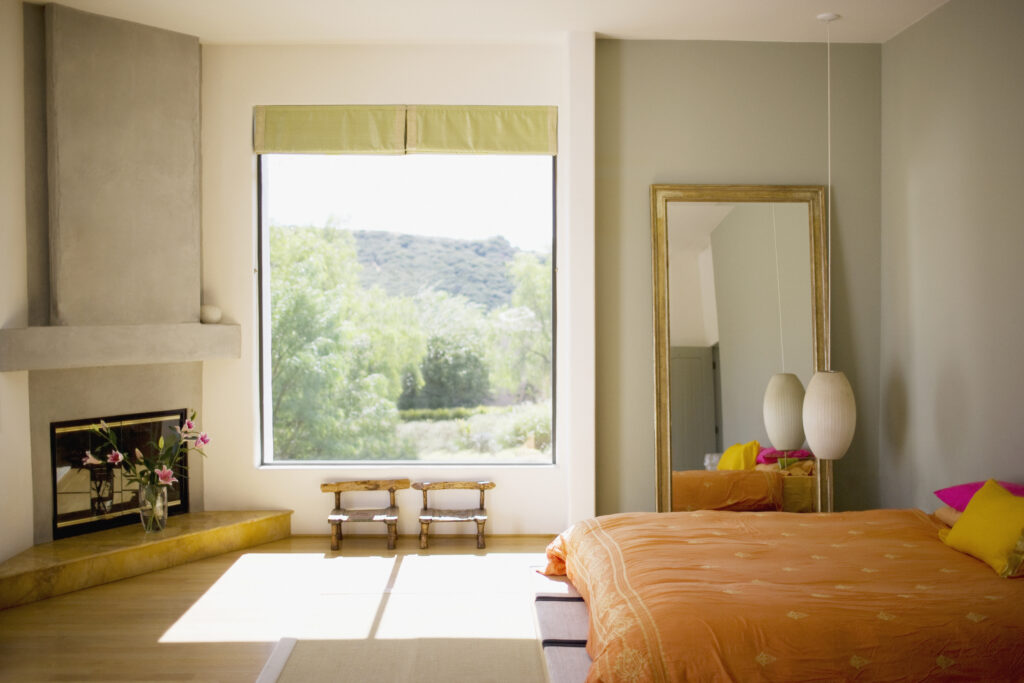 Teenage girls' room decorating ideas generally differ from those of boys. When decorating a teen girl's bedroom, consider making it fit for a princess; after all, her room is her castle. Here are 15 ideas for teenage girls' rooms.
Some are more serious; others feature familiar (and popular) pink, orange and red schemes. All of the rooms are practical, featuring workspaces, bookcases or shelving systems, and beautiful cabinets specially designed for teenage girls. Finally, a mirror is a mandatory item in any girl's bedroom, so you will notice that mirrors have a special status in some of the photos below.
Even though not all of the design ideas have a particular theme, the decorating elements are connected, creating interiors that are both functional and stylish. See below, and also be sure to read 20 Fun and Cool Teen Bedroom Ideas.
15 Room Design Ideas for Teenage Girls